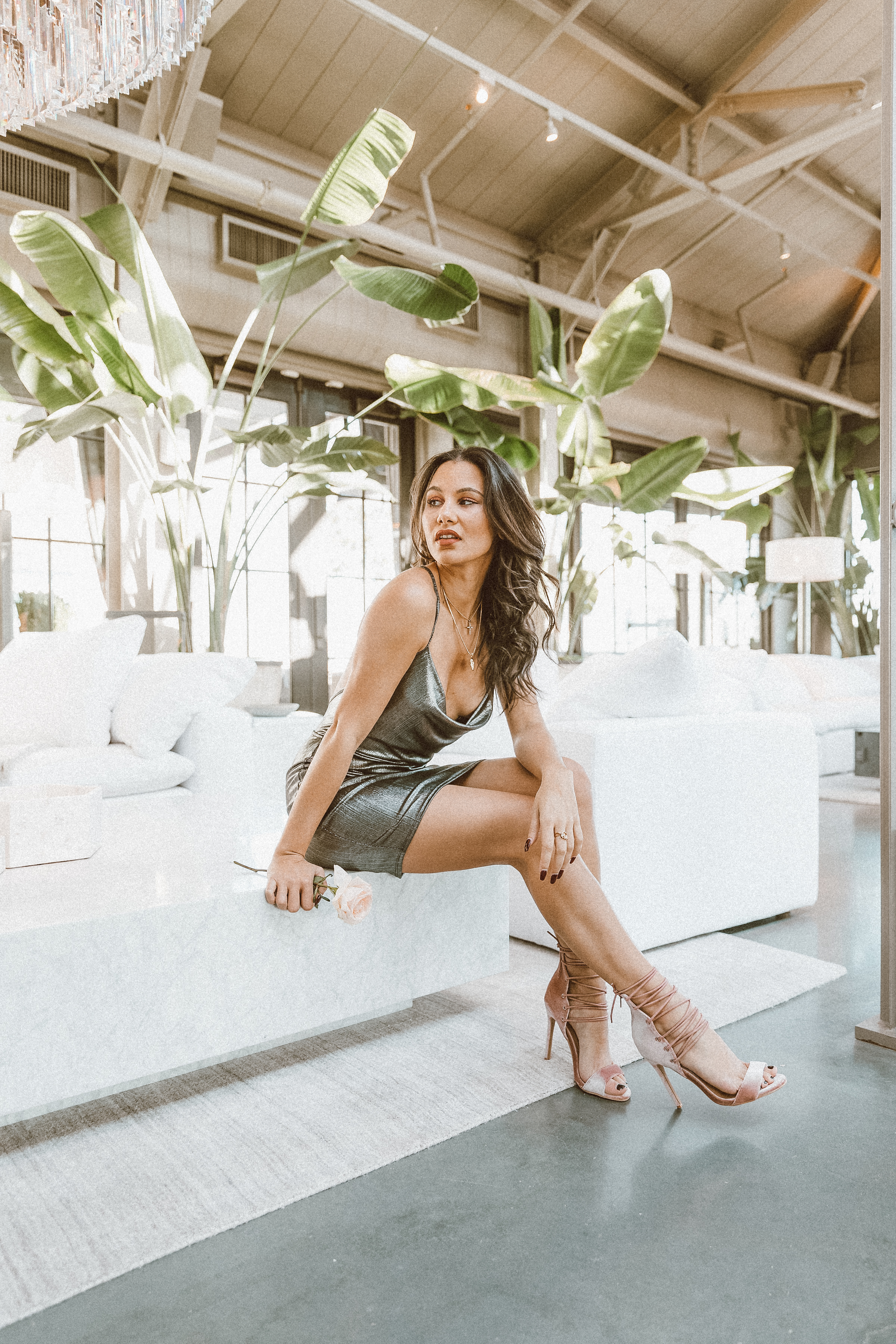 This has been the craziest year in terms of EVERYTHING. It's also been the fastest. Every month just flew by. But I'm really excited to see what 2018 has in store. I've rounded up some of the cutest looks to celebrate the new year.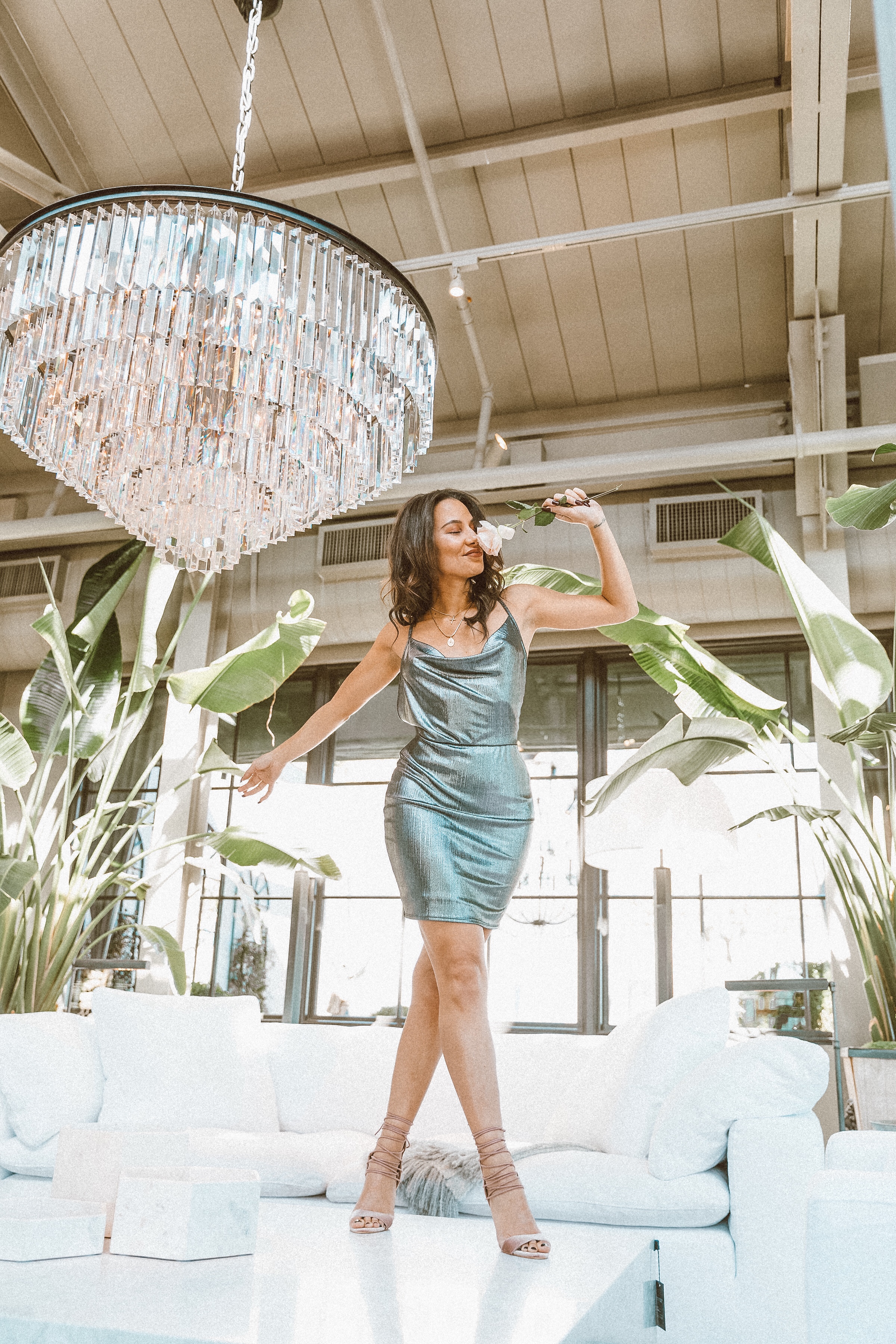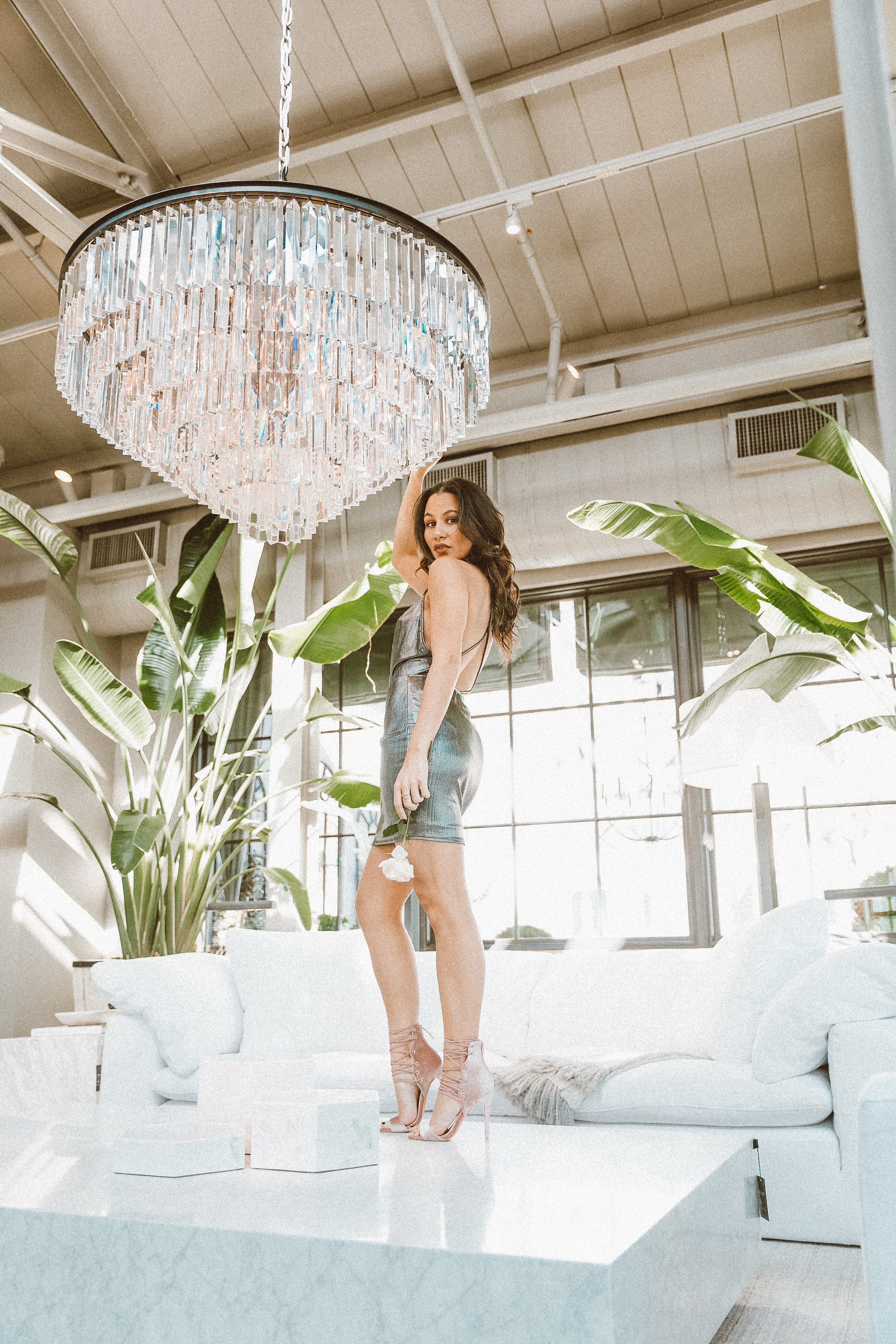 This look is Charlotte Russe, head to toe. I love this dress because it's freakin' comfortable, it's insane! The metallic is a breath of fresh air to all the sequins that are going to be floating around come midnight. 😉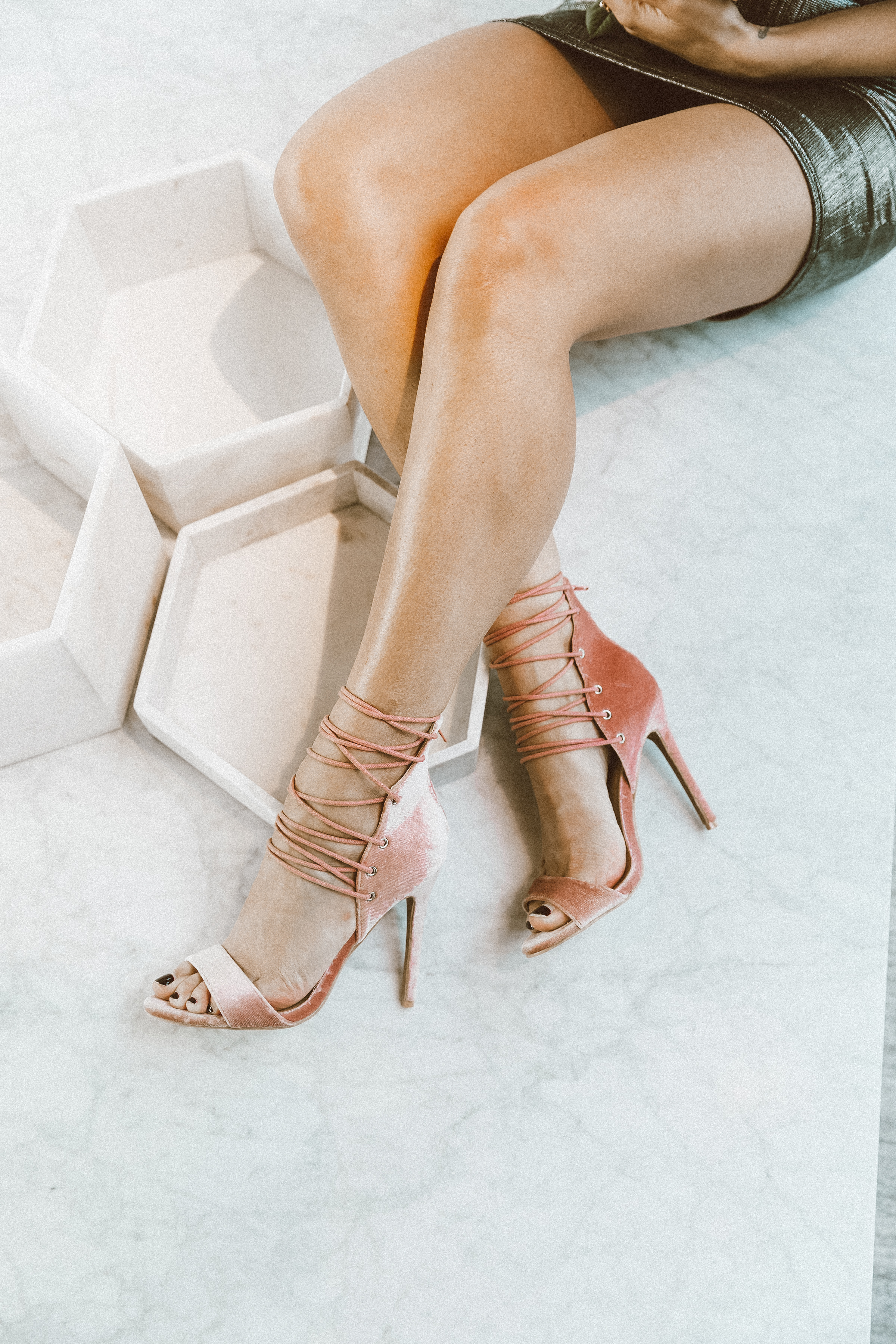 I promised myself I would lay of sequins this year, but I couldn't resist these sequin flares. Contrary to most sequin pieces, they are not itchy and most importantly, do not trap heat. I paired them with this fringe bodysuit for a low key, chill glam look.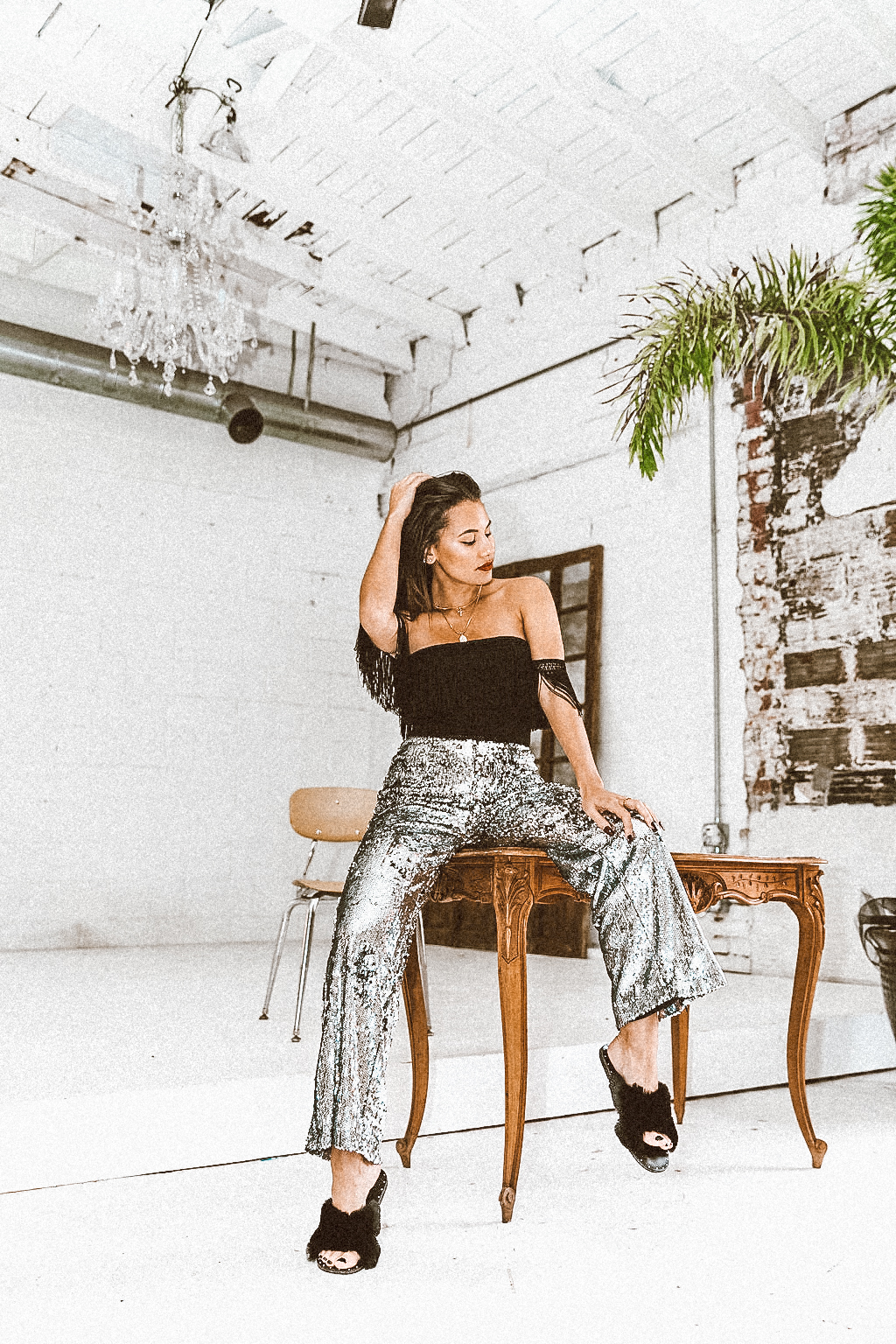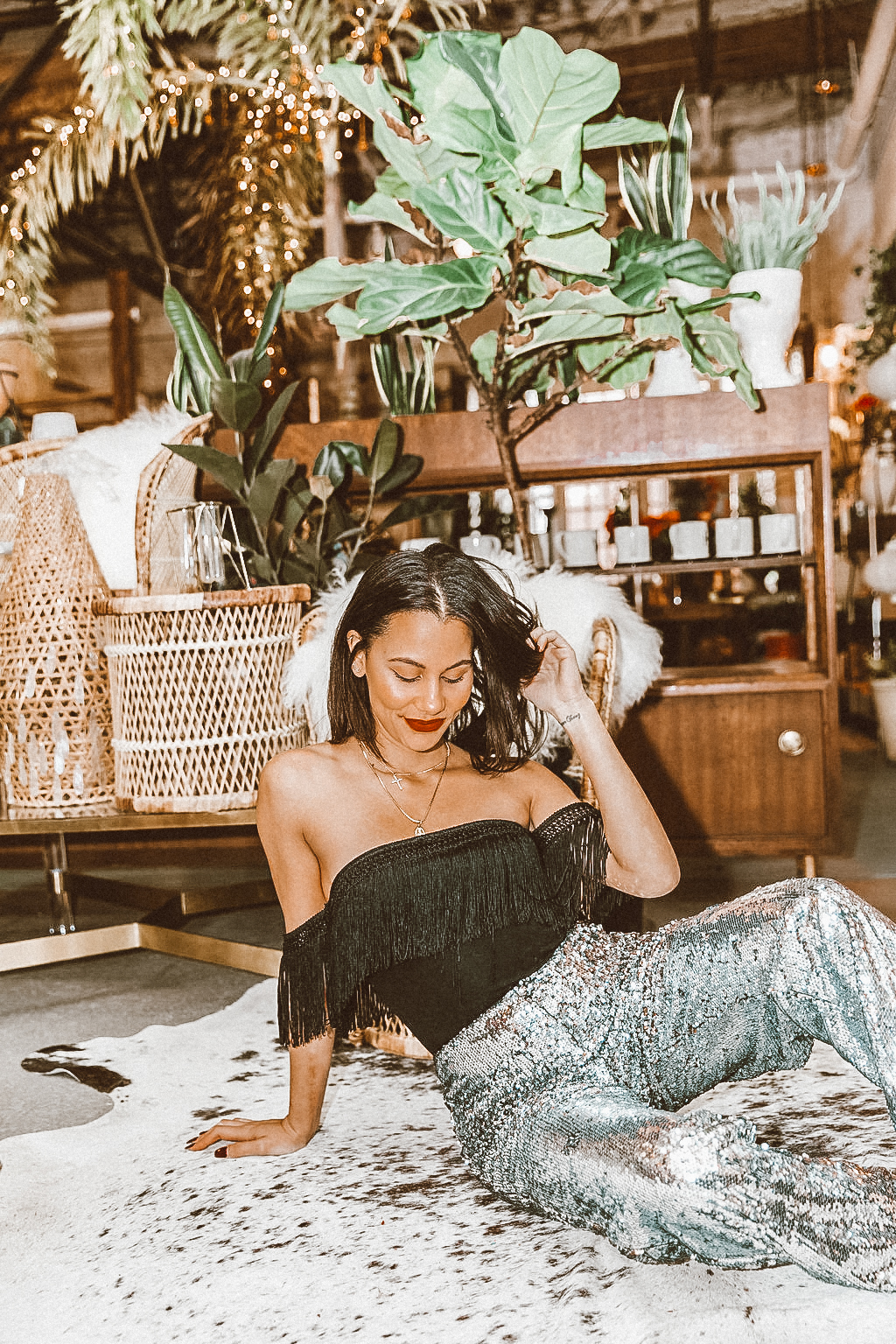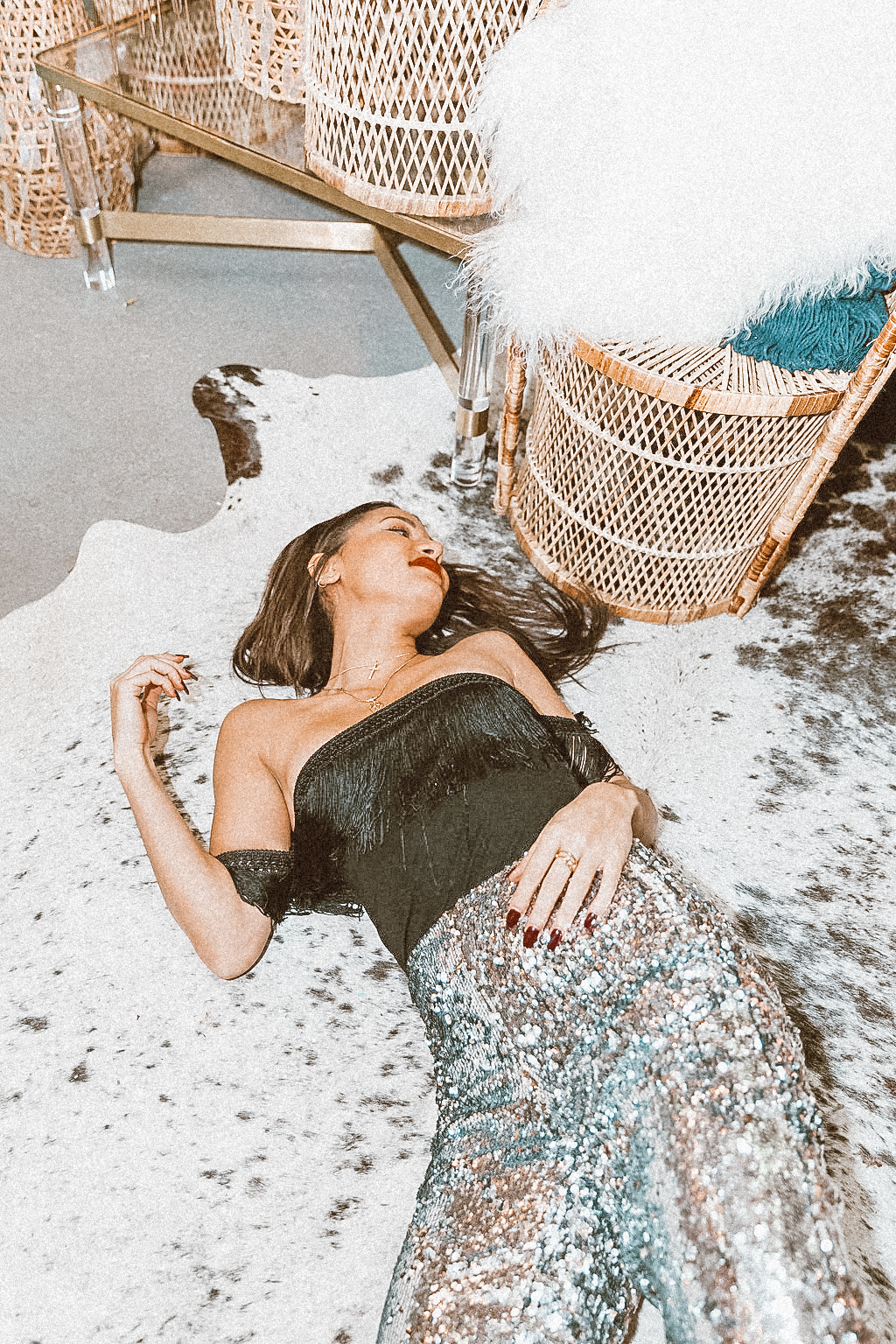 Last but not least is this little lace number. This dress is definitely something that I could see myself wearing again.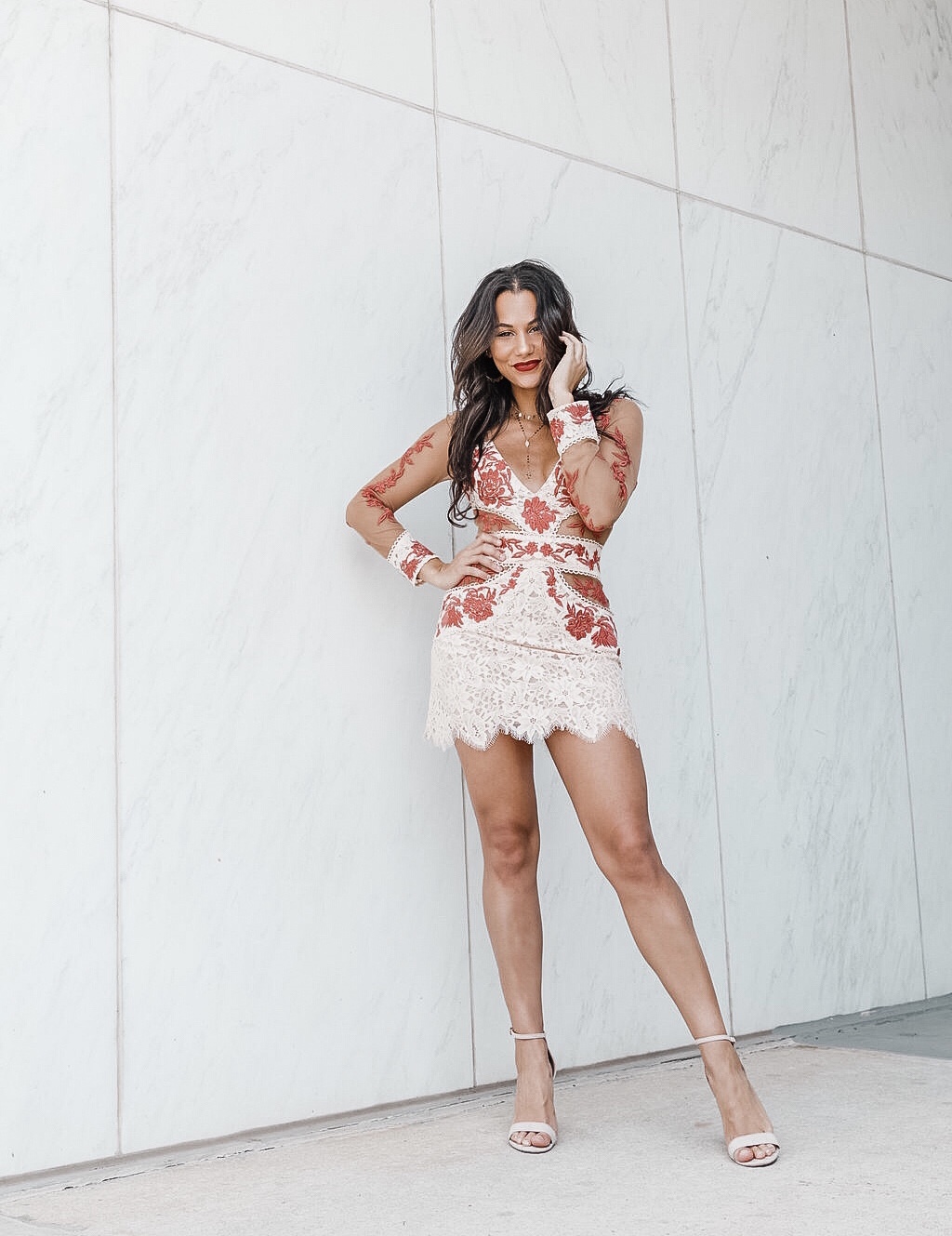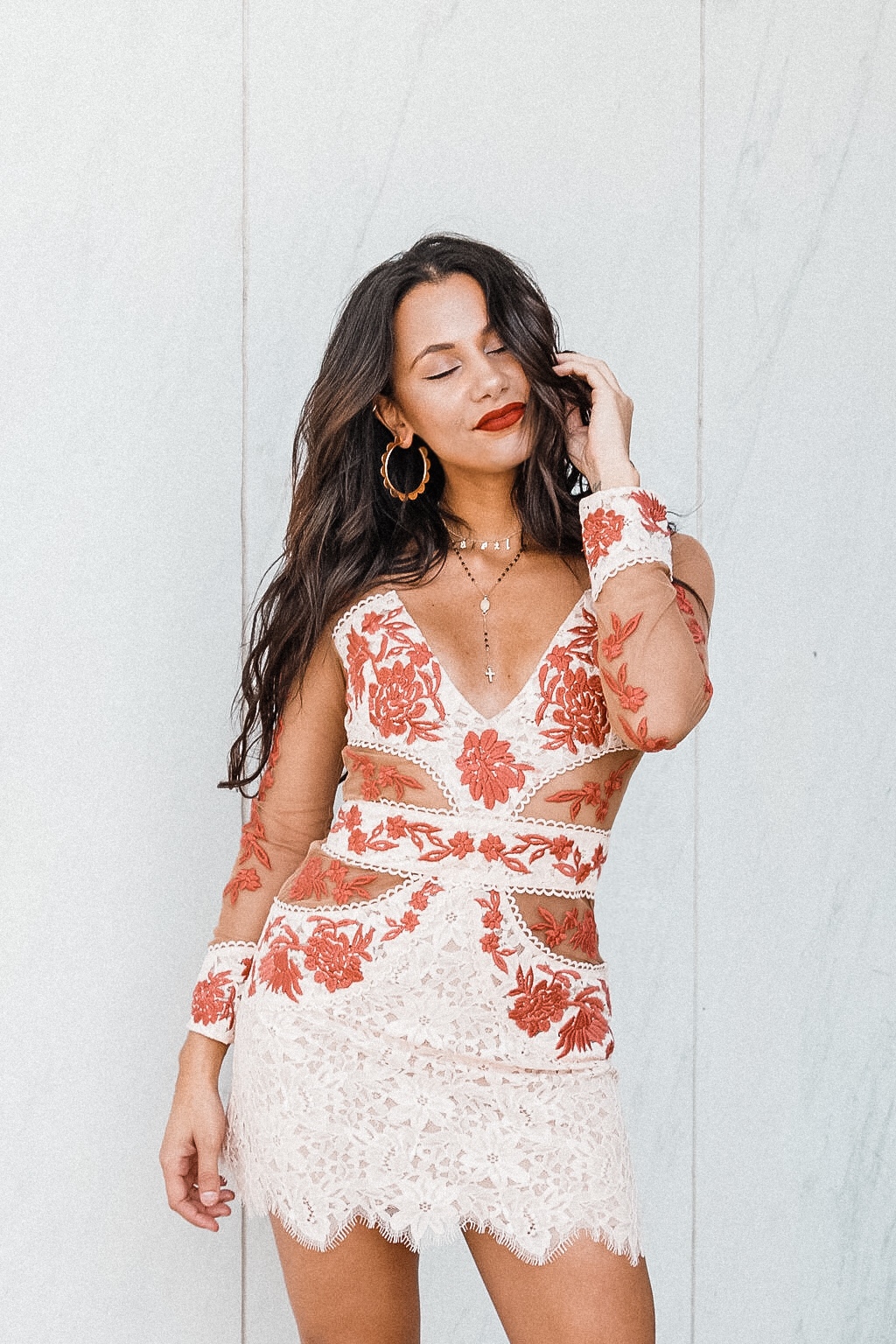 MORE NYE ENSEMBLE RUNNERUPS:

SaveSave