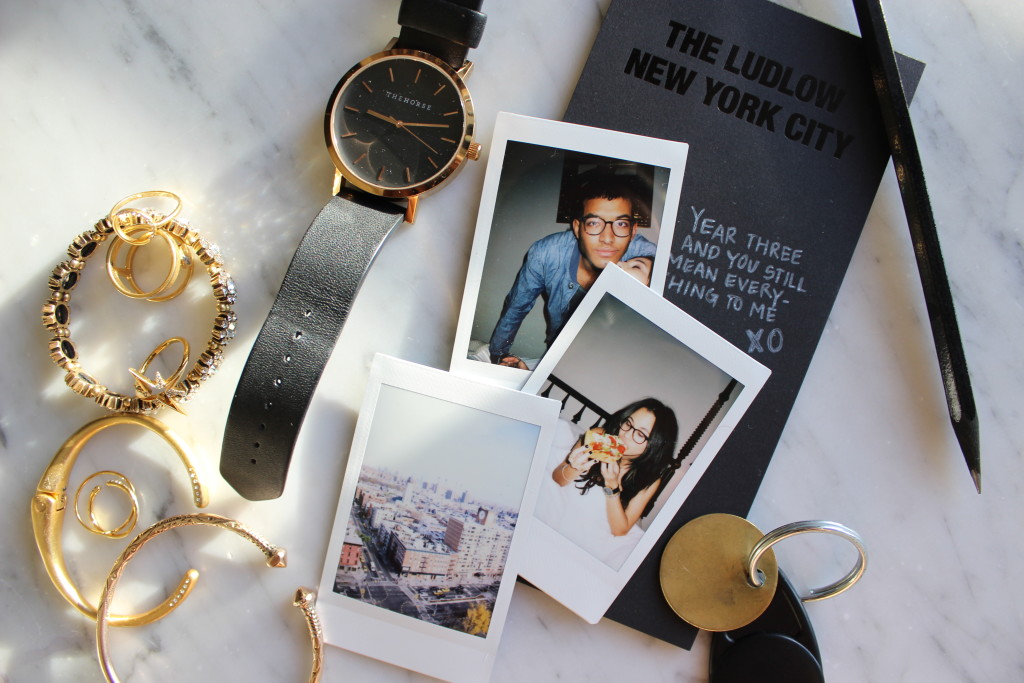 Had the most amazing weekend celebrating 3 years of lovebirding with my beau thang up in New York. We had the ultimate yuppie experience filled with overpriced food I can't pronounce, celebrity sightings and the sudden urge to pack up everything and move.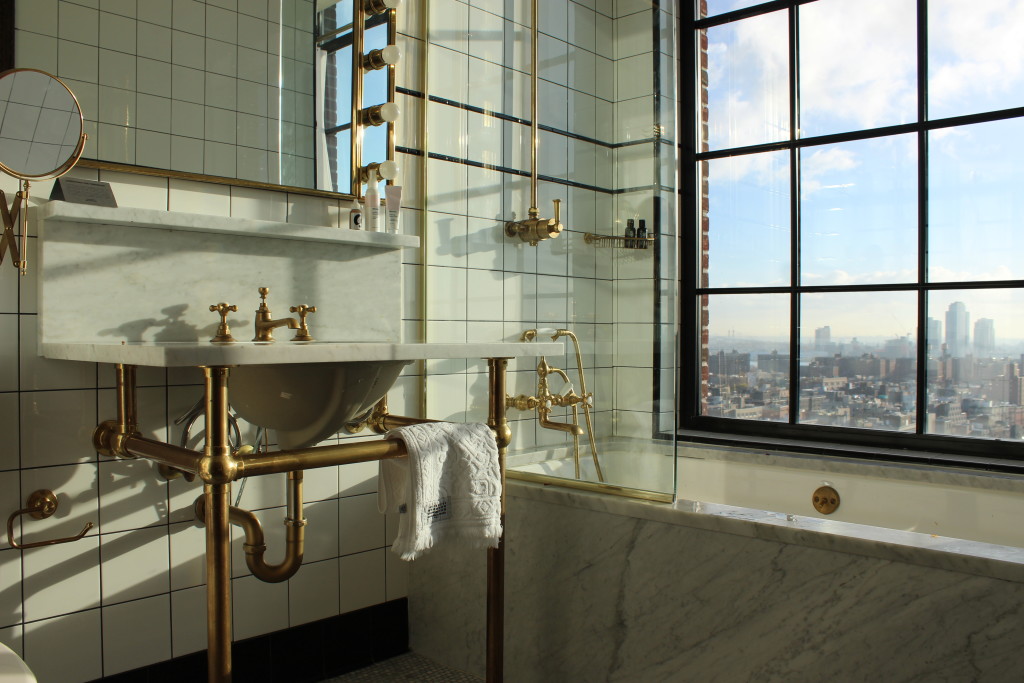 Let's start off with the BOMB-ass hotel we stayed at: The Ludlow. Our room was literally nirvana, if that makes sense? We had the best views of Lower East Side, Queens and Brooklyn from our Juliet balcony and brass, marble bath tub. That's probably the most expensive sentence to ever come out of mouth… Actually all the robes and towels were Mason Margiela… I lied. That sentence was intense.
Also, I can't forget to mention the insane rooftop of The Ludlow.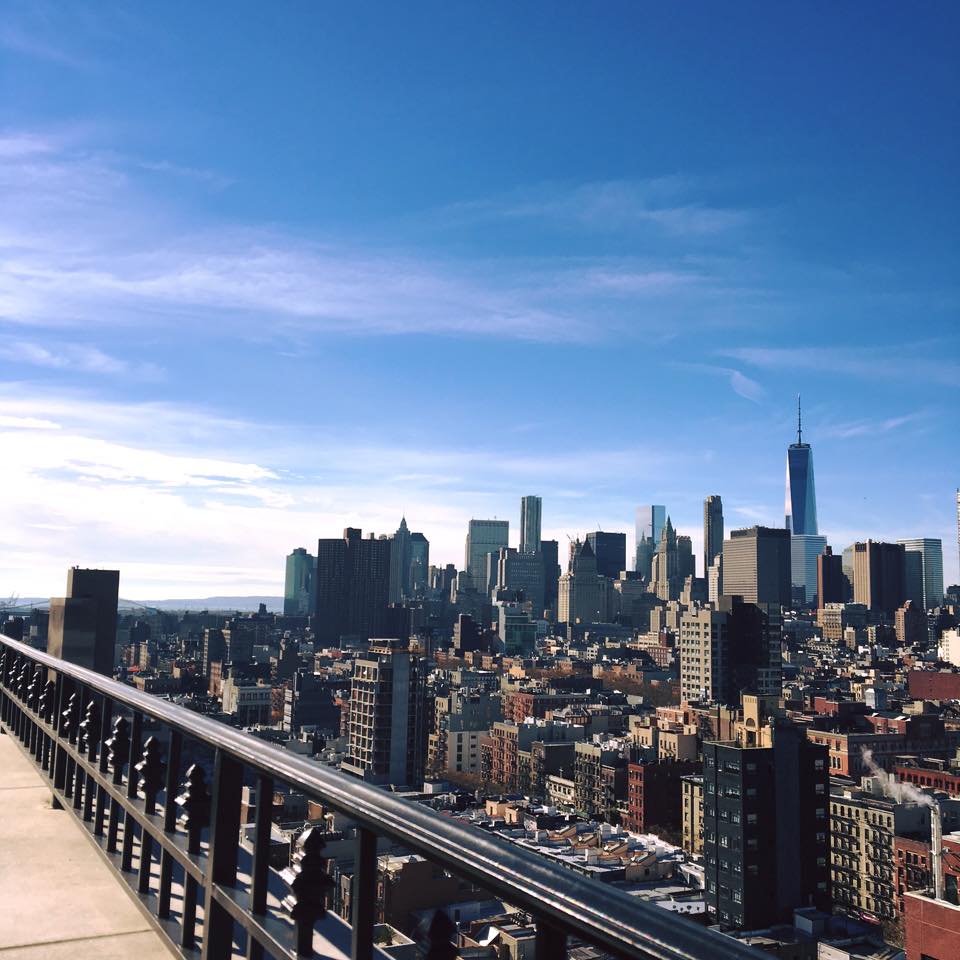 I mean, COME ON!
Because we tried to do the most within 72 hours, I didn't have time to contour the absolute crap out of my face (jk, contour virgin). So I was super excited to try out my new Glossier Phase 1 kit. This set works like a dream. It felt and looked like there was NOTHING on my face, but I still looked like a dewy, glowy au-natural QUEEN. I'll be honest, I was feeling myself 100%.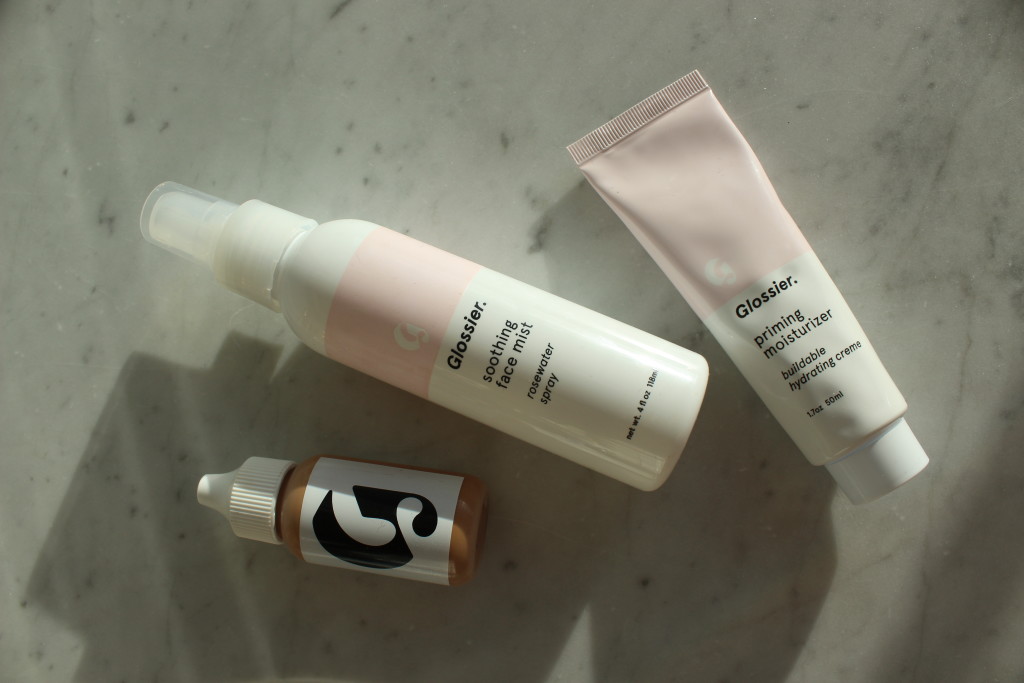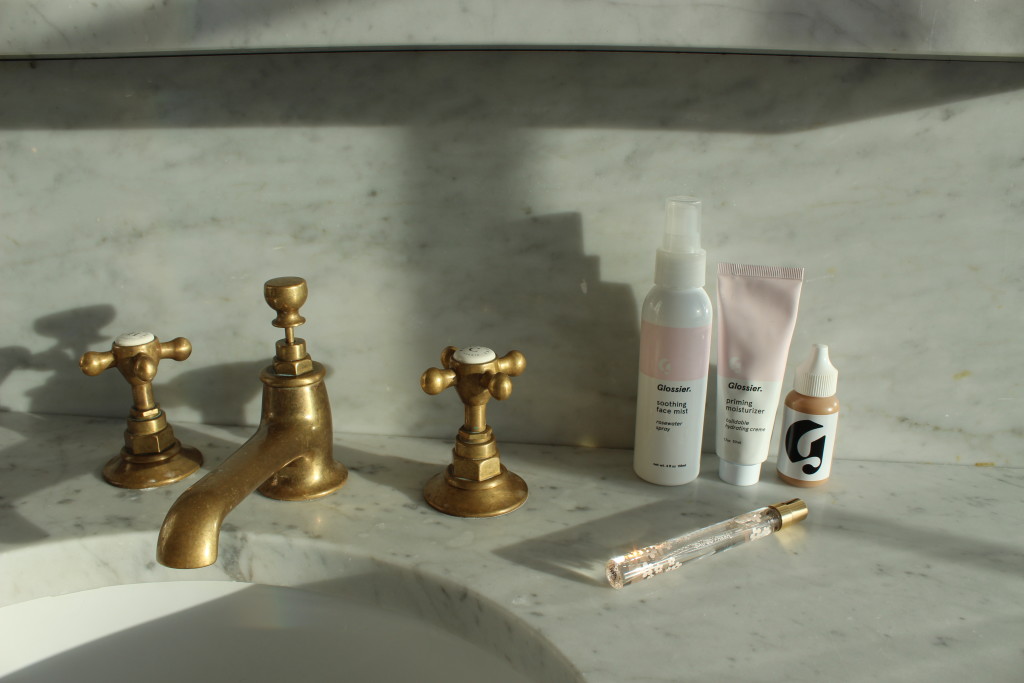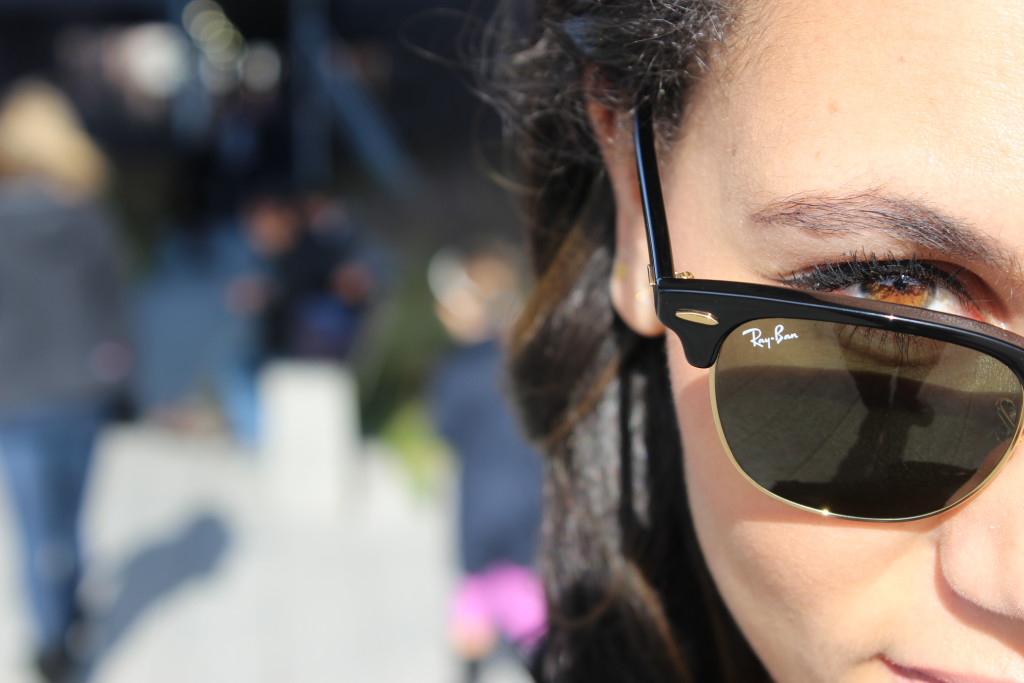 BACK TO NEW YORK!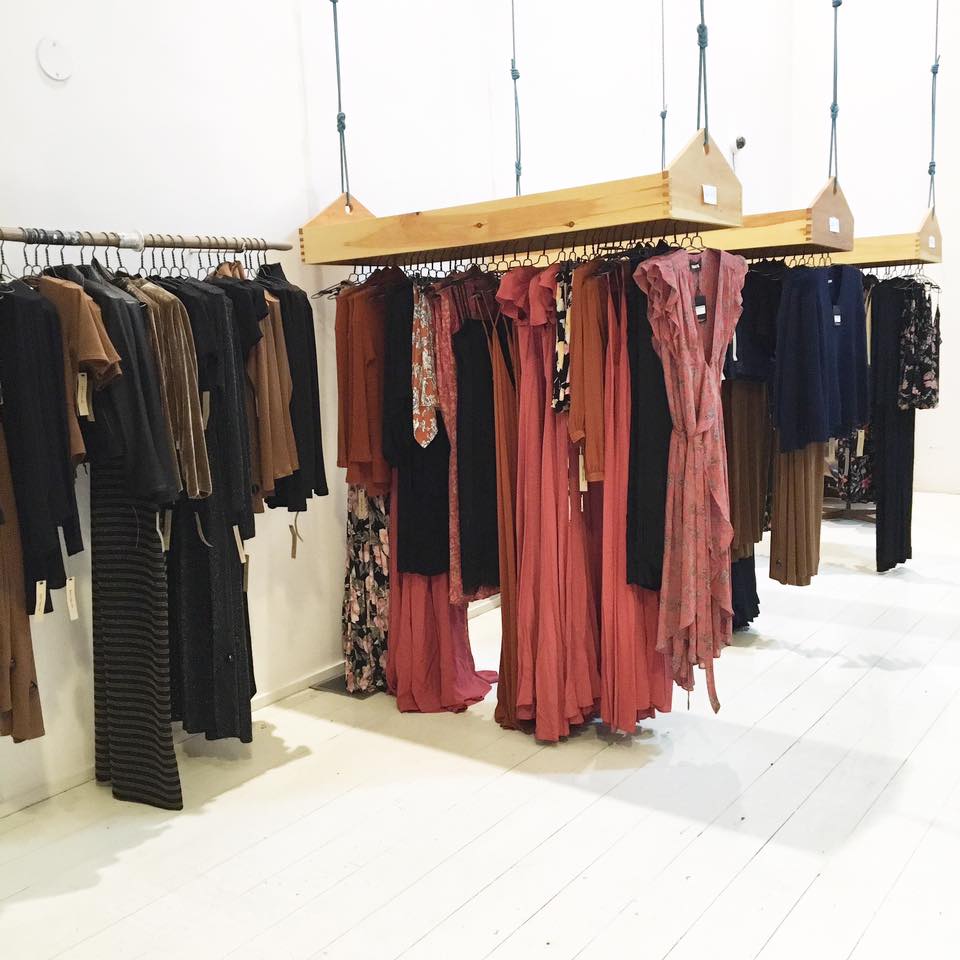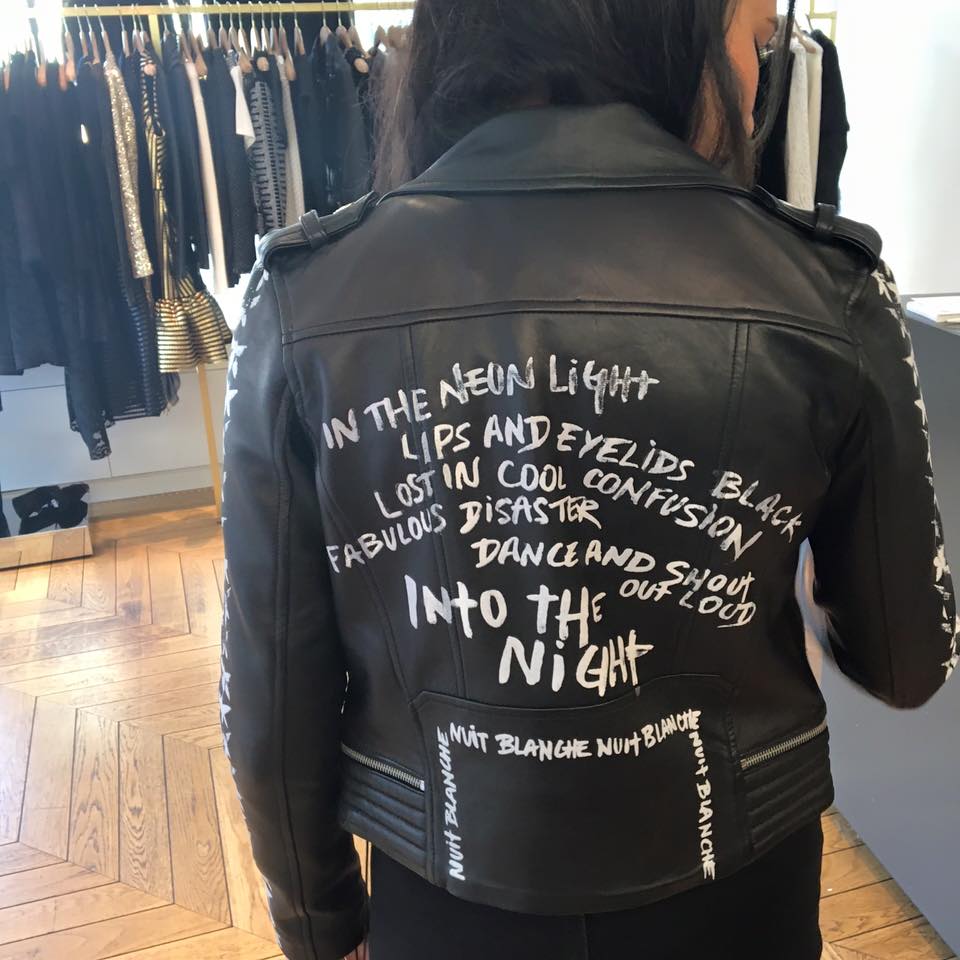 SHOPPING. This was bound to happen, duh. Picked up some awesome pieces from The Reformation, Maje, Aritzia and Acne. I can die a happy gal now. A broke, happy gal.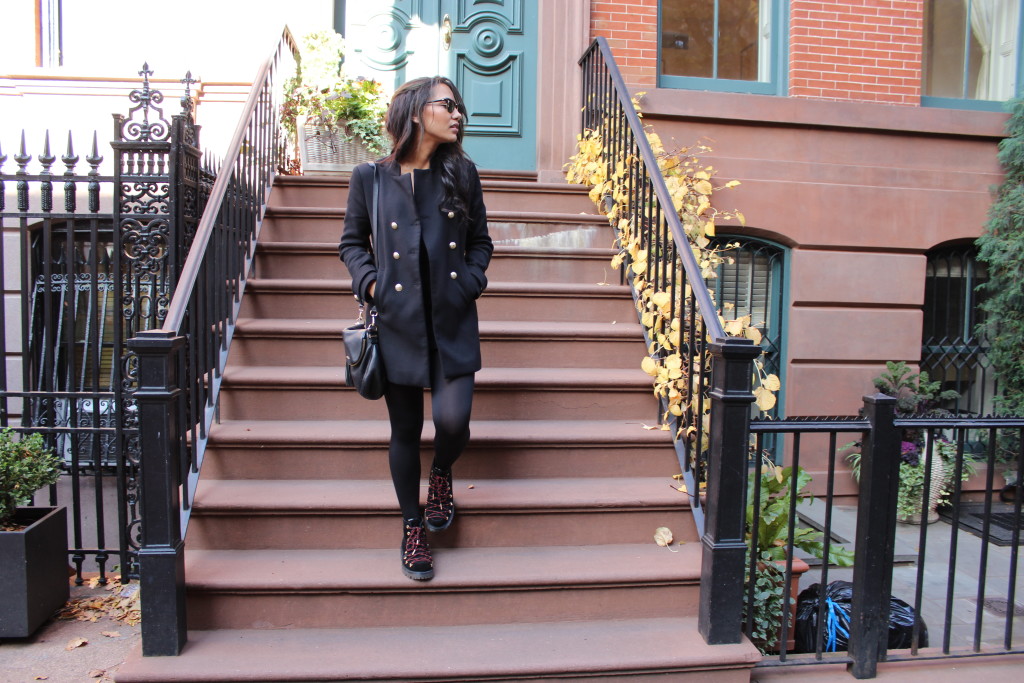 Coat – Zara // Shoes – Sam Edelman // Bag – Michael Kors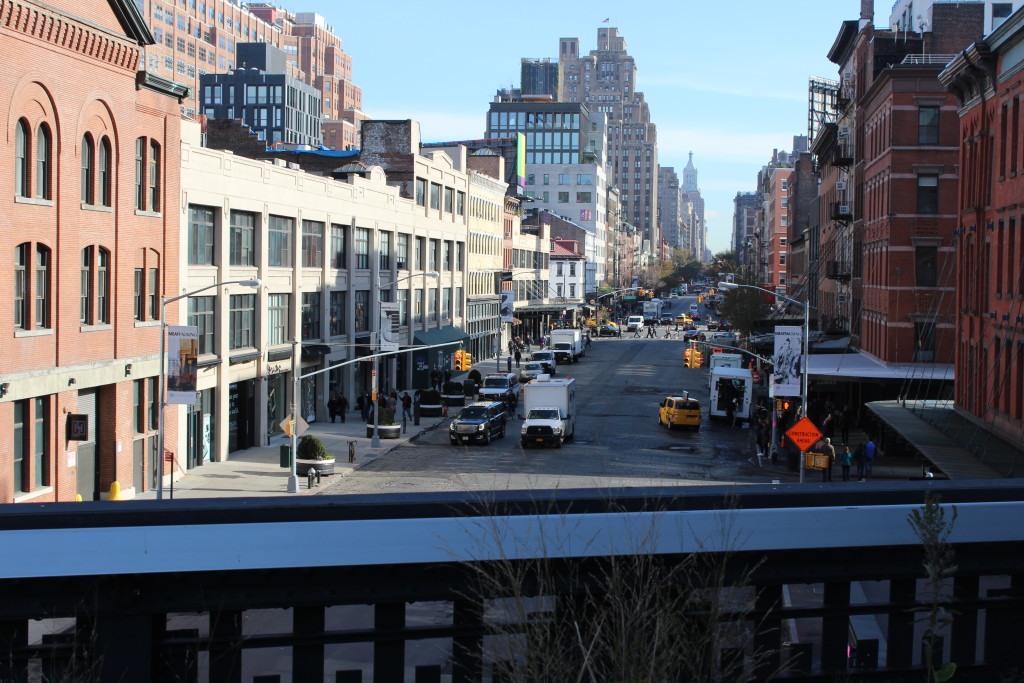 If you ask me, my favorite borough was Brooklyn, with Lower East Side being a close second. Brooklyn was quaint and perfect and full of interesting people to gawk at (including Aziz Ansari).