Ah. City of Angels. No need for all the overused taglines, let's get into it!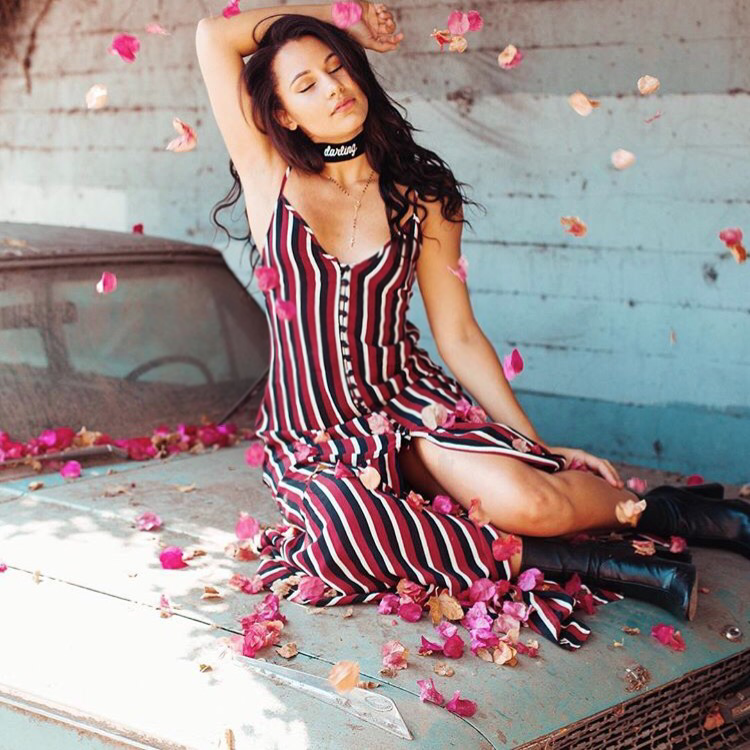 So we Airbnbed in Silver Lake, which was just the right amount of craftsman home + taco stands + vintage garb finds + hills with killer views.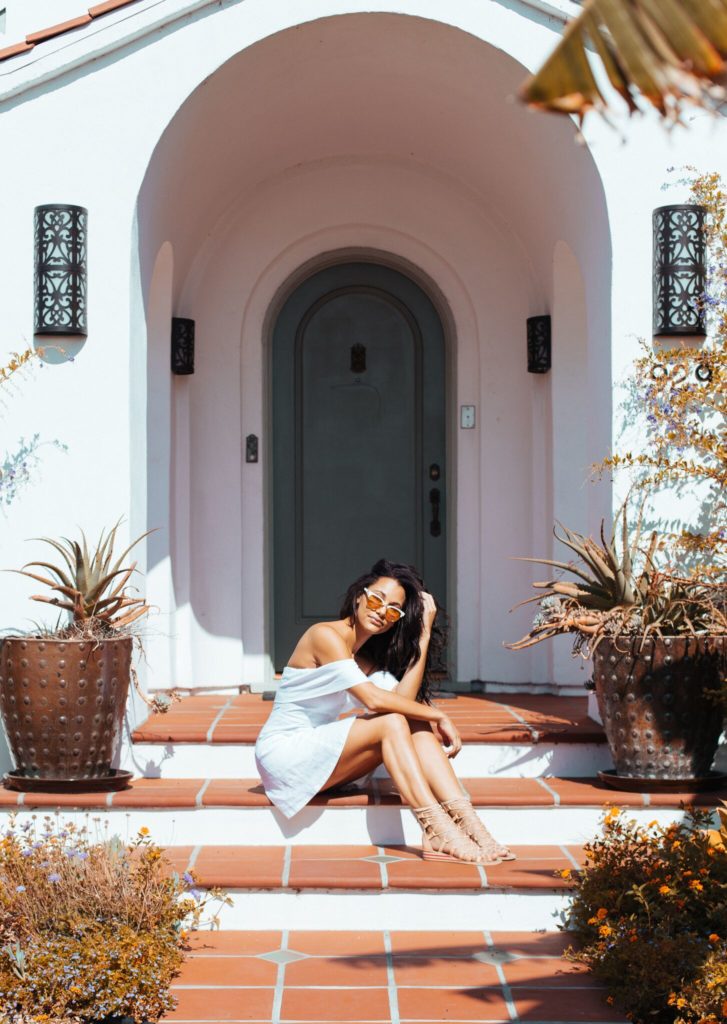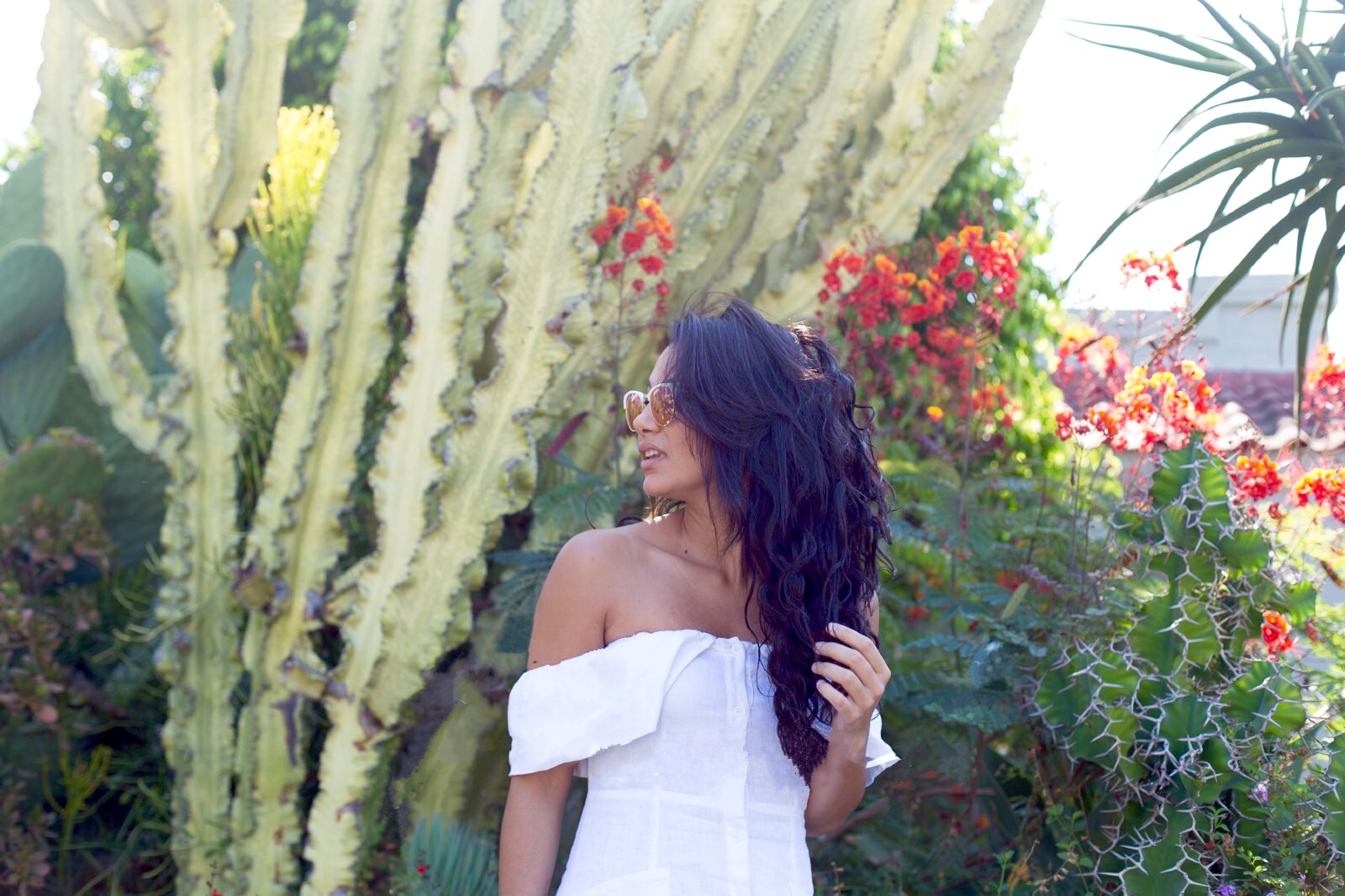 Start your weekend off right by having some good grub.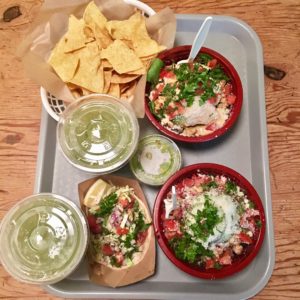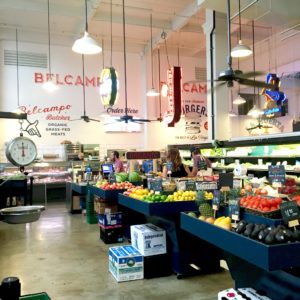 MIXTO                                                  LA Grand Central Market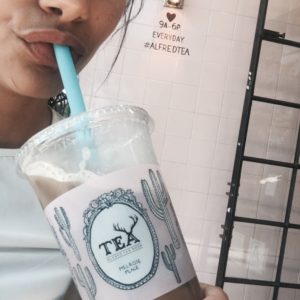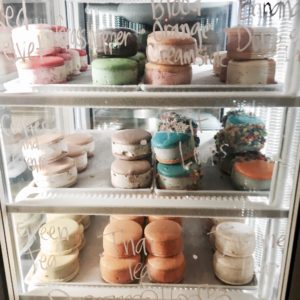 Alfred's Tea Room                                                  Milk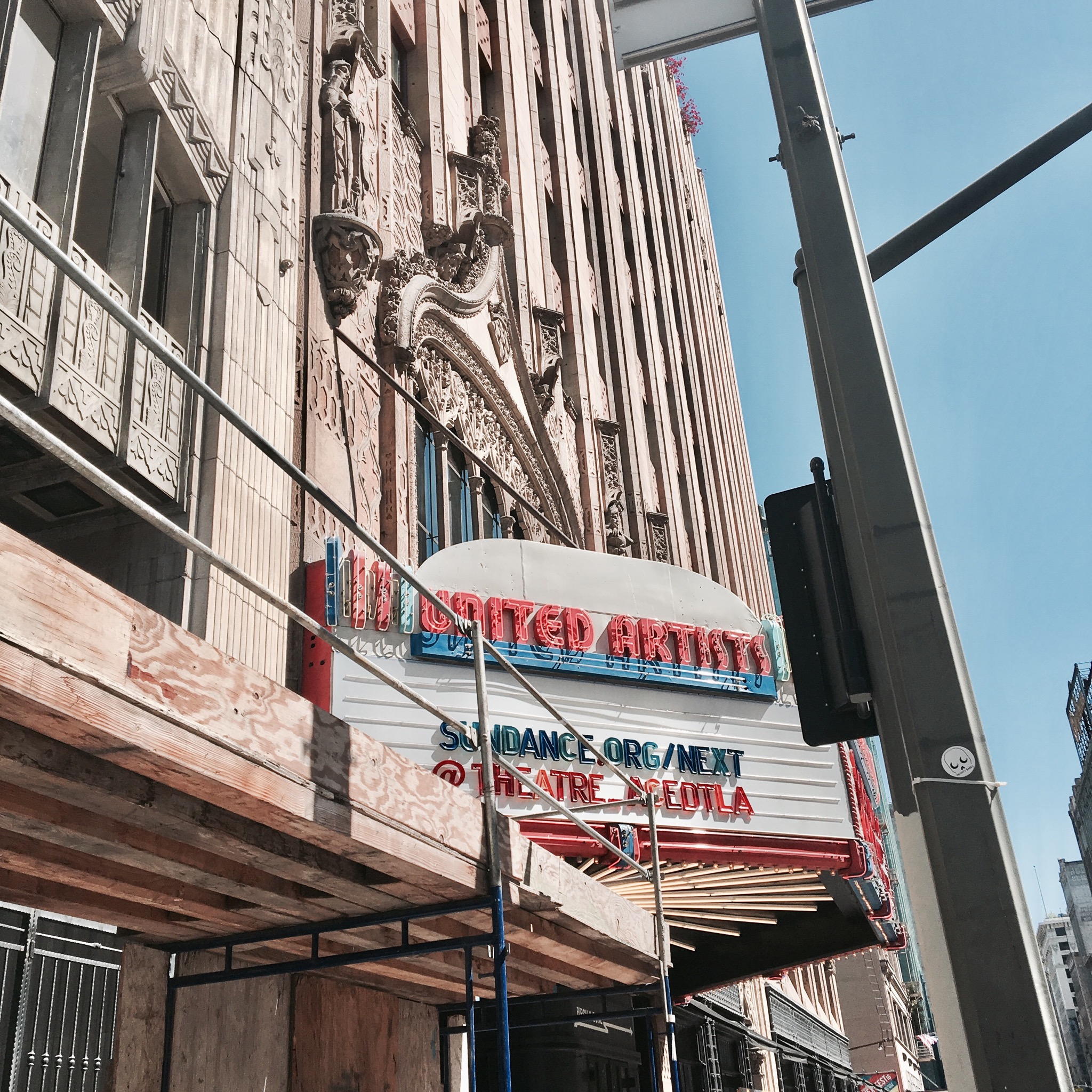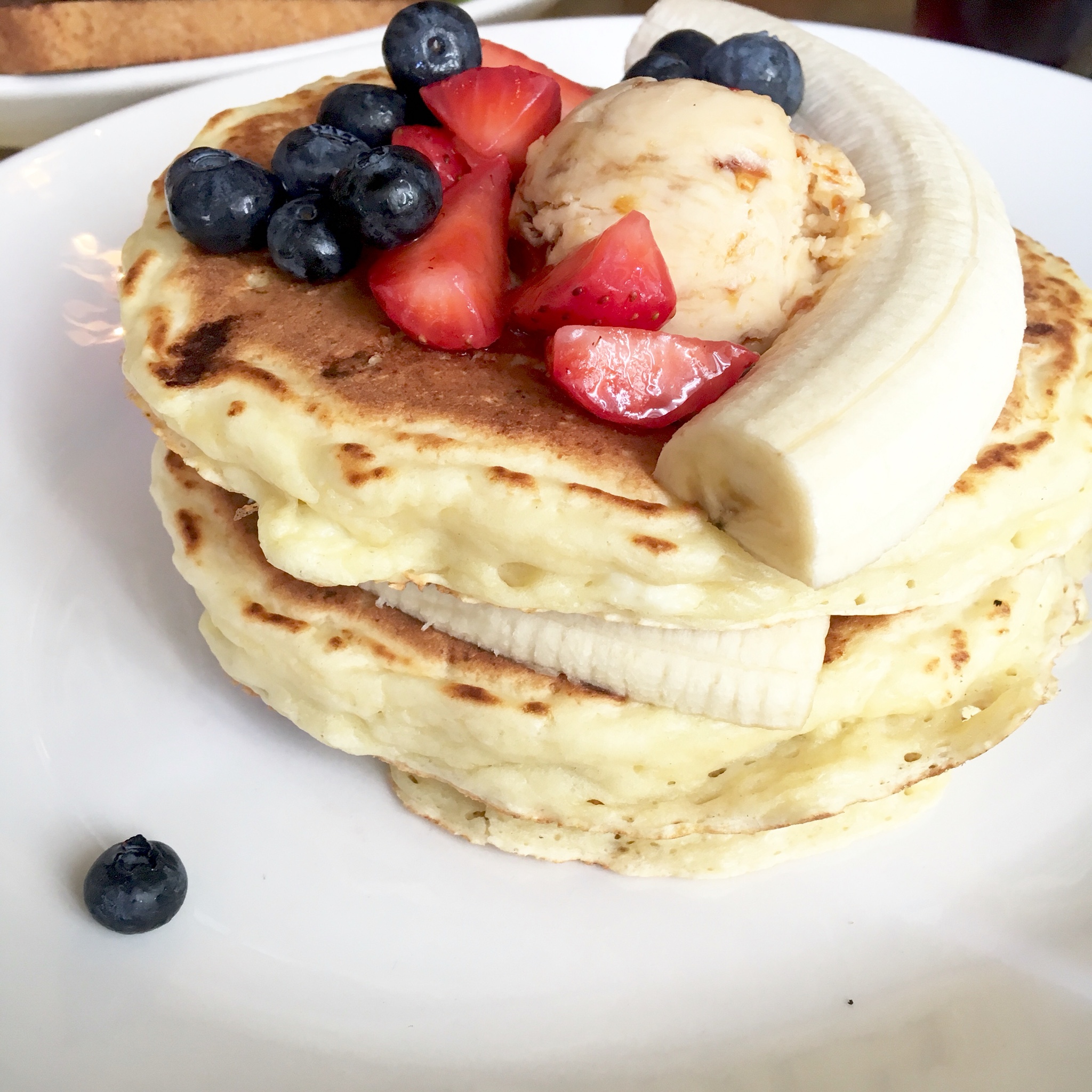 CHAPTER AT ACE HOTEL: Fluffiest pancakes ever. Pretty sure #brunch started here.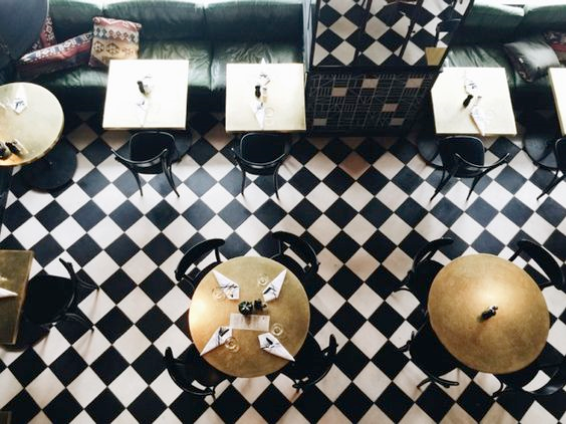 Los Angeles is the king pin of coffee shops, so if you're itching for a caffeine fix, be sure to check out Alfred Coffee + Kitchen, Blue Bottle Coffee, Dinosaur Coffee, Go Get Em Tiger and Intelligentsia Coffee.Alfred Tea Room (switch it up and get the iced rose tea with almond milk & tapioca, I'm crying just reminiscing about this)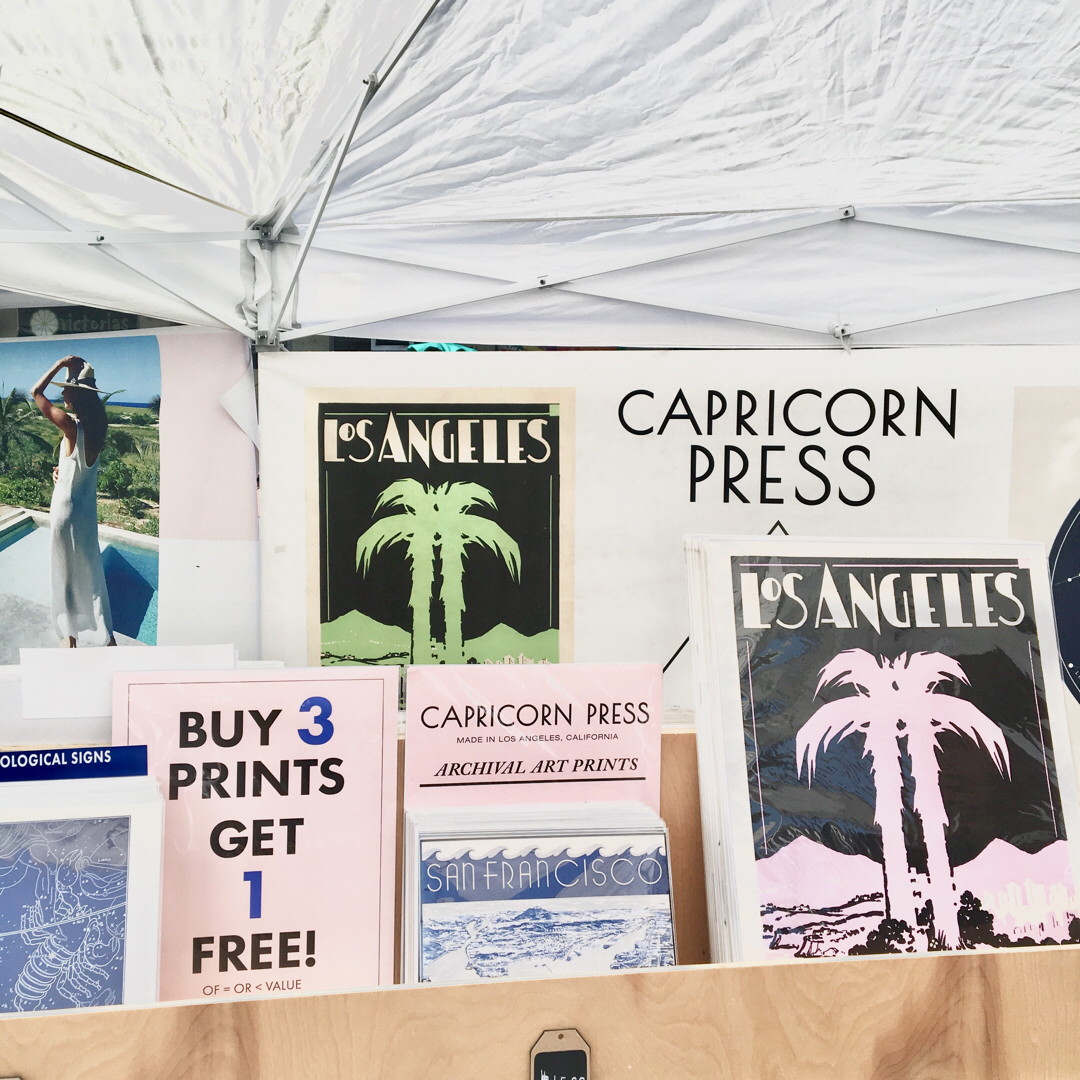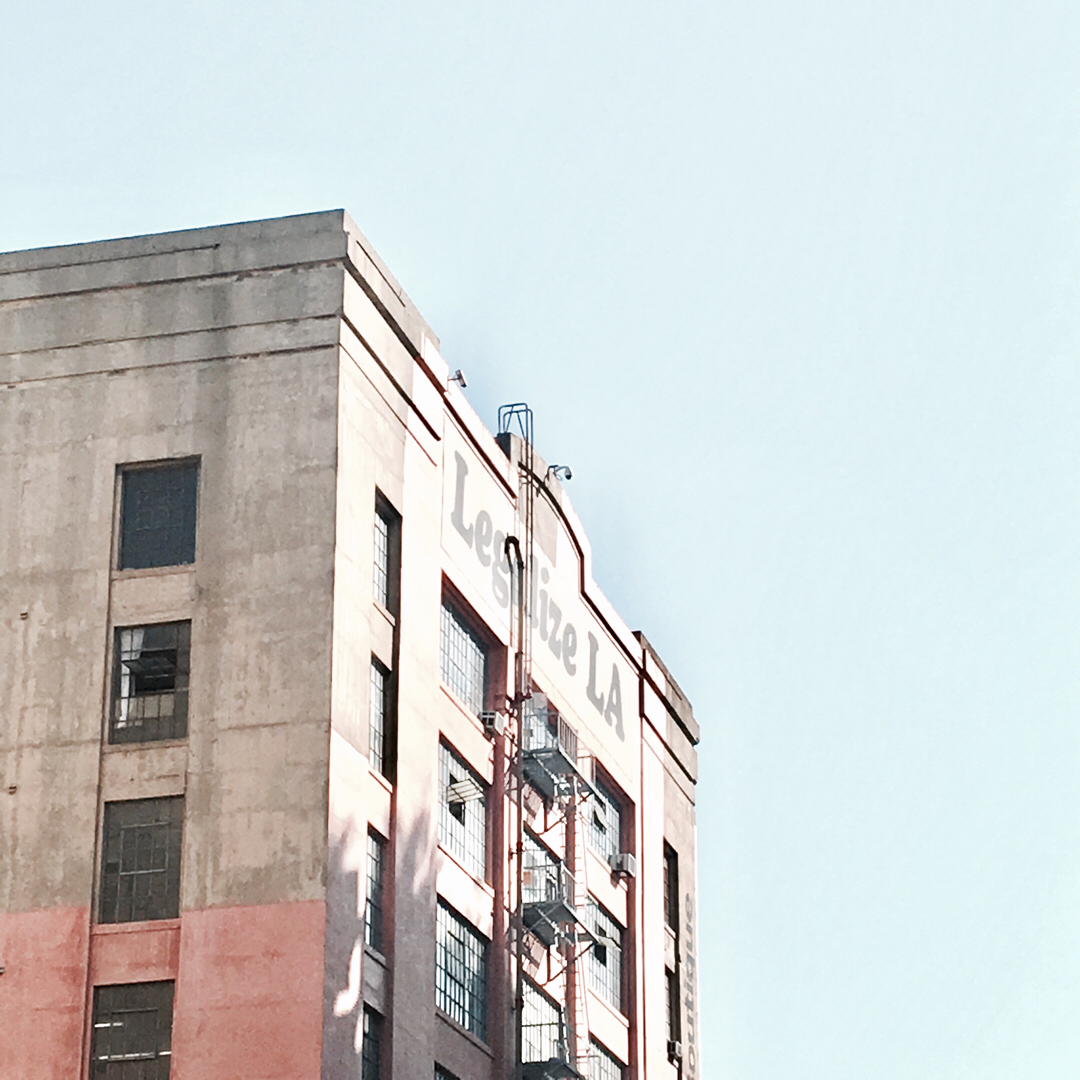 If it's a Sunday, you're in luck. Hit up Smorgasburg LA. It's in the distribution district where American Apparel used to be (RIP).
The vendors there are unique, kitschy and so talkative! Also the food there is one of a kind. Make sure to check out Amazebowls when you're there!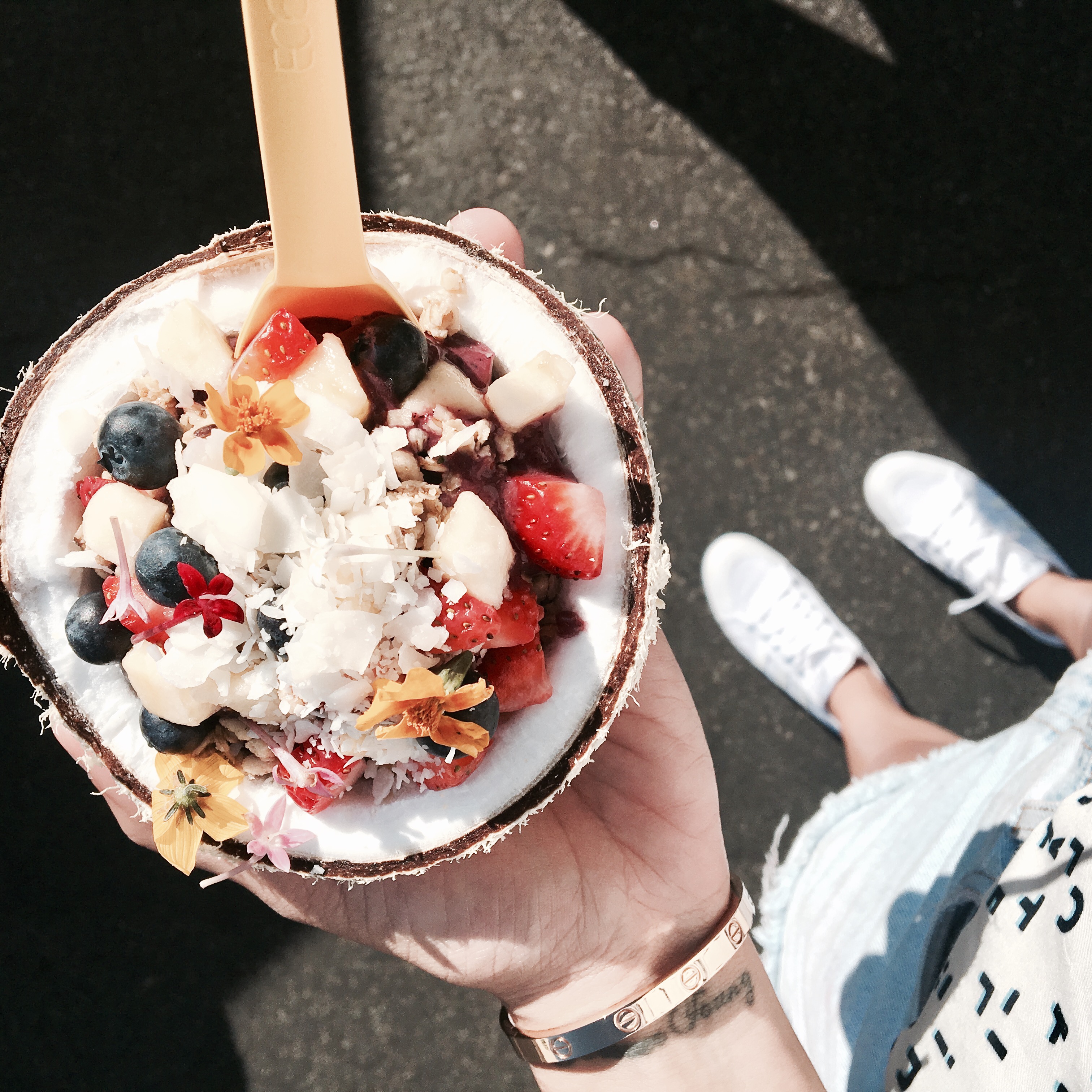 Runyon Canyon can be pretty mindblowing. It offers an endless amount of hiking and breathtaking views of the
whole city. Please note that I was not hiking in a dress. I was lazy and drove to a vista point for the Hollywood sign. 😉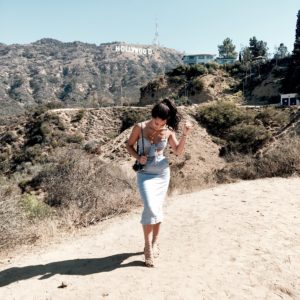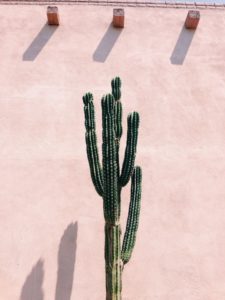 If you need a break from the all fast lane luxuries around you, stop by The Now. It's a spa that specializes in affordable
deep massages. Like starting at $35 affordable. It doesn't hurt that the set-up of the actual spa is so lax and perfect, too.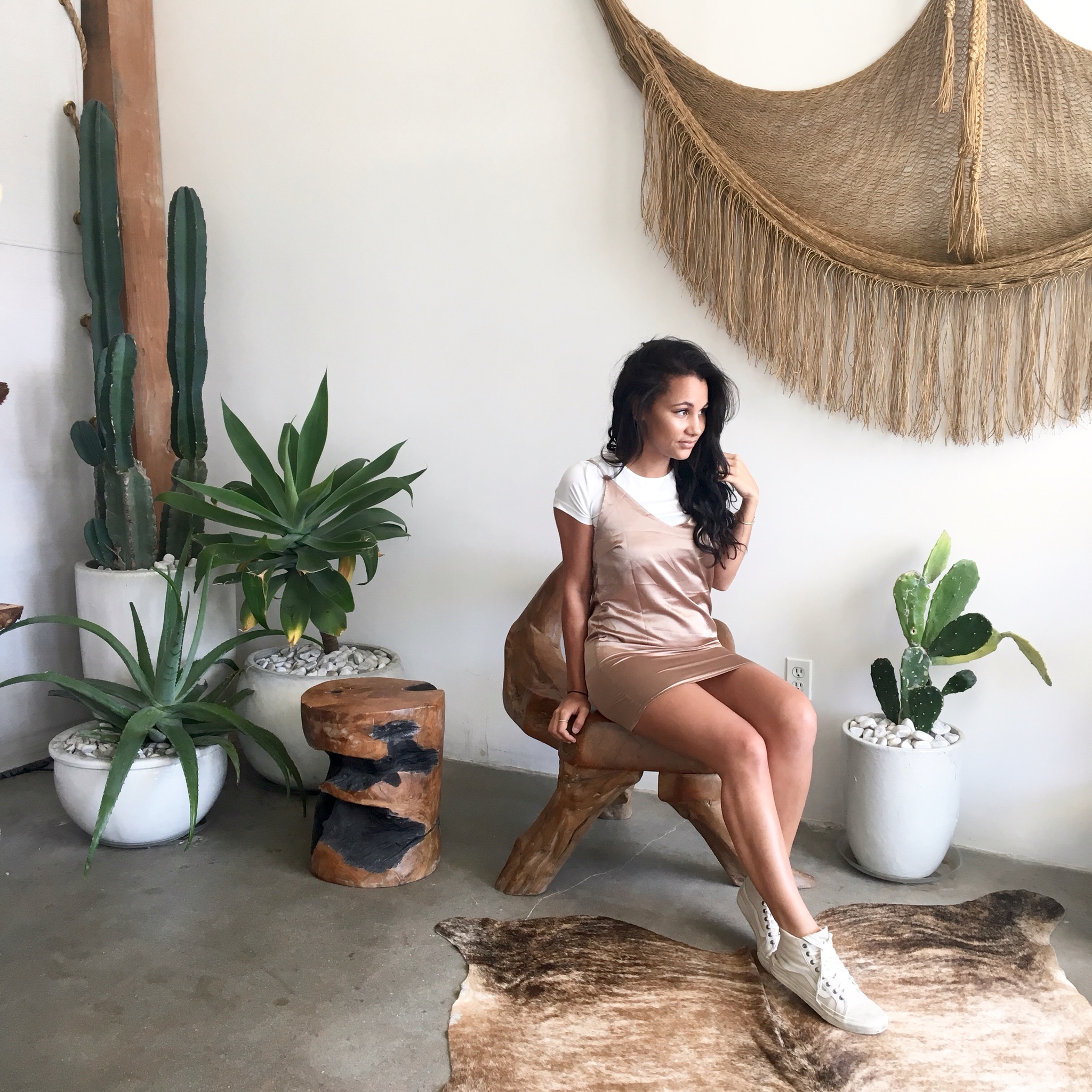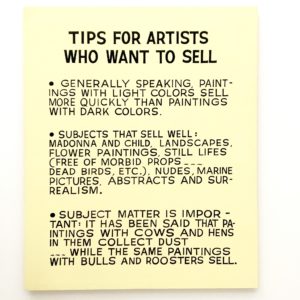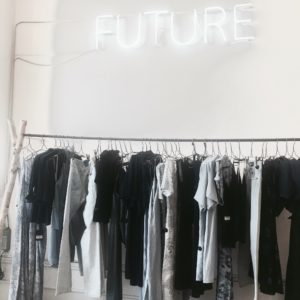 Get your butt to The Broad. Get some modern interpretive contemporary culture in your system! Make sure that you get there half an hour to an hour prior to opening. Admission is techincally free to The Broad, so there is always a line. And if you're smart, make a beeline to the reservation clerk with an ipad to reserve a time slot to see Yayoi Kusama's Infinity Room.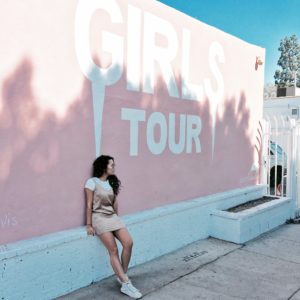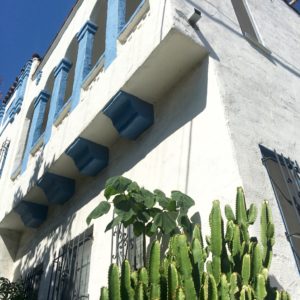 Spend some time walking down Melrose Avenue. Window shop, people watch, drain your bank account, etc. My favorite stores to check out on this street are Nasty Gal, Reformation, Supreme, just to name a few. Another thing to note, if you're really big on vintage, all the vintage stores on Melrose Ave. are gold mines.