So it's no secret that lace-up anything was and is the one of the biggest trends of the year. Lace up body suits, lace up dresses, lace up boots, pants, etc. Well it seems that now the trend has progressed into other non everyday pieces: corsets.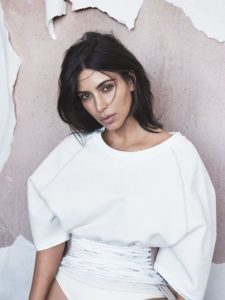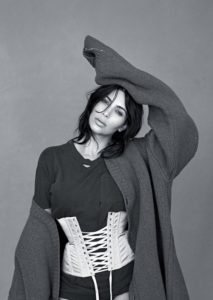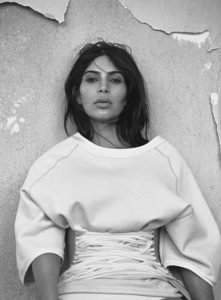 I love them. It's ingenious to take pieces that were originally created as underwear to wear as everyday wear. It's intriguing. This works as a form of contemporary layering. Why it works is because the corset accentuates the natural curves of the female body. Combine that over any piece and you're golden. Just take notes from fashion powerhouses like Balmain, Givenchy and your faves, Kim and Kylie:



Pair a corset with oversized, loose pieces. The contrast between accentuating the figure with loose material leaves something to the imagination, creating an edgy, effortless look. Personally, I'm a huge fan of the muted cream tones and bold leather clinchers.

Here are some more everyday looks from off the runway: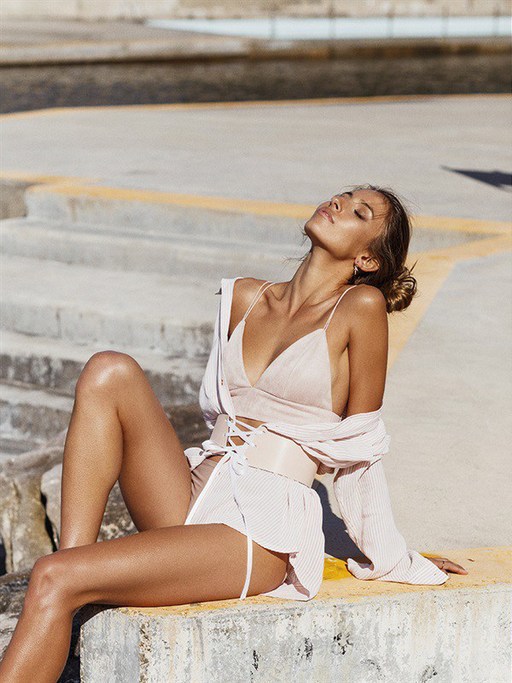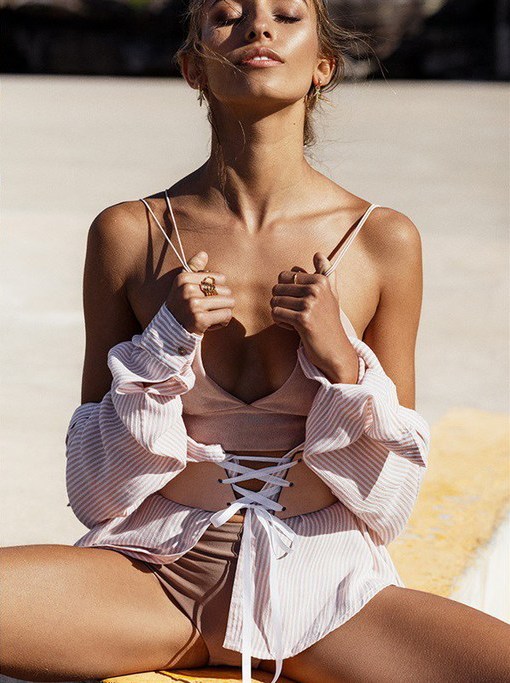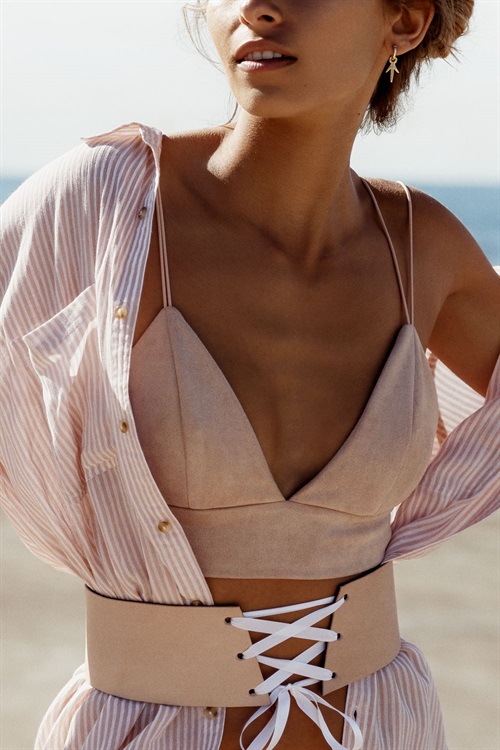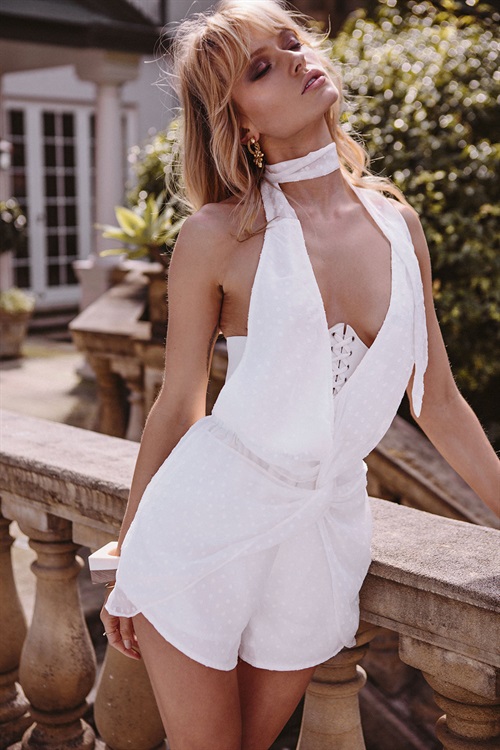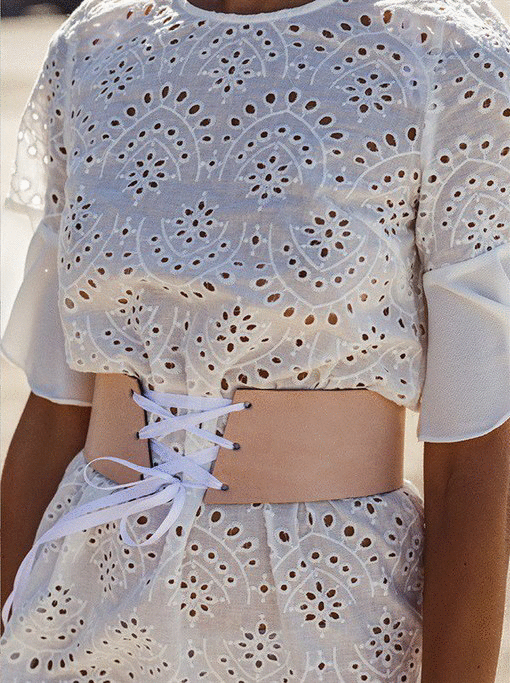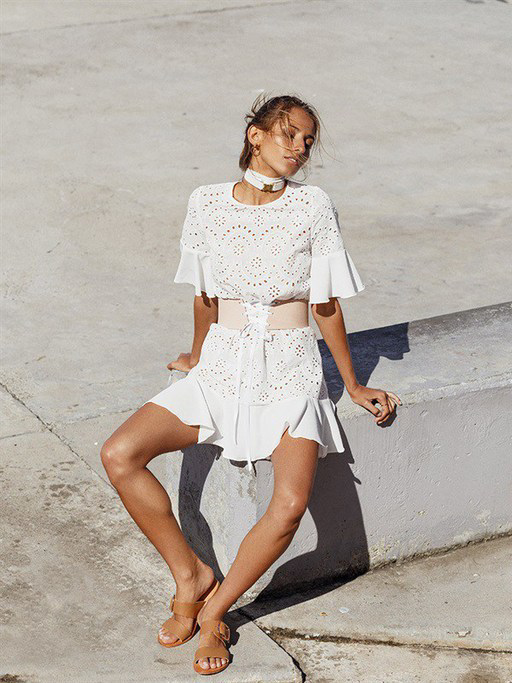 These photos were pulled from Saboskirt's summer lookbook. Using a corset belt over everyday pieces and under more revealing pieces instantly created an edgier look. Check out more of the Aussie brand here.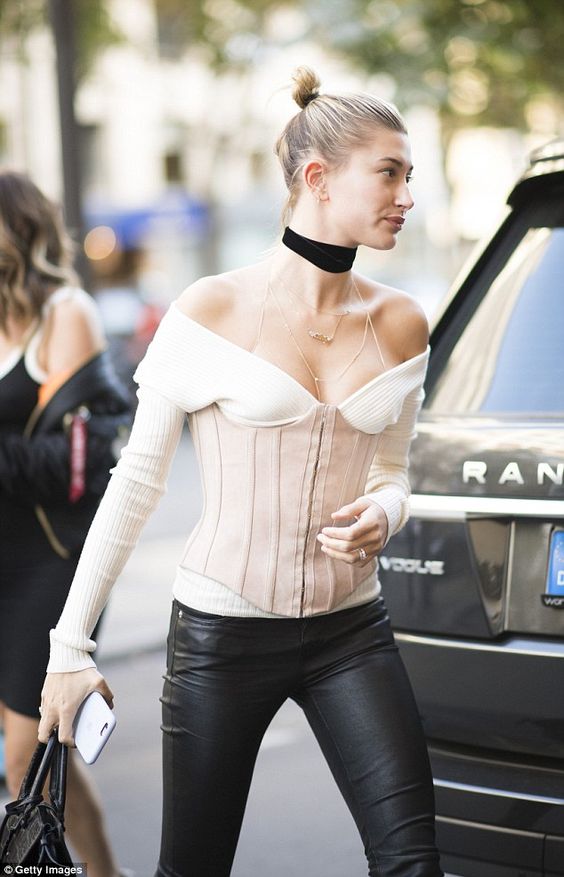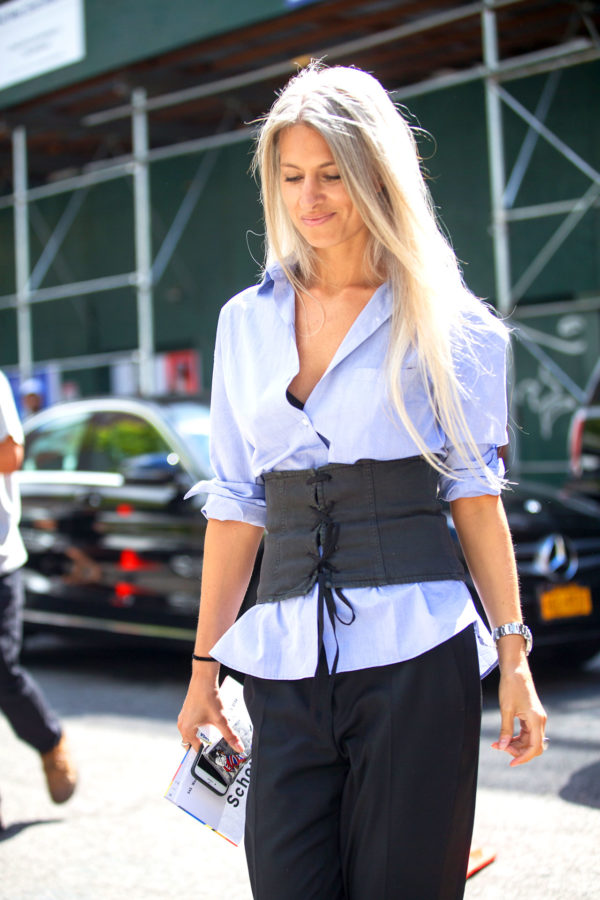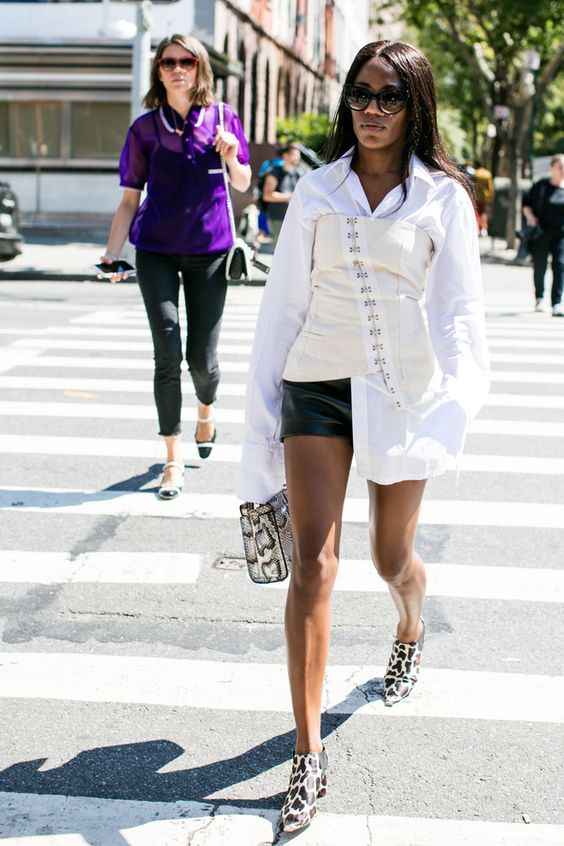 I think the corset is an an exciting accessory that can be a little complicated to pull off. But where's the fun in not having a challenge?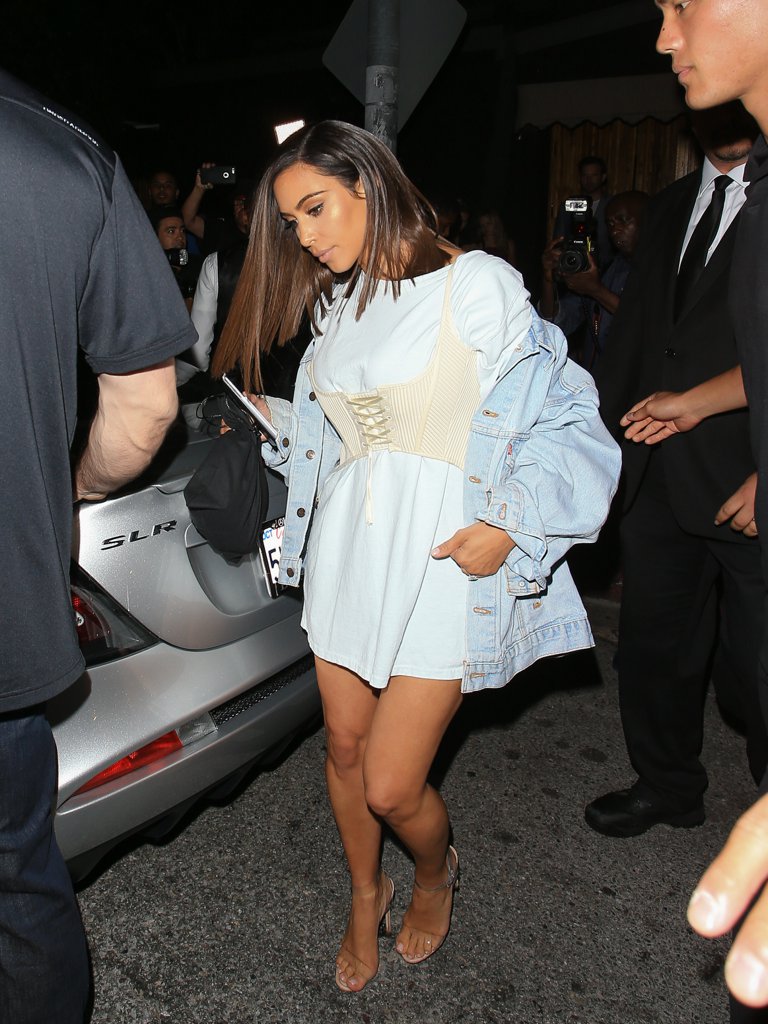 Dare to try this trend out? Get started with some of these pieces below!

xo