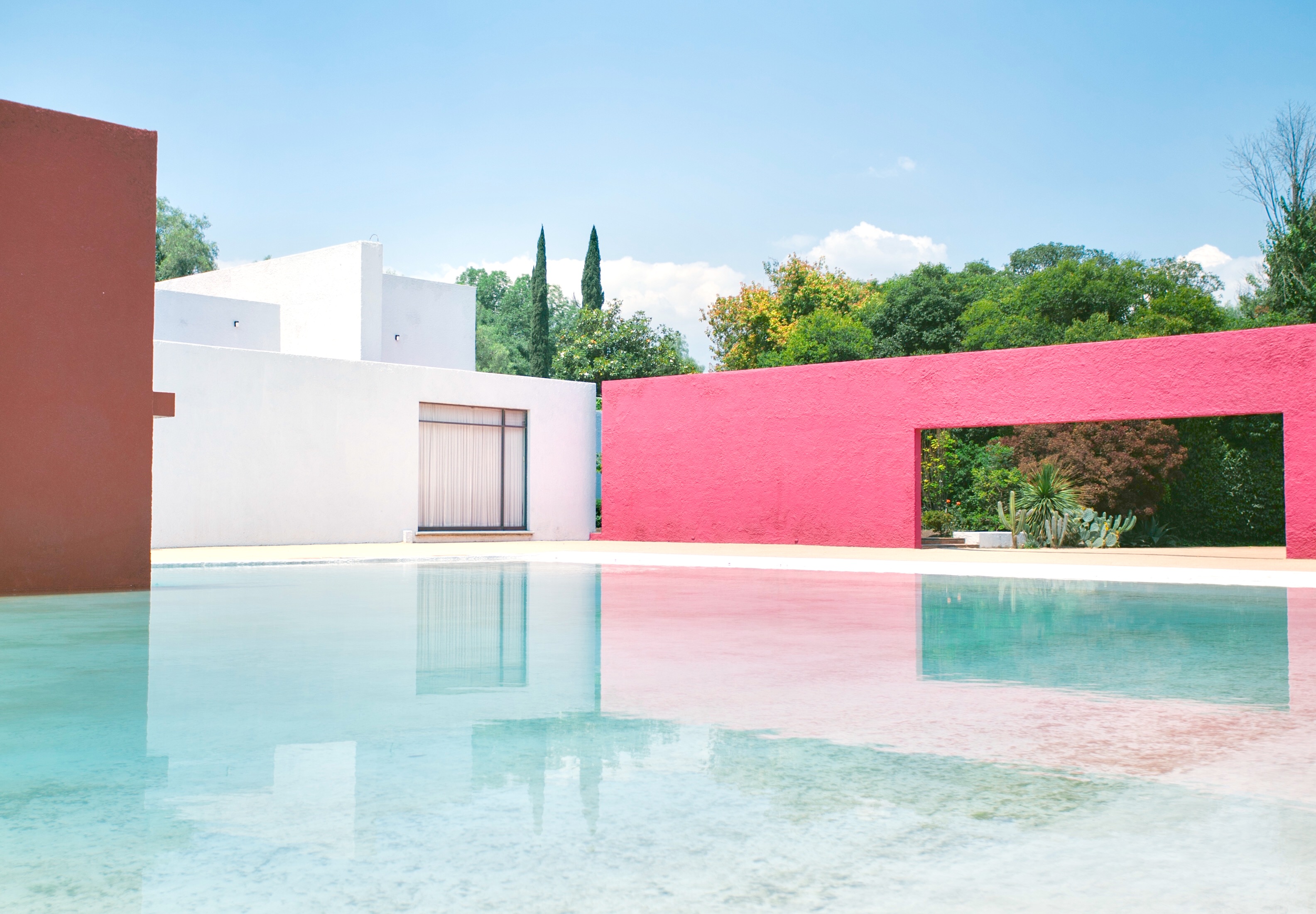 Long before Lauren, Megan and I's adventures in Mexico City began, I discovered an architect named Luis Barragan. I became infatuated with the late artist's work which focused on modern structure with prominent color palettes. His most coveted works include La Casa Luisa Barragan, Casa Giraldi and the gorgeous Cuadra San Cristobal, a horse ranch he built for a friend in the 1970s.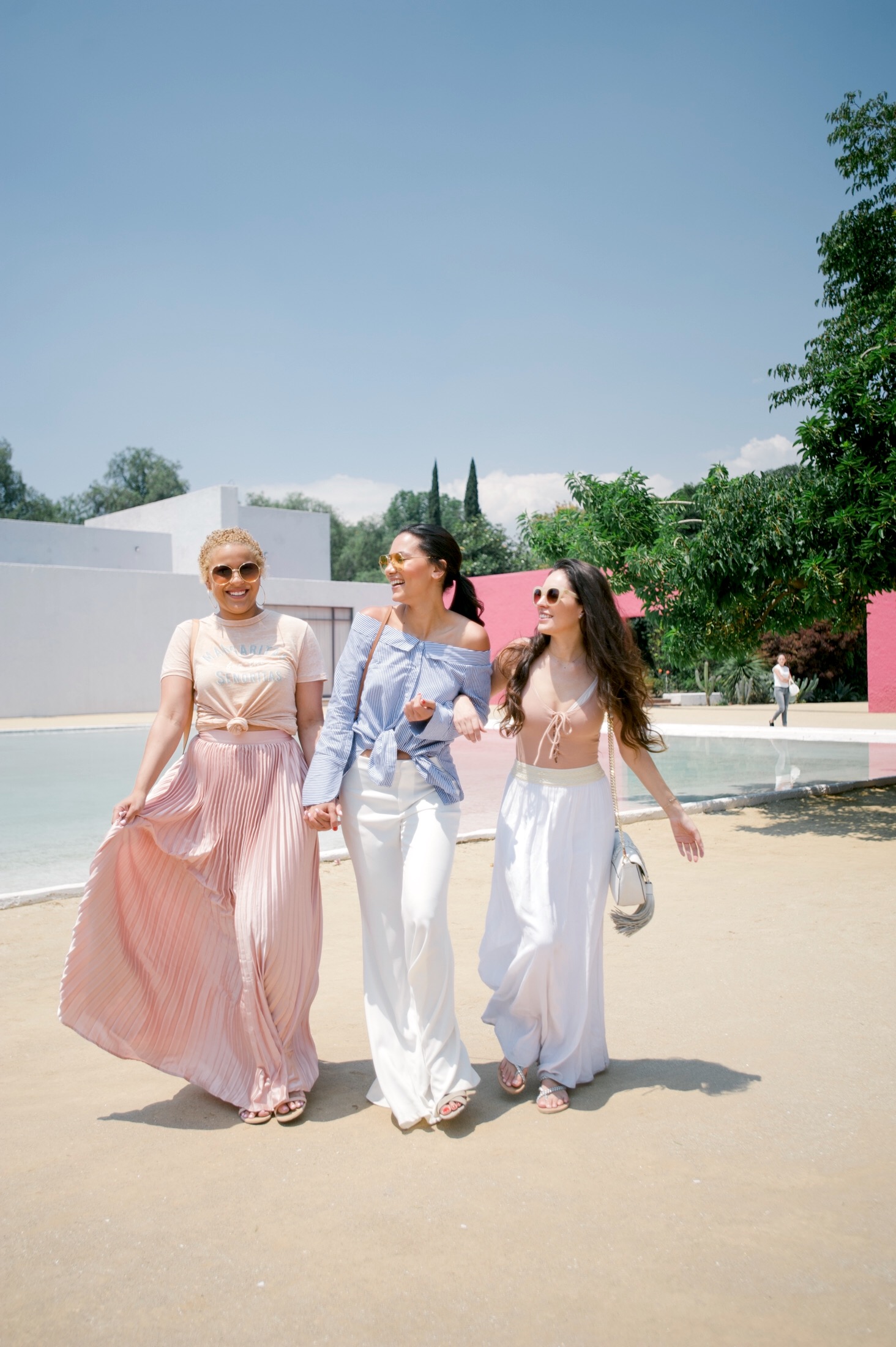 Megan, Lauren and I had to pleasure of visiting San Cristobal after I got in contact with the property's current owner, Mia. Contrary to popular belief, Cuadra San Cristobal is not an institution, it is a private residence. Mia Egerstrom inherited the property after her stepfather passed away. Luis Barragan originally built this home for her stepfather.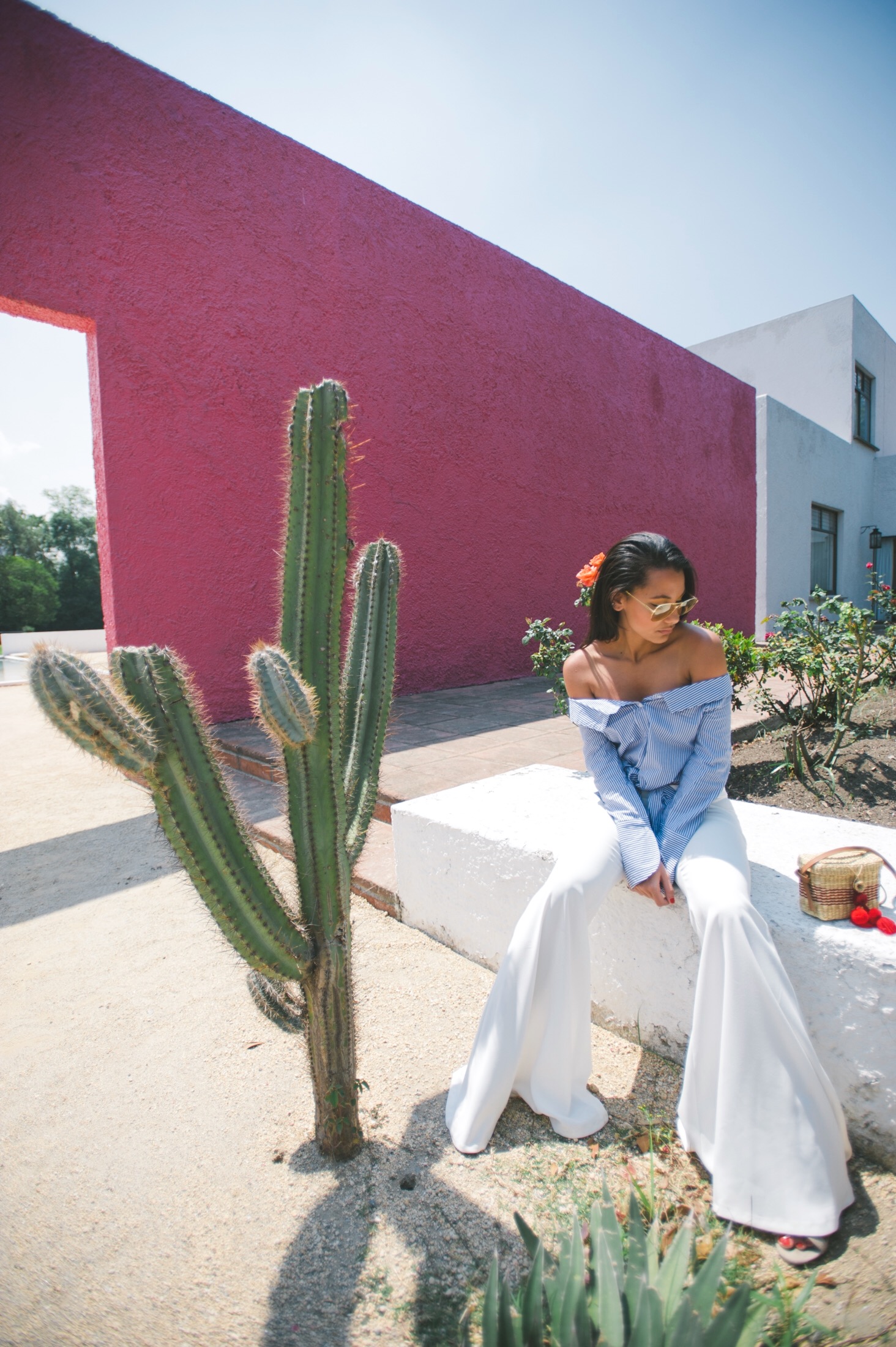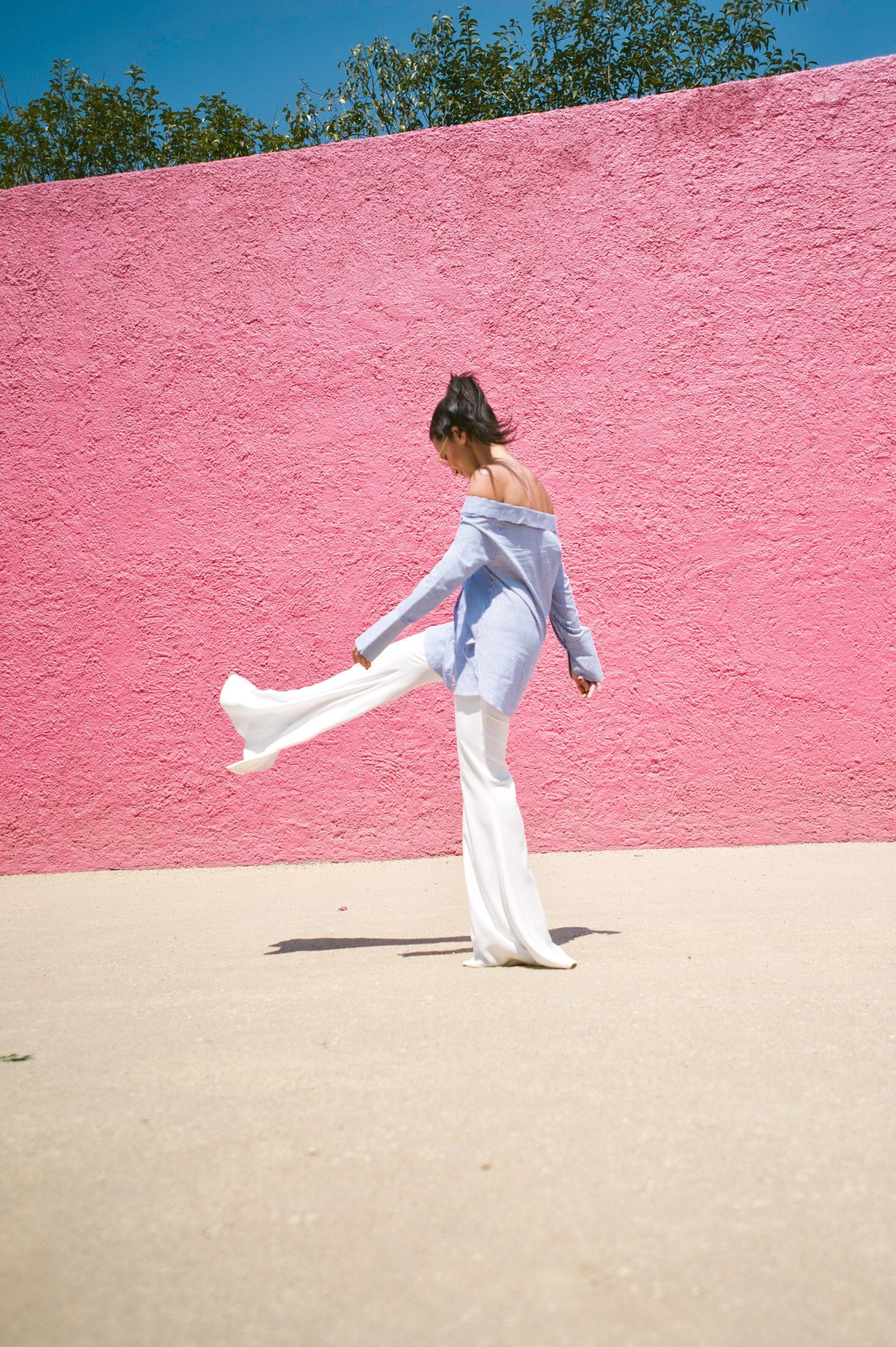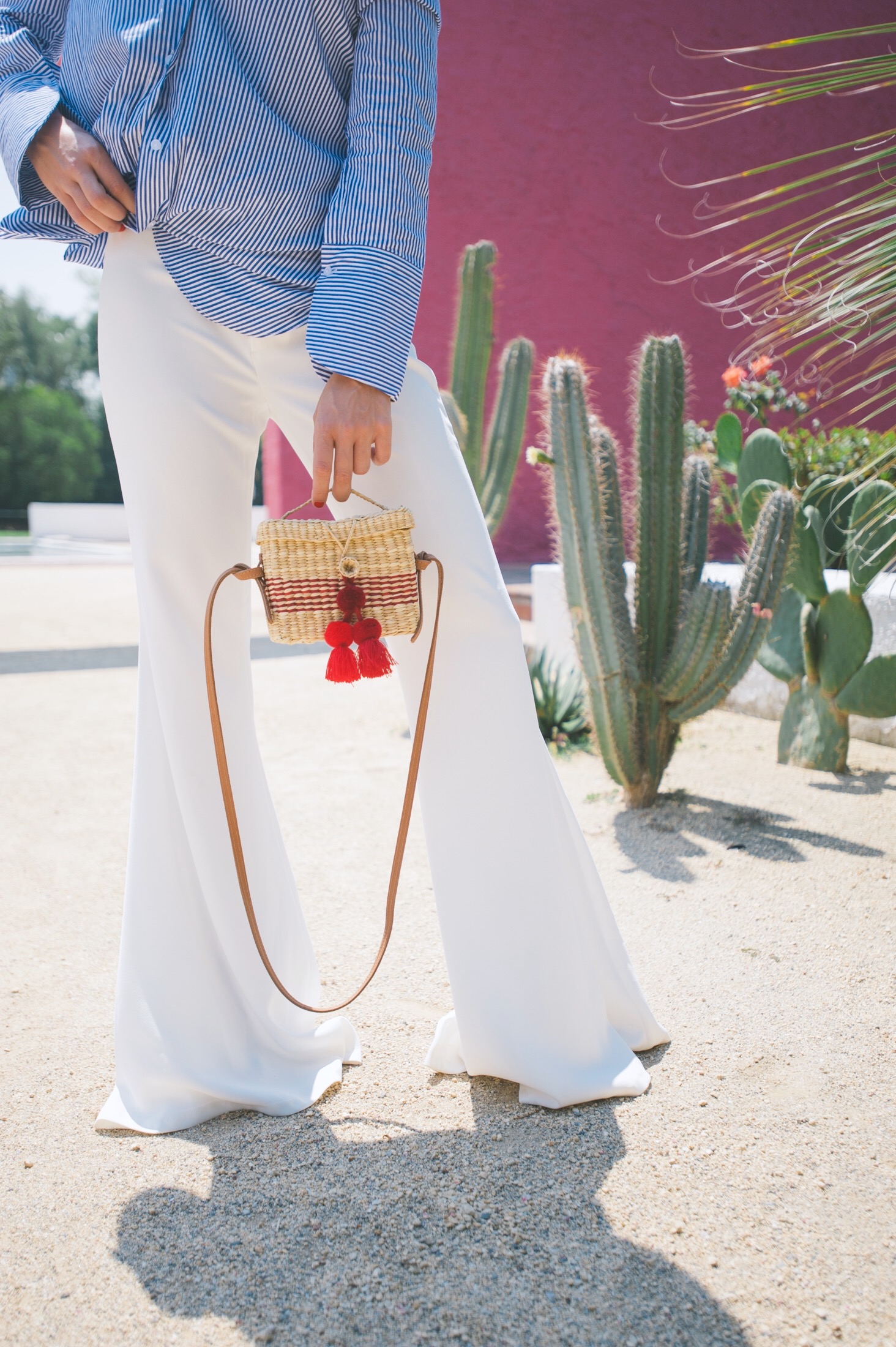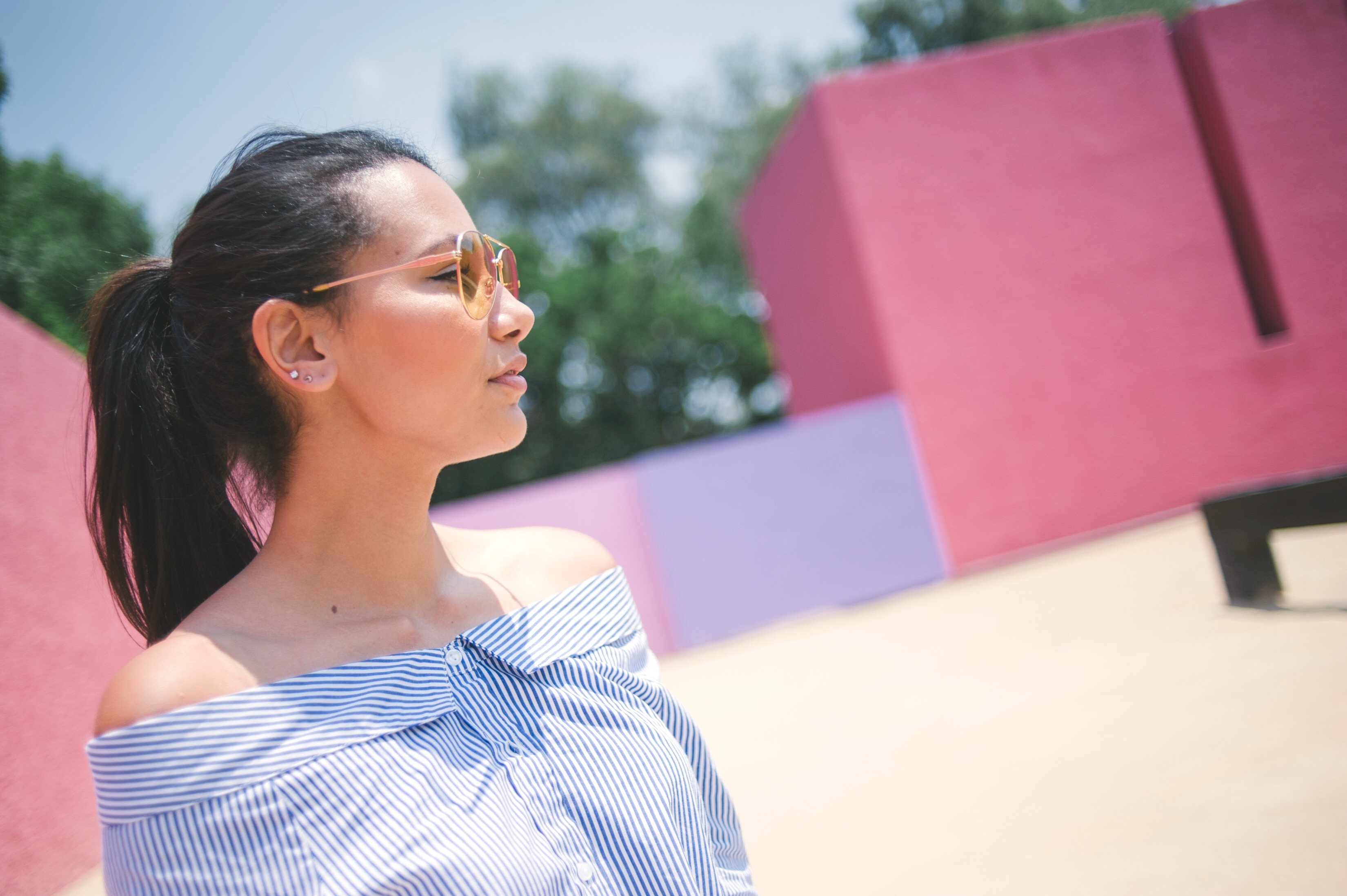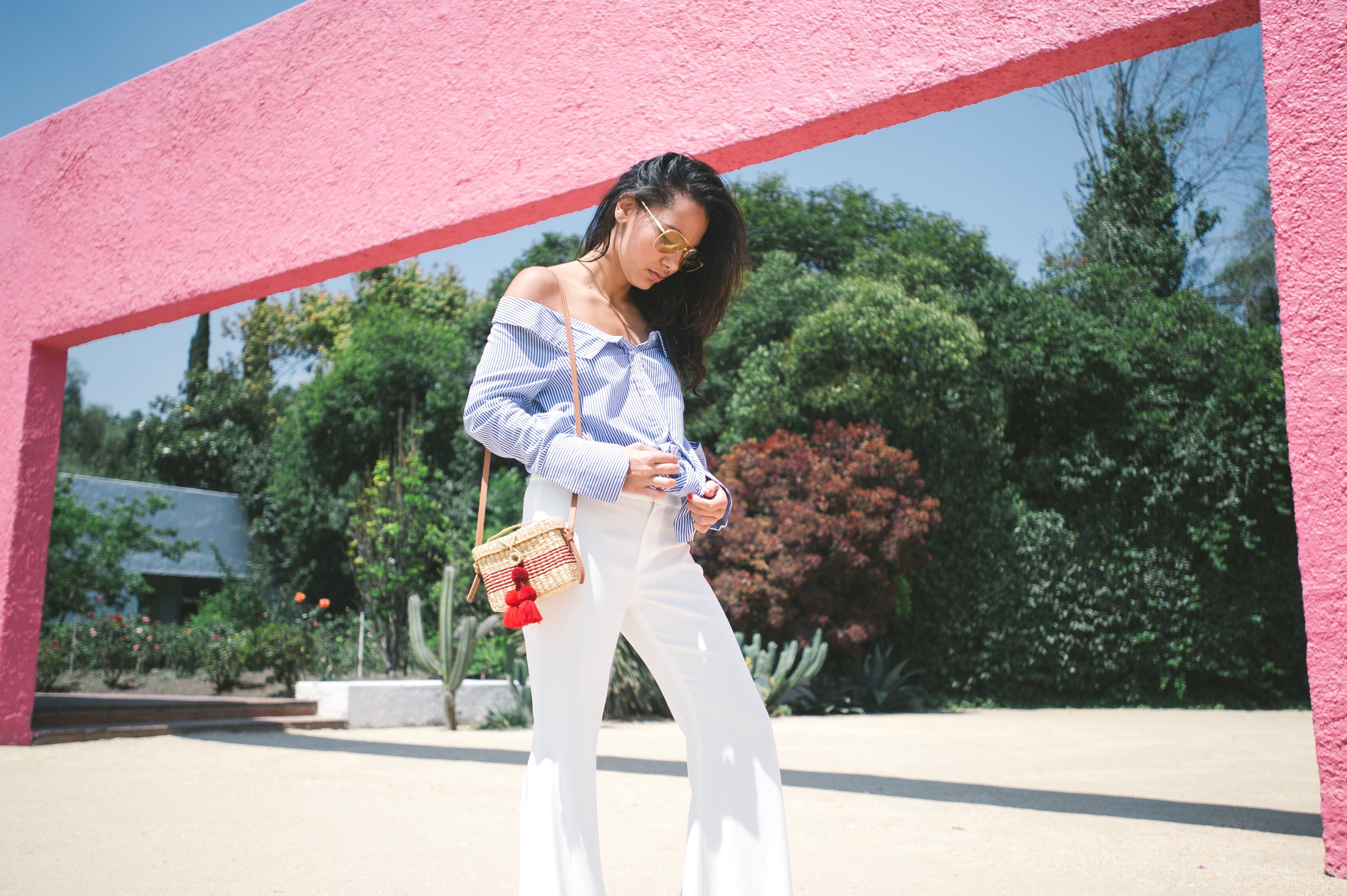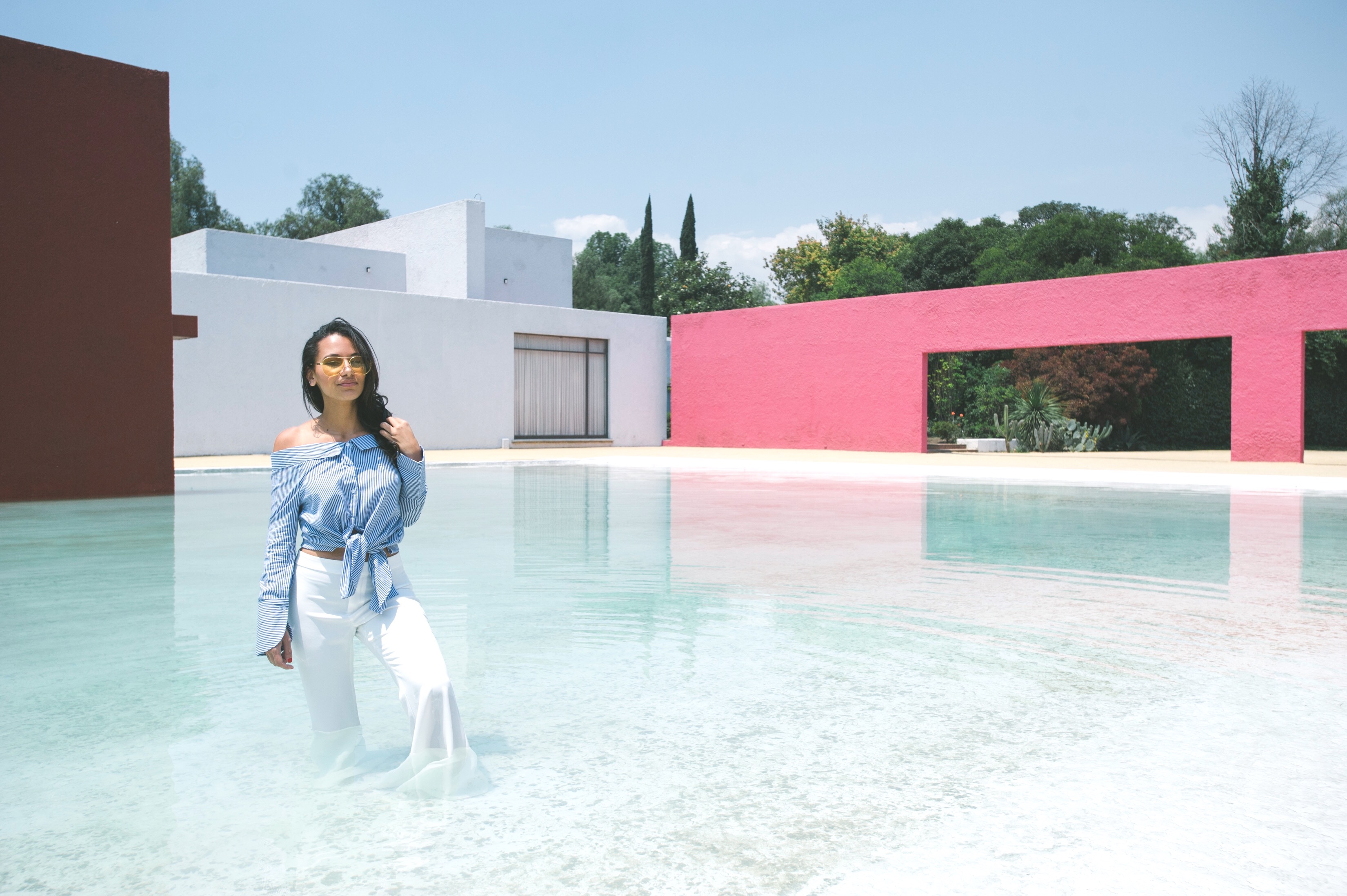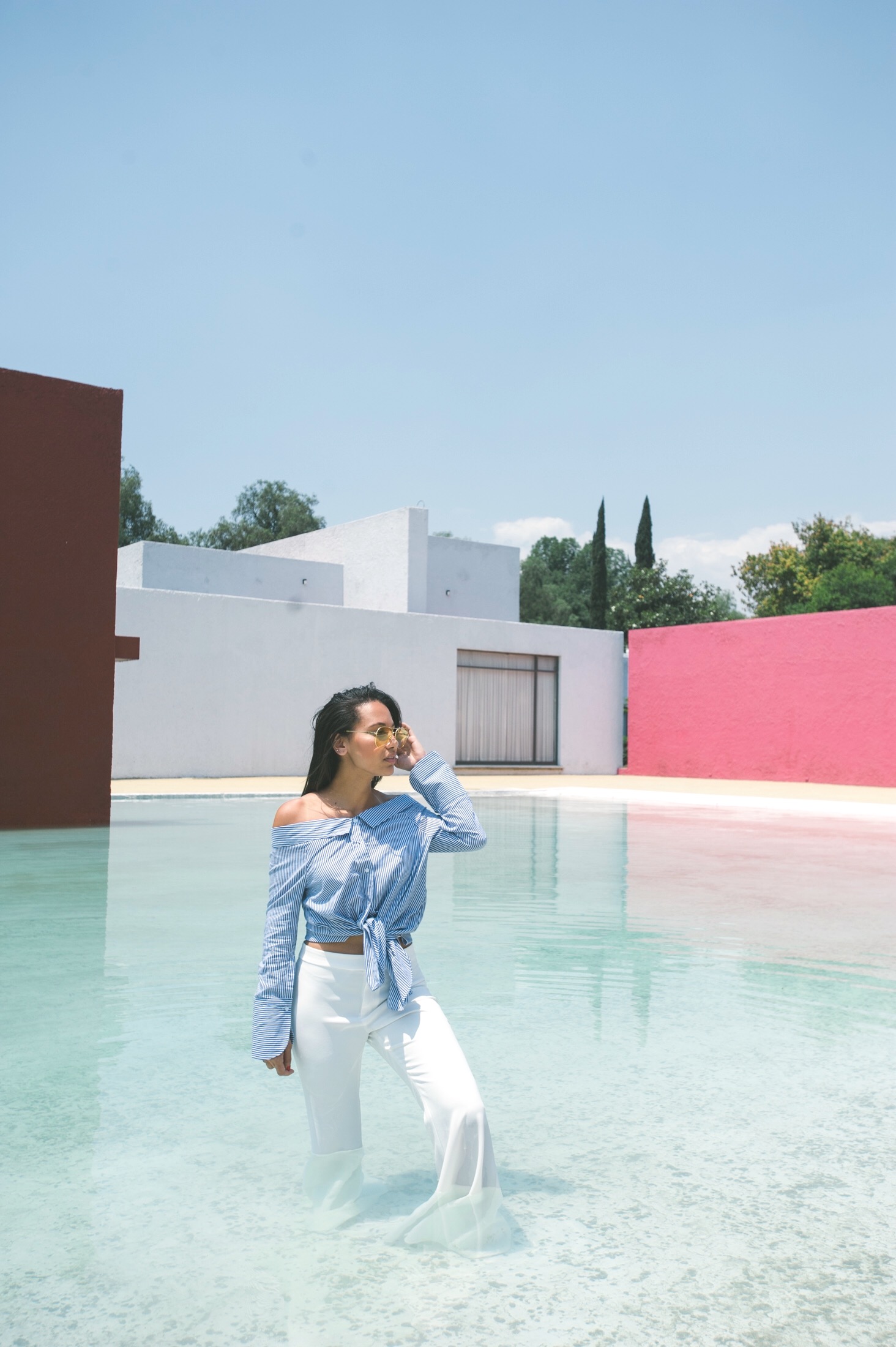 The property itself is magical. It is still a functioning ranch with 12 horses, all but one have retired from casual riding. There are also 3 dogs that roam the property happily. Do watch out for the basset hound, he's friendly, but he likes to chew just about any inanimate object.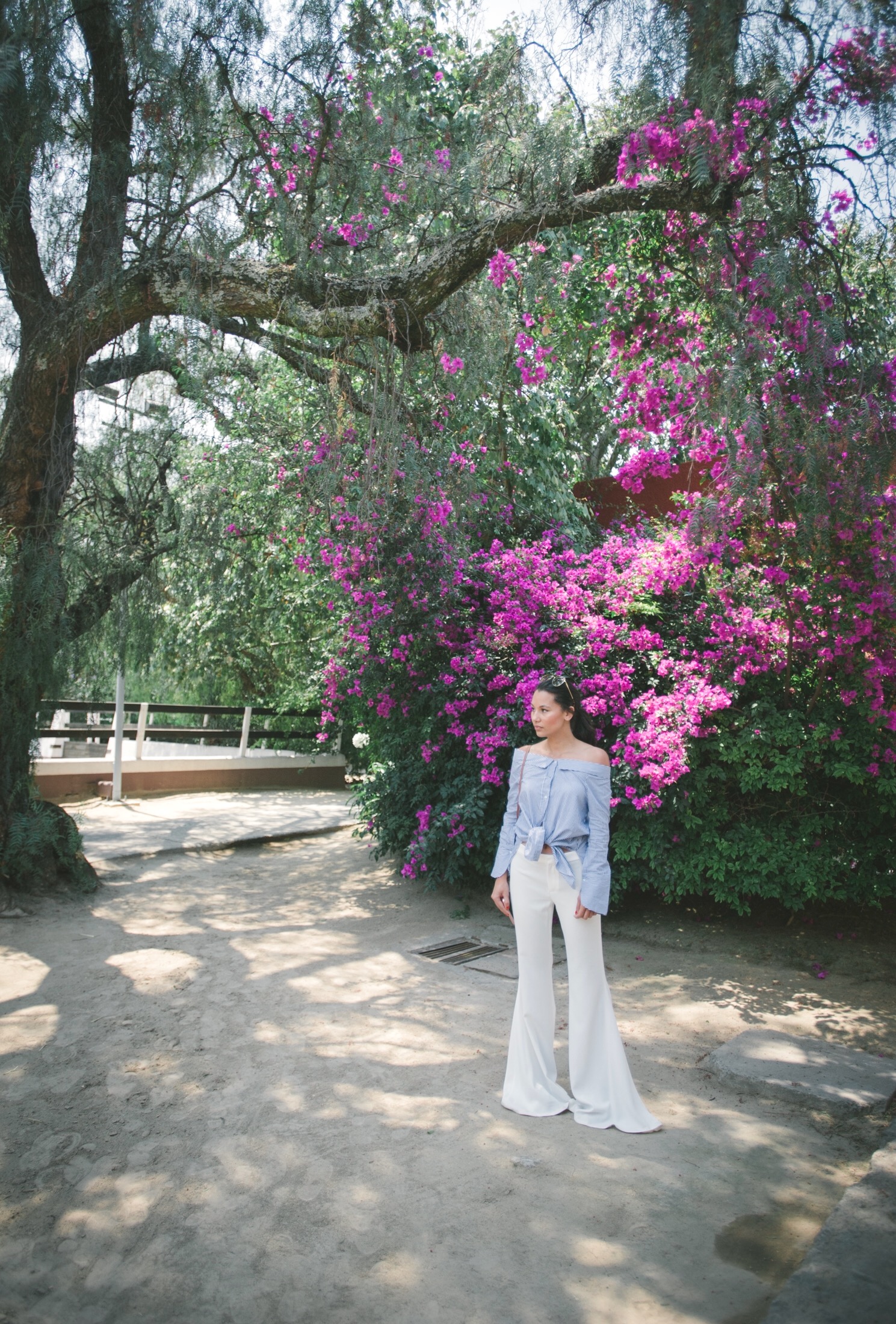 SHOP ALL THE LOOKS HERE:
xo 

Photos by Valeria Castillo.