It's the moooost wonderful time of the year! There's always joy to be found everywhere in a city and there's no place like home for the holidays. So I put together a short list of cocktails for entertaining guests at home!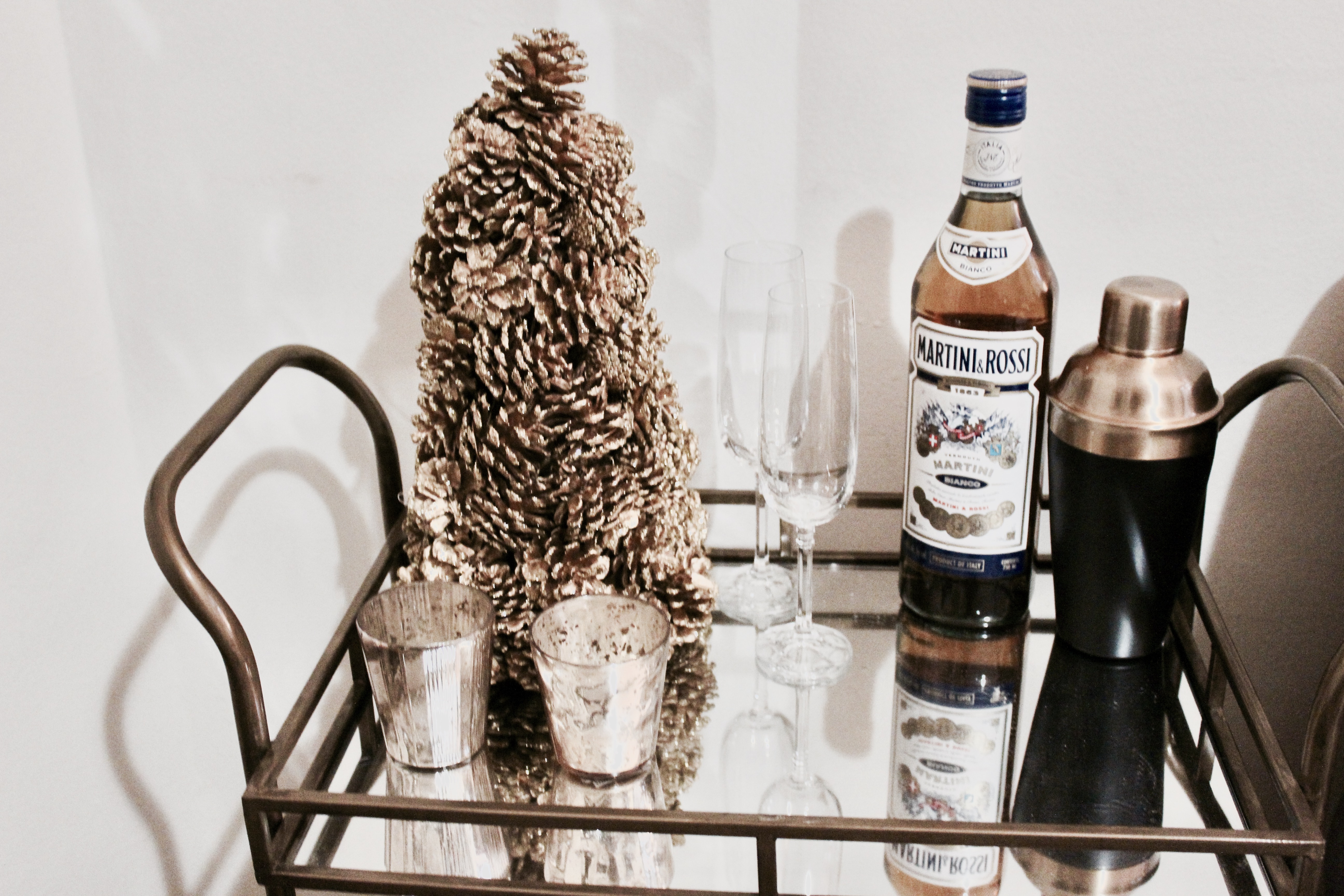 My bar cart clearly needs some more alcohol, but here are the essentials to get you started:
And without further ado, here are my favorite holiday cocktails this season: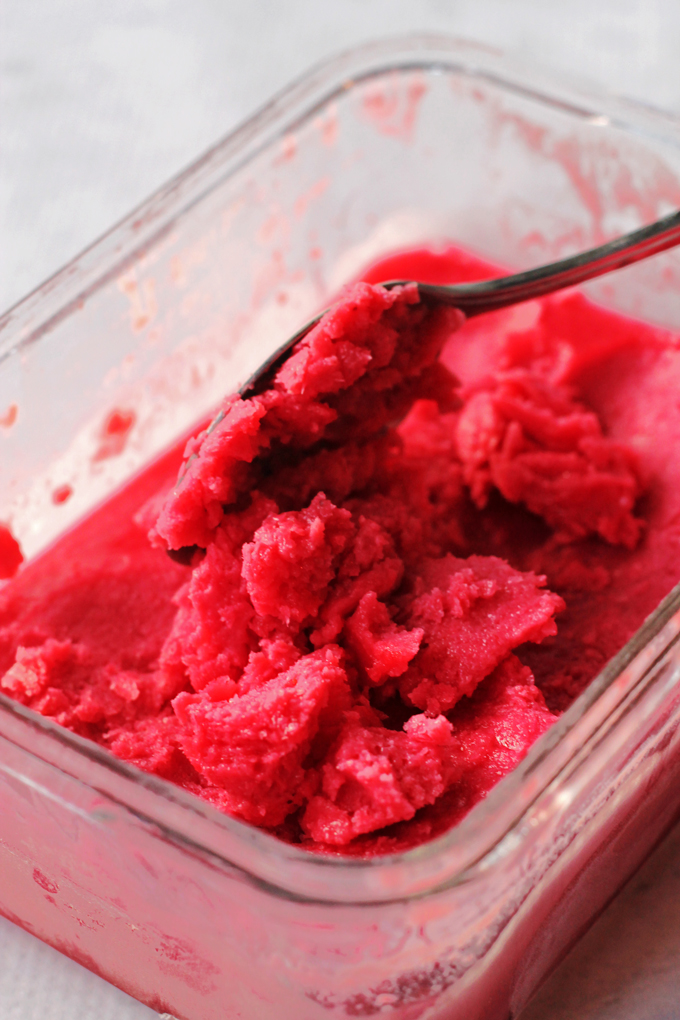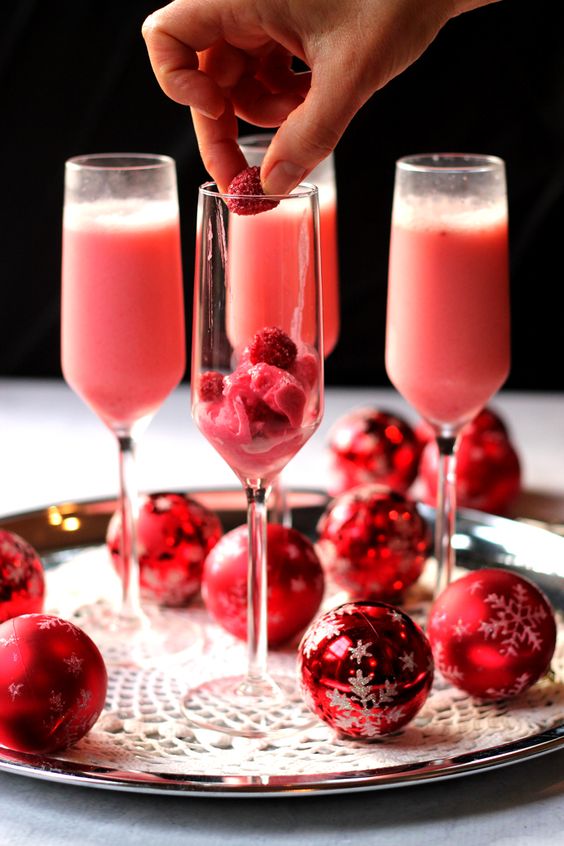 Raspberry Cream Mimosa
Stressed to impress. The perfect brunch drink to share with hometown friends, although it does take over 4 hours to make. Ingredients include raspberries, Half & Half cream, sugar, and champagne. See the full recipe by Tyler Florence on Food Network

Pomegranate Spritzer
This is the type of drink that I would spend 20 minutes trying to take the perfect photo of and then 5 minutes to down it. Spritzers are always so good! In a chilled champagne flute, add pomegranate juice, pomegranate seeds, and rum. Top off the glass with prosecco. Notes: for an extra special sweet treat add one scoop of raspberry ice cream to create a float. Sounds perfect. See the full recipe here.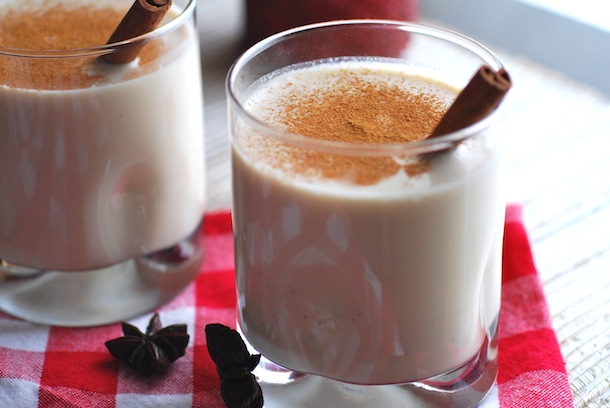 Coquito (Puerto Rican Eggnog)
This bad boy takes 10 minutes. Coconut milk, evaporate milk, condensed milk (See the full recipe by Alejandra Ramos
here
.
So what do you think? Let me know if you attempt any of these! 🙂
xo