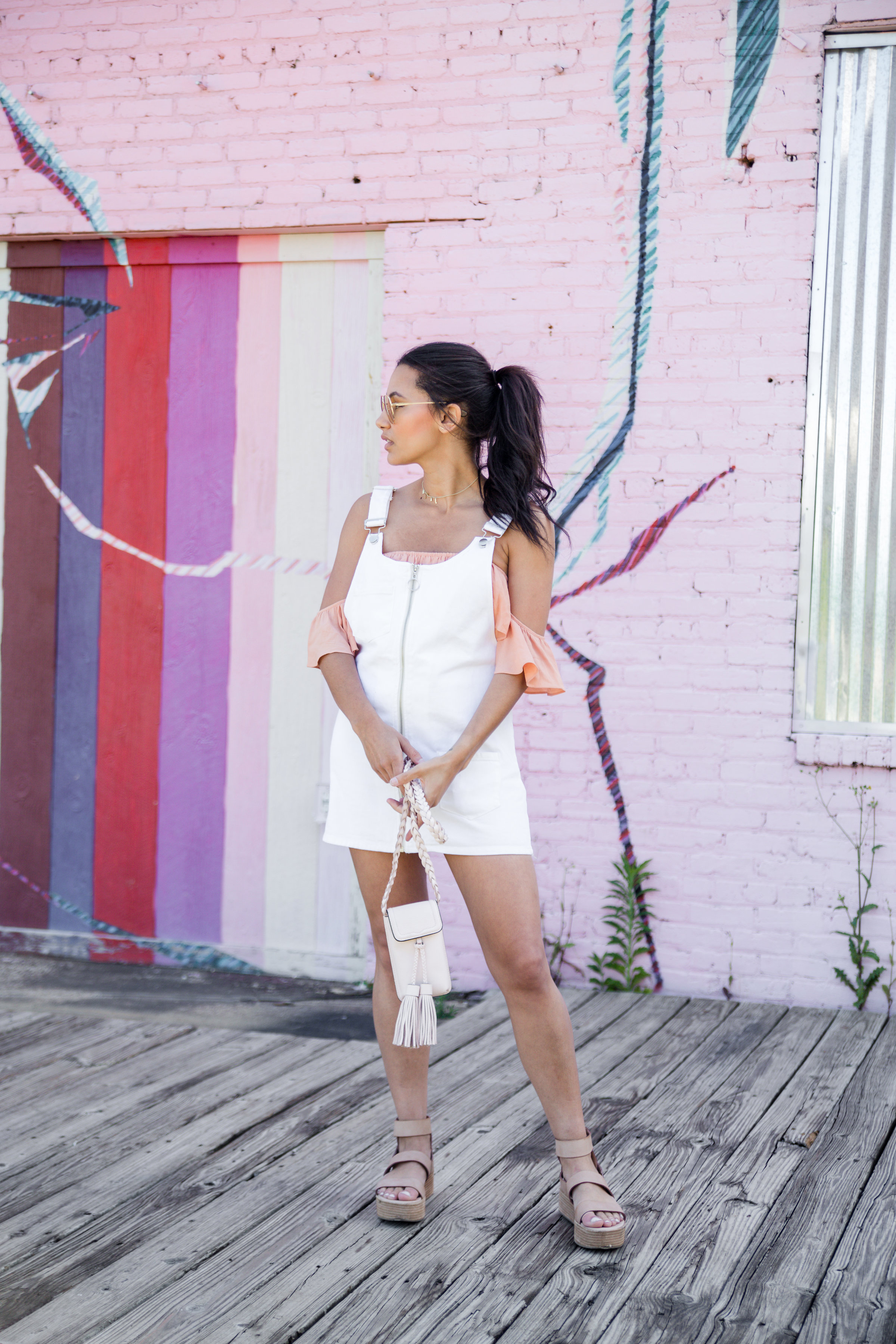 Okay, now that Coachella has passed we can all get excited for the other major festivals that will be flooding everyone's feeds!
I'm talking SHAKY KNEES, SHAKY BEATS, HANGOUT, FYF, BONNAROO; the list goes on and on! So I collaborated with Forever 21 to put together some laid back festival looks for the summer. The first headliner is this Denim Overall Dress. It's comfy for a full day's worth of jumping around, running from set to set and catching some shuteye on the lawn.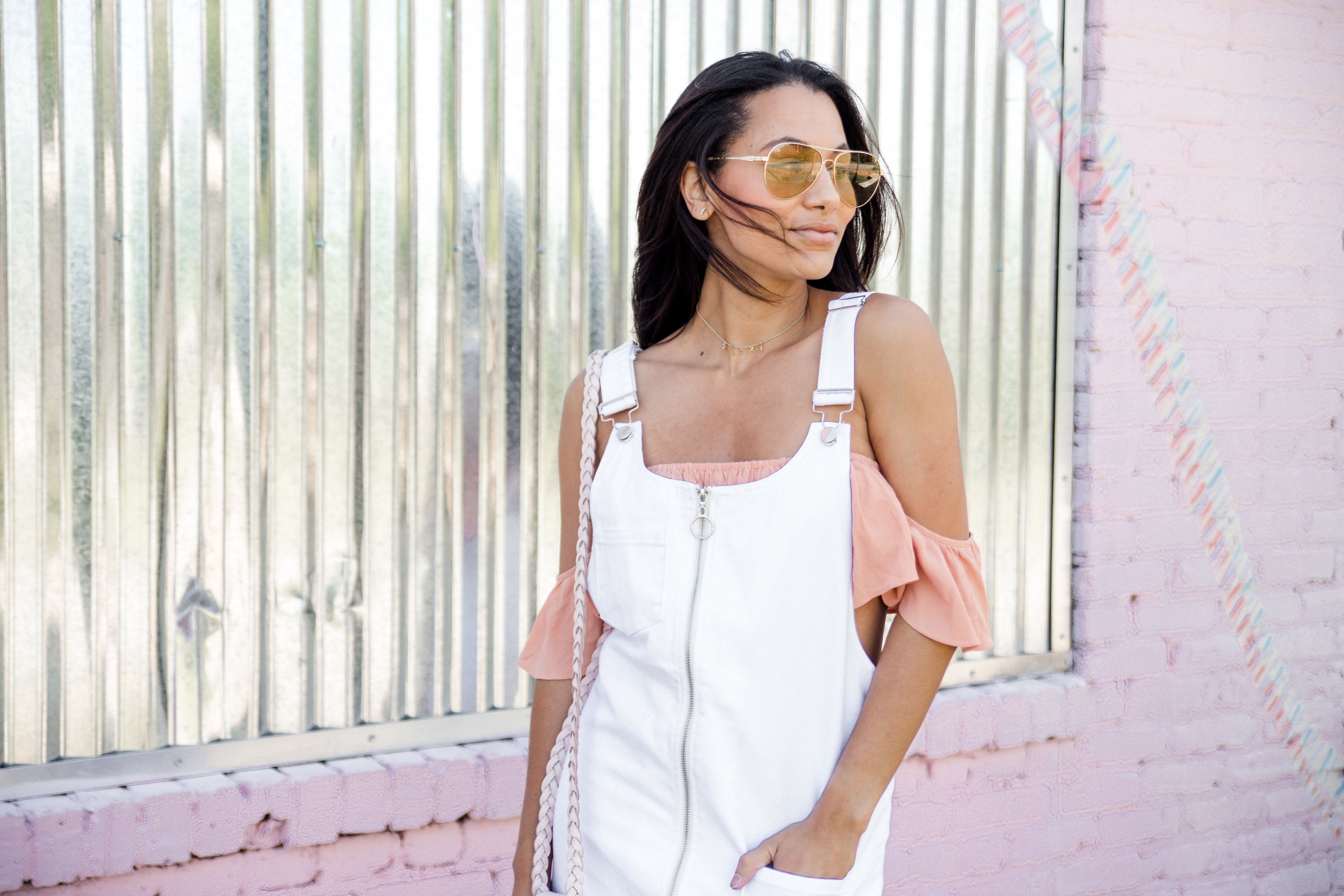 Supporting act coming in hot!
I paired this Forever 21 pajama crop top (SCANDALOUS 😂) with scalloped denim shorts and booties. Sporting more of West coast vibe with the palm tree print and yellow aviators..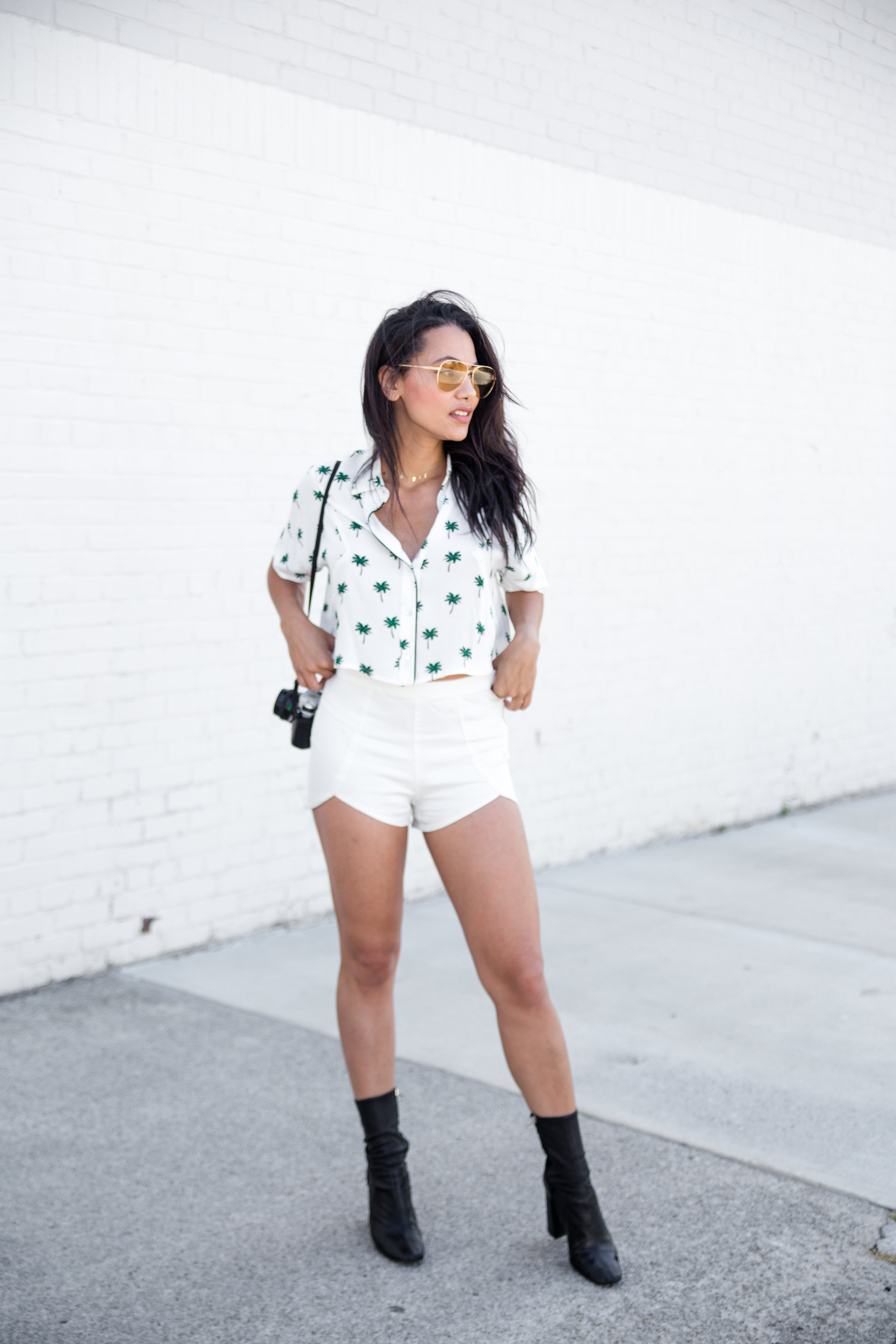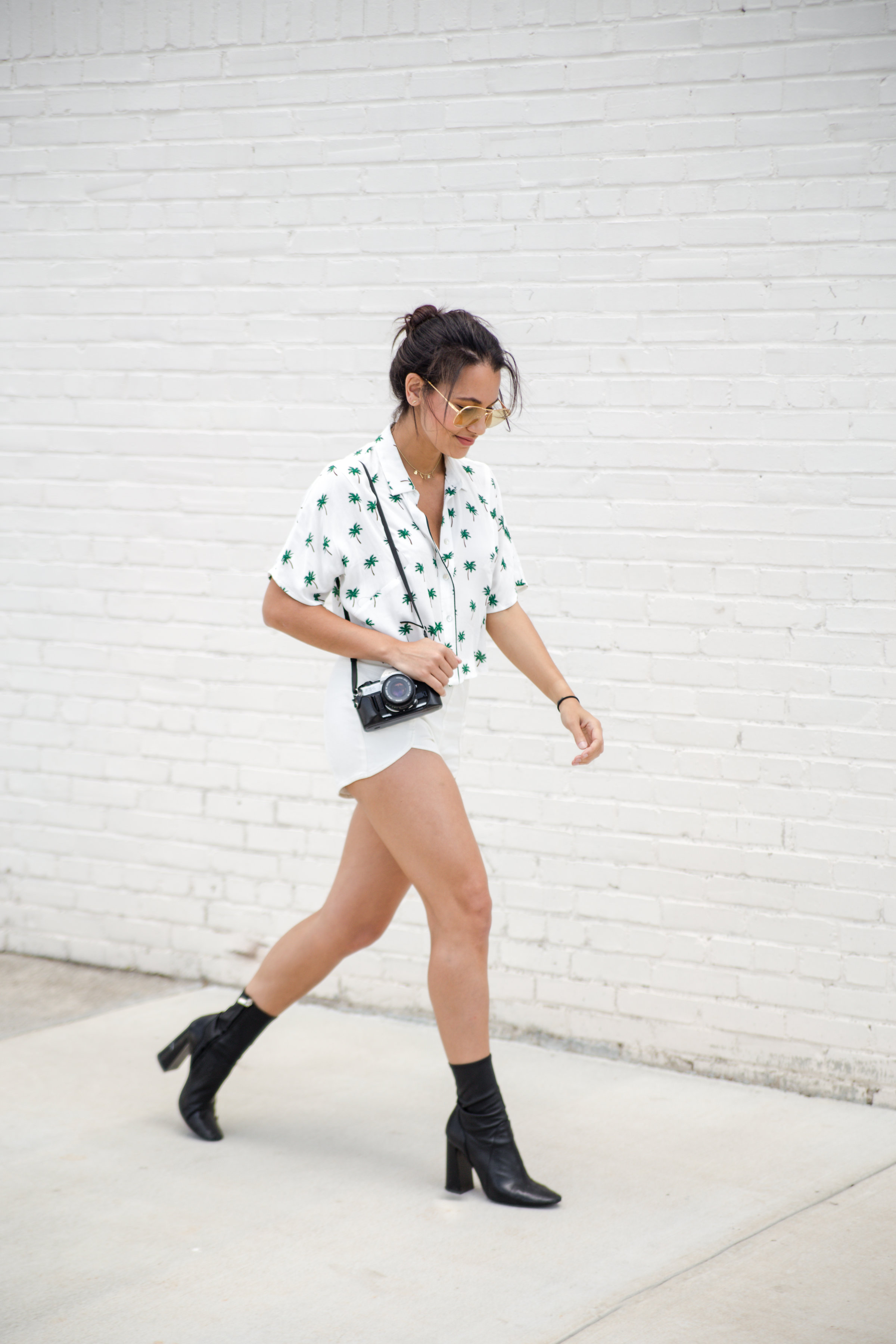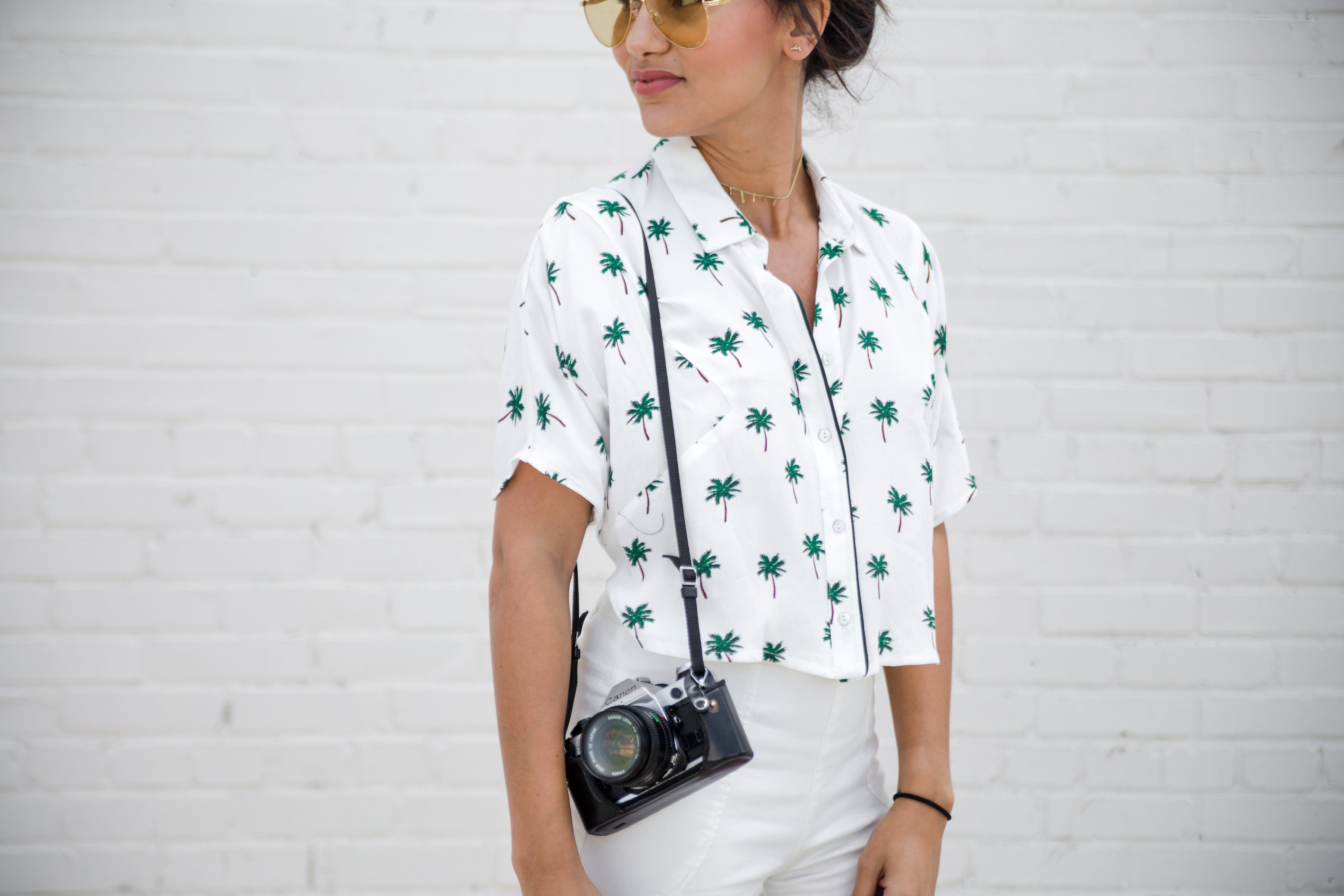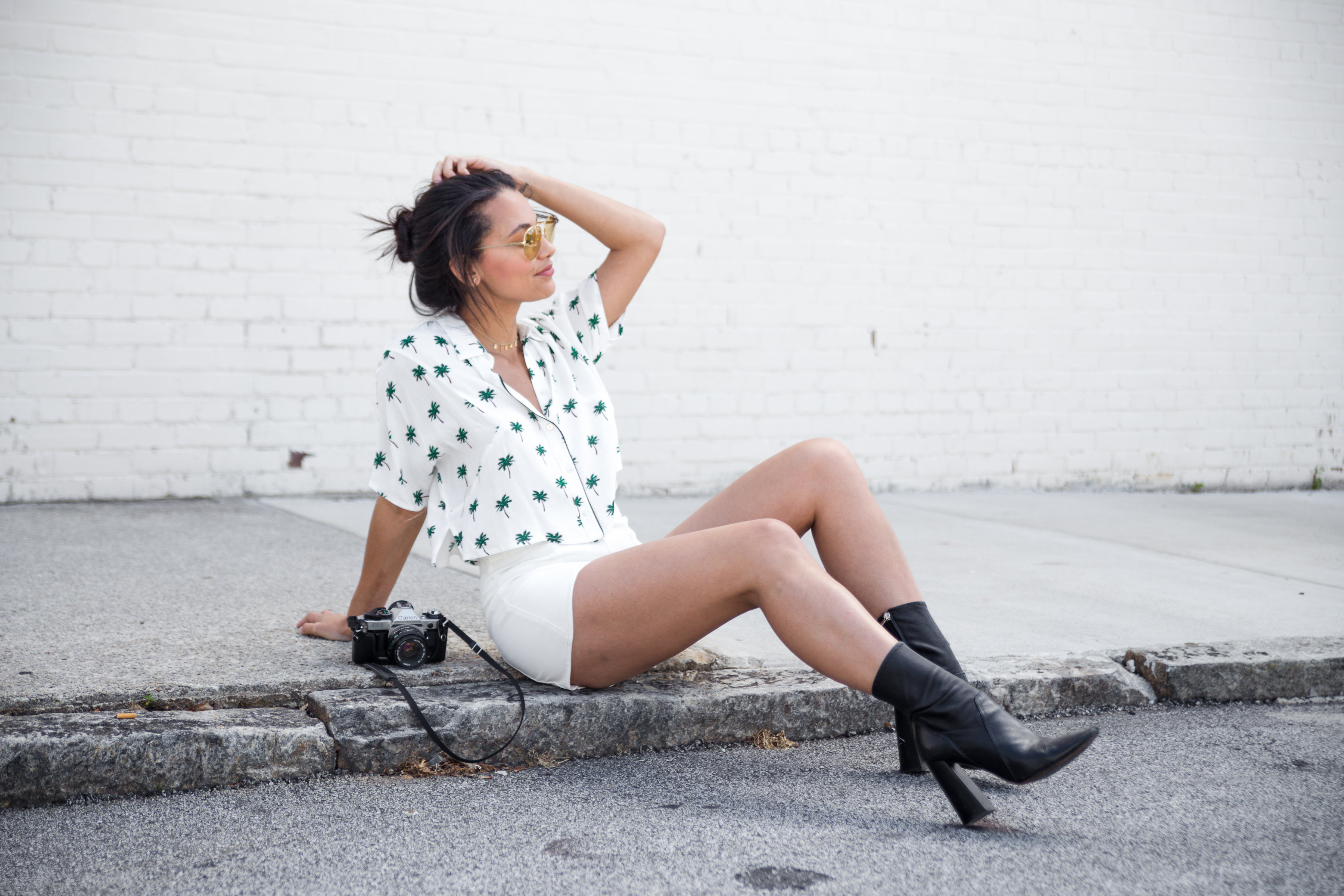 What festivals are you hitting up this summer?
xo 

*This post was sponsored by Forever 21