Hi, lovelies! One of my favorite beauty brands French Girl Organics has launched their own website! You may have heard some of the buzz on Refinery 29, Cosmo, etc. and seen products on Etsy, Revolve, and Anthropologie. Well now you could find the full range of French Girl Organics products on their site!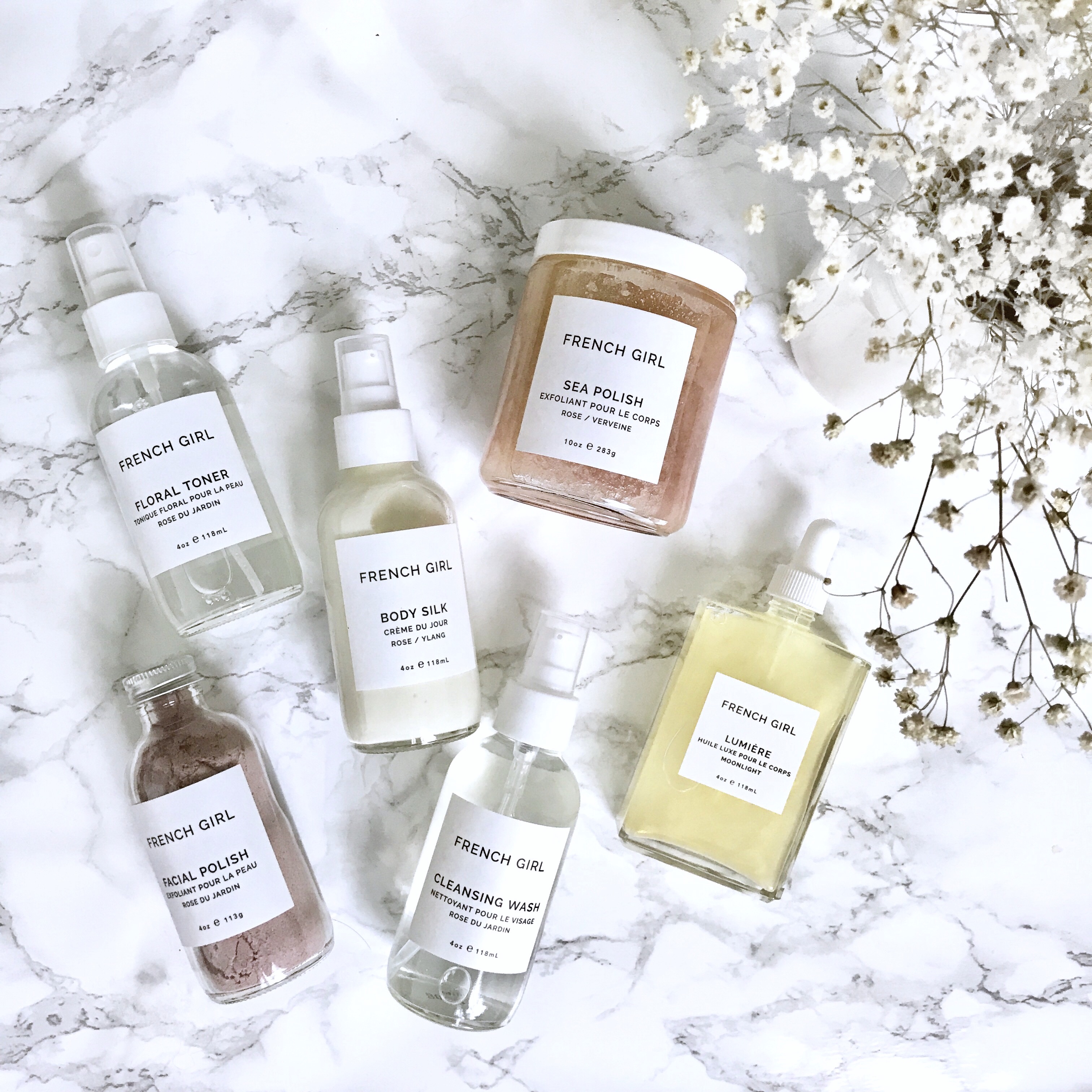 The luxury organic, vegan skin and body care line makes products that are inspired by France. Some of my favorites include the Rose Lip Polish, Lumière Body Oil and Rose du Jardin Facial Polish. I'm a sucker for rose-anything and their rose infused products do not disappoint! Not to mention, the cute packaging really compliments my top shelf. 😉
Peruse the full line of French Girl Organics here.
Get 20% off when you use promo code "DARLING20"

You'll also be automatically entered to win the ENTIRE French Girl Collection!


Winner will be chosen 7/14 – Bastille Day! 🇫🇷