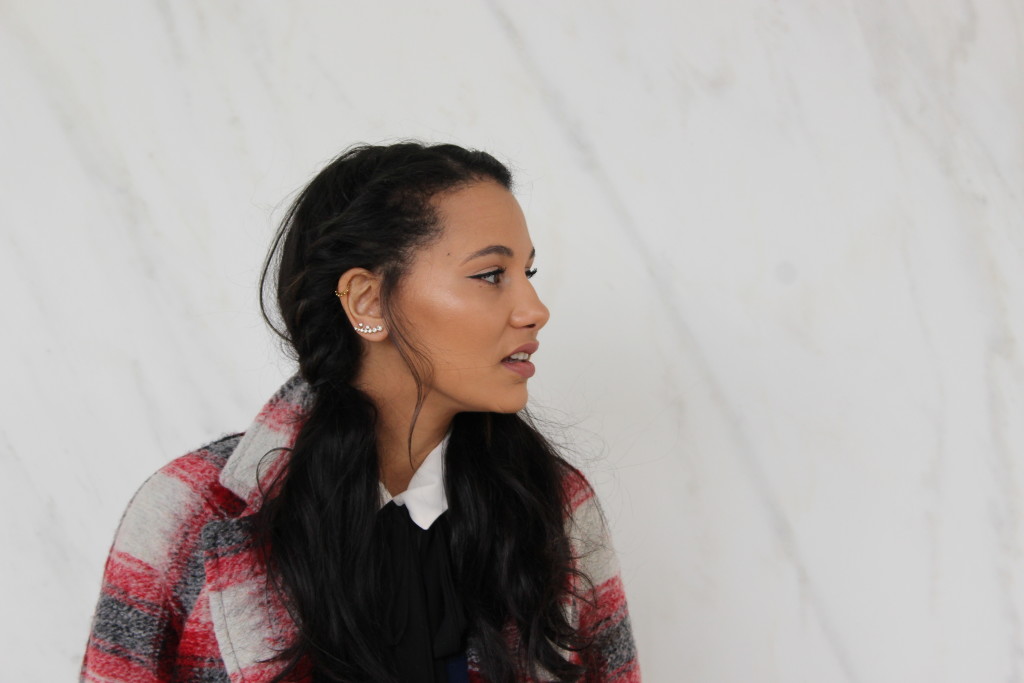 Helloooooo! We did it; we made it! CHEERS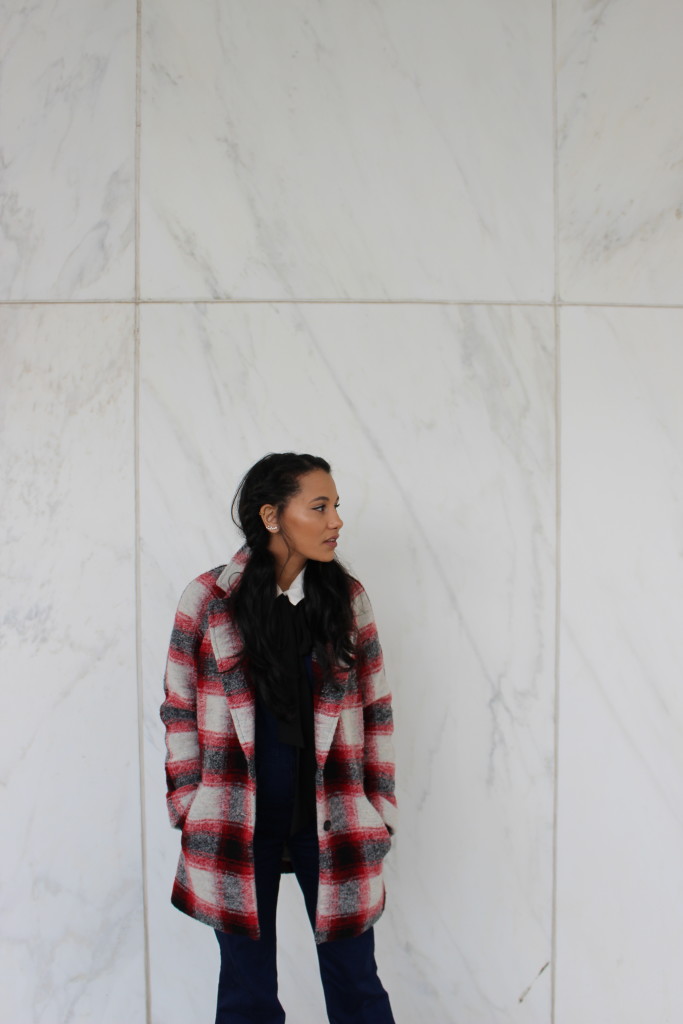 My new year's resolutions?
– stop biting my nails
– take a West Coast road trip with my beau thing
– not be afraid to wear something purple (i just can't.)
– avoid mean girls references like the plague
– feed my addiction to plant more succulents & find that 6 ft cactus I've been searching for FOREVER (damn you)
– cook more for friends and family without cheating aka Blue Apron
– be patient enough to actually sit through season 1 of Game of Thrones
– kick ass, take names and get a promotion
Okay. I haven't really had time to sit down and think about resolutions.. Is that a resolution in itself? Lol that could easily turn into more me-time though..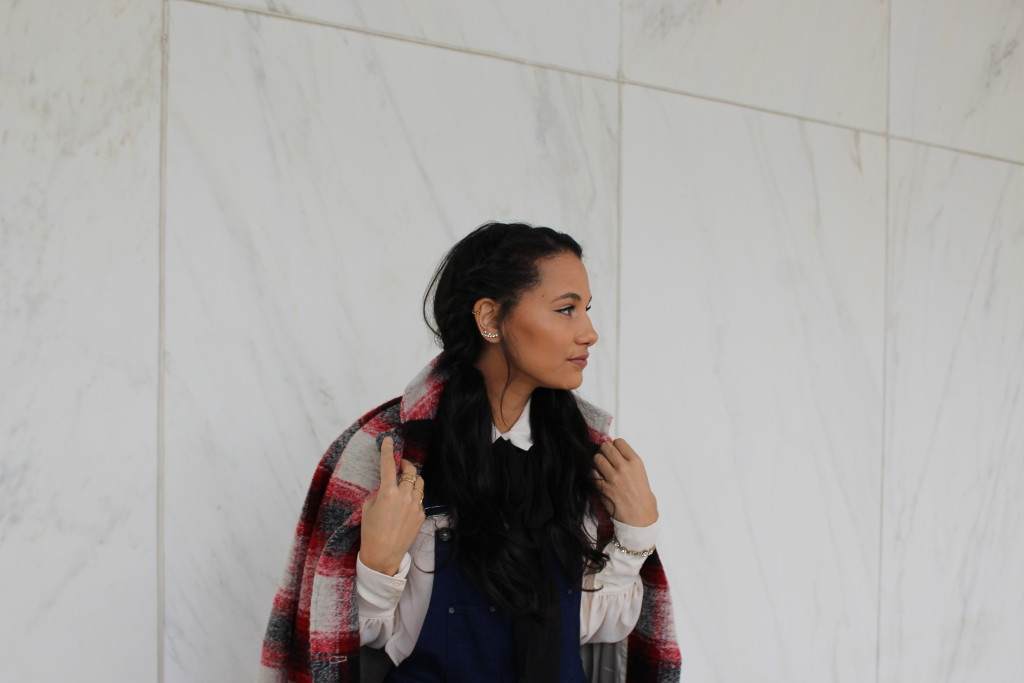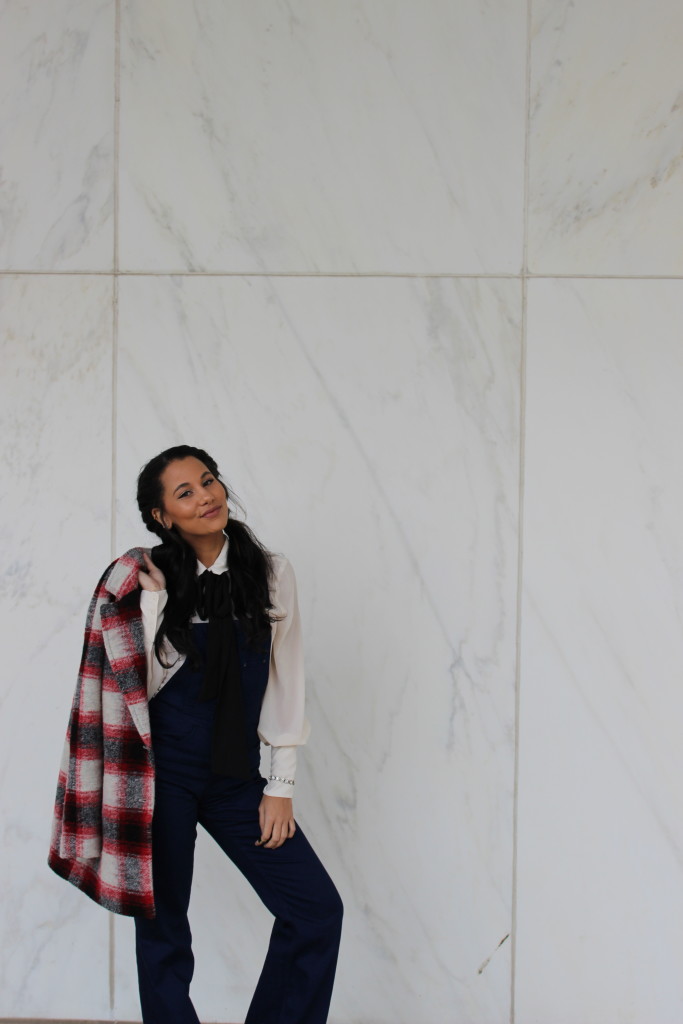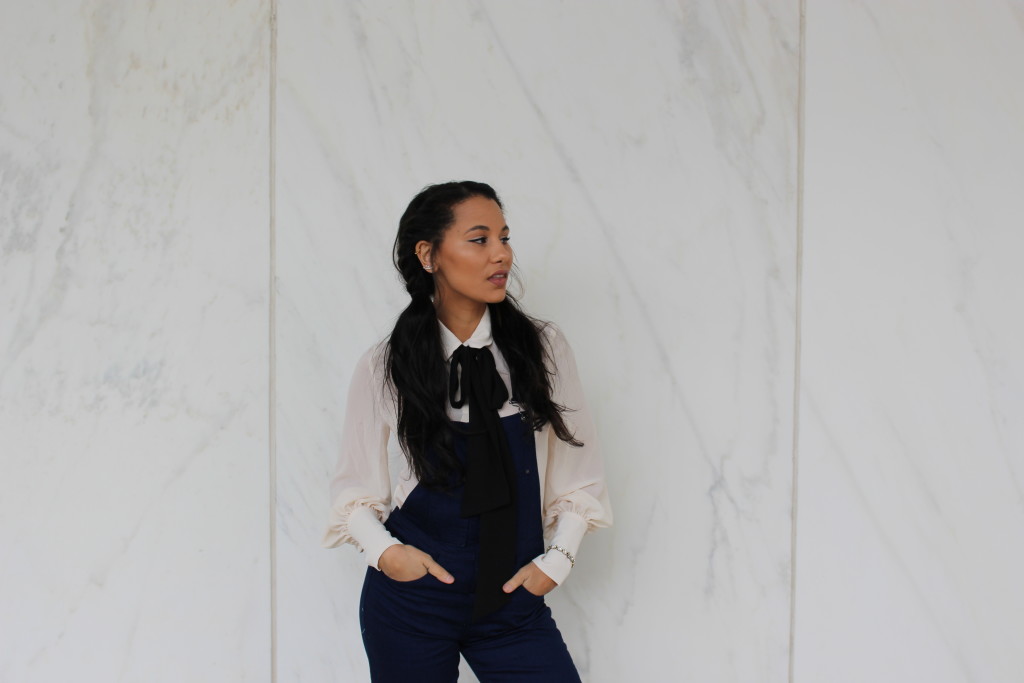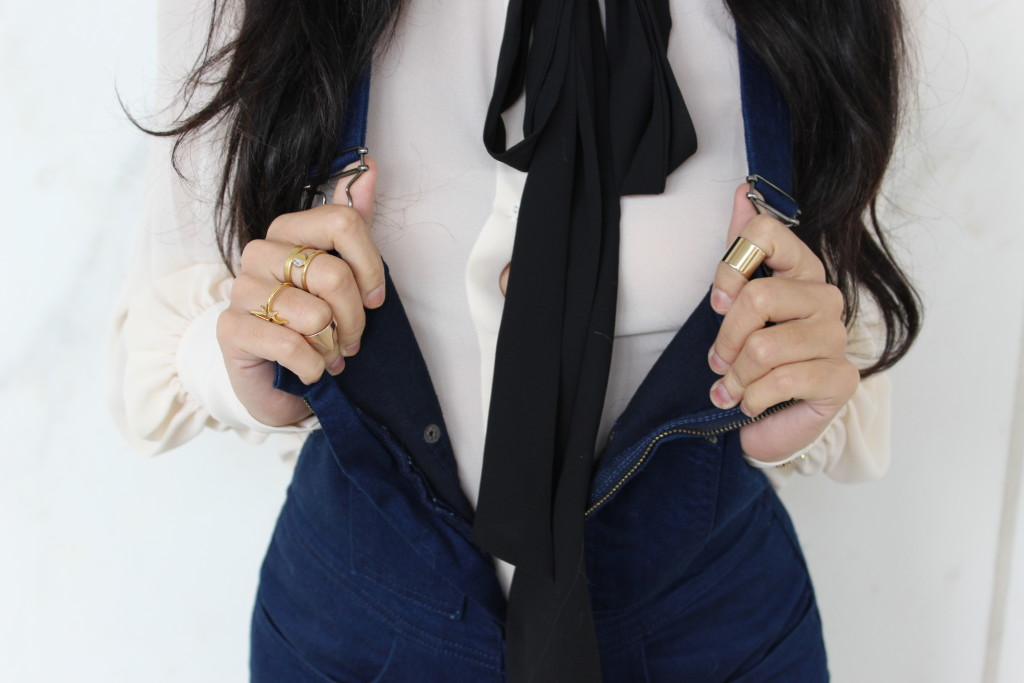 Rings from Madewell and H&M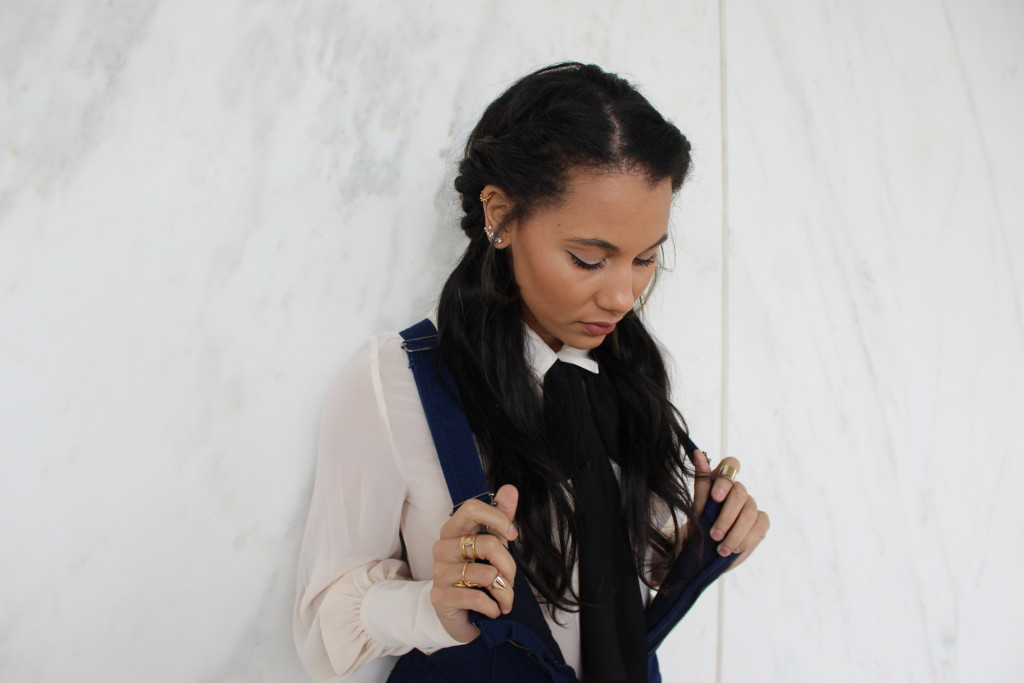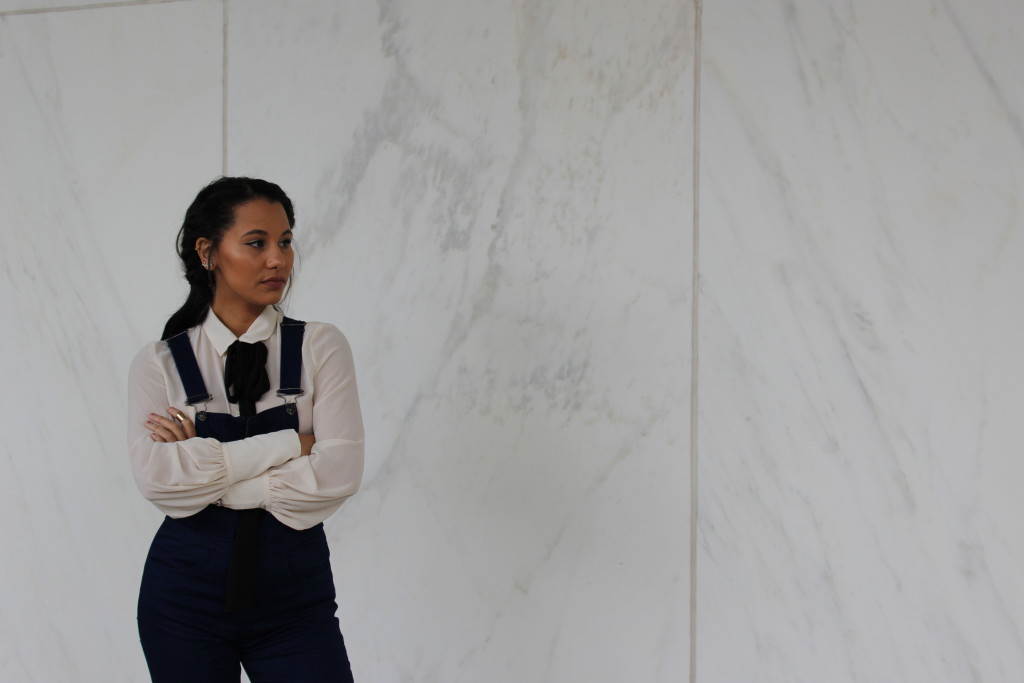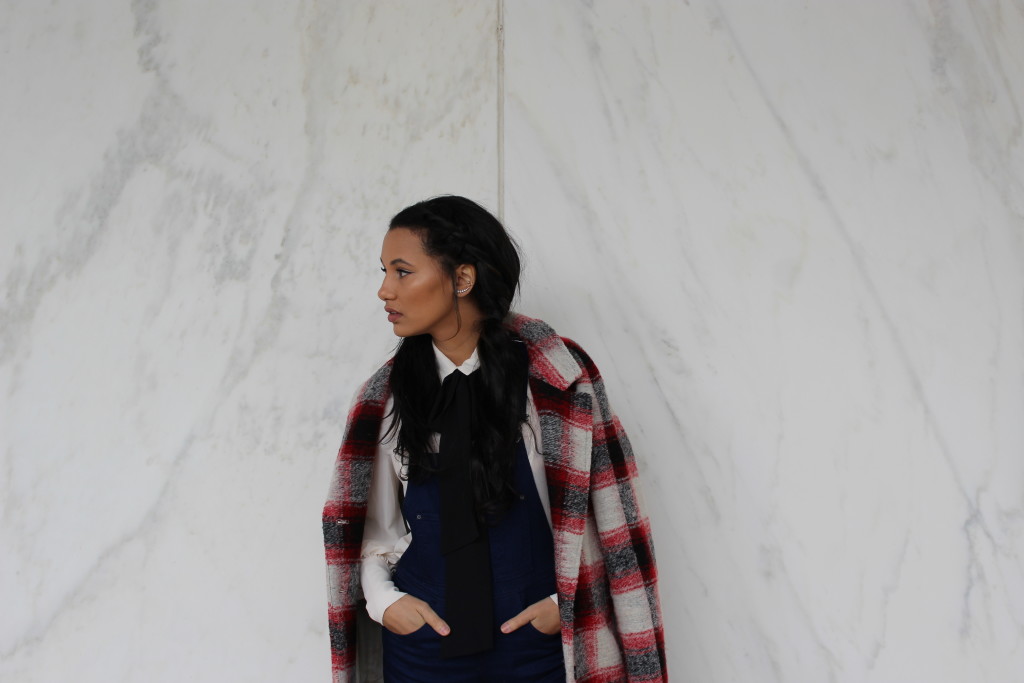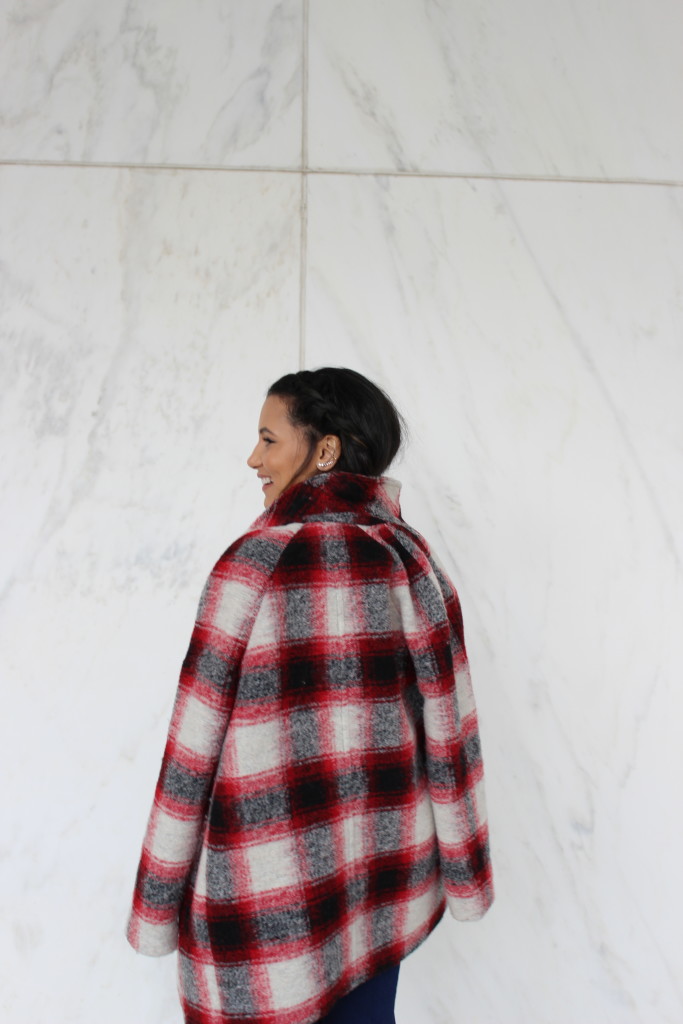 Coat from Madewell. Cop yourself one!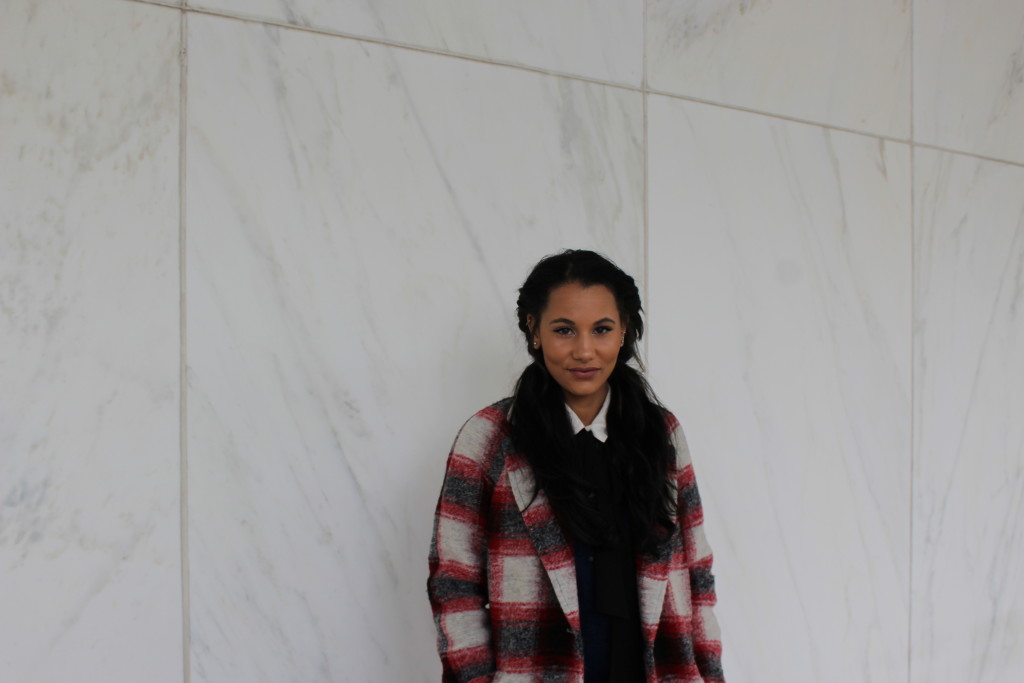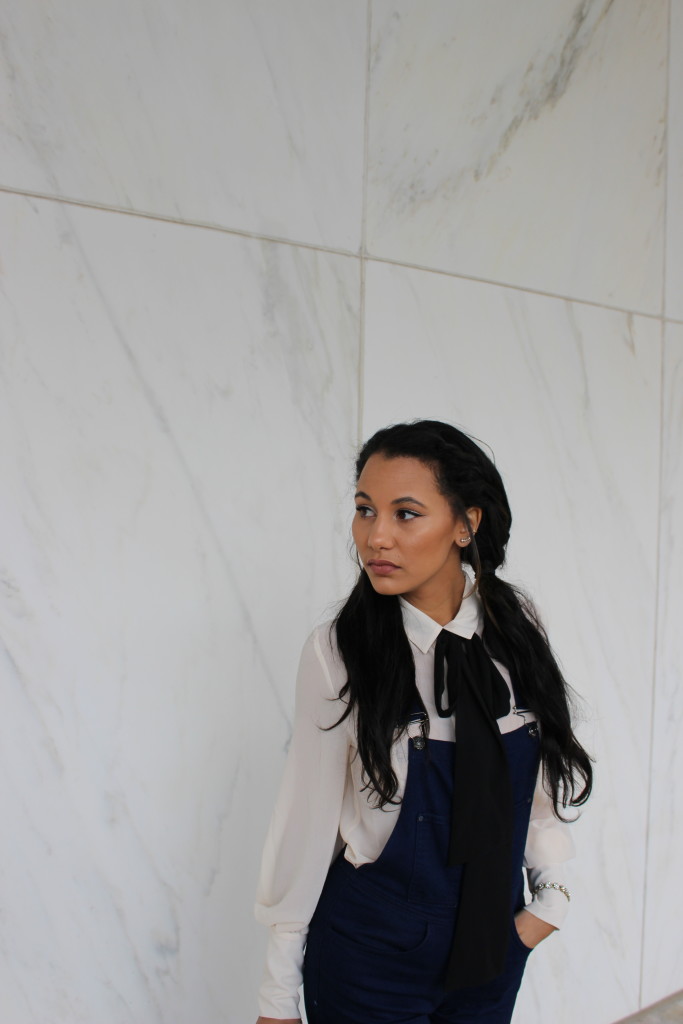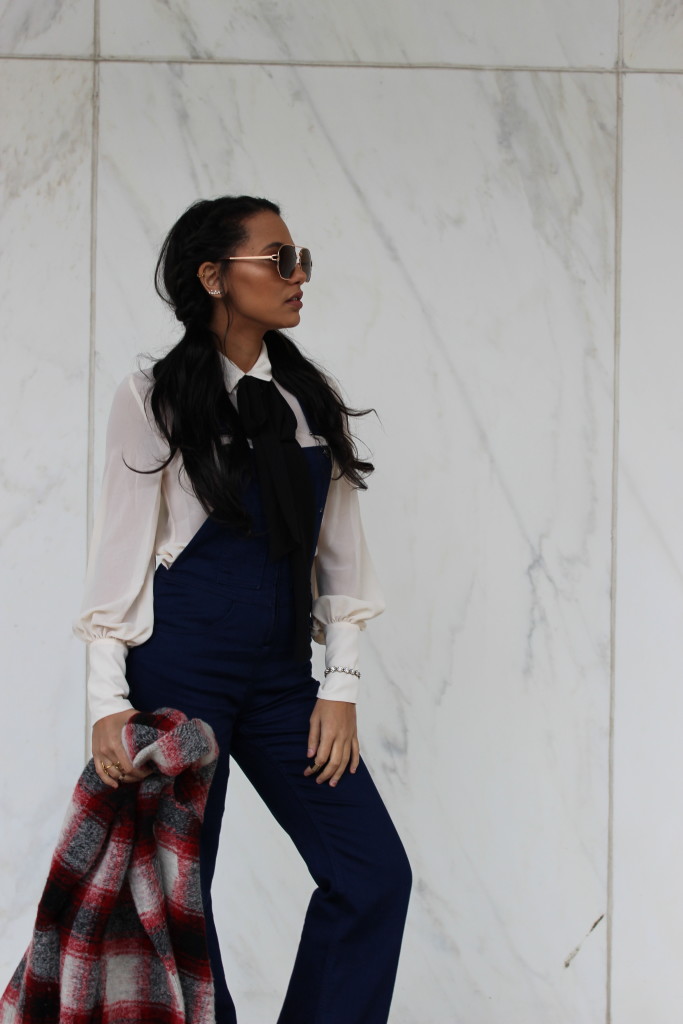 1 Blouse – Nasty Gal // 2 Overalls – Zara // 3 Coat – Madewell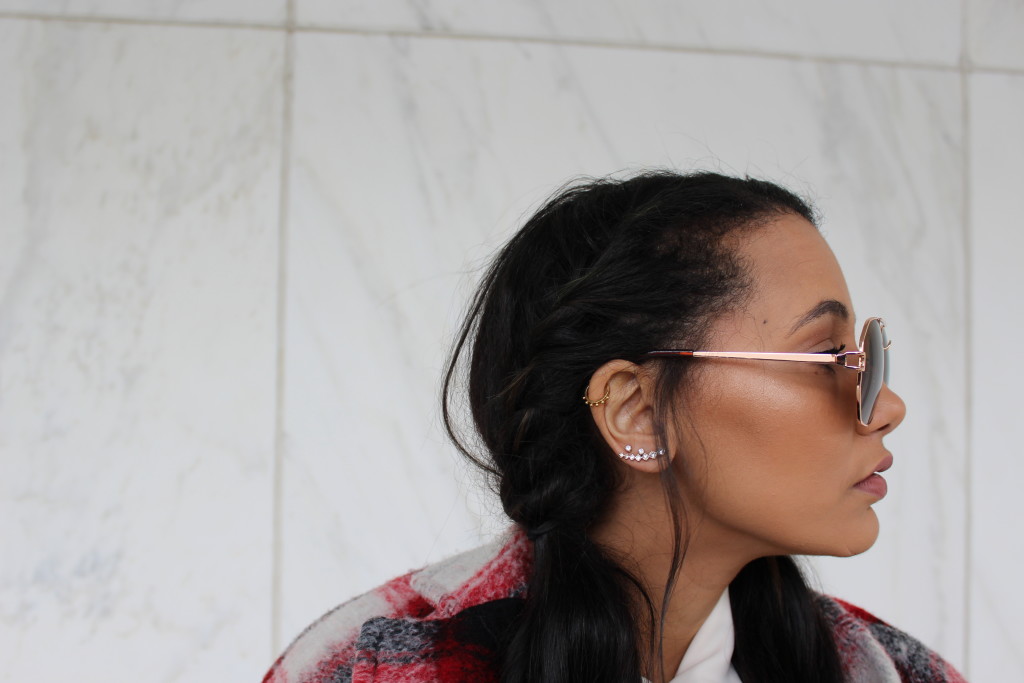 Ear bling from Madewell & Bauble Bar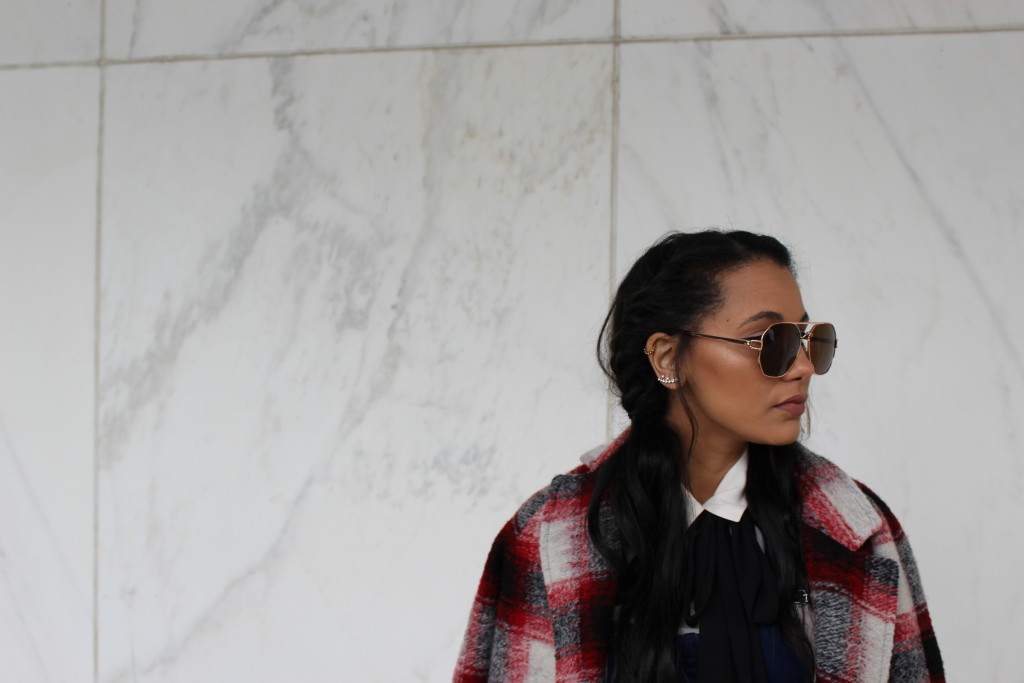 Love these sunnies. They're like the perfect Dita knockoffs x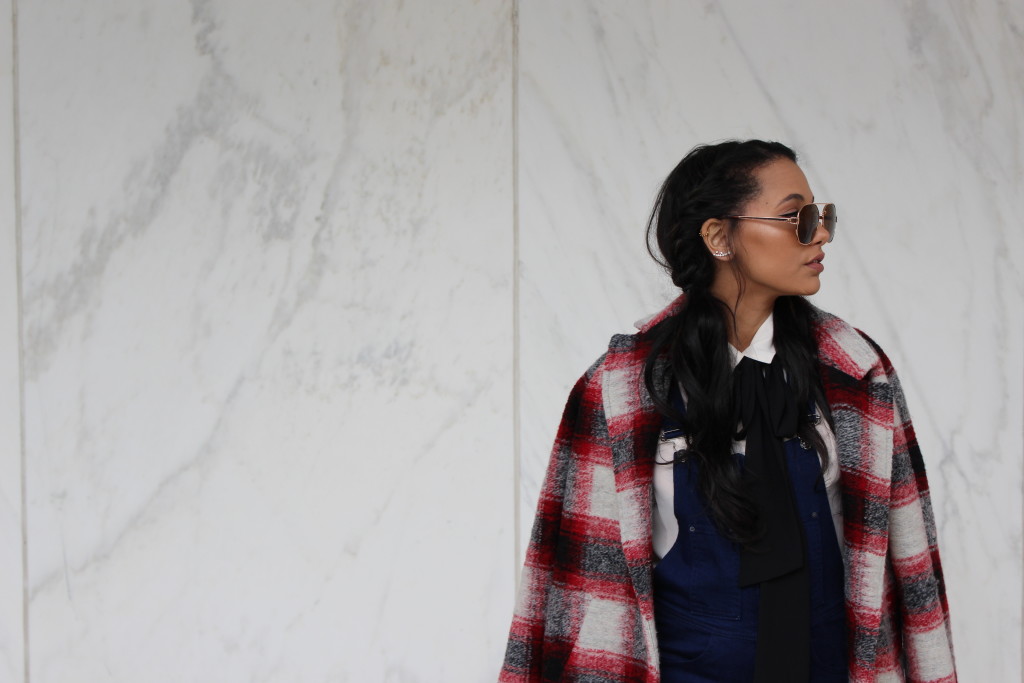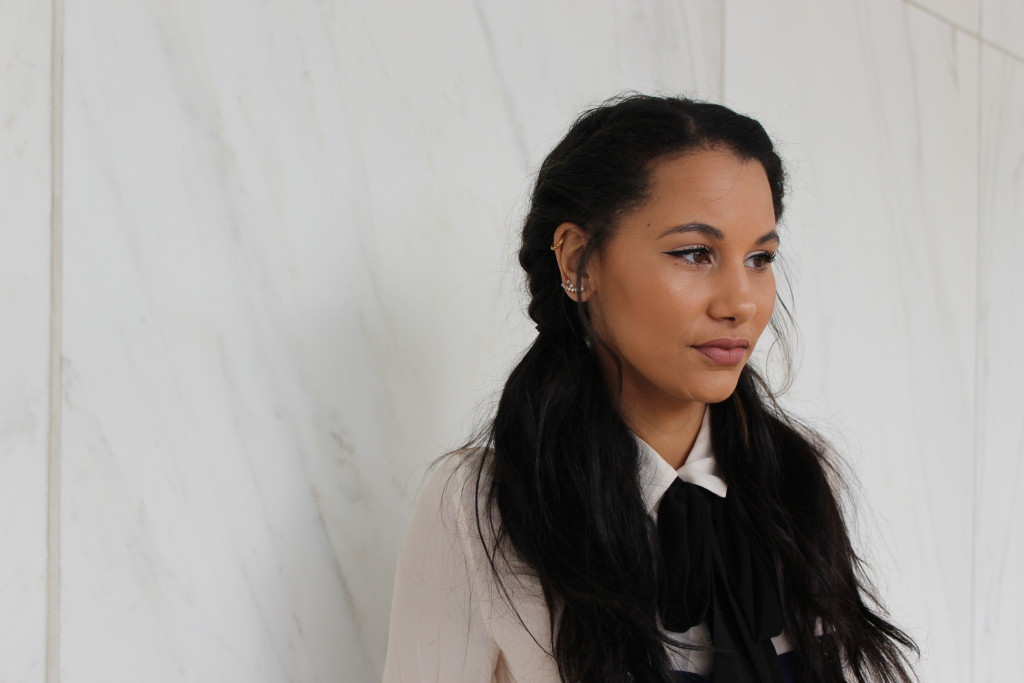 Resolutions, smutions. Here's to seeking more adventure, more happiness and more knowledge this year!
xo