I'm so excited to announce that I am a Glossier rep!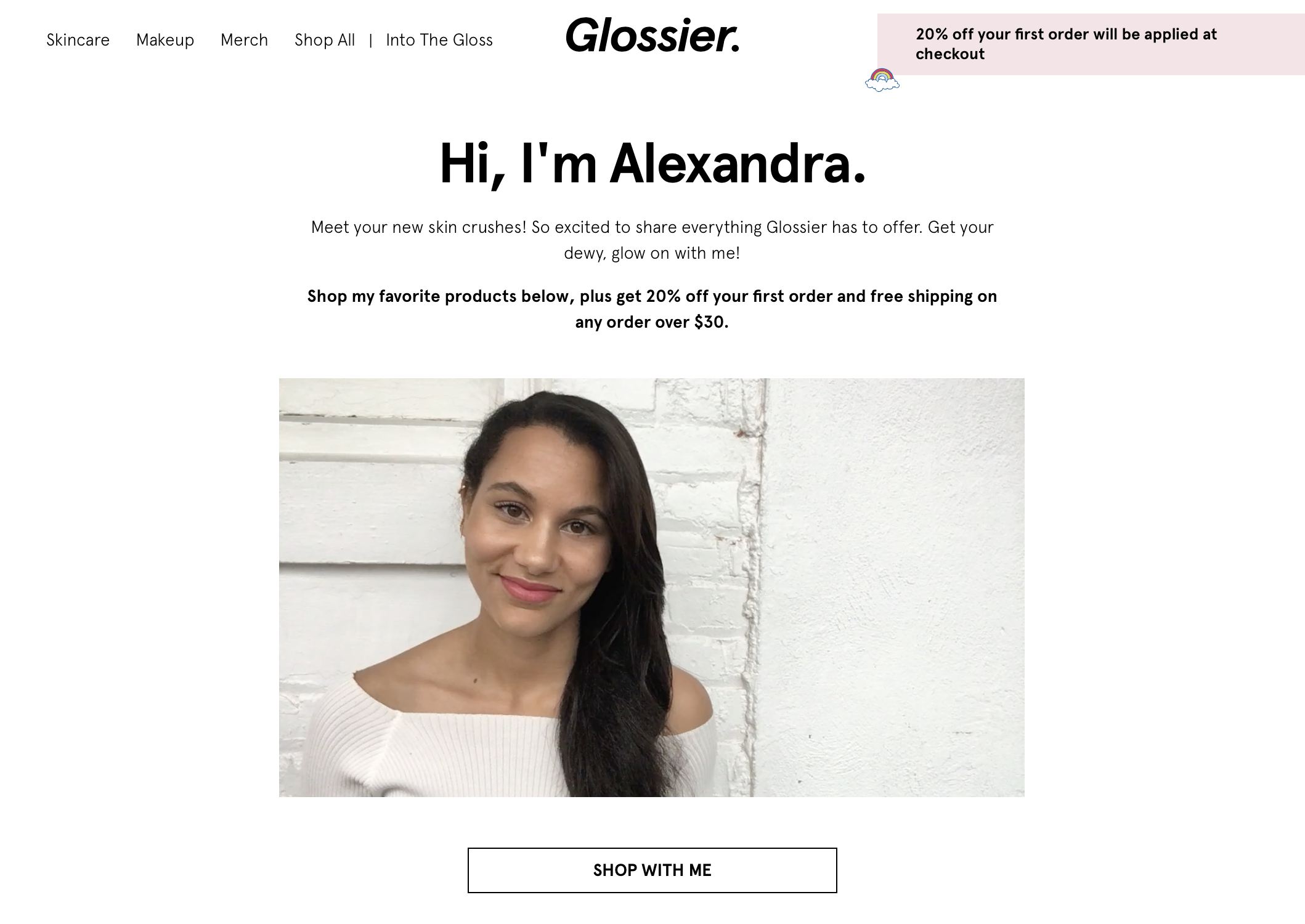 A few weeks ago, Glossier community manager Kim reached out to me and invited to join the program. I'm so happy to be representing a brand that I am so passionate about. Their products are hypoallergenic, easy to apply, insta-worthy, and best of all, affordable. Hence why I've been wearing Glossier for the past 3 years now! #holygrails 🙏🏽
As a rep, I'll get to try out new products and share them all with you, as well as earn commission when you shop on my page!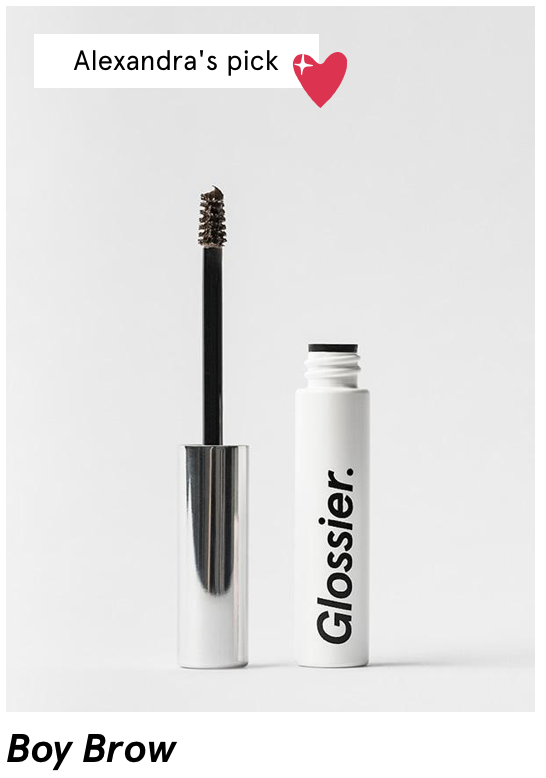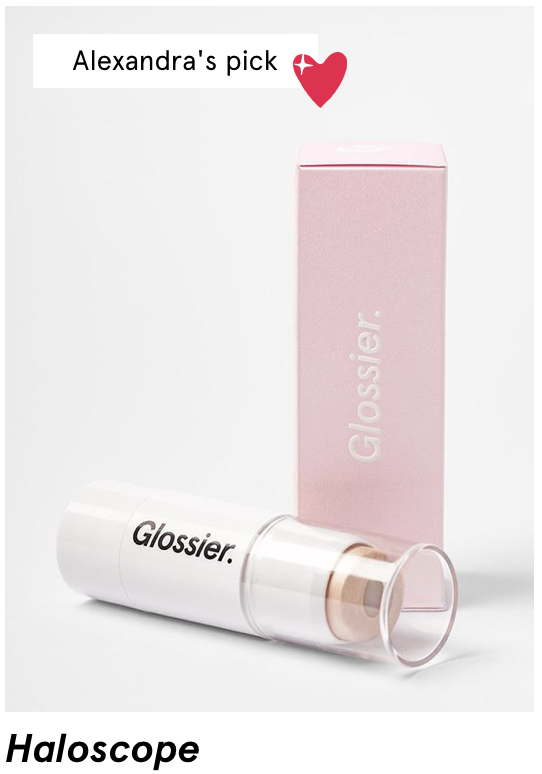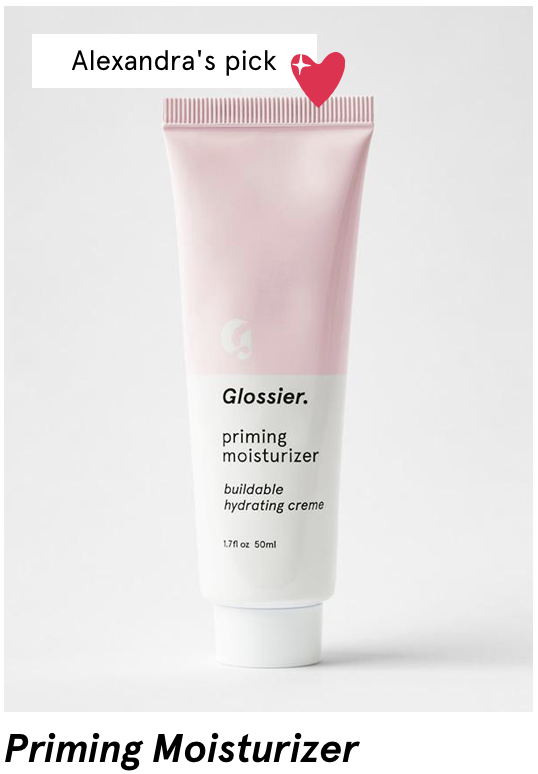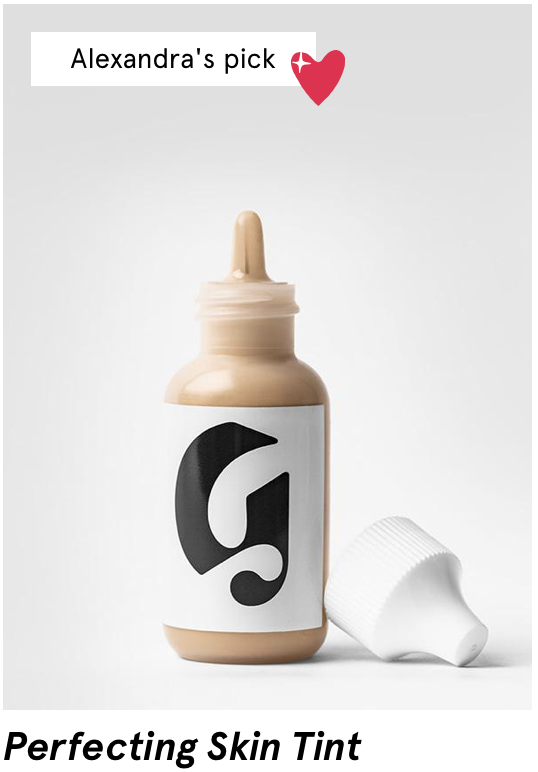 Also watch my [first ever] video of me expressing my undying love to Glossier and my favorite products.
If you're new to Glossier and would like to give it a shot, shop on my page and receive 20% off your first order PLUS free shipping.
Get your glow on, babe! 🔥
xo