Whoa! It's been a while since I've had a moment to sit down and post! Traveling has been nonstop but sometimes it's nice to take a vacation from vacation. So I've been eager to just chill with no set itinerary.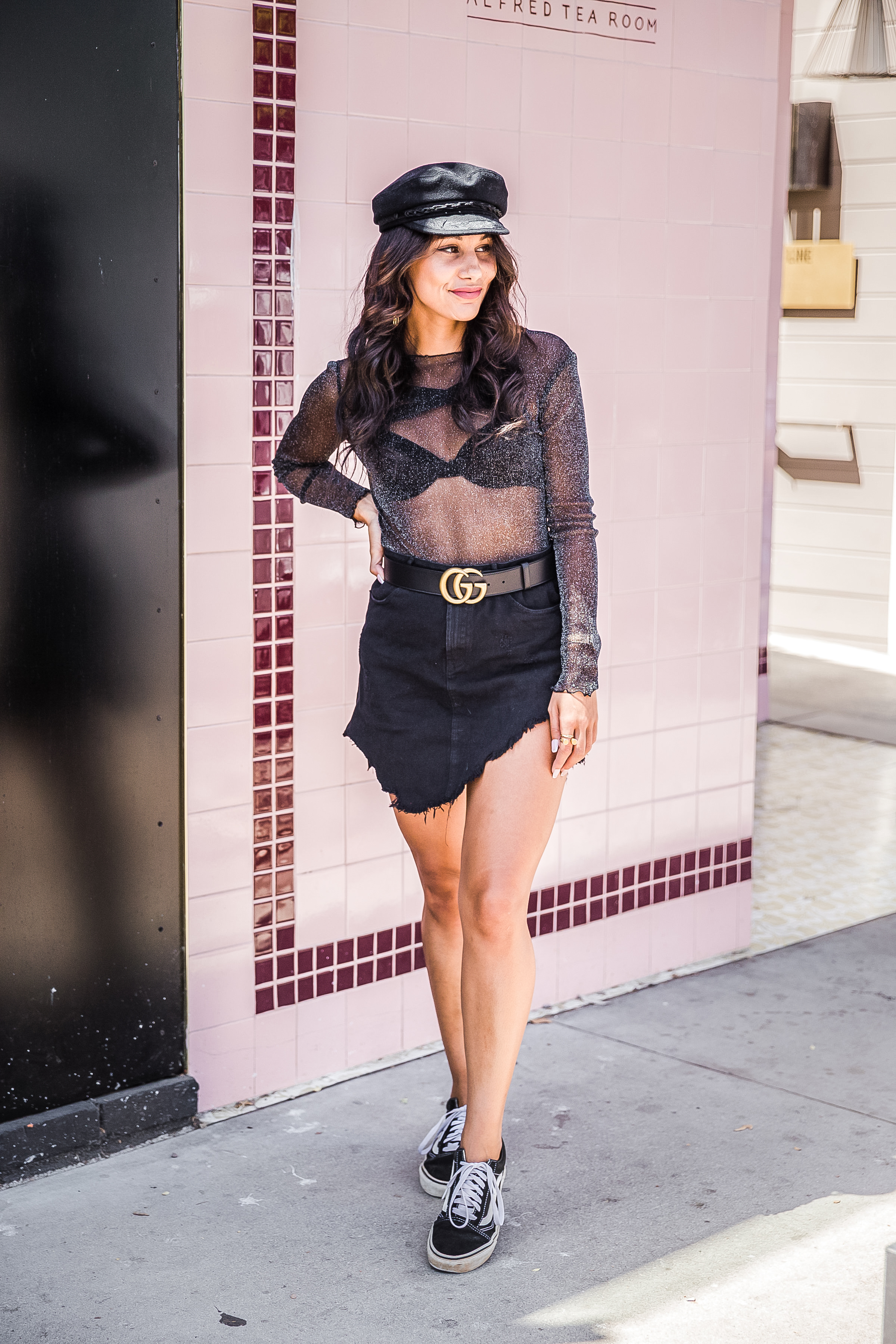 I ended up spending a lovely weekend in LA with my babe and had the best time being extra and coming home broke. By being extra, I mean allocating a good $20 a day for iced rose tea at Alfred's Tea Room. That place can just take my soul at this point. Just take it. IDC.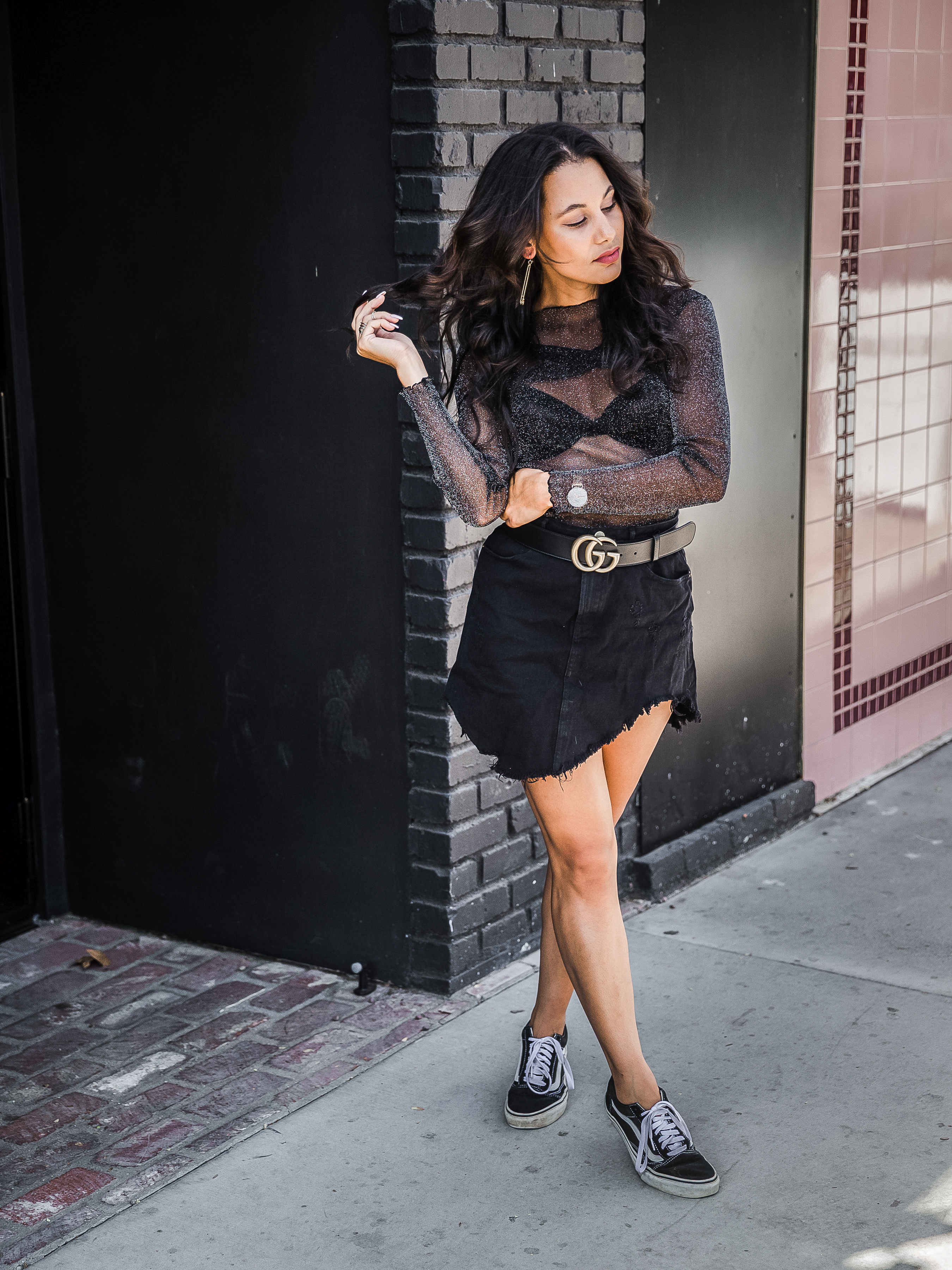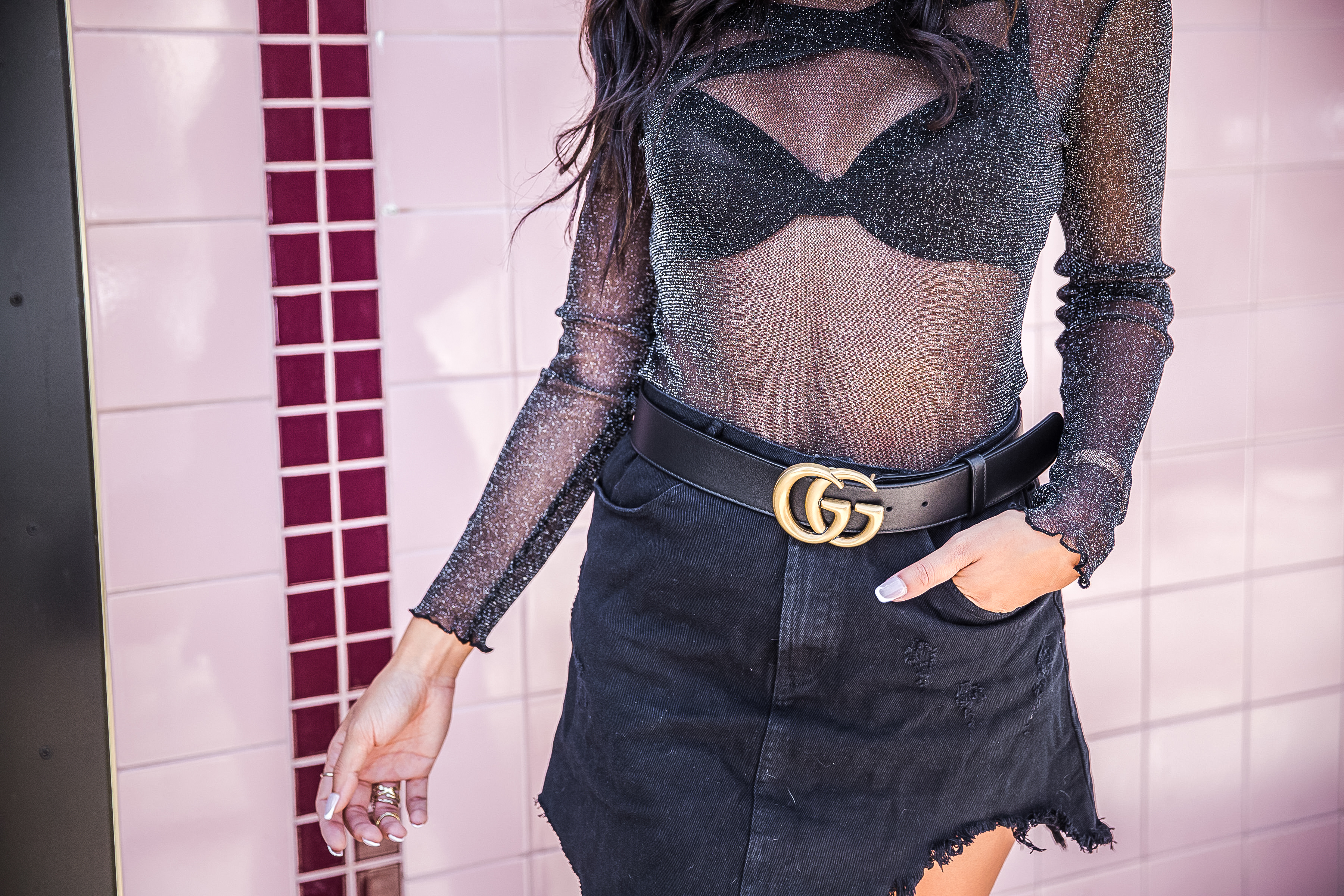 I'm really digging sheer pieces lately so this NAKD glitter top was a must-have for me! I paired it with my distressed mini skirt and Vans for some eDgE and my brand new Gucci belt to up my extra-ness. Honestly, this belt has been my biggest splurge so far this year and I'm pretty content with it.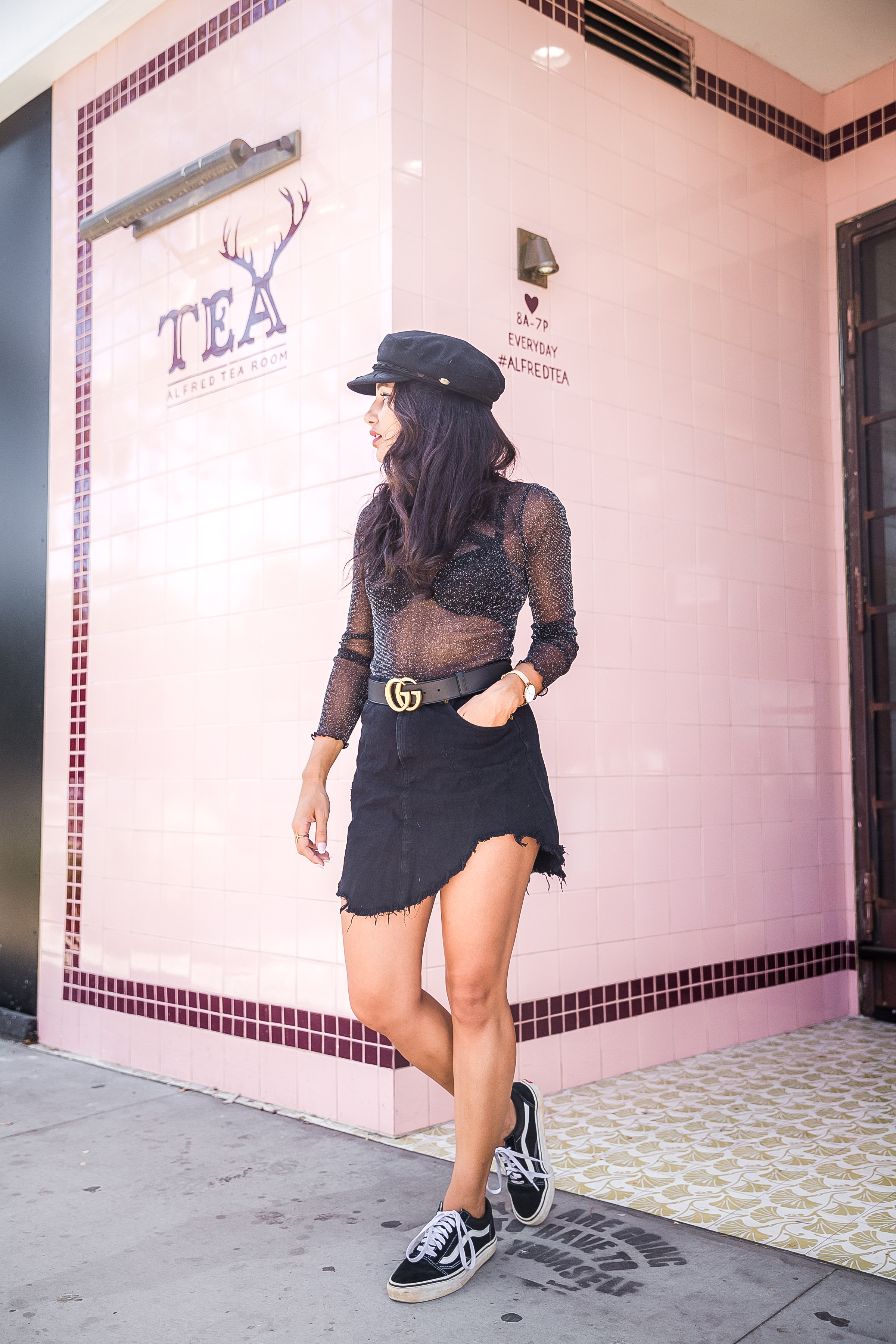 Can't wait to go back to LA again. Hopefully it's soon.
<img src="https://image.ibb.co/mPPNq5/Lavender.png" width="200″ height="40″></a>

20% off any NAKD purchase with 'darlinginthecity'