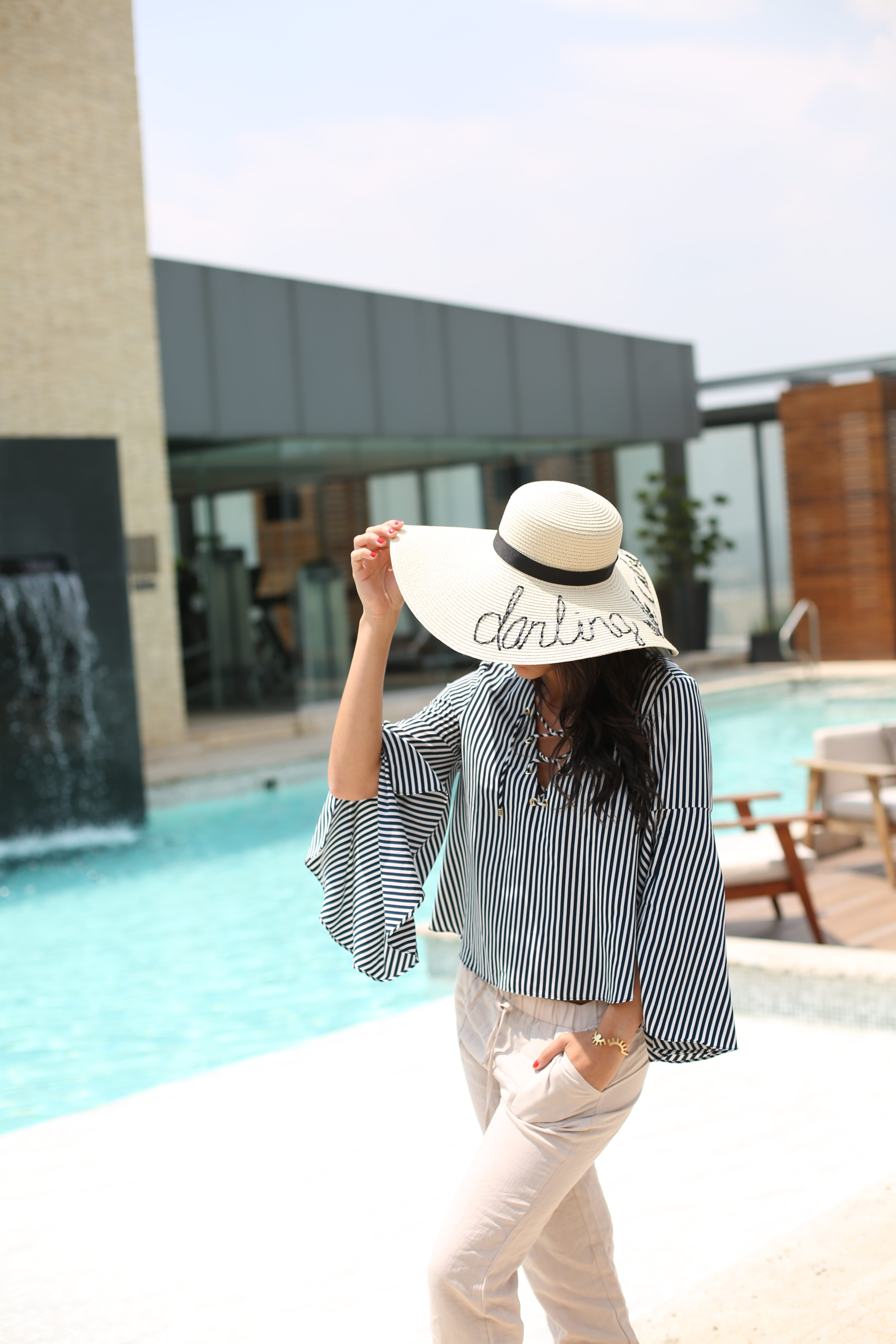 During our stay in Mexico City, Megan, Lauren and I were eager for some fun in the sun. 👙🌴💦 Mexico City itself is located in the middle of the country. There aren't really any natural bodies of water that we could explore or swim in. I found an area with natural hot springs called Las Grutas de Las Tolantogas so I planned for us to take a day trip there. But as fate would have it, the hot springs turned out to be 4 hours away in a city called Hildalgo. We needed more sun! We needed water! What were we to do?!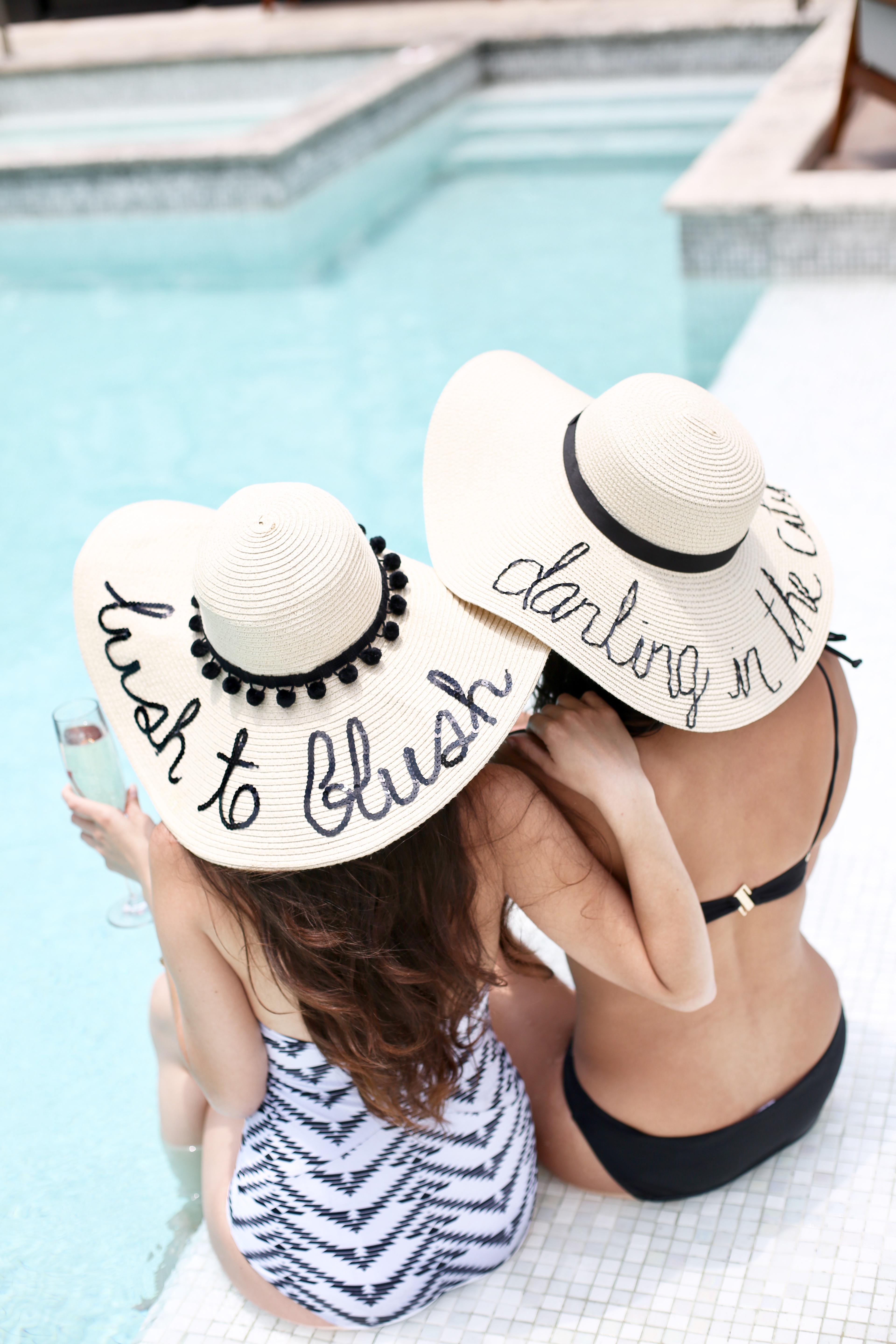 We were lucky enough to be hosted by the Hilton Mexico City Santa Fe for a girls' pool day! The property itself was stunning. The architecture inside and out, was very modern and unique with a sleek, reflective theme. The overall design of the property was inspired by natural materials and Mexican culture.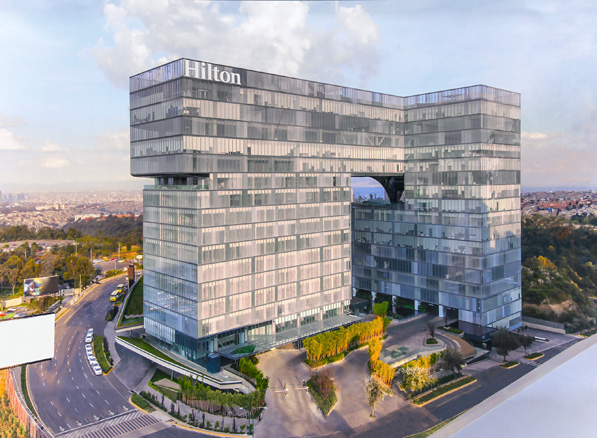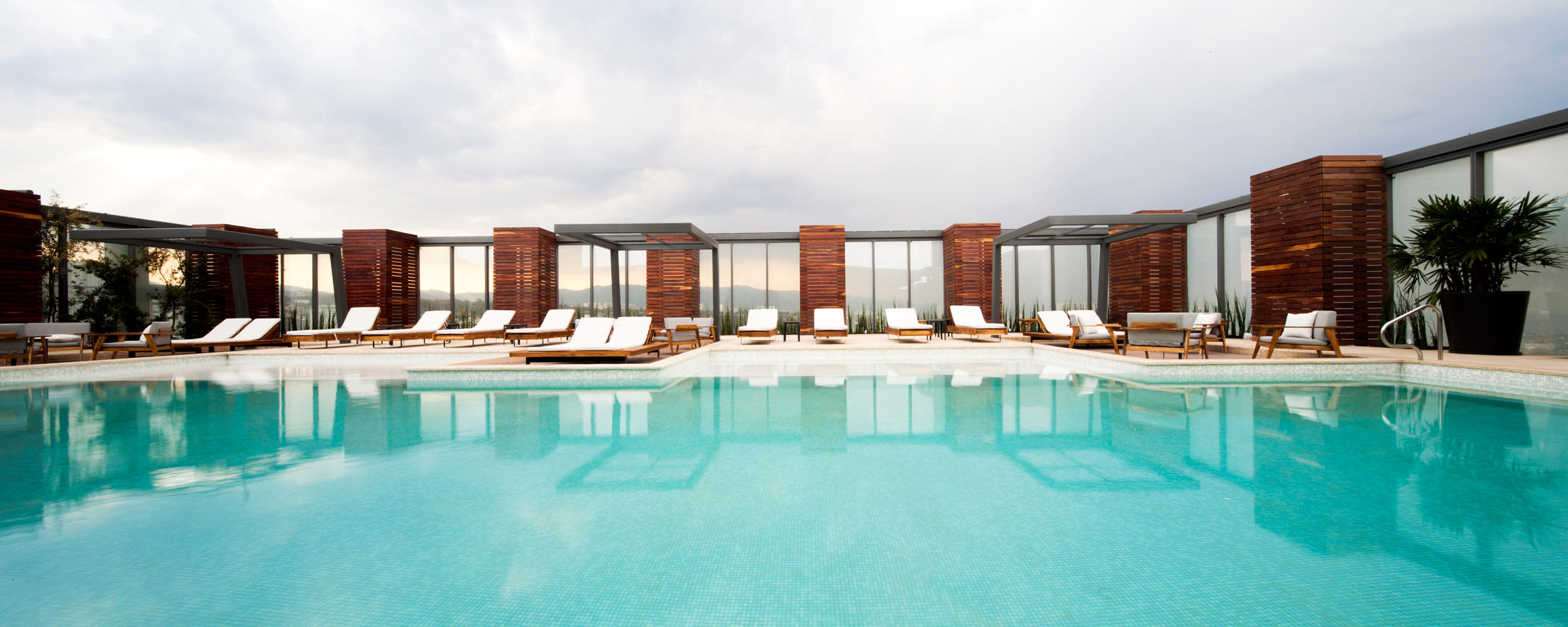 We spent a good portion of our afternoon at the rooftop pool, which has the most stunning views of the whole city! On Saturdays, the Cielo Bar (literally translates to Heaven Bar; it's easy to see why!) has Tacos del Pastor Happy Hour, where guests can indulge in a taco buffet and enjoy fruity margaritas. It's safe to say that we left with our tummies full and our spirits happy!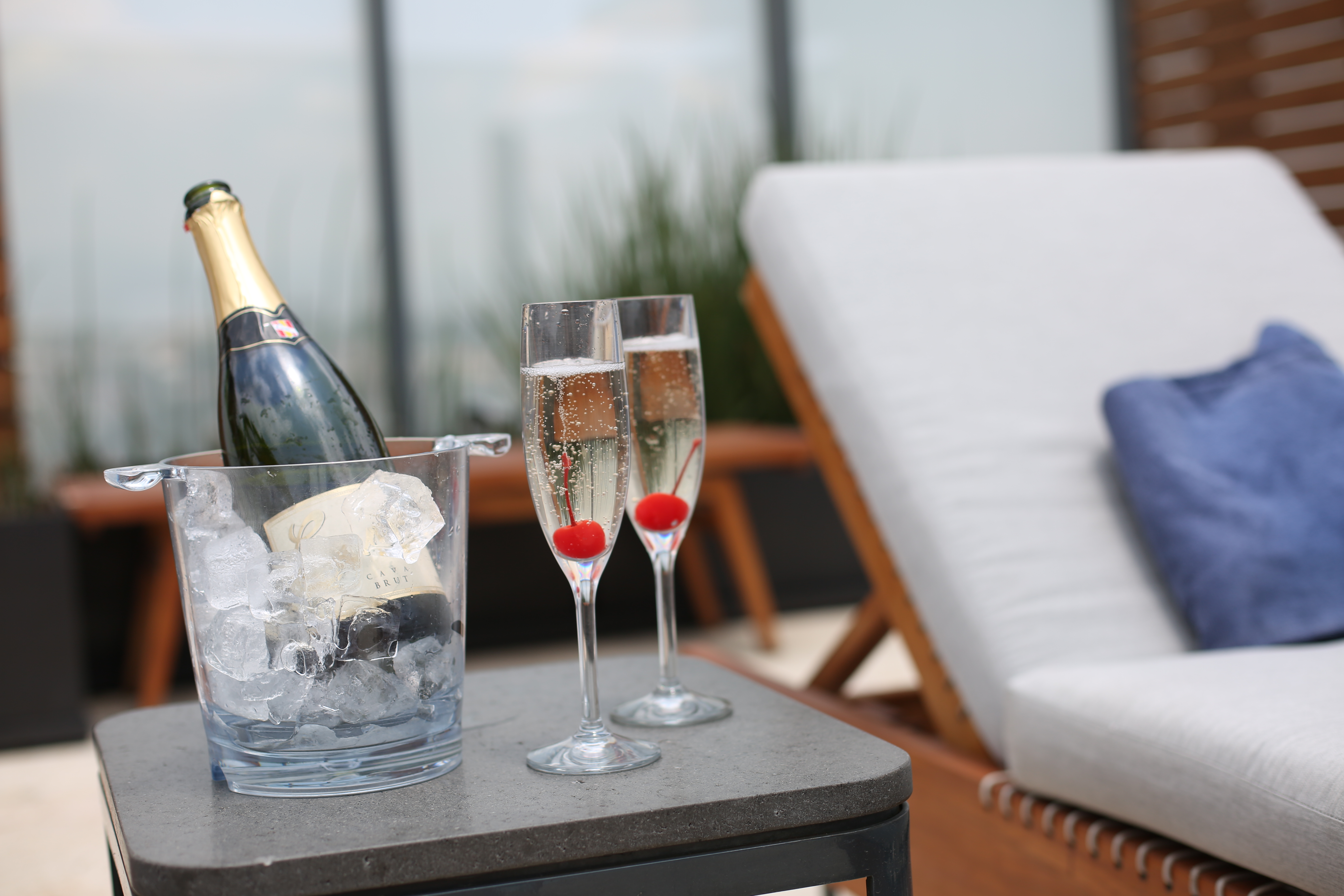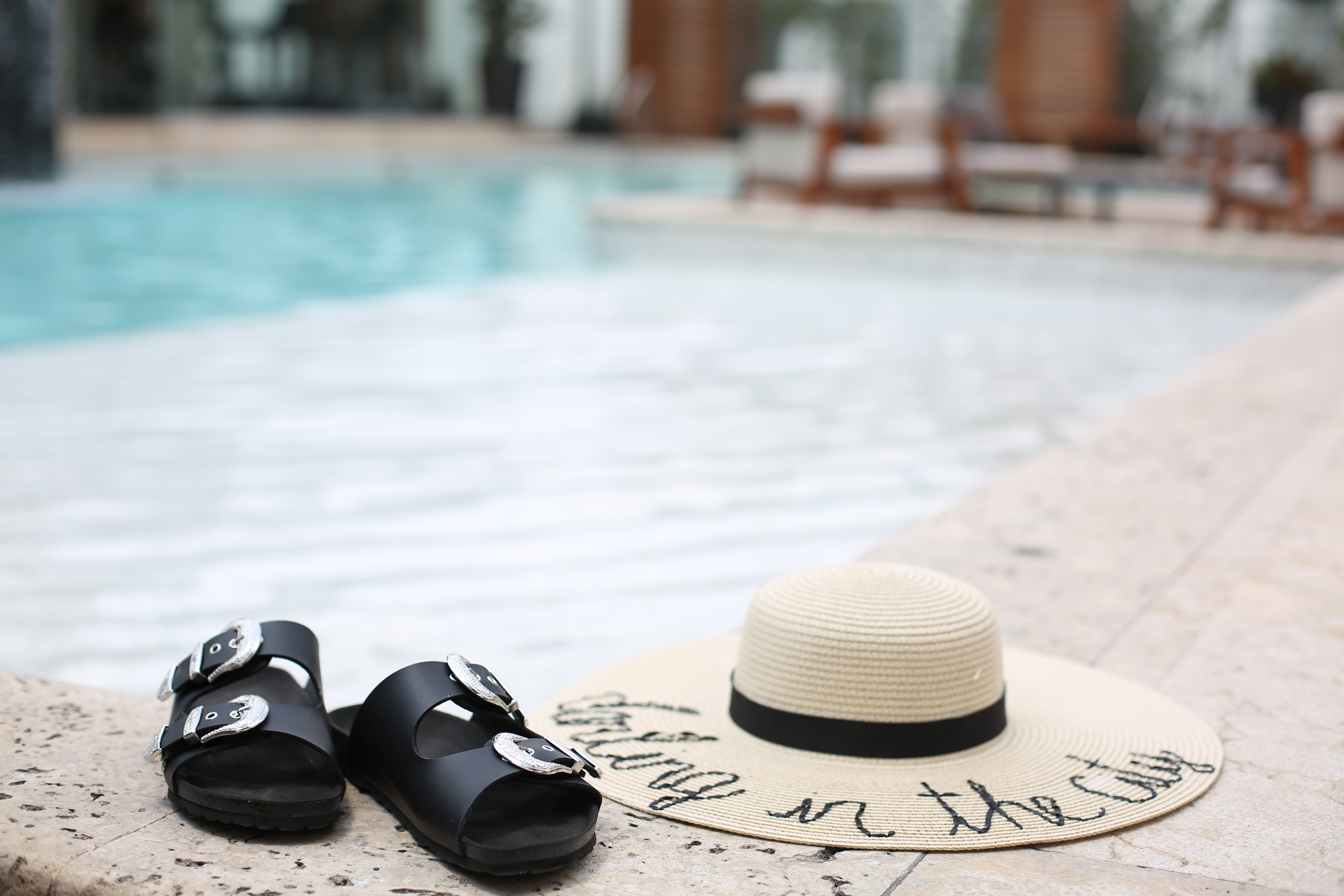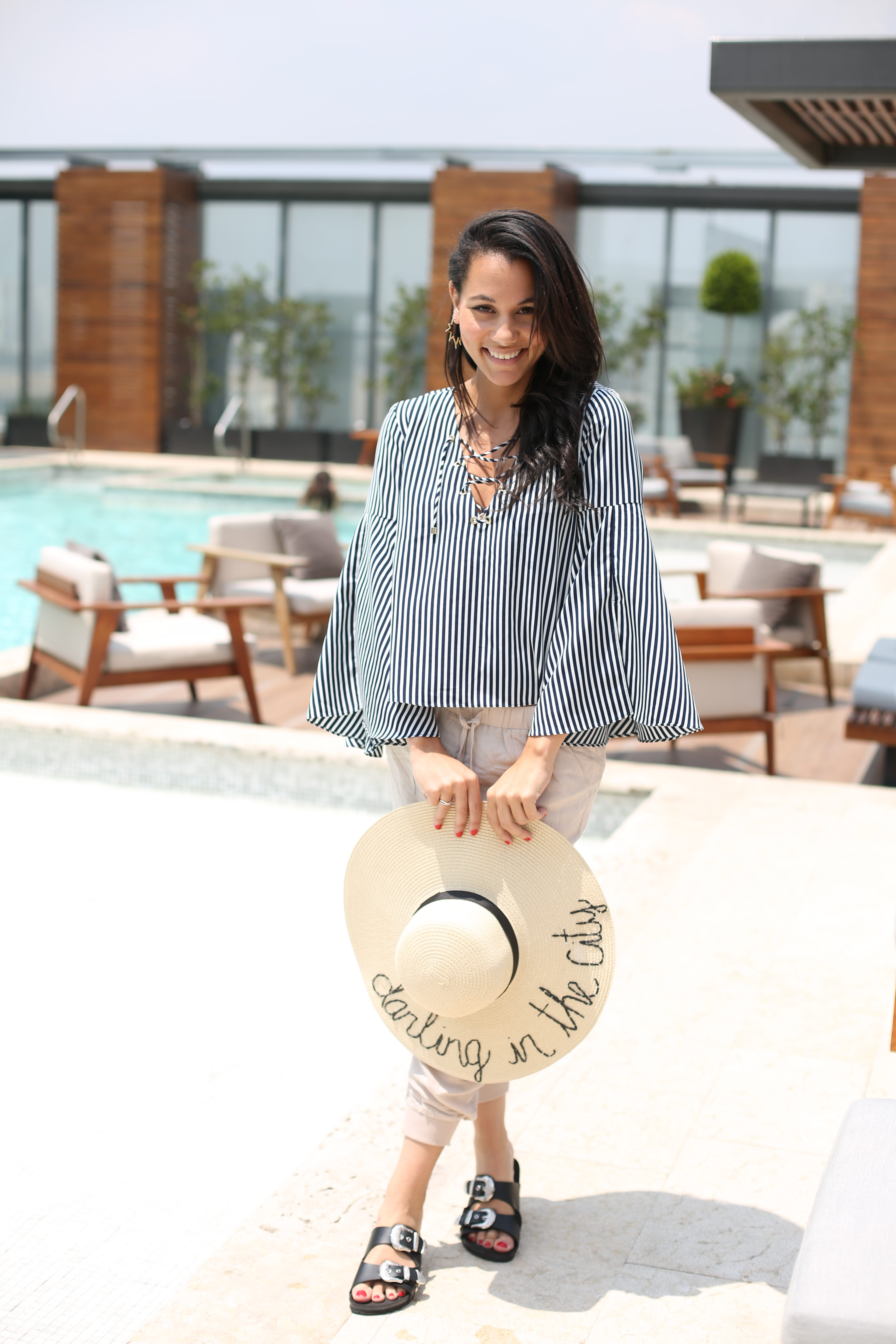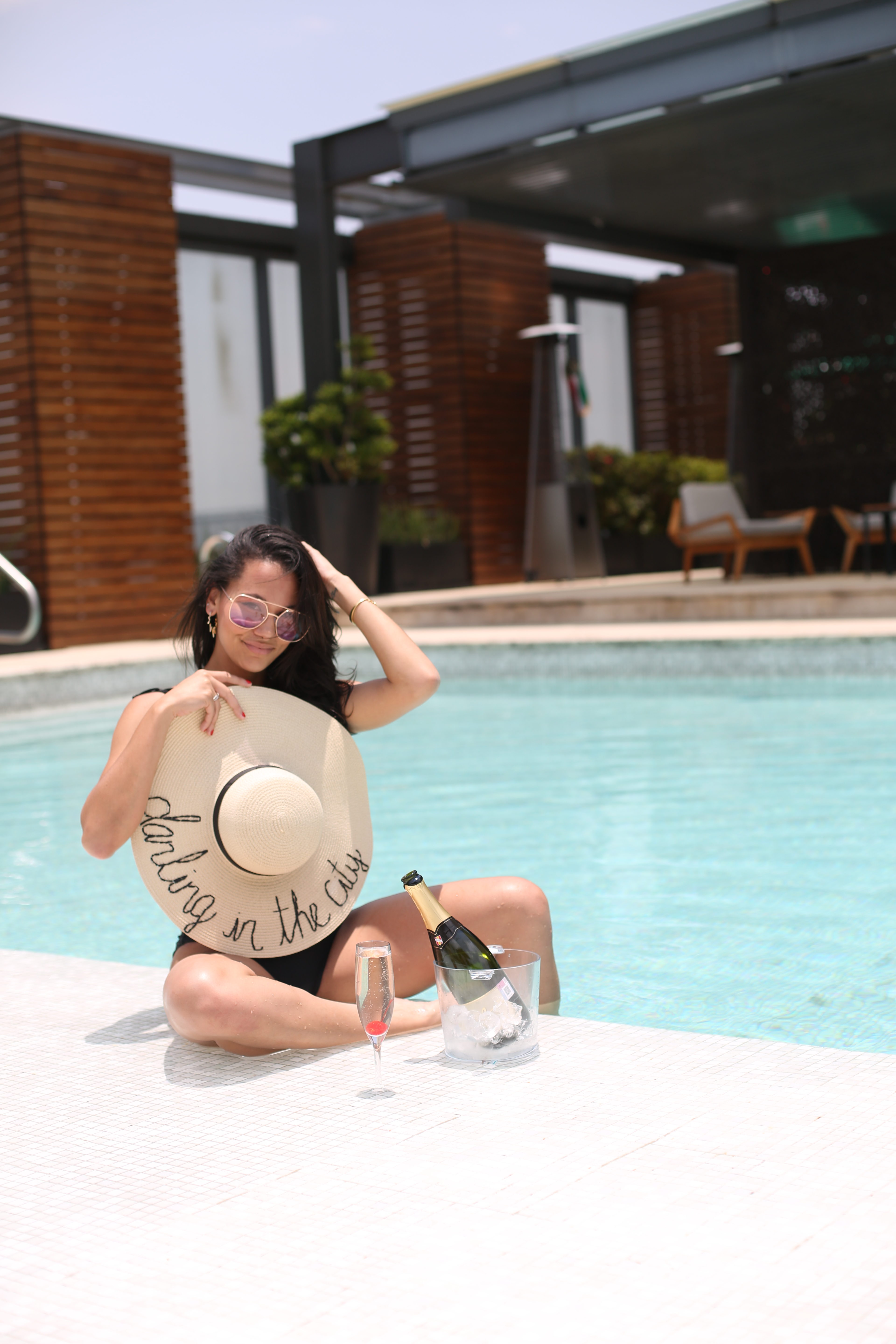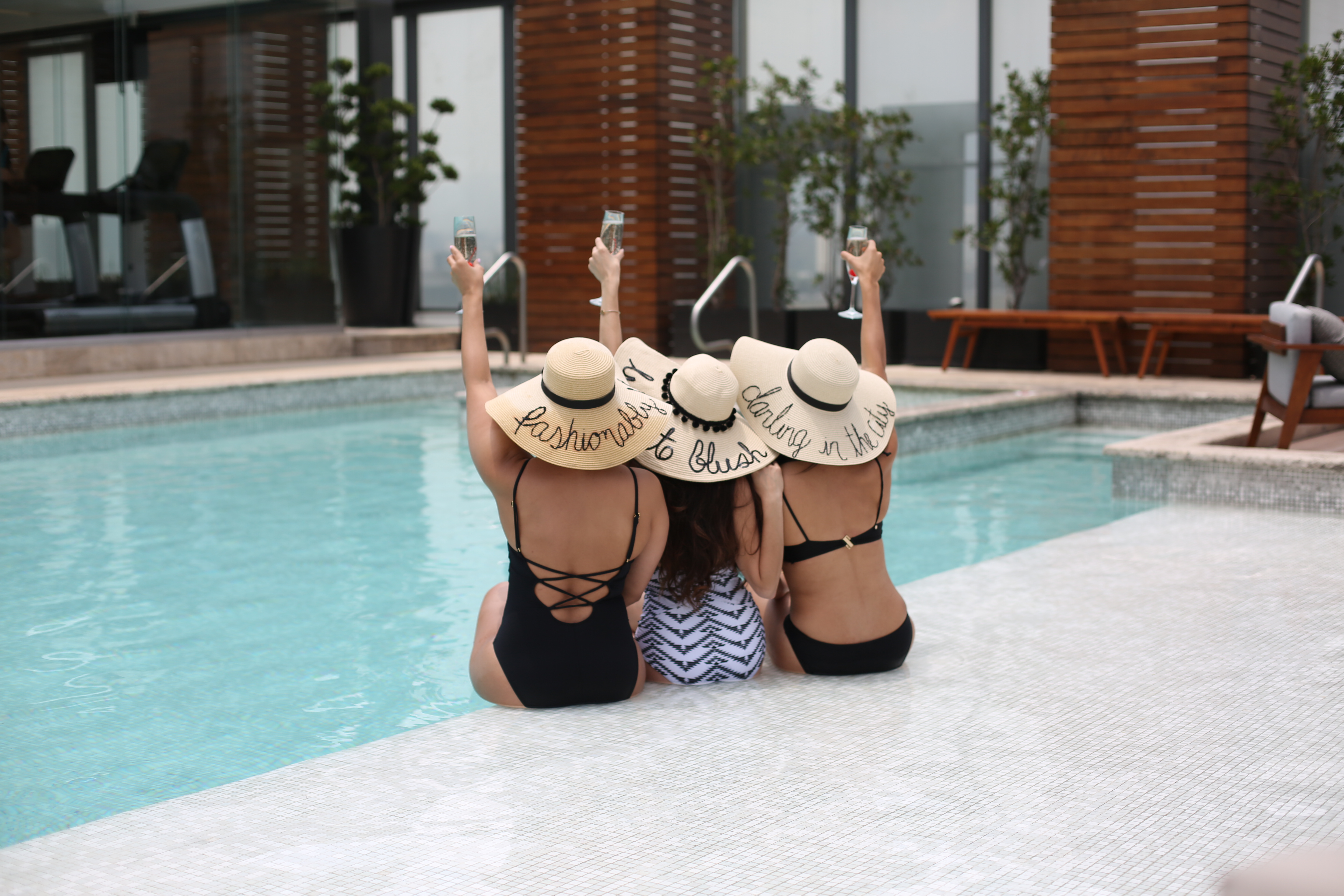 Until next time, thank you for the amazing hospitality, Hilton Mexico City Santa Fe!

xo