Spent the day exploring MIMO (Miami Modern architecture district) decked out in Mara Hoffman with Yesi of Simply Lively. There's something so enchanting about Art Deco buildings. Every time I'm in Miami, I can't resist from shooting in these areas! MIMO has a lot of motels from the fifties era that have been renovated but still maintain some retro charm. These photos were taken at the New Yorker Hotel. If you're a fan of Art Deco and quirky touches, be sure to check it out. 💕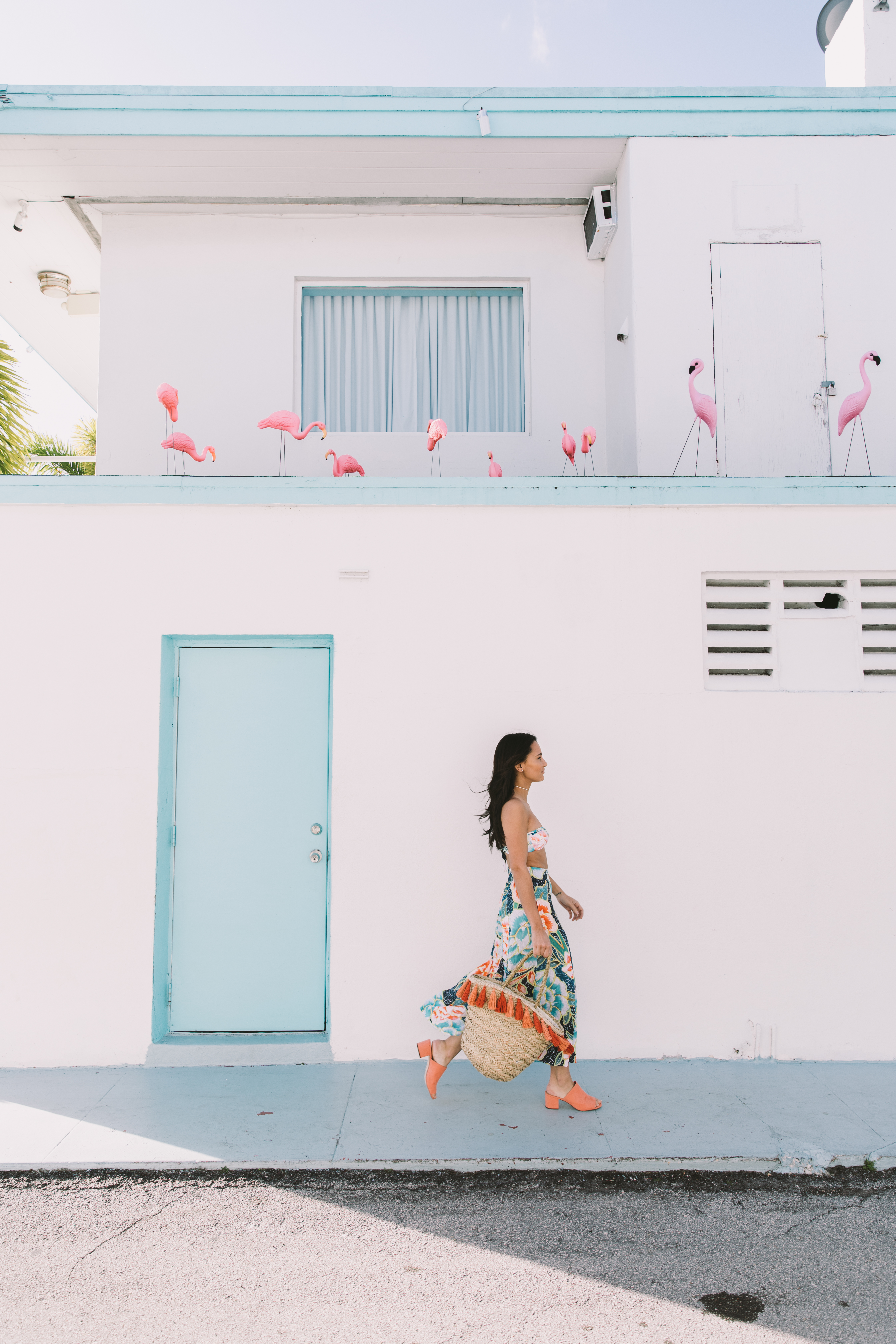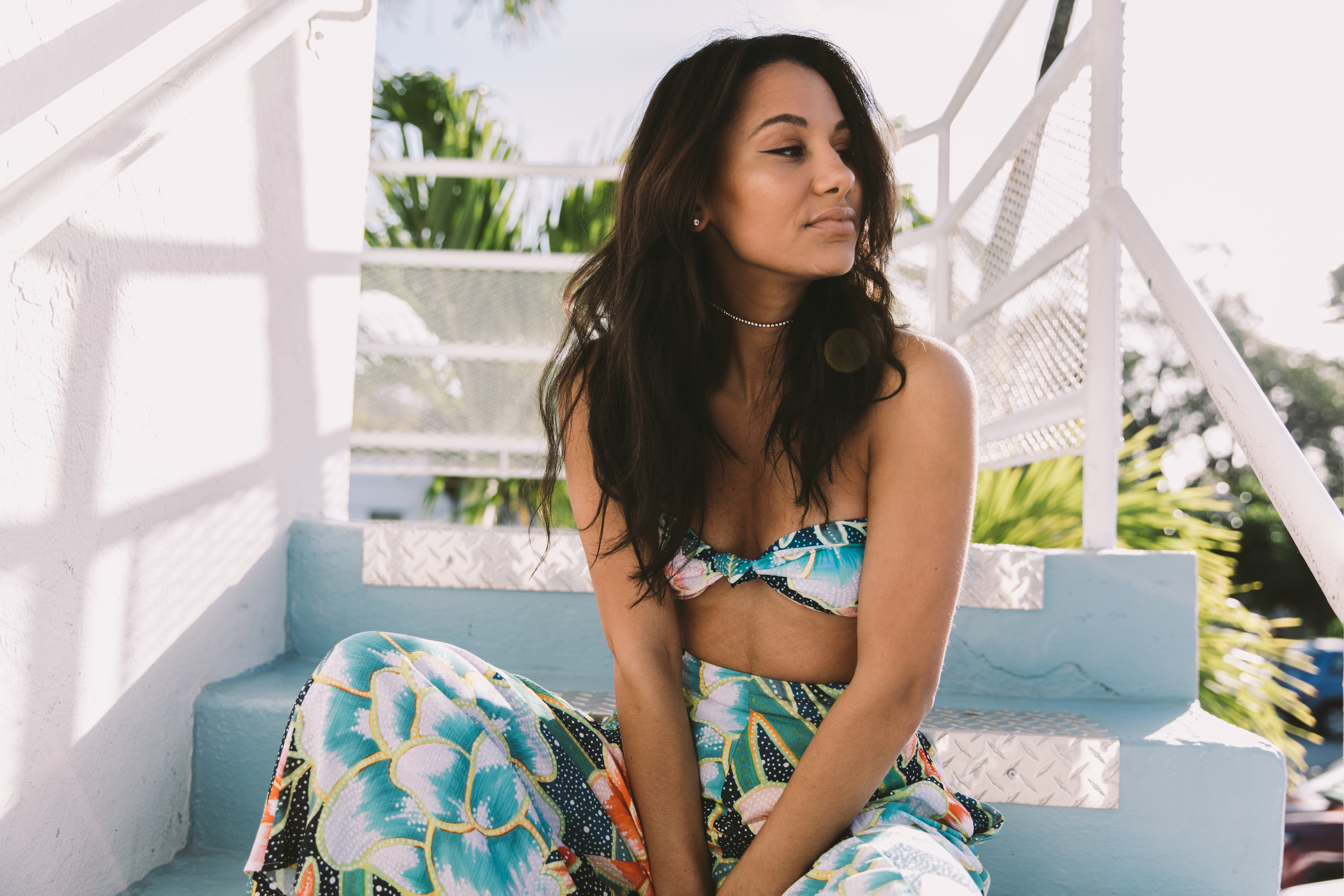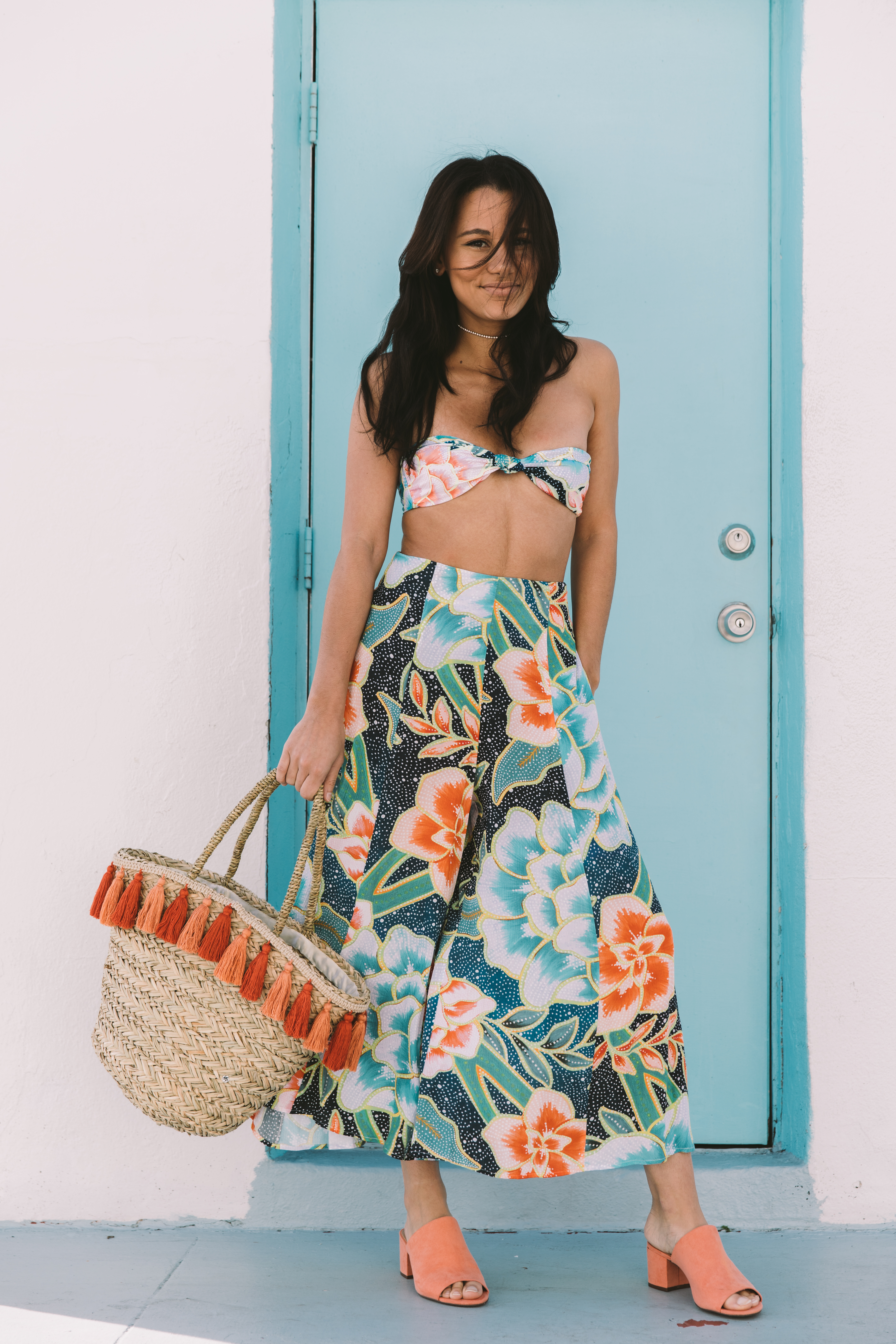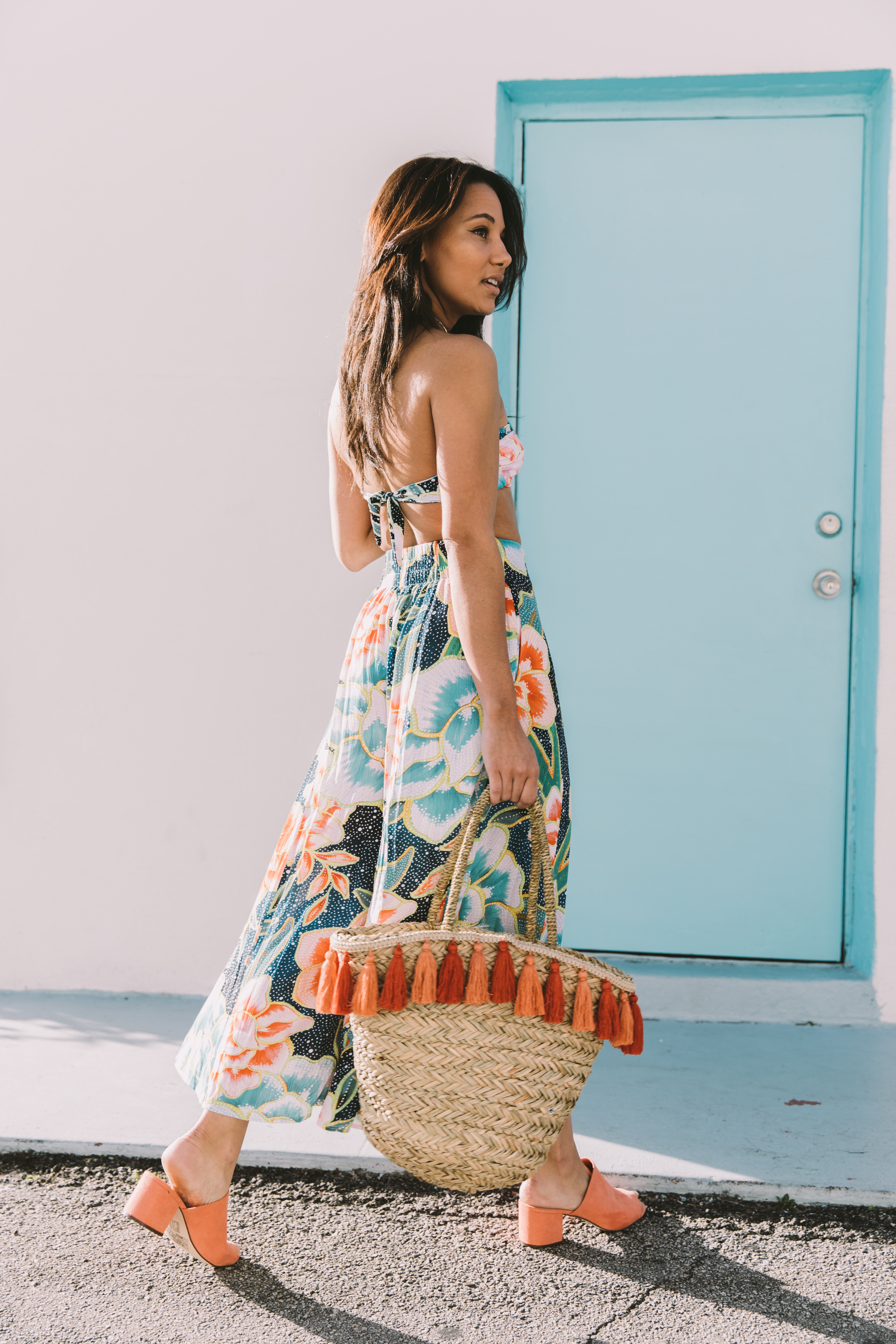 As of lately, I have been obsessing over Mara Hoffman's Summer '17 line. The colors and patterns are straight out of an adventure spent gallavanting around the world. She's always been once of my favorite swimsuit designers because her pieces are always so lively and playful. (See how I rocked a one piece with a suit here!) So when I saw this new Aracadia print, I just had to have it. Her prints cover a range of different types of pieces. So I paired the knot bandeau with the flowy culottes and wore my favorite Forever 21 mules.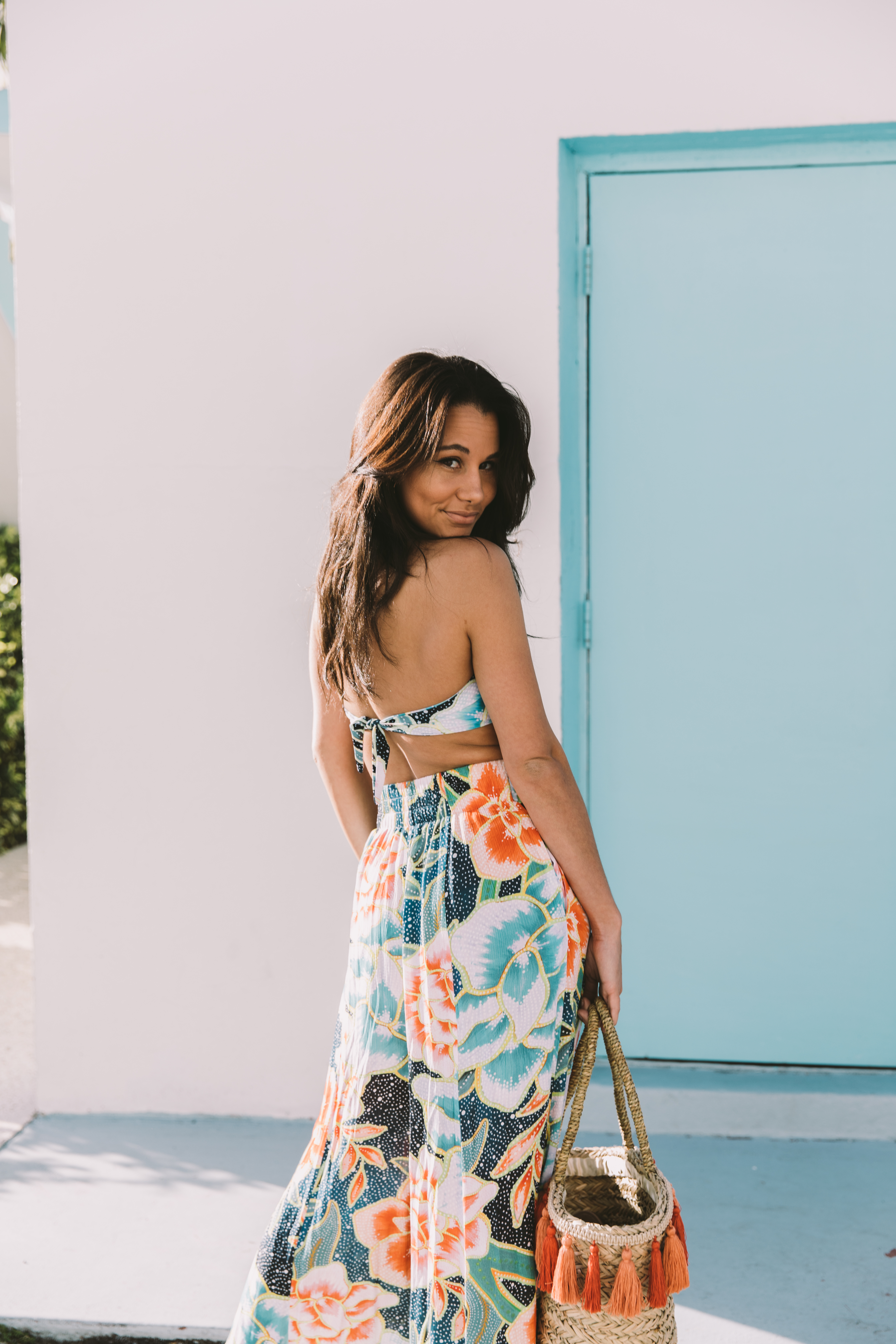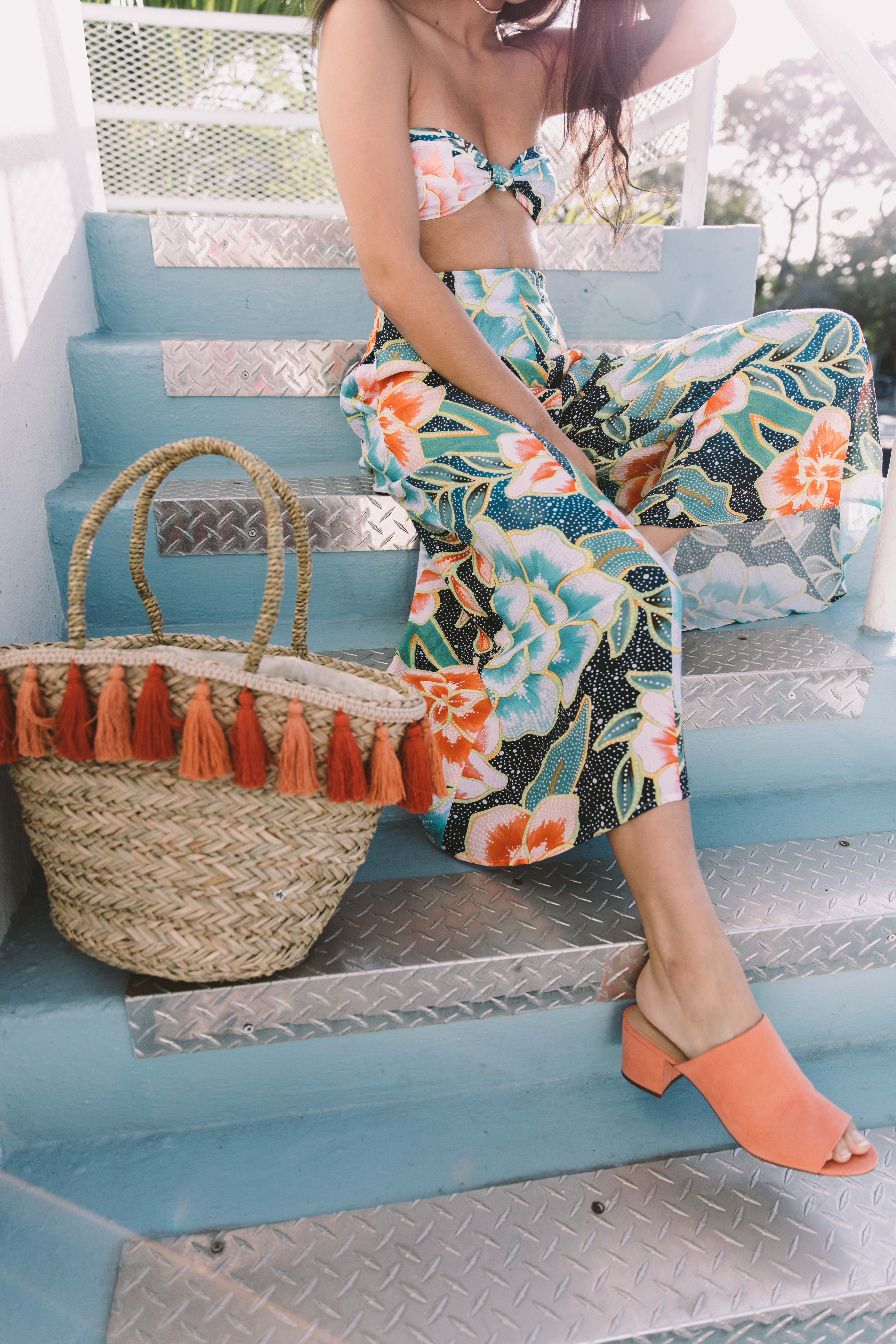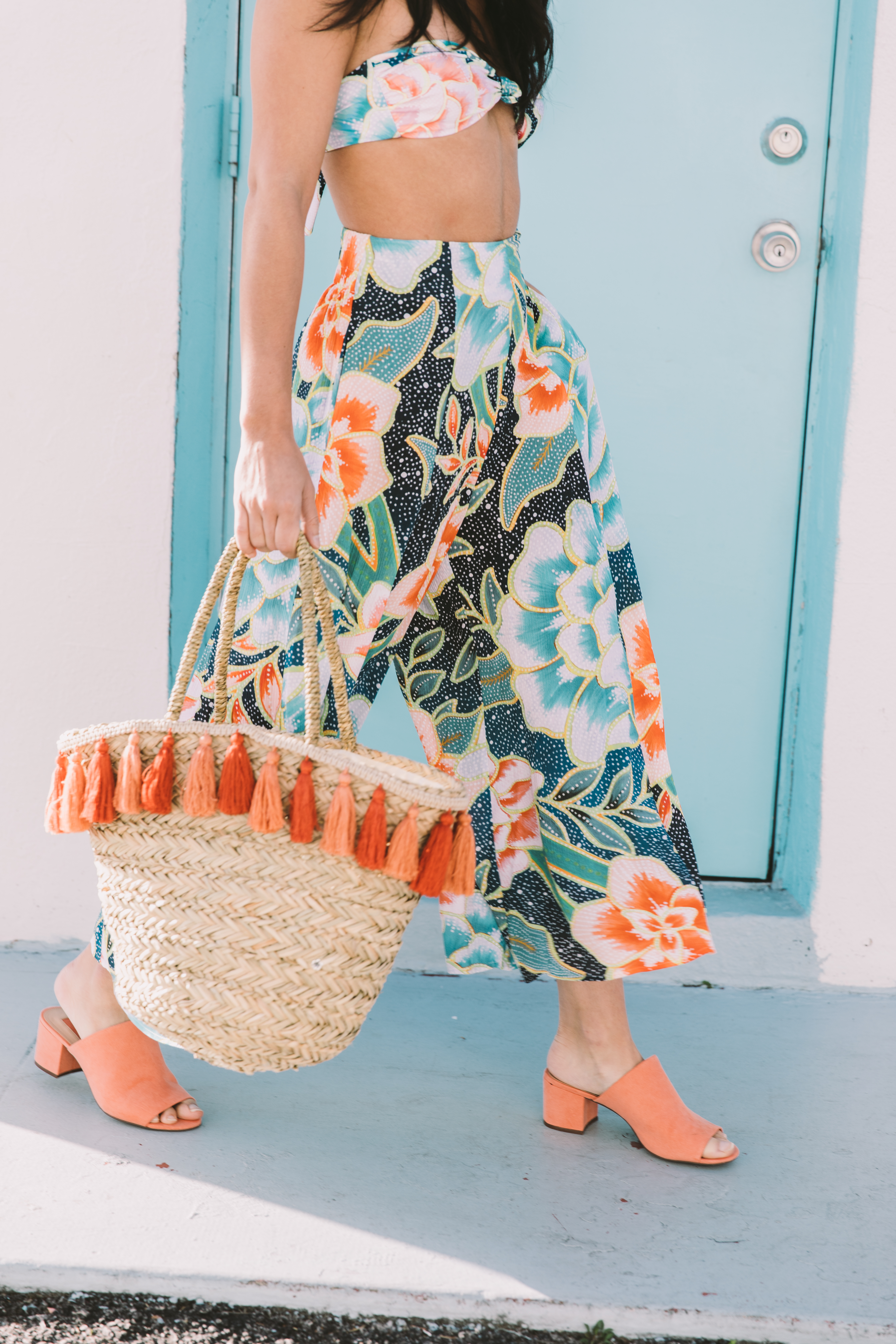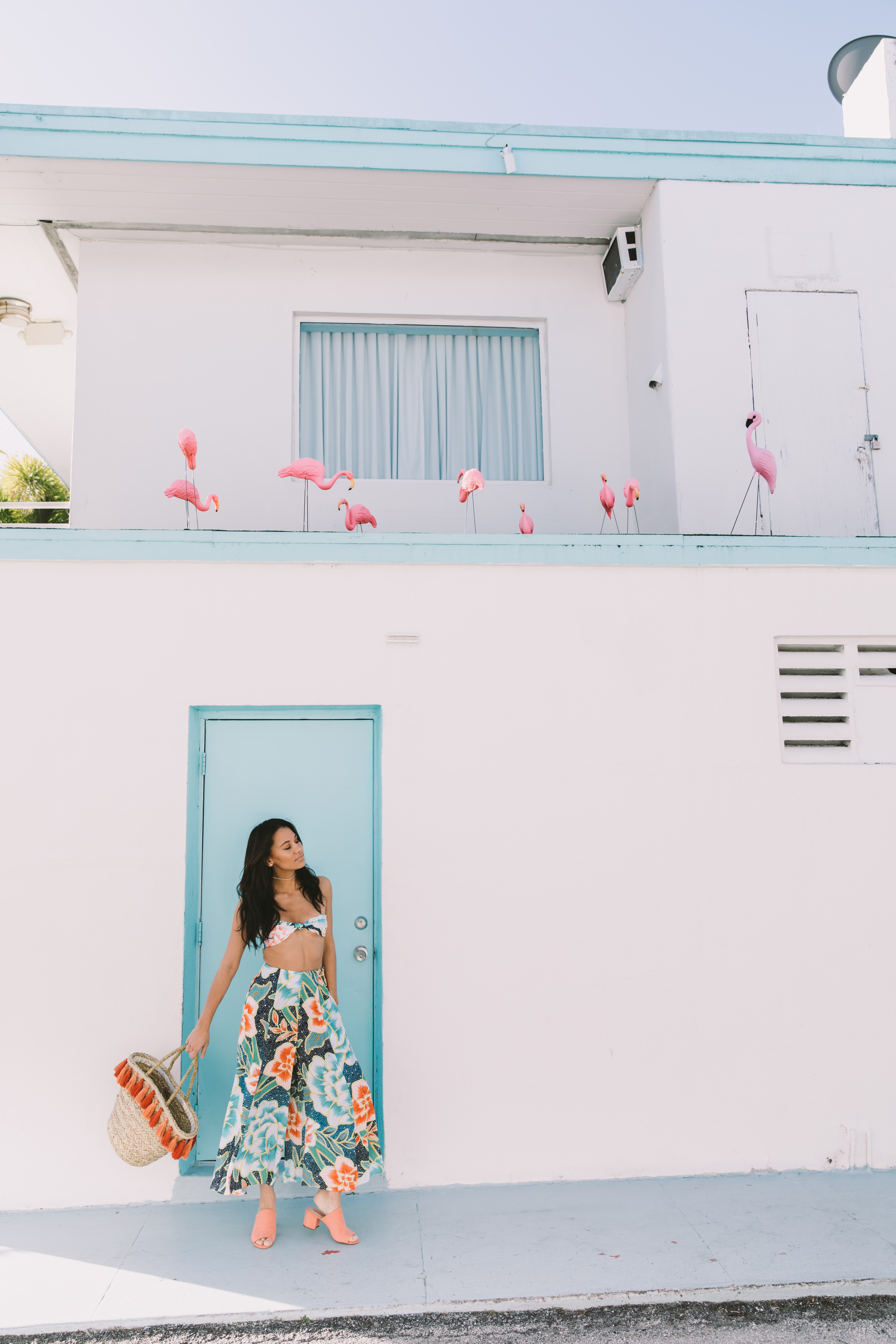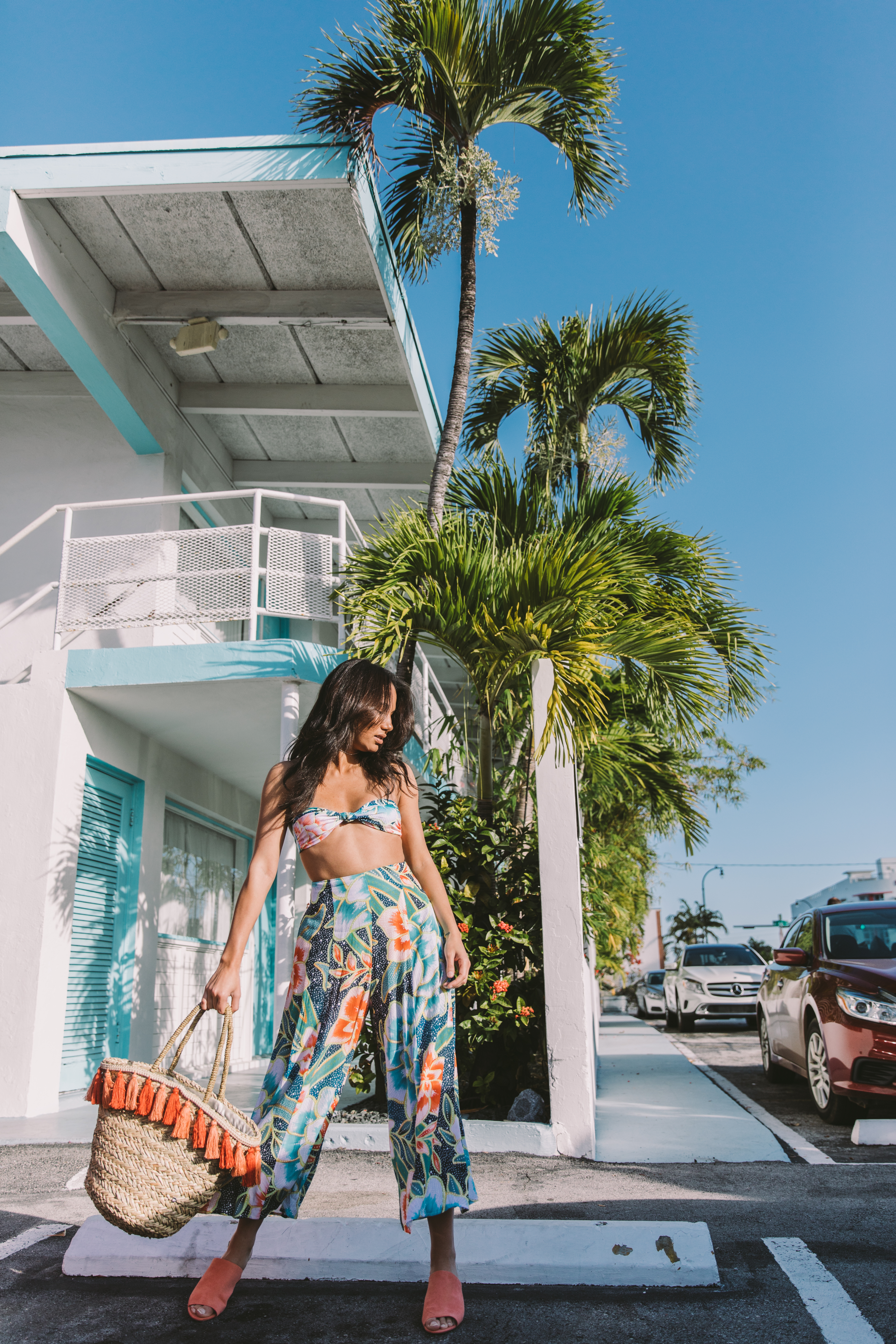 Check out some more pieces from Mara Hoffman's collection below: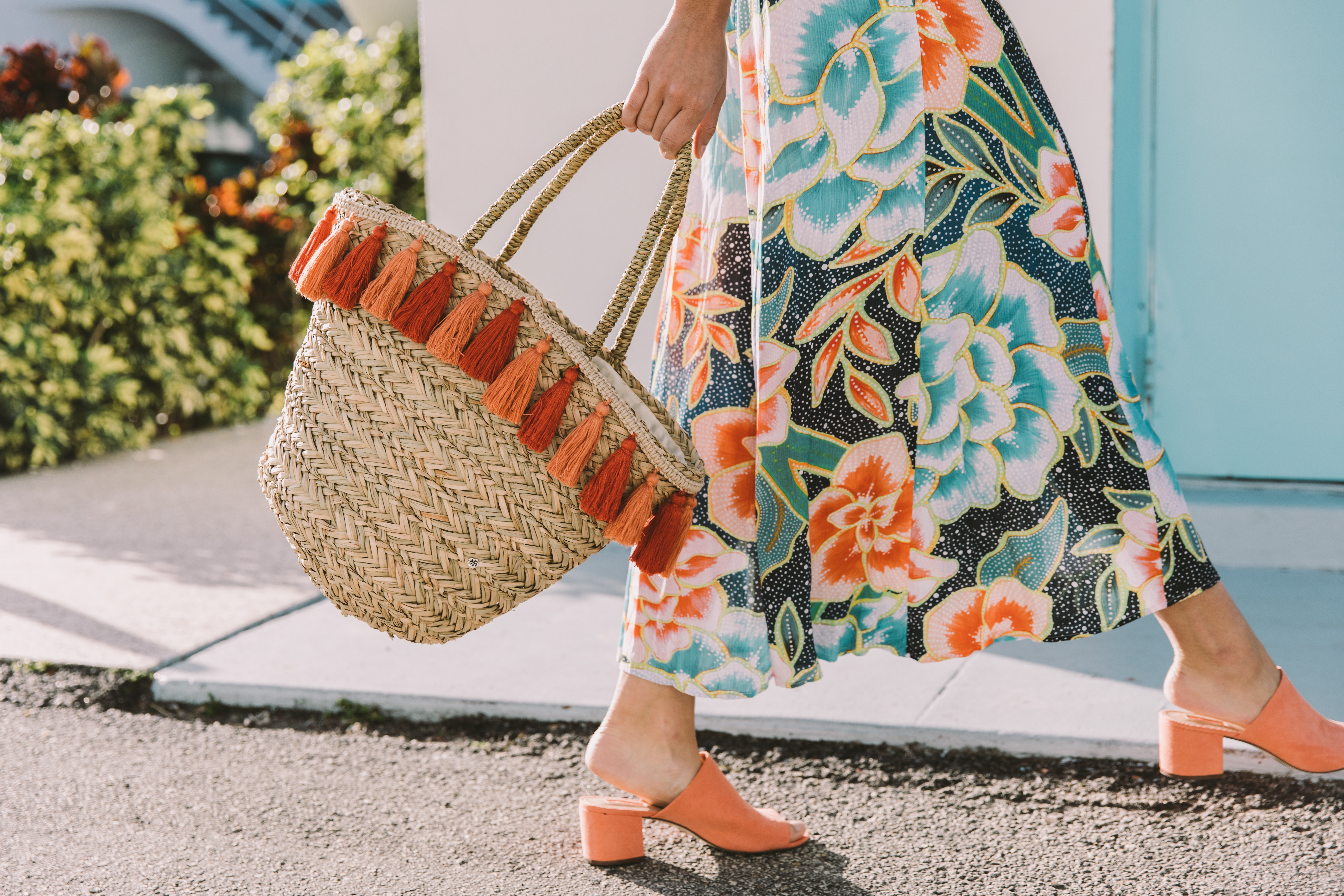 Some of you may know this, some of you may not, but I'm not really a fan of bags. I prefer to just stuff what I need in my pocket and go! But when I saw this Florabella Wilmington Tote, I just had to have it. The tassels are such a cute touch to this straw tote. I could see myself taking this to the beach, while at the same time taking it to run some errands!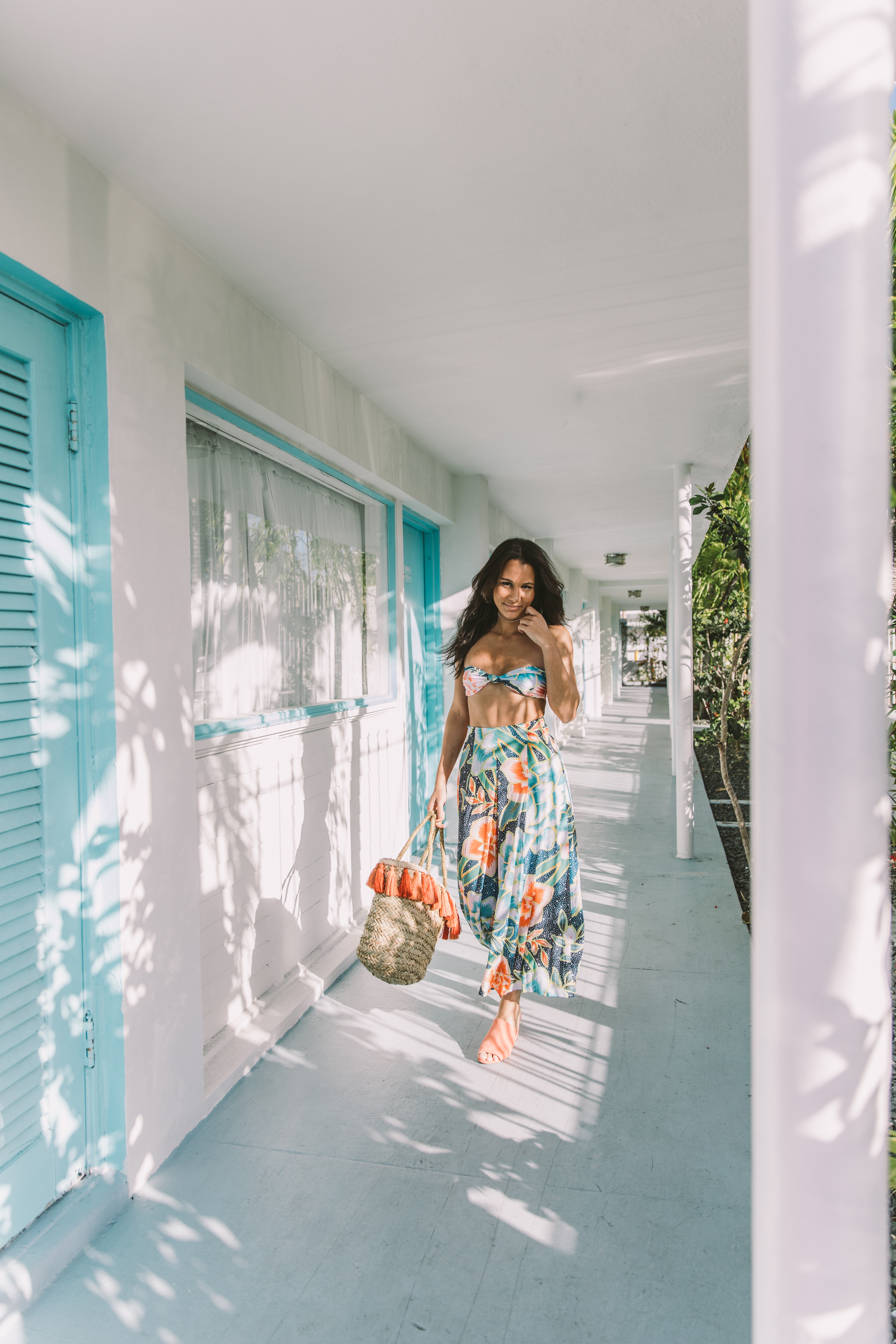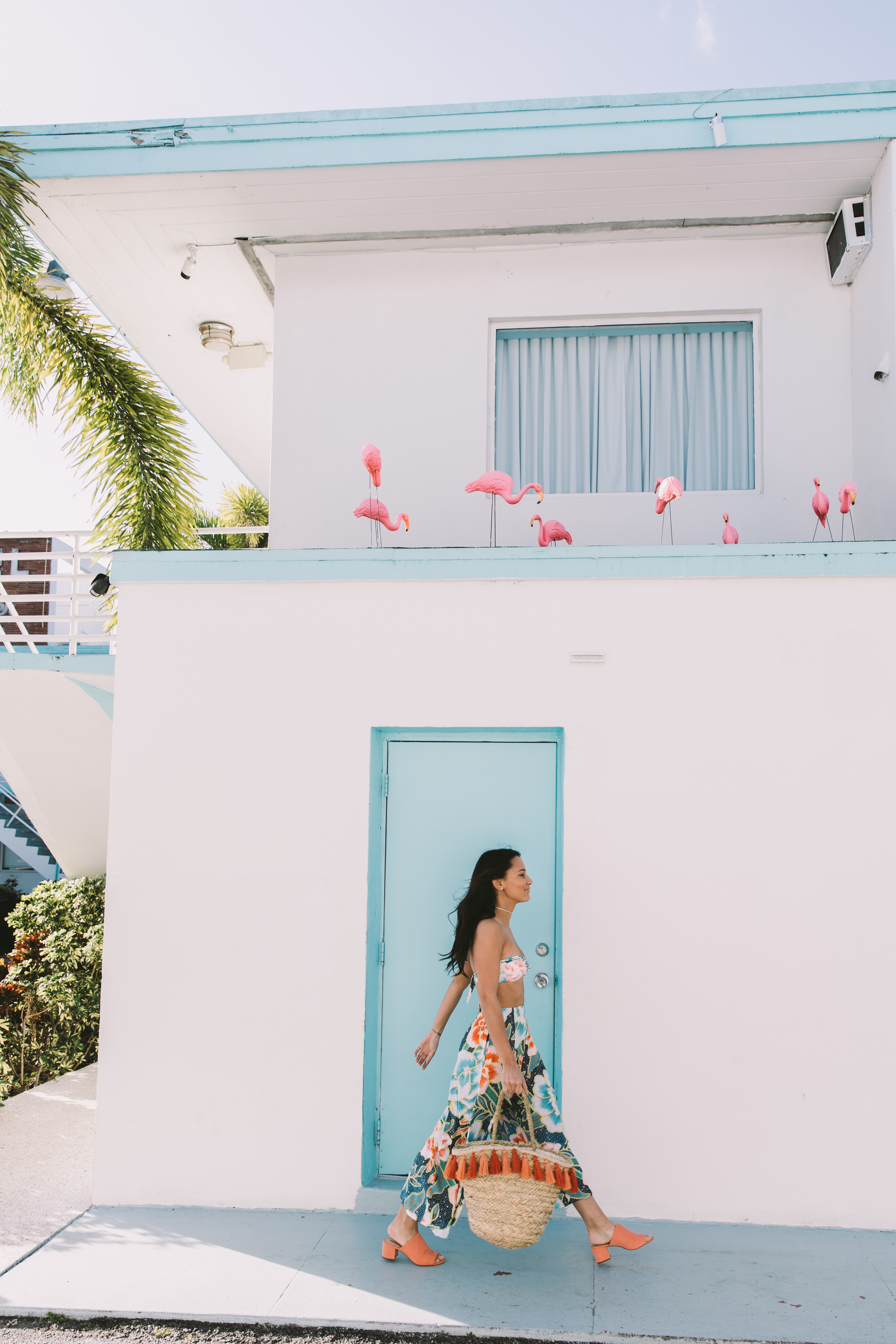 Get the Mara Hoffman outfit and Wilmington tote here:

xo