So as you may or may not know, Sophia Amoruso stepped down from CEO of Nasty Gal earlier last year. In turn, I died a little inside. A few months later, Nasty Gal declared bankruptcy. At this point, my fashion-hording soul already lay in the ground. This online retail giant was the fuel behind this blog, well, Sophia to be exact. Nasty Gal was the first company to really speak to me on levels of female empowerment, originality, and embracing an IDGAF attitude towards societal norms. Nasty Gal was about having fun and being true to yourself. The lines they offered exposed me to hundreds of brands that I identified with and LOVED. I felt a need to share these brands with the world. And now it seems like that time is over.
Nasty Gal was recently purchased by British retail giant Boohoo a few weeks ago. NG has been in the process of liquidating its existing inventory, without a peep as to why. Although bittersweet, I've been able to score some awesome pieces at 70% off, like these Lavish Alice fringe pants.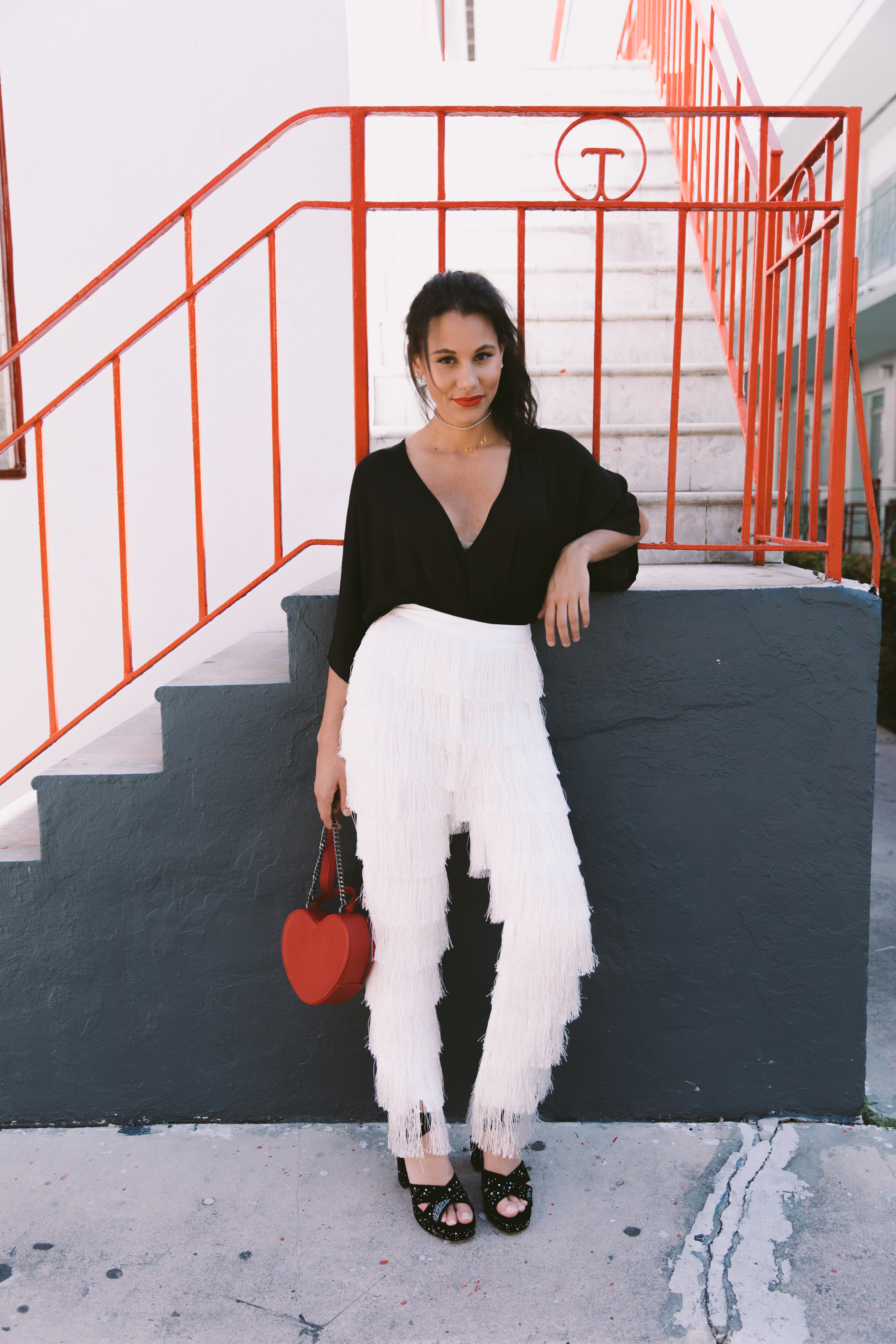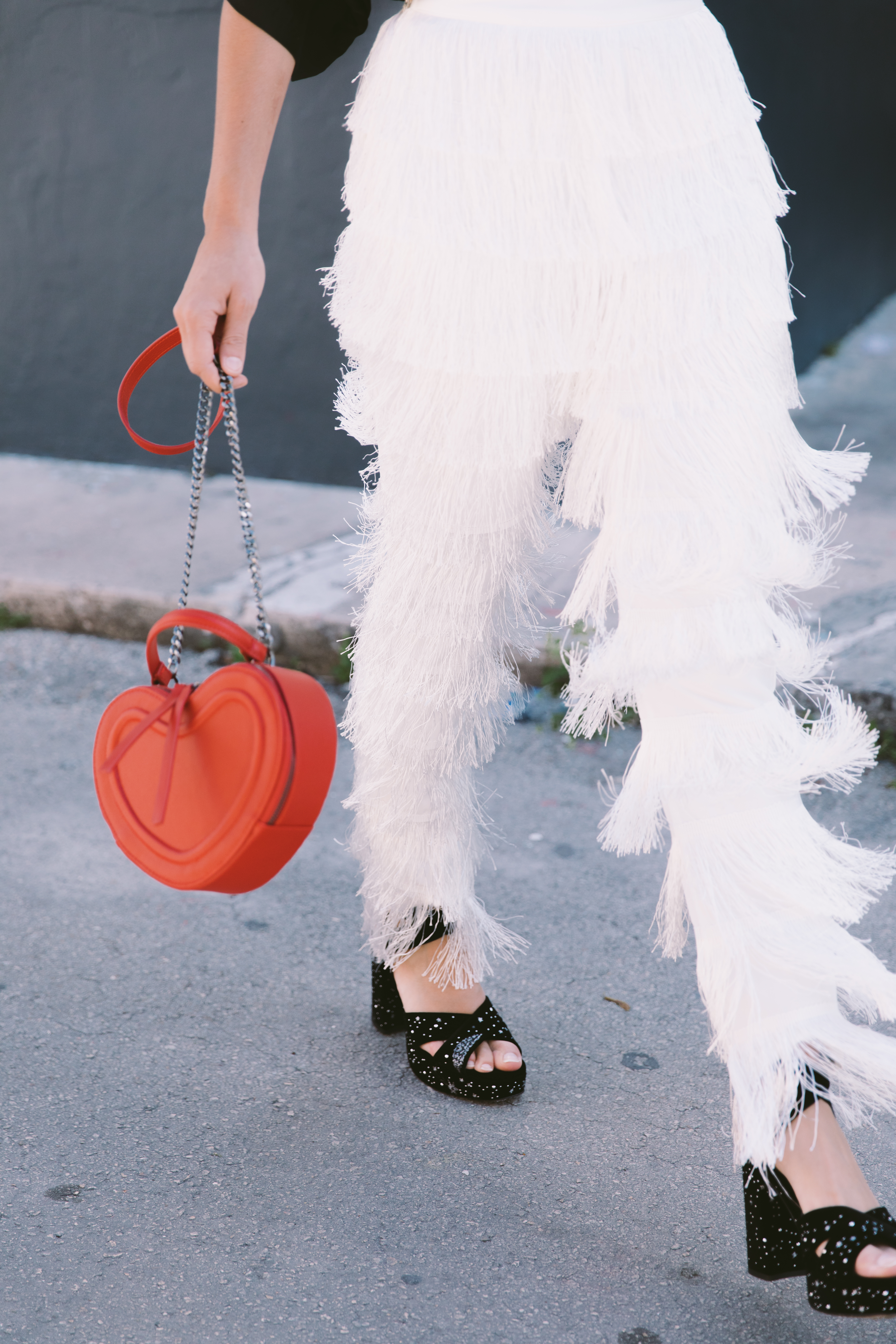 Since things are moving pretty fast off the site, you may not be able to get the exact same color. But here is black and here is red.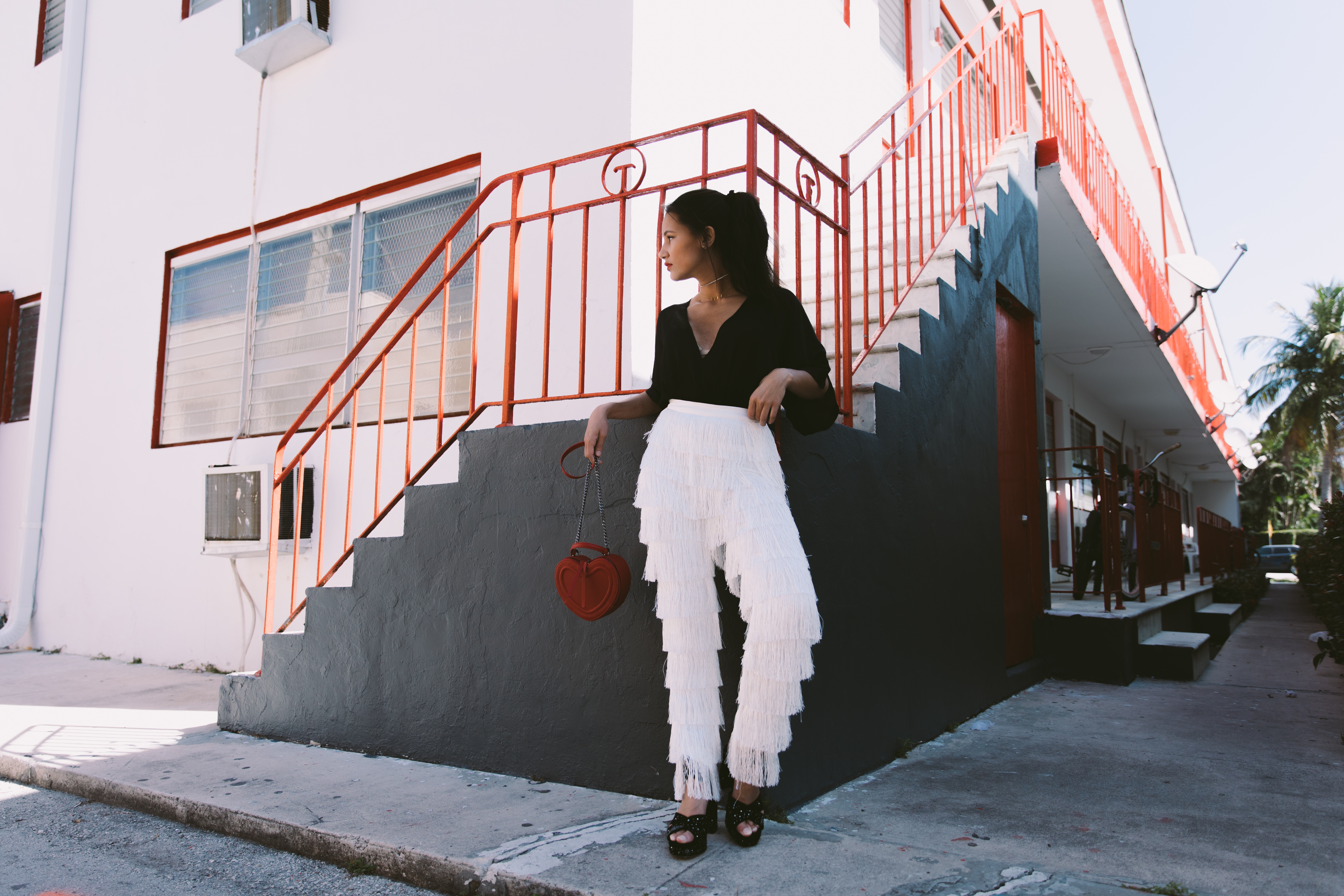 I love these pants because they scream original. Paired with this Charlotte Russe satin blouse bodysuit, these fringe pants create a chic, fun look. The bodysuit itself is perfect for dressing up or down as well.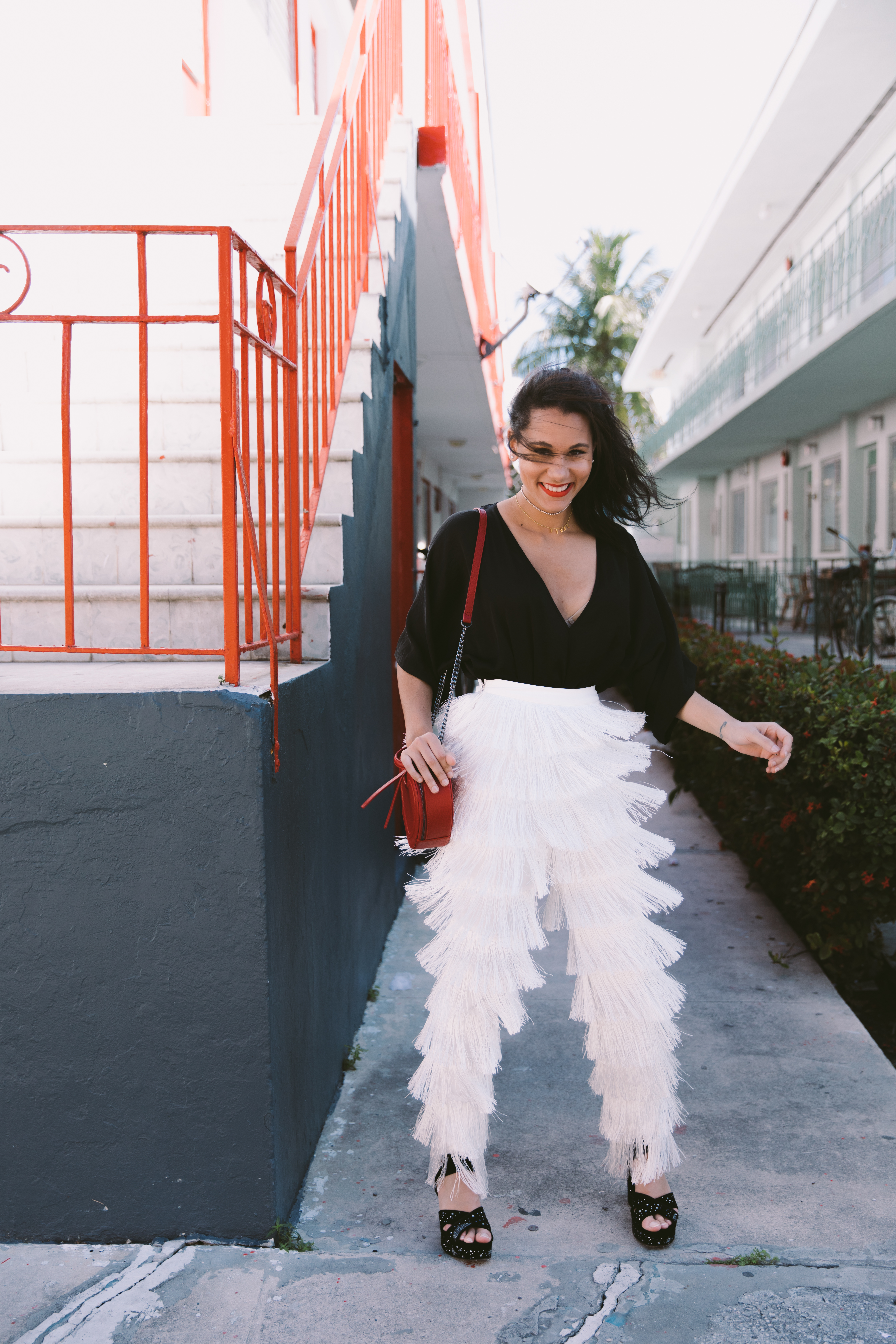 If you're not lucky enough to snag these fringe pants in time, get the rest of the look below:


#NASTYGALSDOITBETTER FOREVER
xo