It's the most wonderful time of year: PROM & FORMALS! Teen Vogue and Fame and Partners recently partnered with me to deliver messages of empowerment and inspiration to young women everywhere as part of their #everyBODYdance campaign. Together, our goal is to get girls of all different races, religions, shapes, and sizes to come together and celebrate dancing for diversity.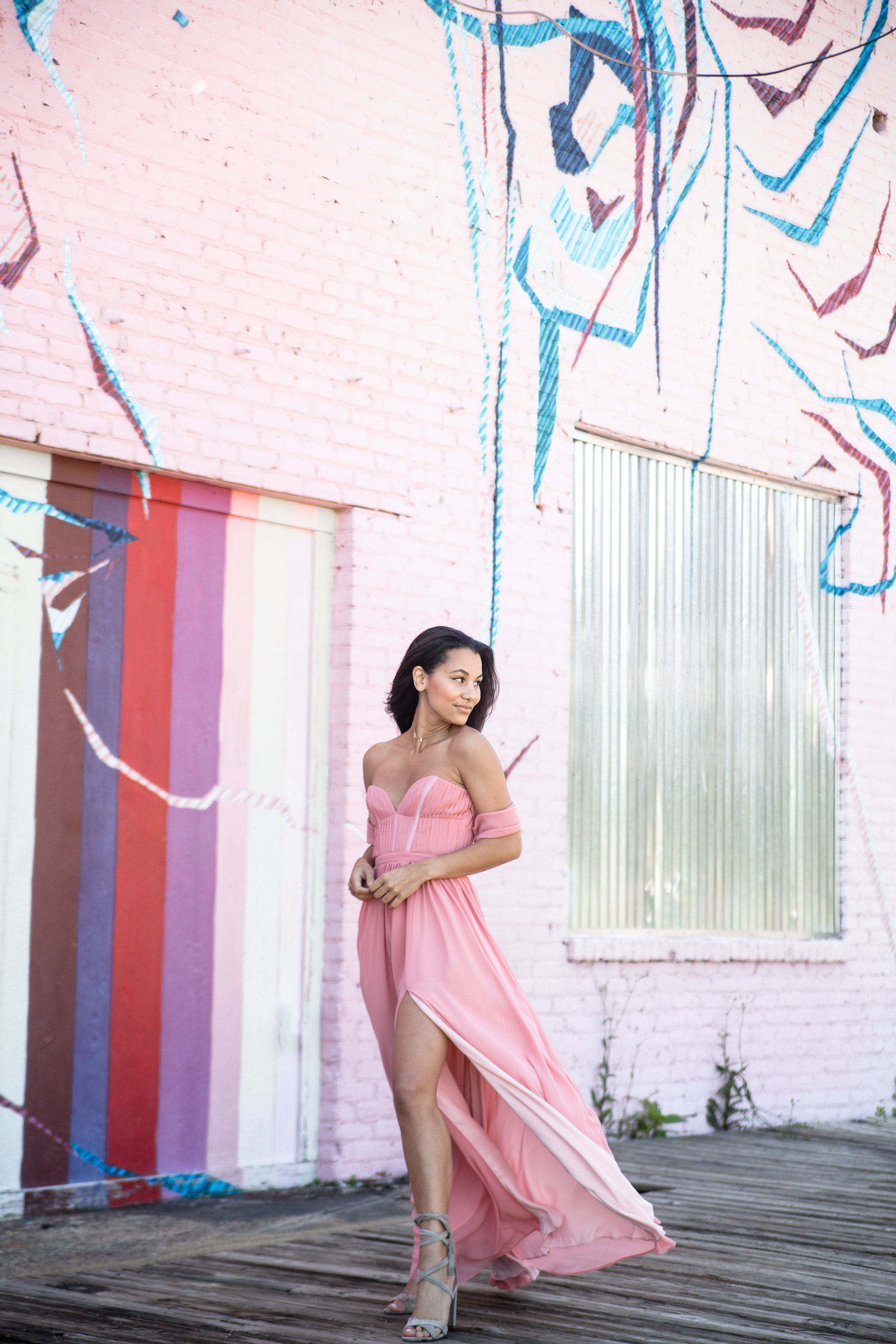 Fame and Partners is a brand dedicated to empowering women. They donate $5 of every sale to women's empowerment charities all over the world, like UN Women and Plan International. Their #slayitforward movement funded Planned Parenthood, the ACLU, and more. Check out more from the Slay It Forward campaign here!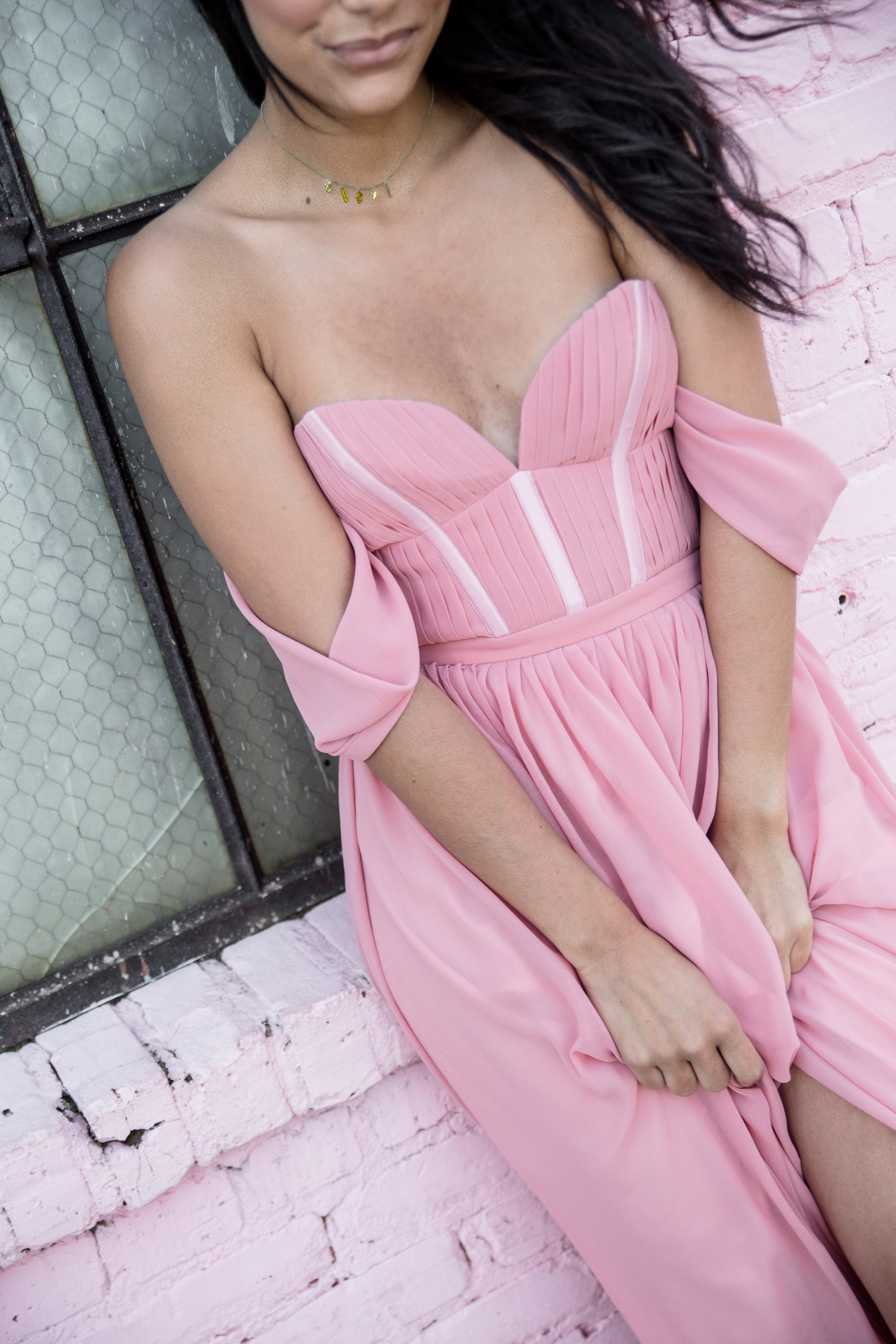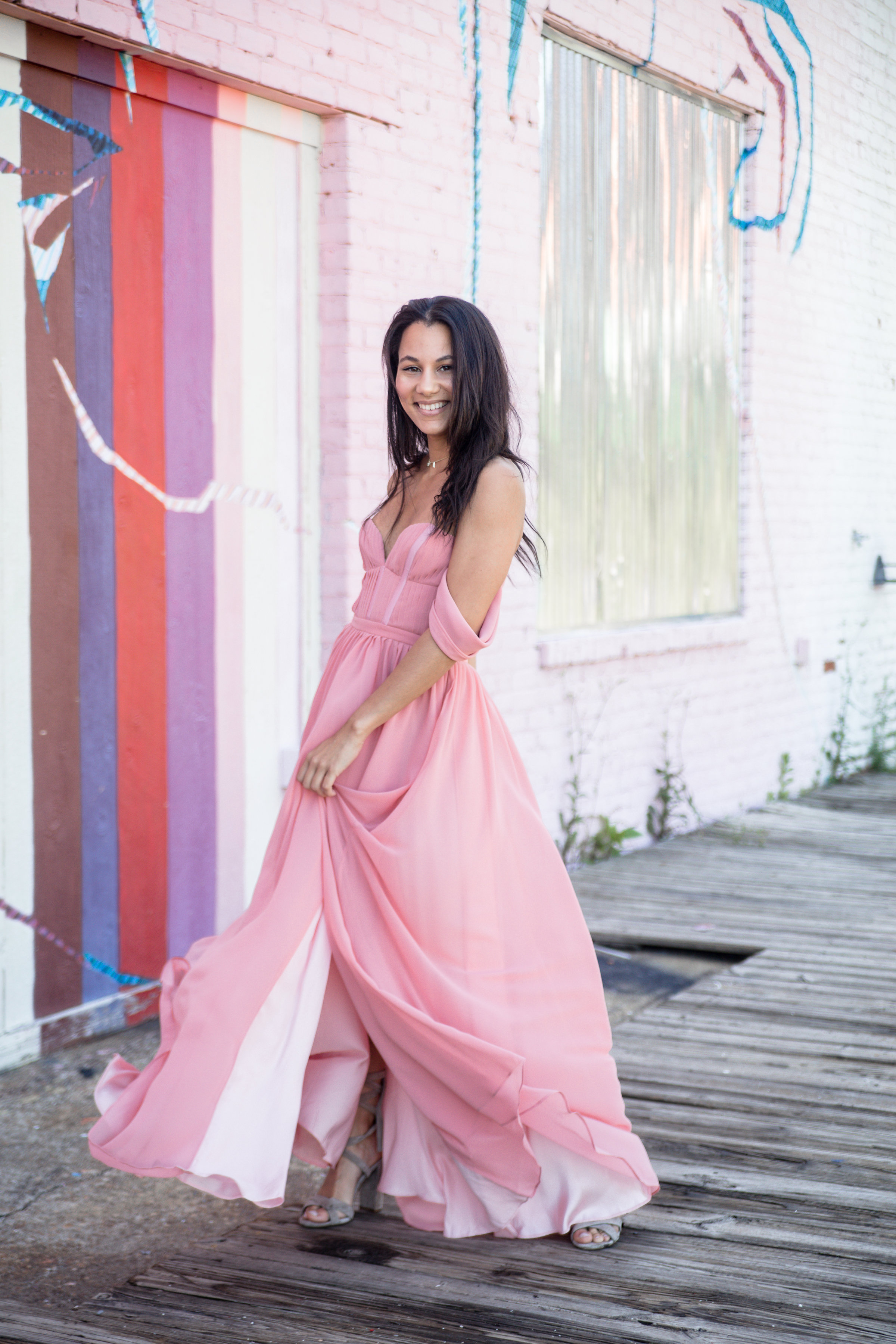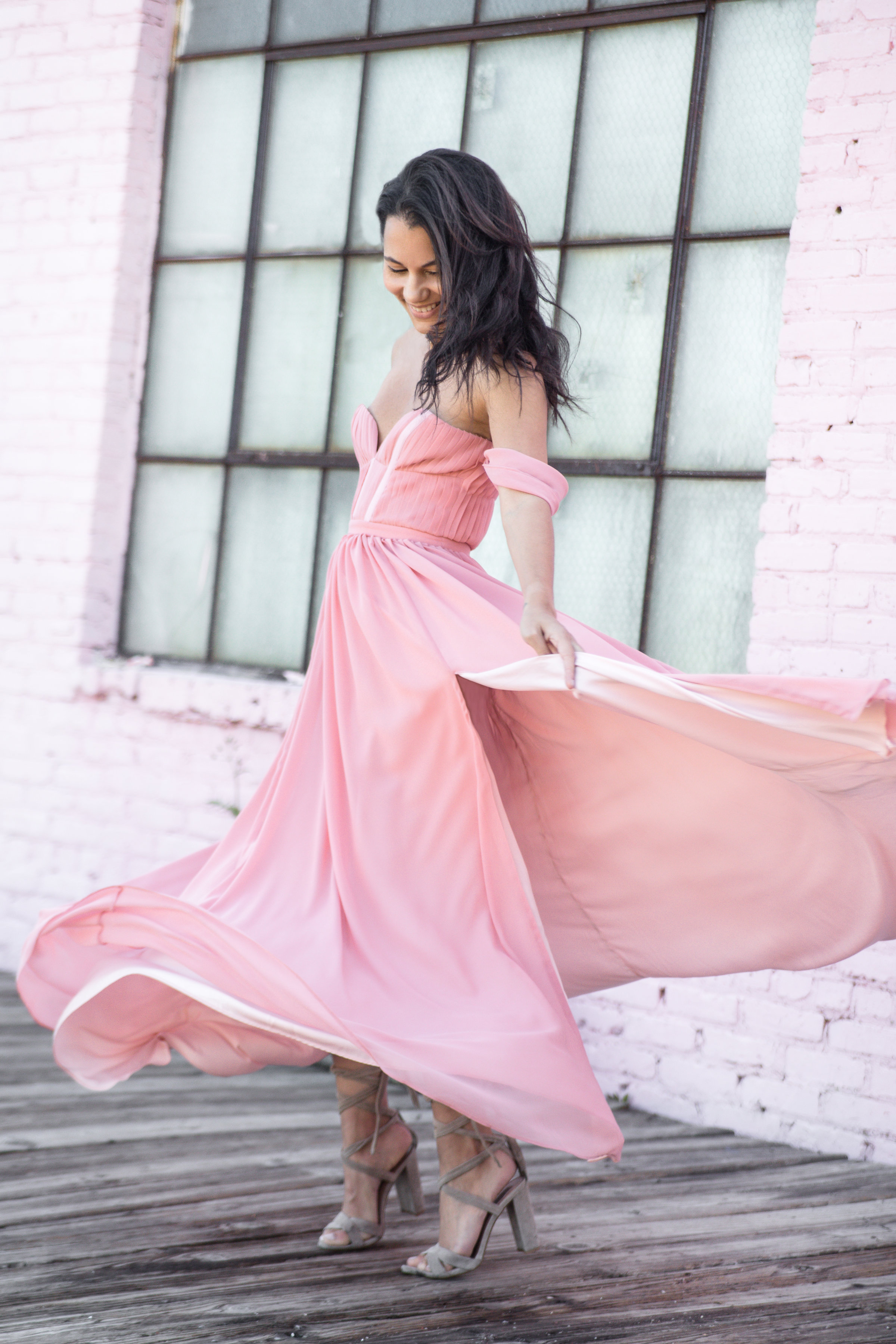 Are you ready to join the #everyBODYdance party? 💃🏽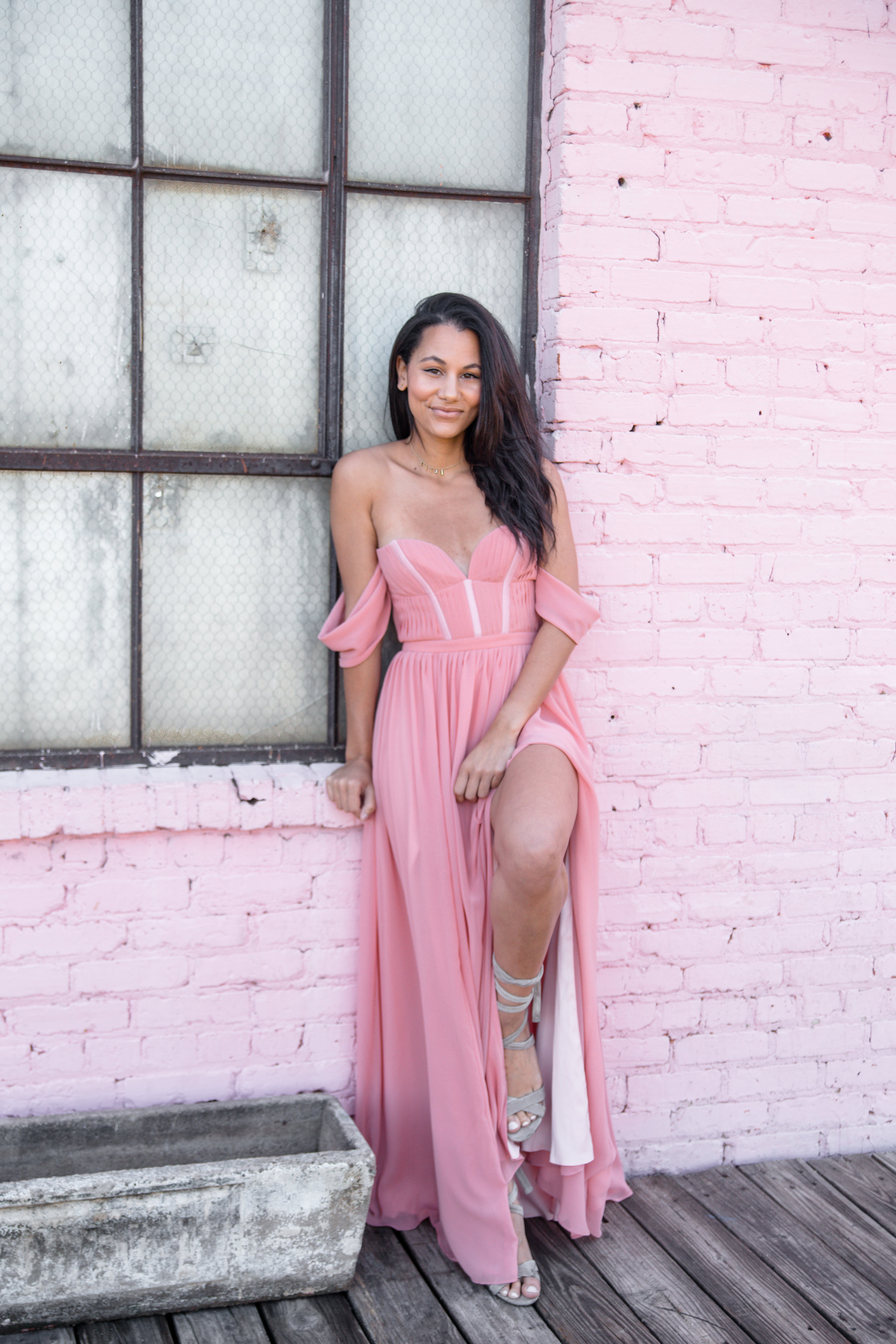 I'm wearing the Taurus Dress from the new Evening Collection. It's the bomb! 💥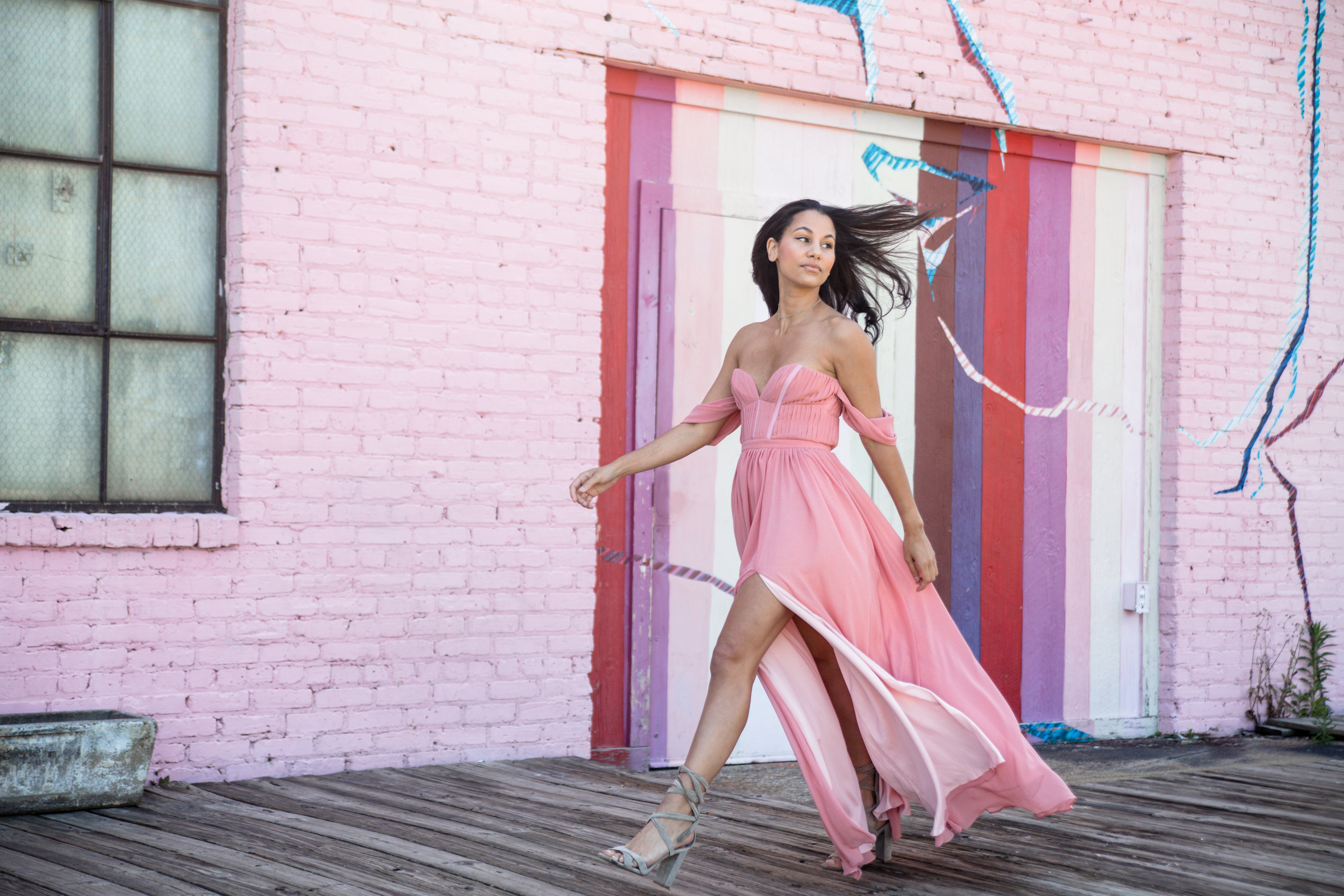 LET'S CONTINUE TO EMPOWER WOMEN THROUGH FASHION!
xo

*This post was sponsored by Fame & Partners