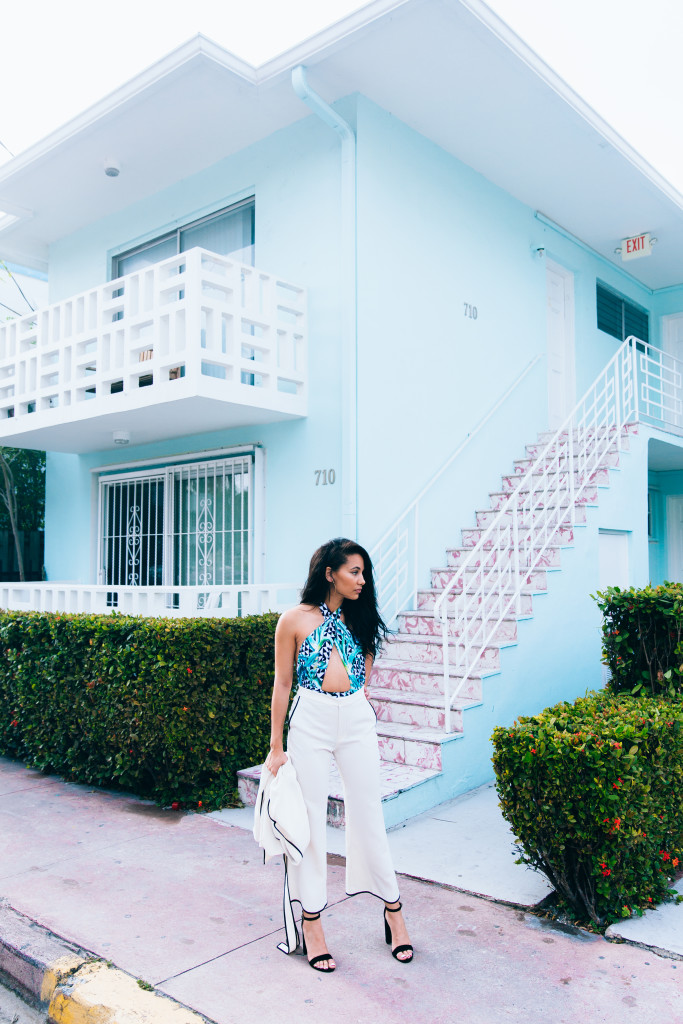 I don't think there's anything quite like the 305. All the art deco, pastels, killer food and international vibes are always there. I literally come here every month. This place is addicting! So what would happen if I moved from ATL to MIA beach.? Well for starters, I'd dress like this everyday.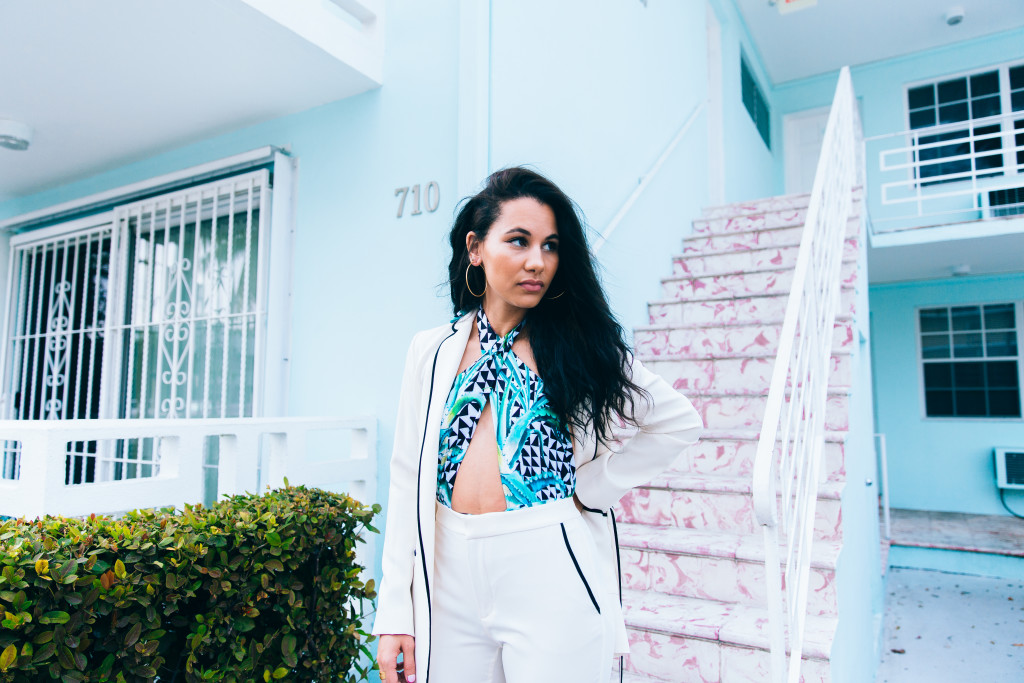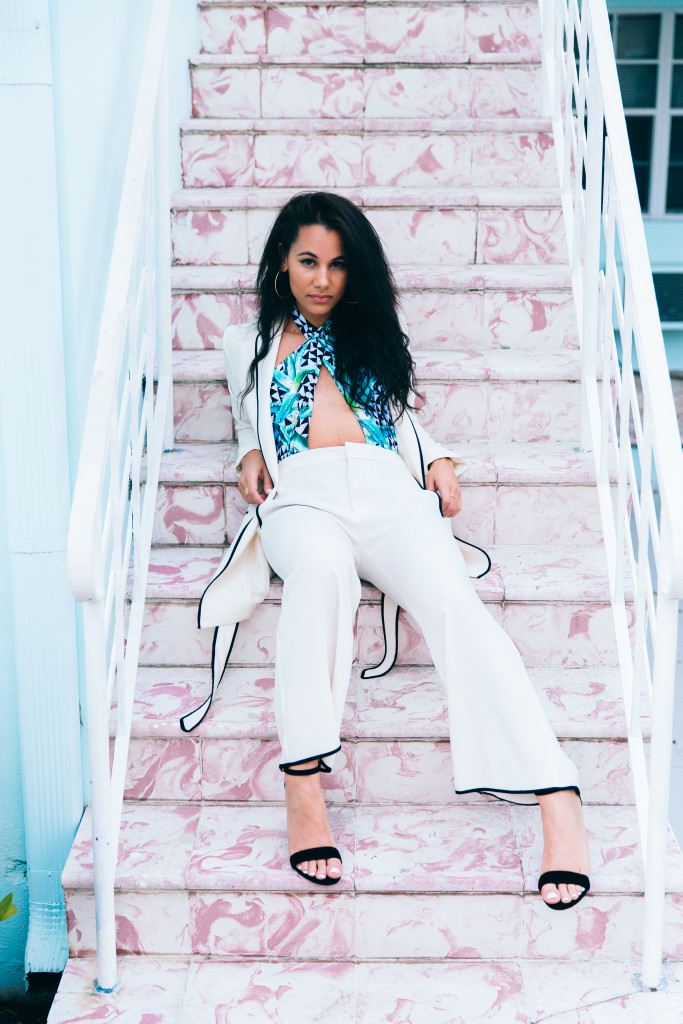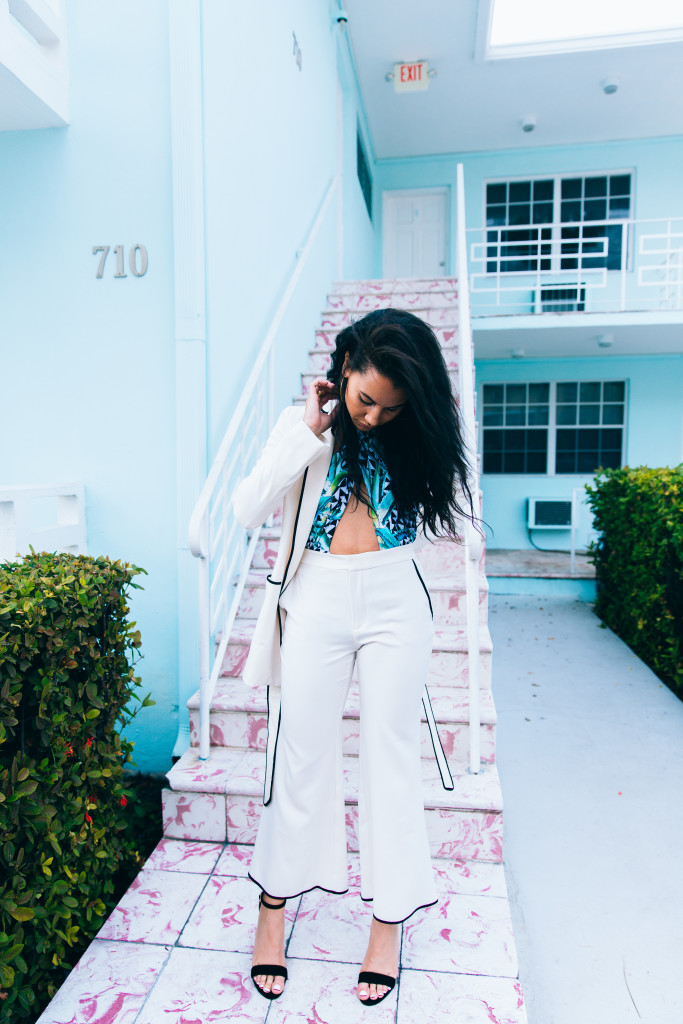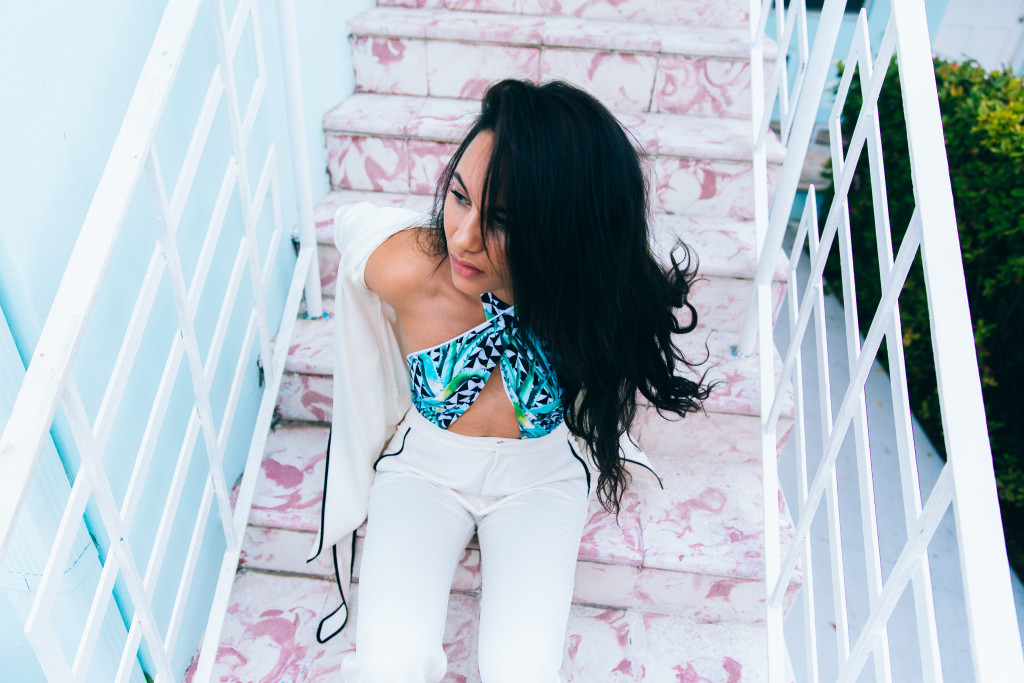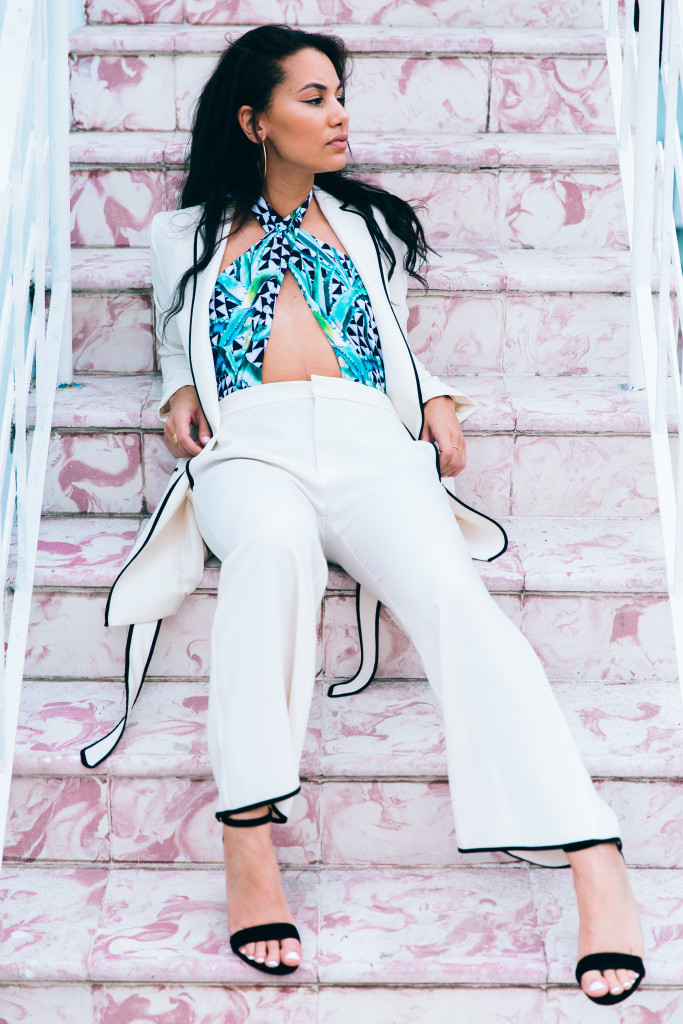 LOVE this silky robe set from Zara. The black outline detail makes for one classy get-up.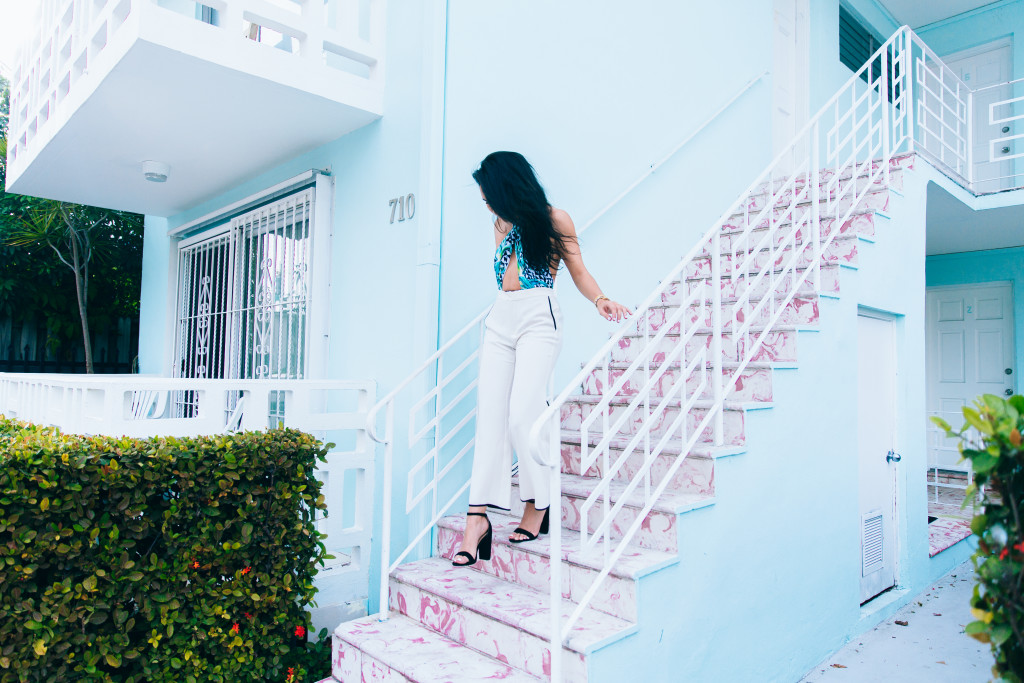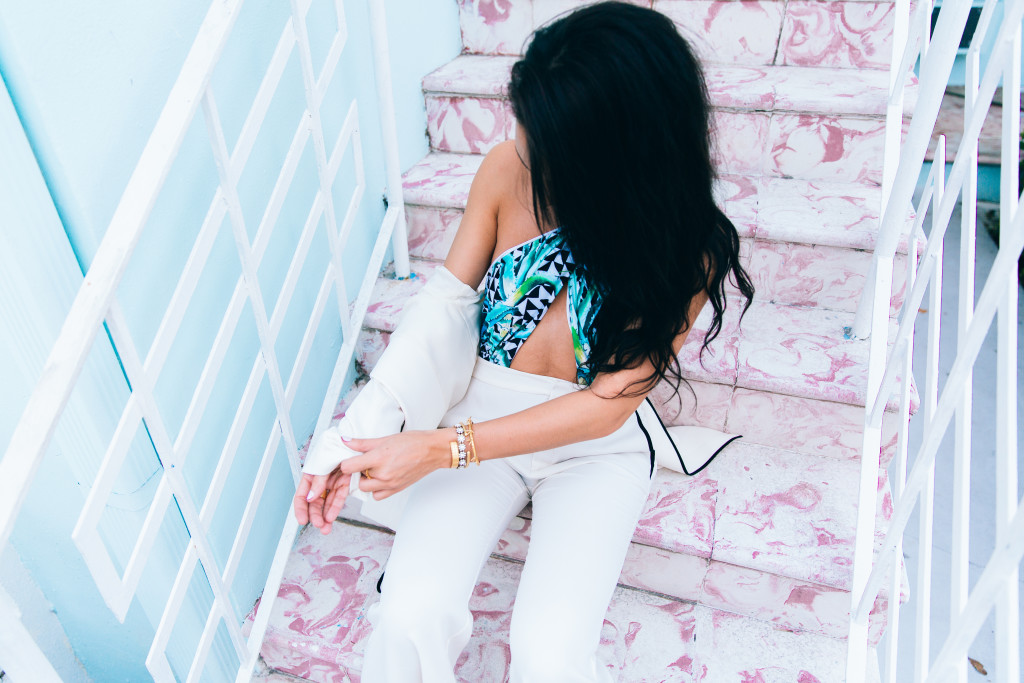 This is actually a Mara Hoffman bathing suit. Swimwear totally passes as appropriate street-wear in Miami.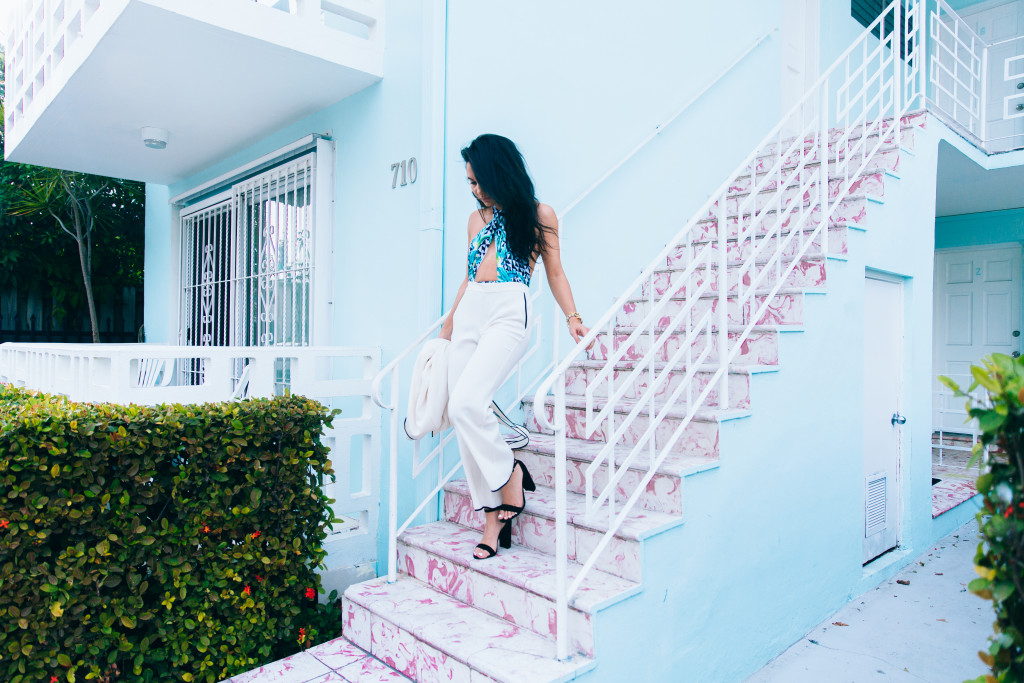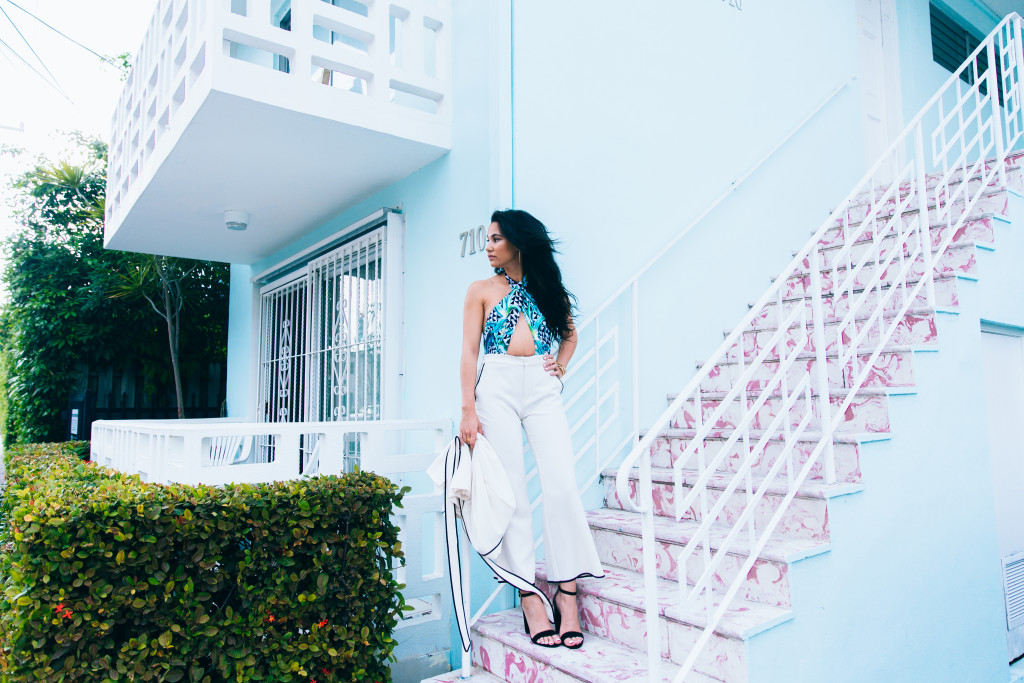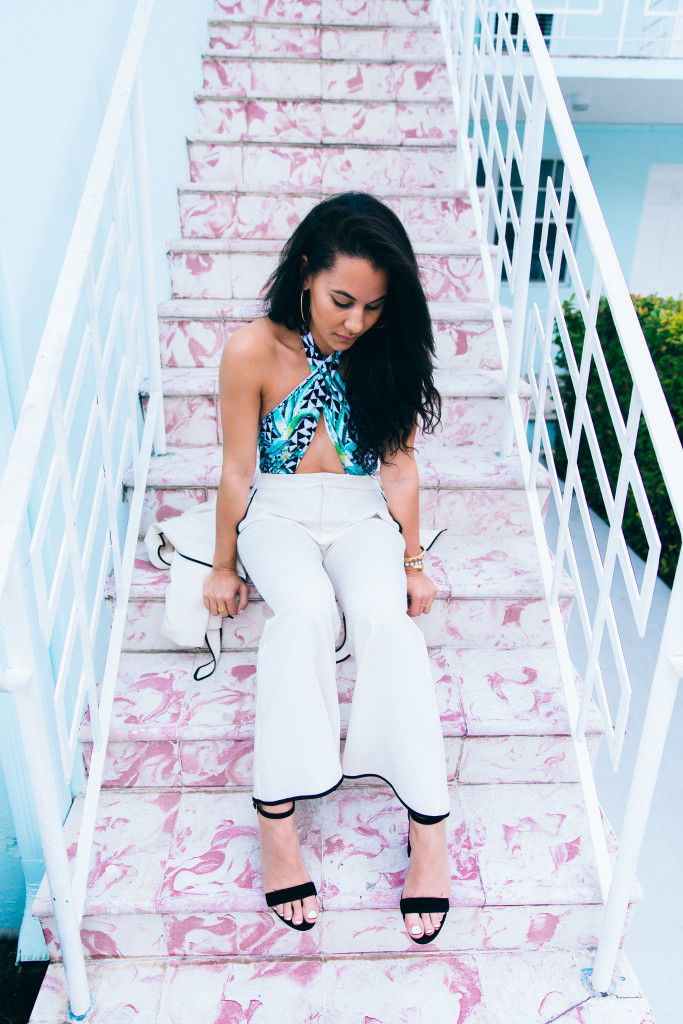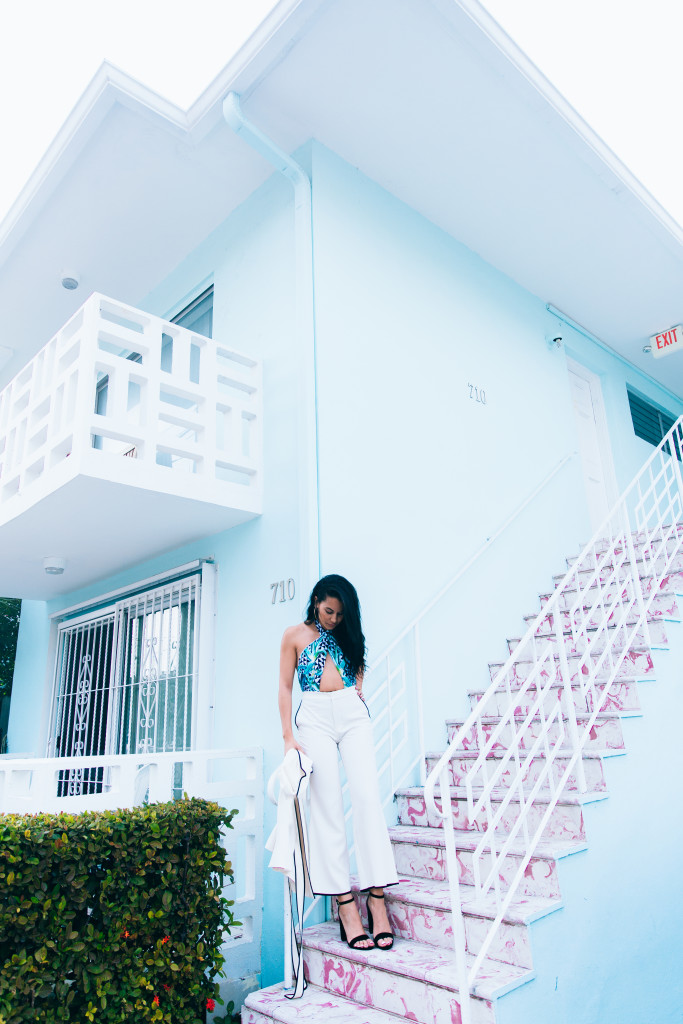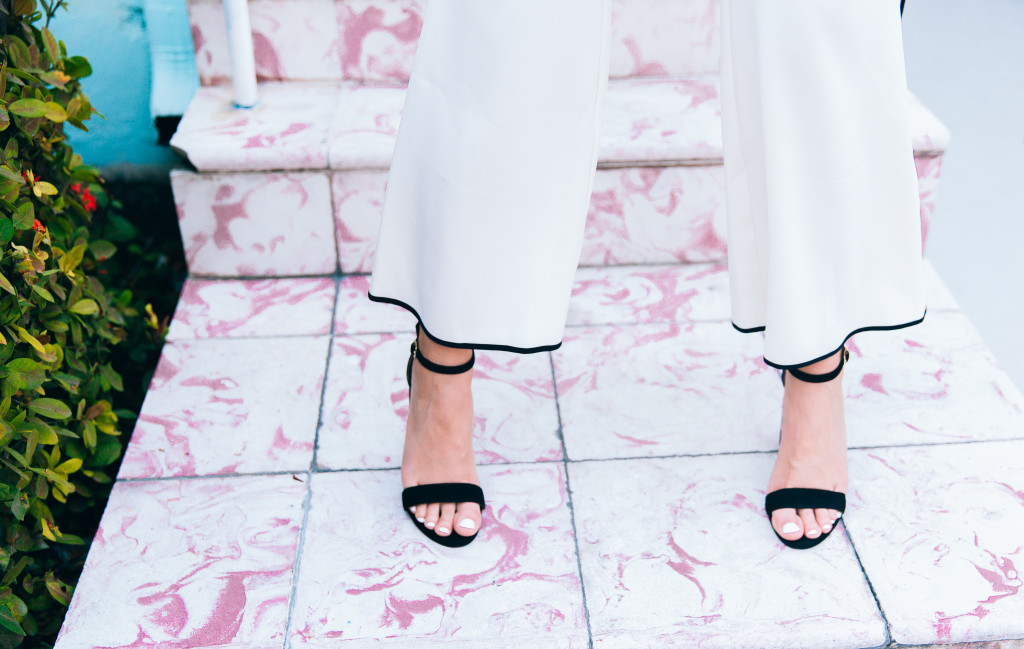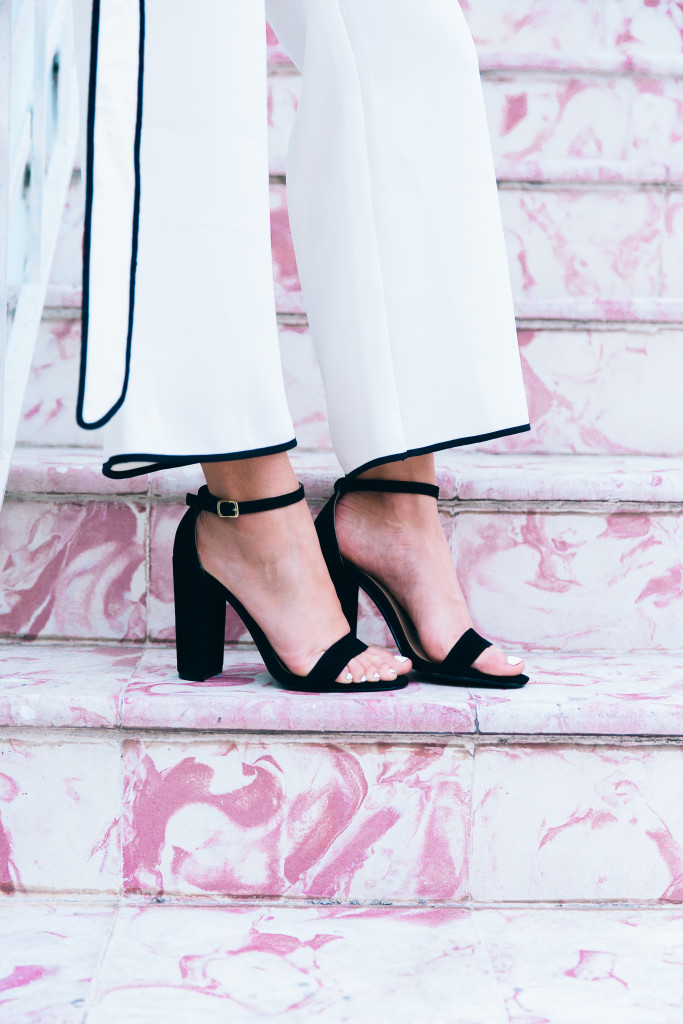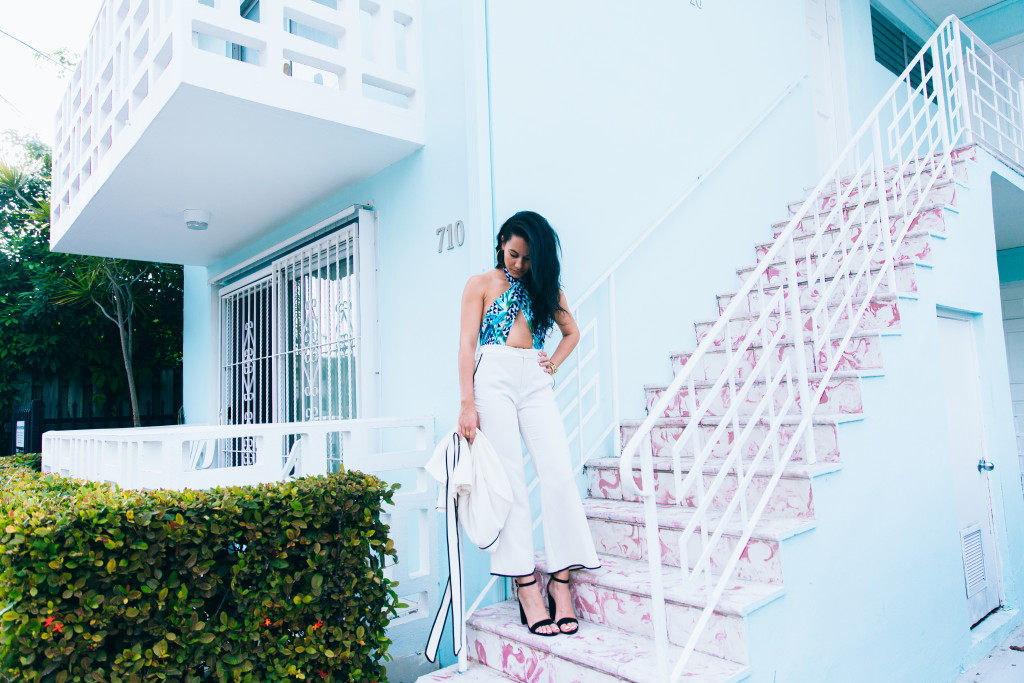 Until next time Miami,
xo Alexandra