I love Rihanna, I love Puma, and I love weekends. The perfect combo for a casual outfit.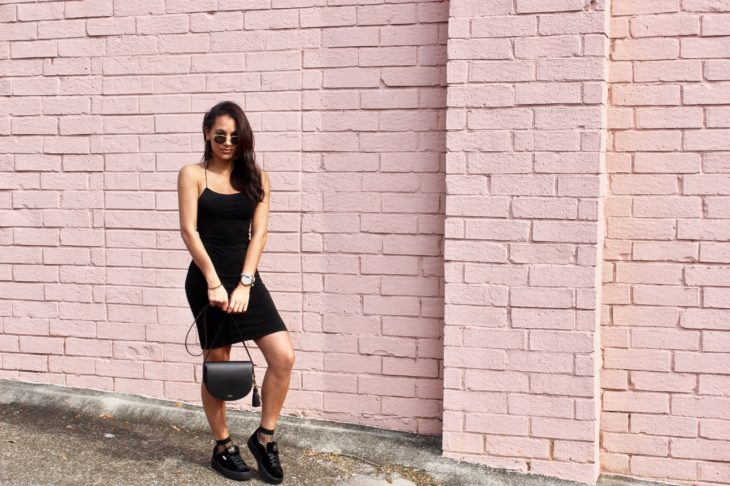 Let's start off with this dress. I scored this awesome midi cutout dress from Forever 21. It's perfect for a day spent on the go. It's also perfect for transitioning into the night.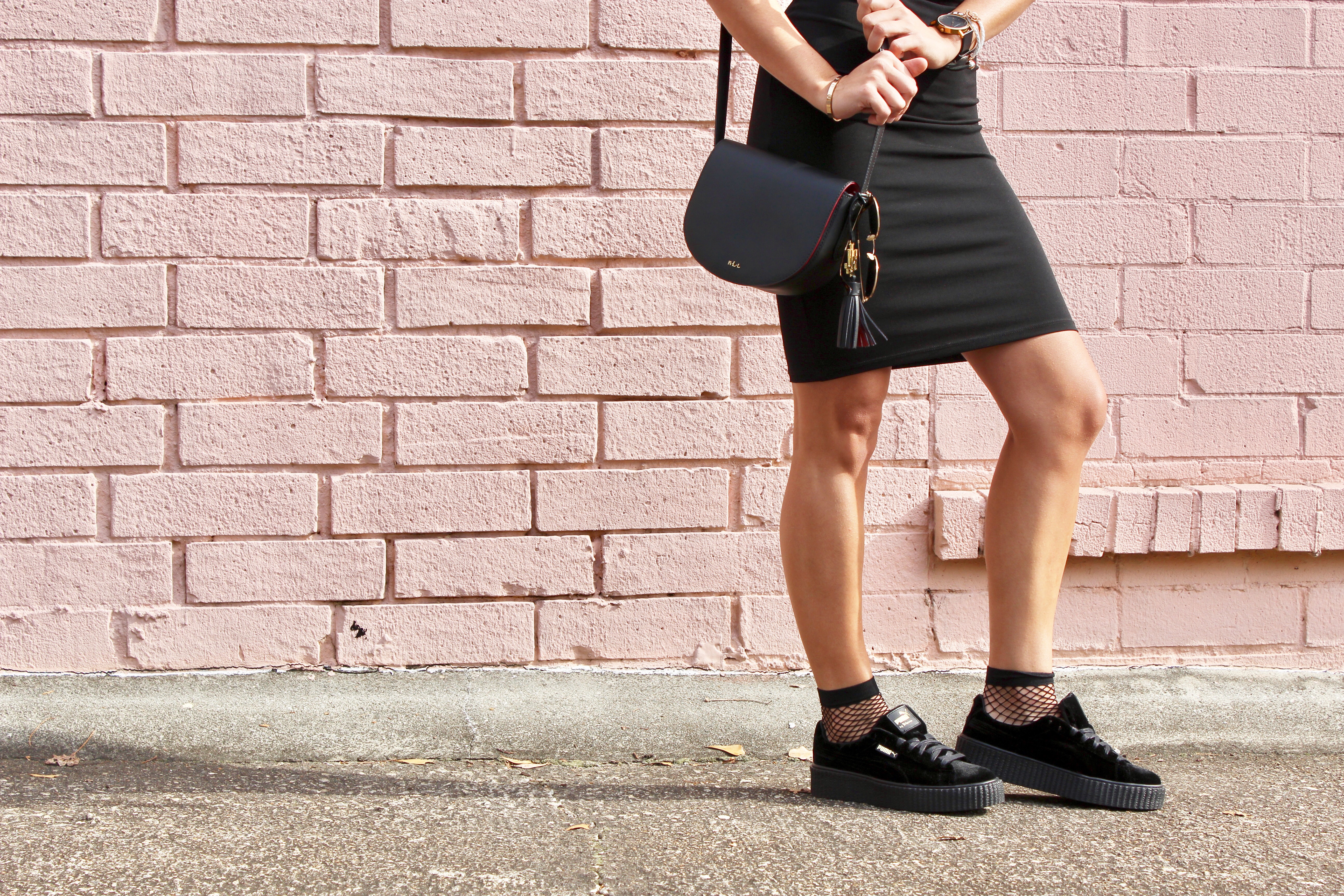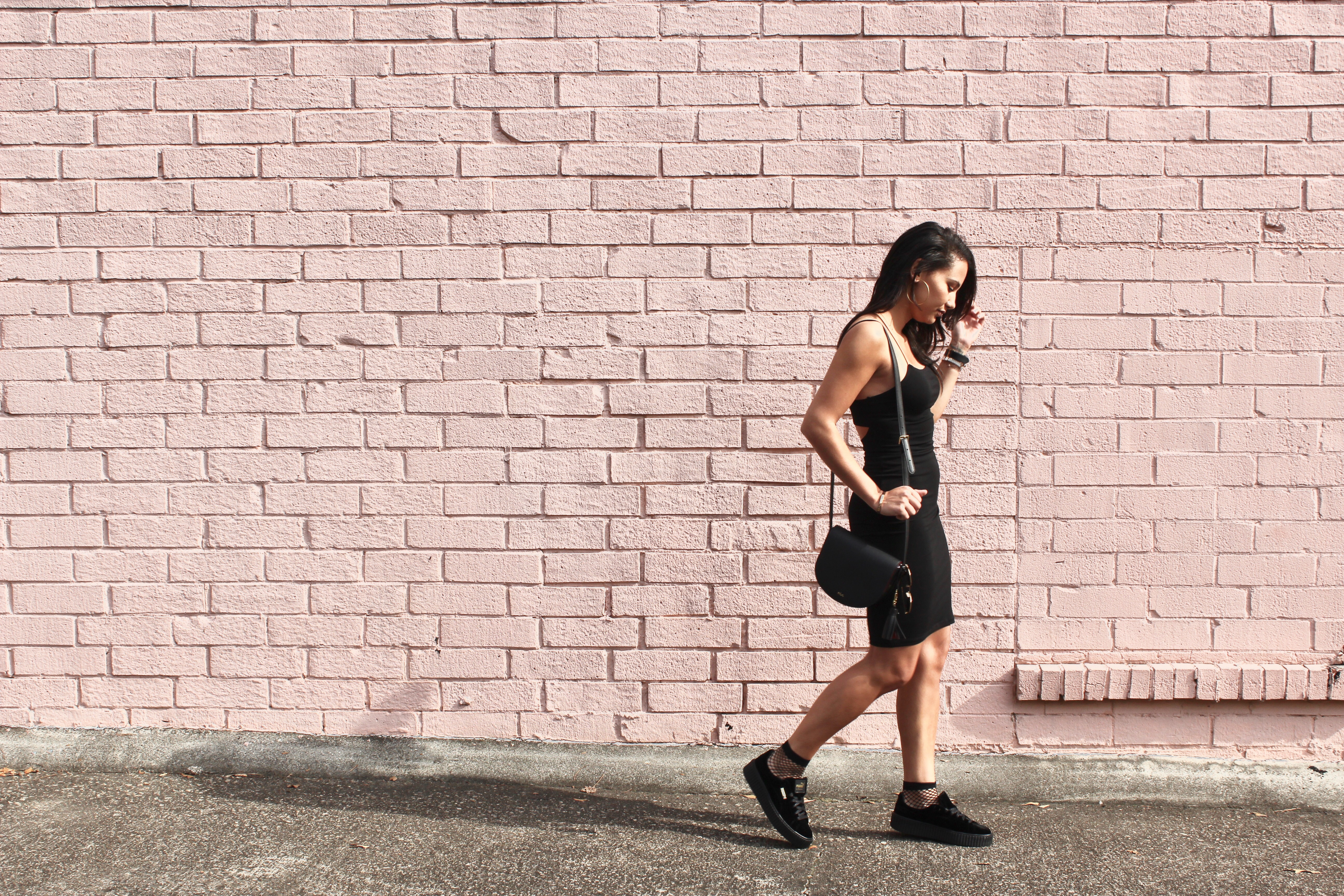 Now these Fenty Pumas are what tone down the femininity of the dress. The fishnet ankle socks give the outfit an edgy, casual factor. They also scream 'trendy AF'.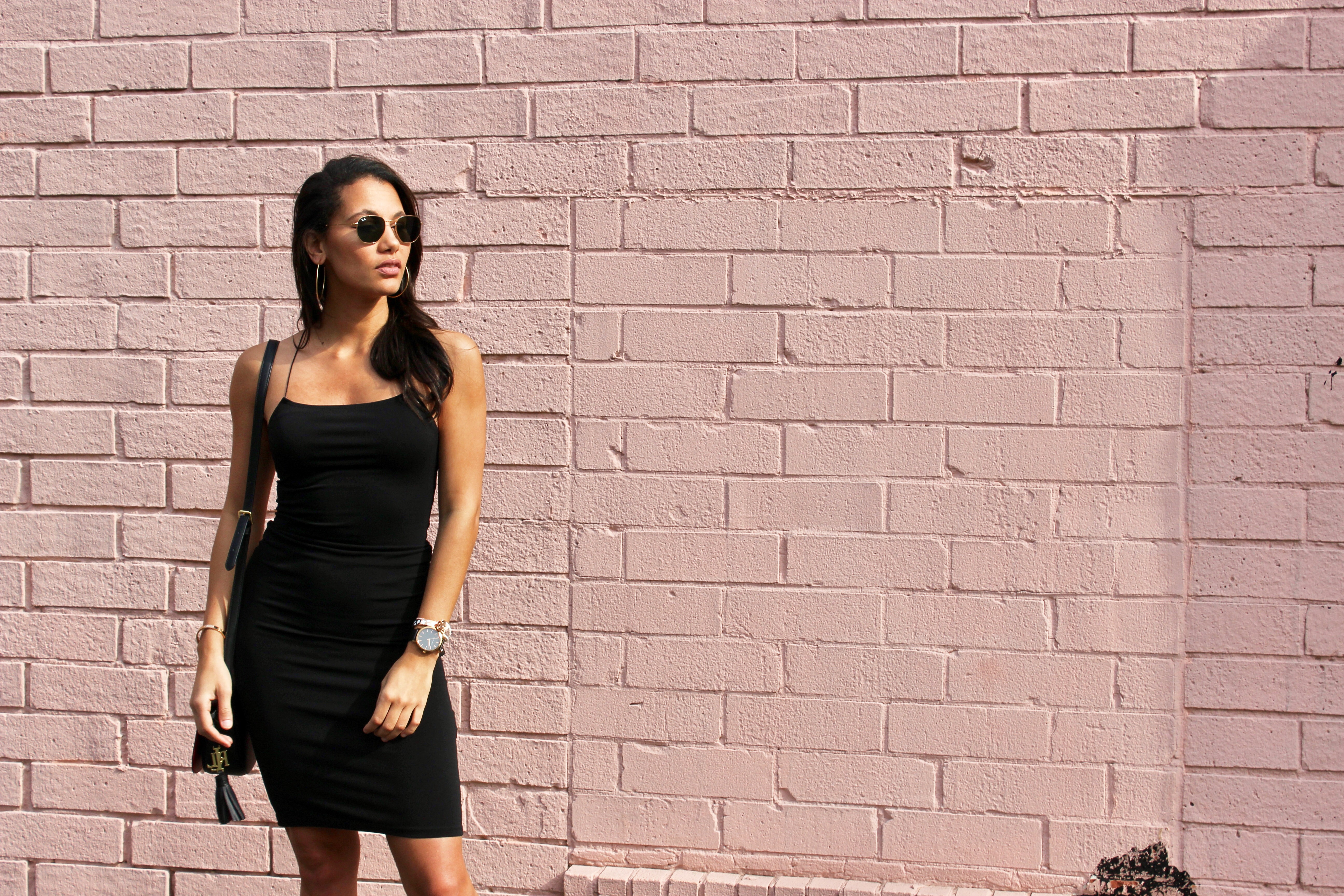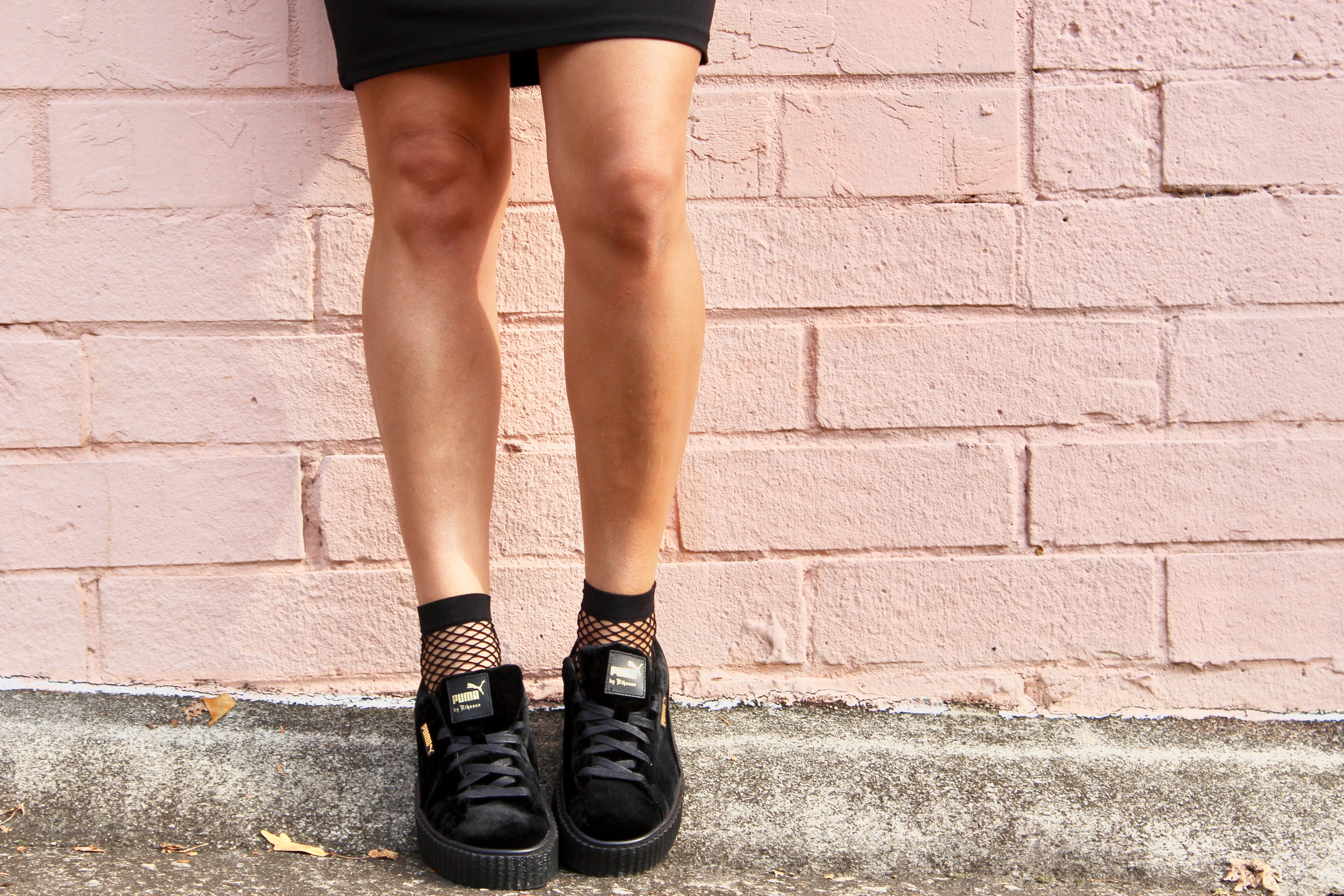 These are my favorite sneakers I own at the moment. I was about to give in and buy a pair of Old Skool Vans, but then Riri rereleased the creepers in velvet and I died.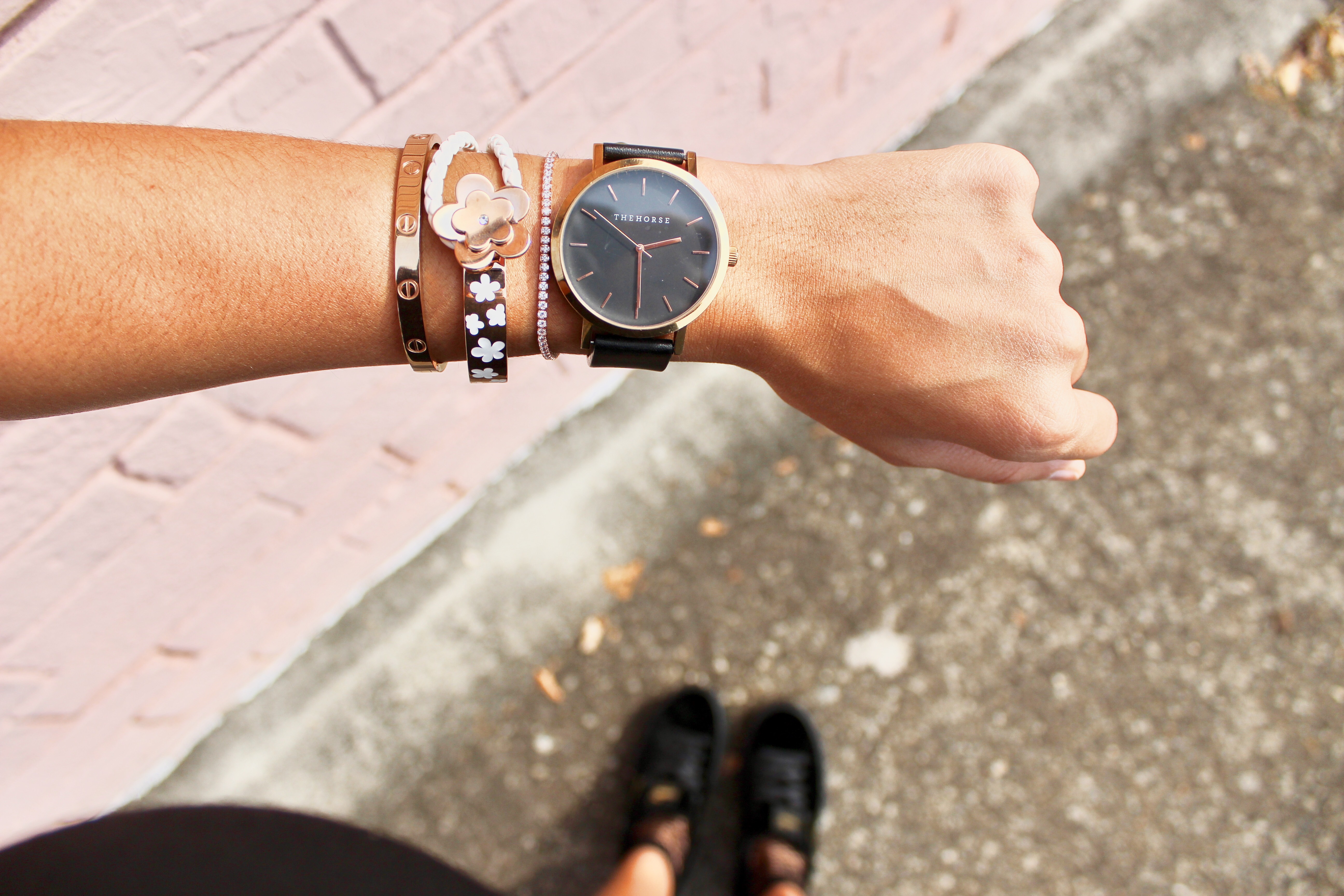 The right accessories can play up any outfit. I'm a big fan of stacking bracelets, as you can tell. Get details on these pieces below:

xo