I've been slowly stocking up on wrap dresses for the spring. Idk why, but I just pictured myself hoarding wrap dresses in a dark, cold cave, like Gollum. *shudders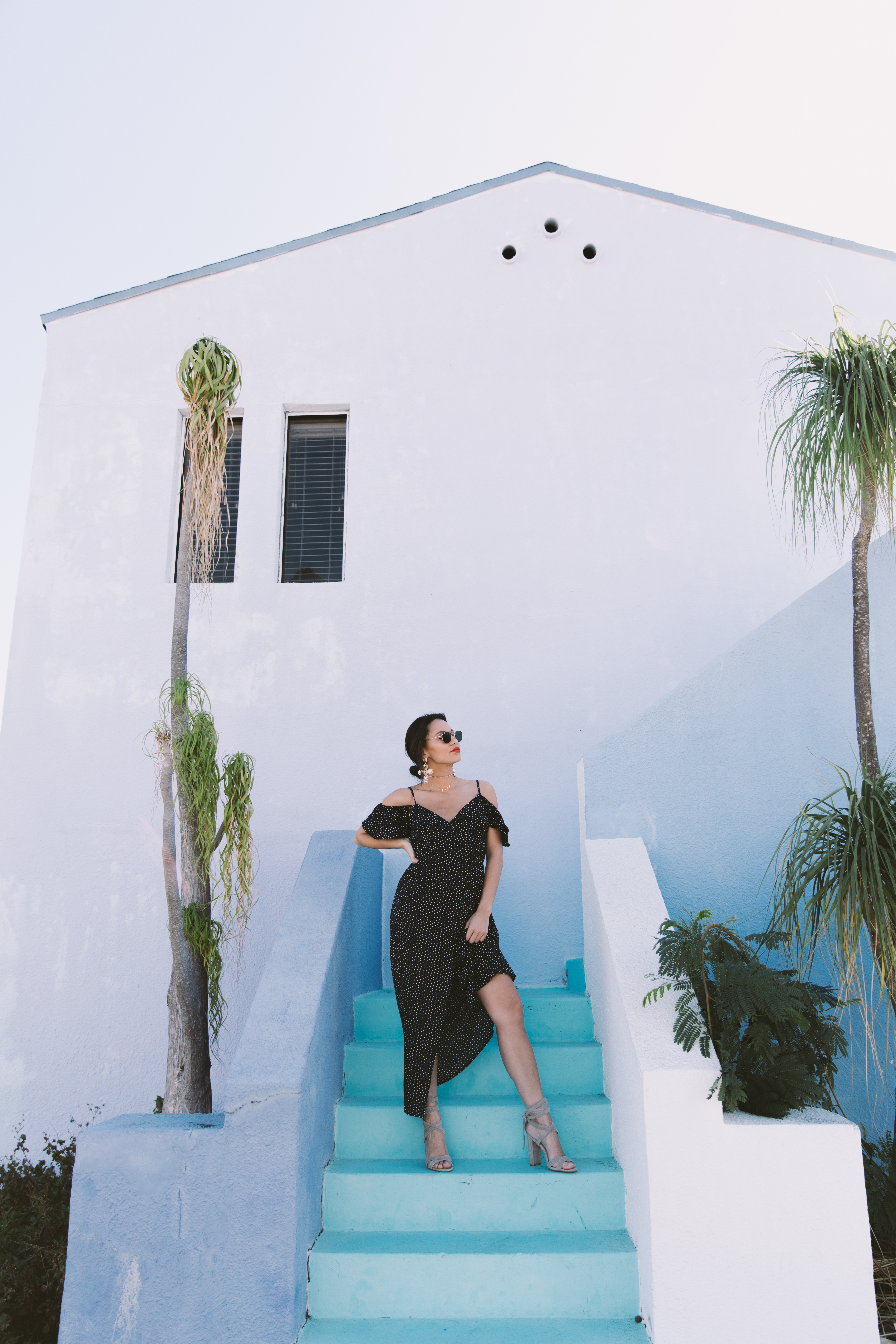 Either way, wrap dresses are awesome. They're perfect for a plethora of occasions
Weddings: throw that hair in a messy bun, put on some statement earrings, heels, and a clutch (just don't wear anything that's close to white)
Road trips: add some Chucks, a jean jacket, and your best friend
Festivals: Birkenstocks (bc you don't need to conceal the chill), designer shades, and mini backpack (for all your prescriptions 😂) bonus points if you douse yourself in glitter
Date nights: easy peasy, just add a leather or suede jacket, roll the sleeves up and add some strappy heels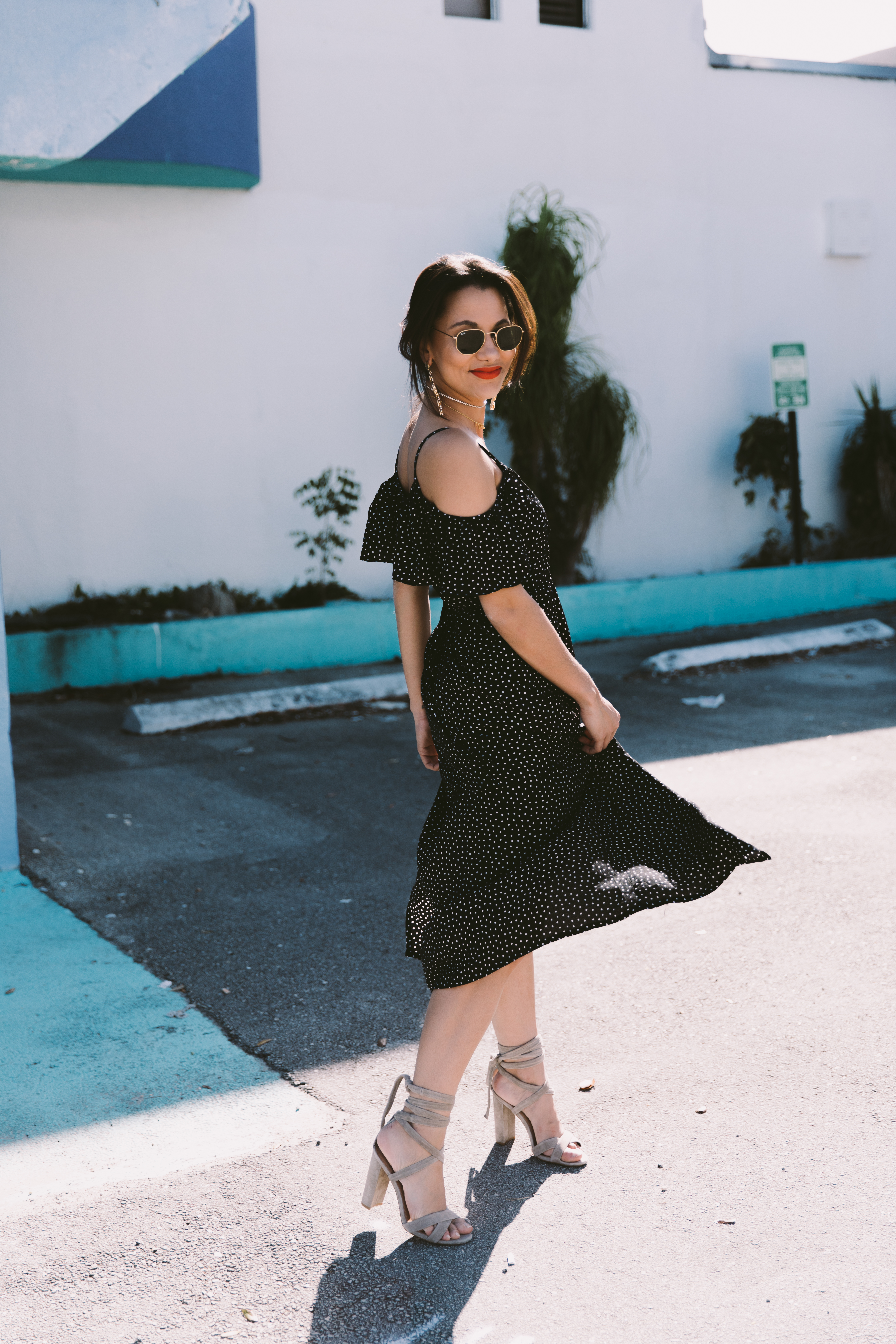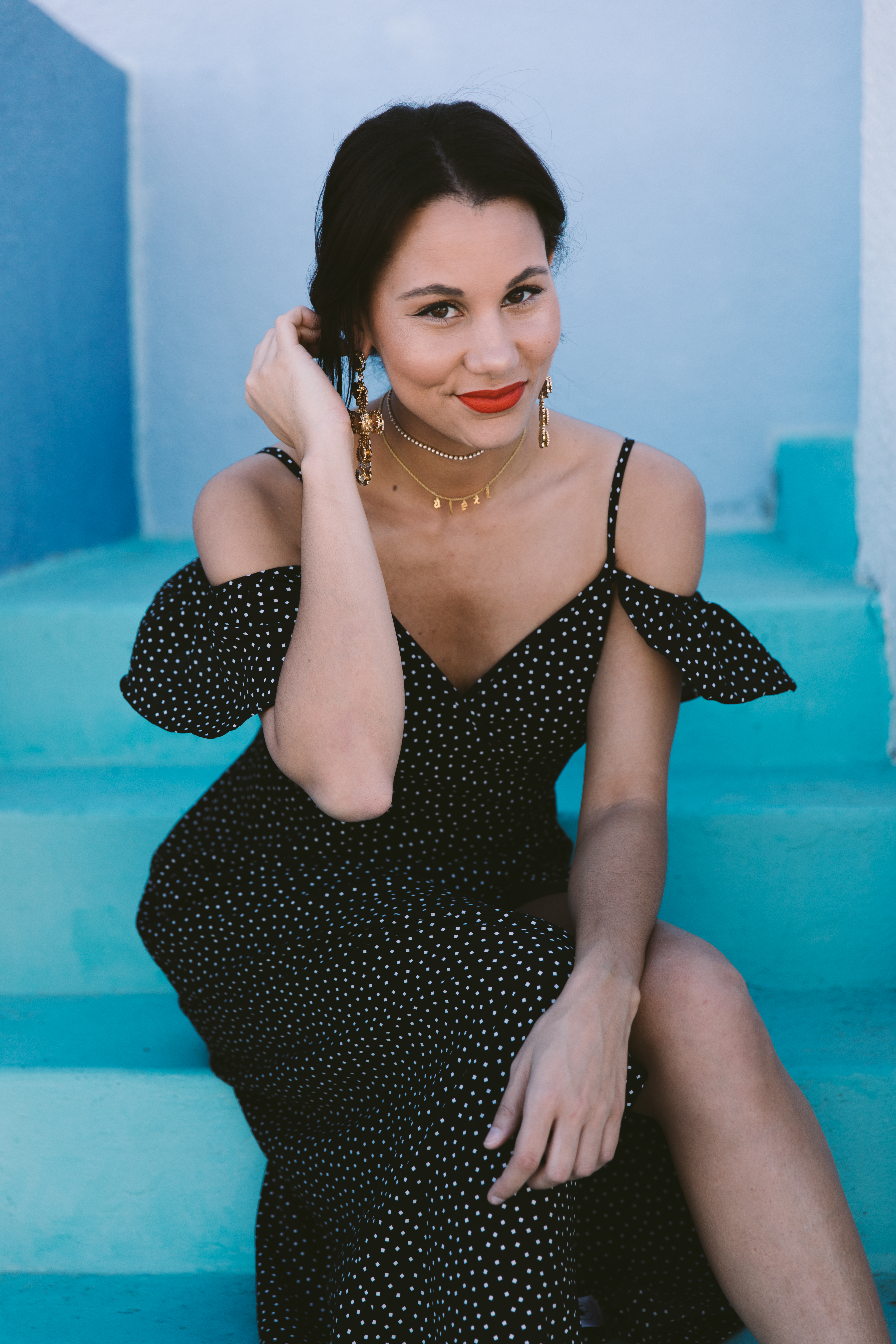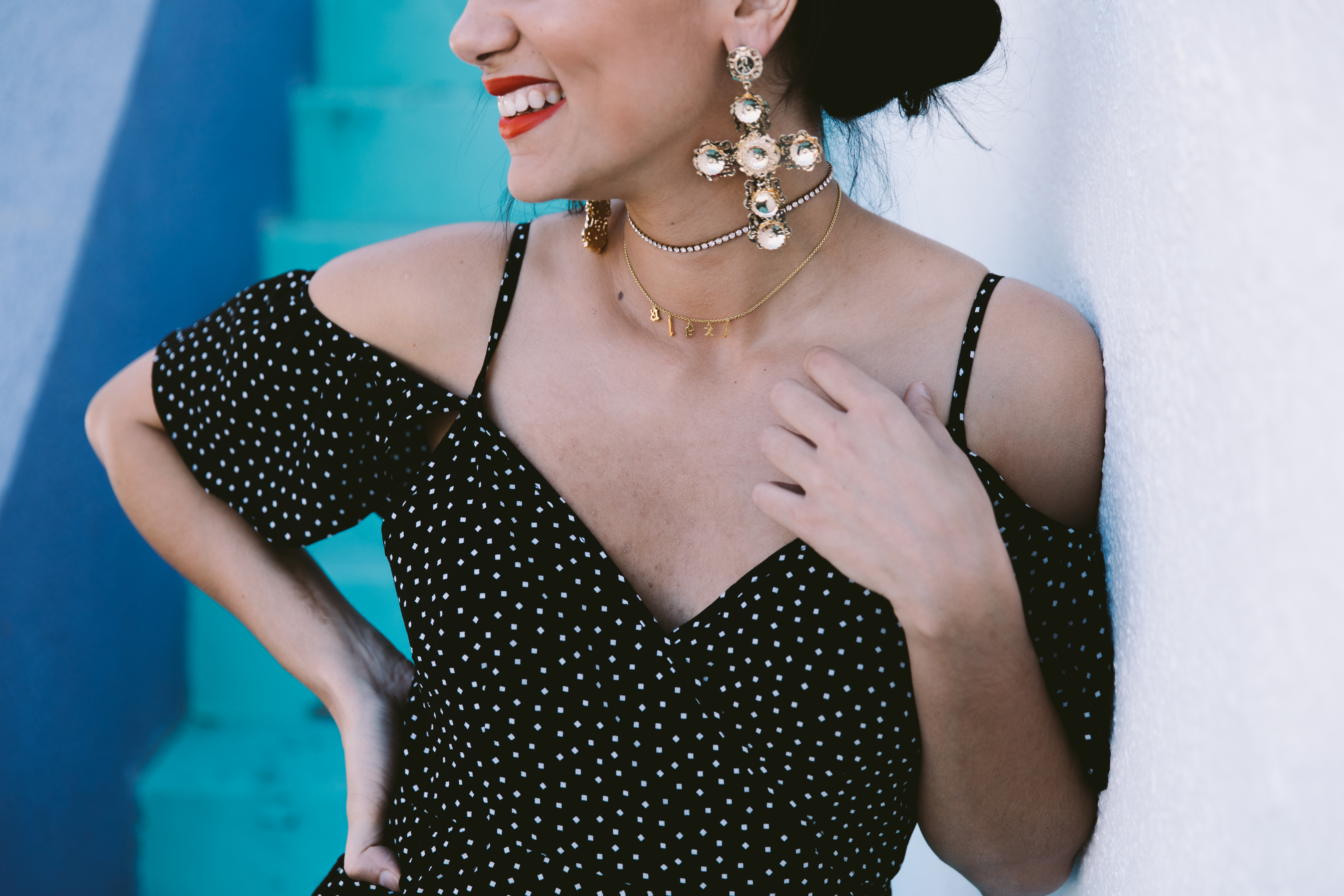 Not only do they exude care-free and elegant vibes, but they accentuate any figure! It all depends on how tight you wrap your dress.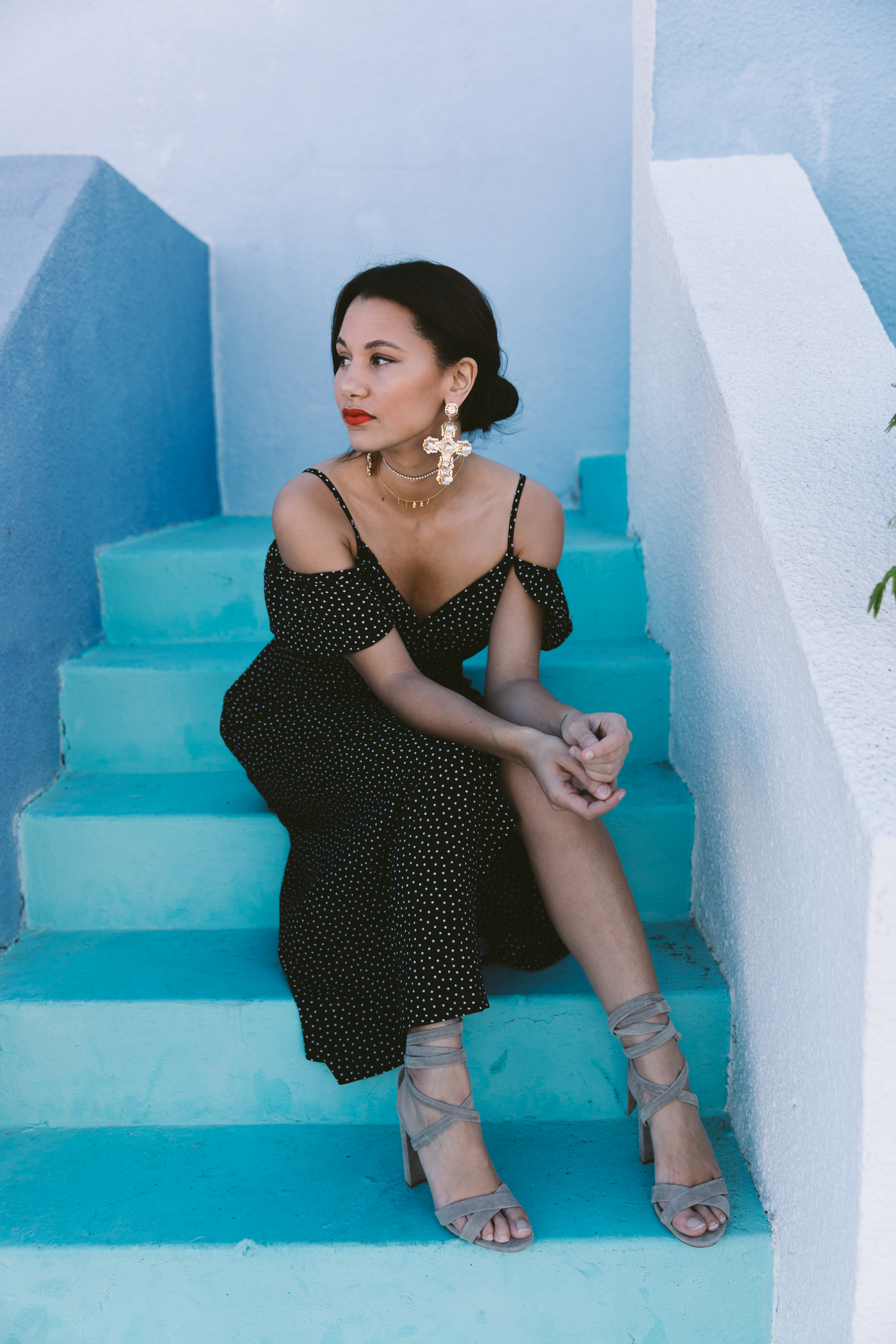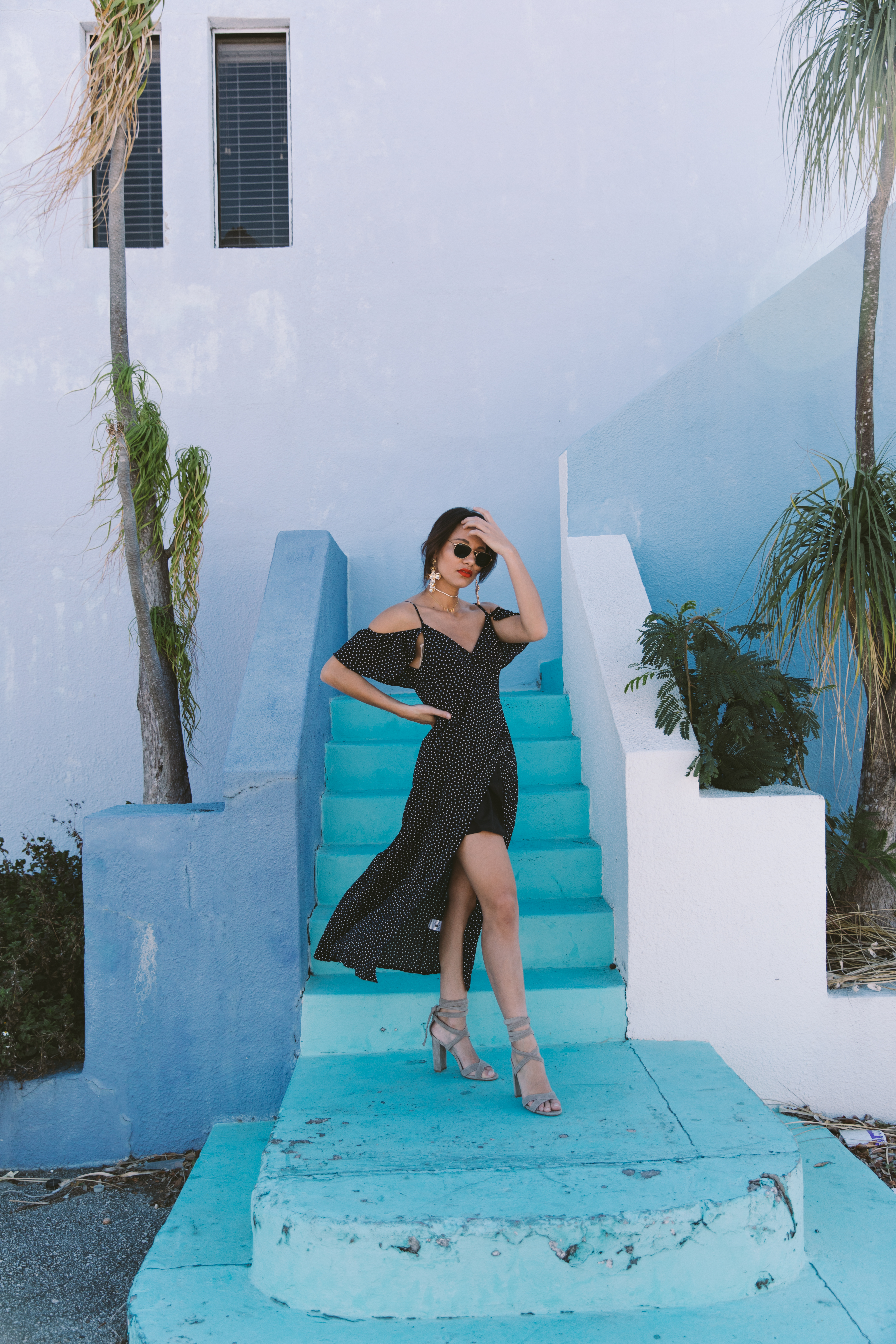 My dress is from an Australian brand I recently discovered called Beginning Boutique. If you're fan of this particular dress, you can get your own here.
For lighter palettes and more floral options, look no further than below:

If you're seeking a shorter wrap dress, be sure to check out my previous post of the Top Shop stripe poplin wrap dress. It's the perfect length and is super bubbly with its frill detail. And of course, flirty with the wrap feature that accentuates the silhouette. See it here.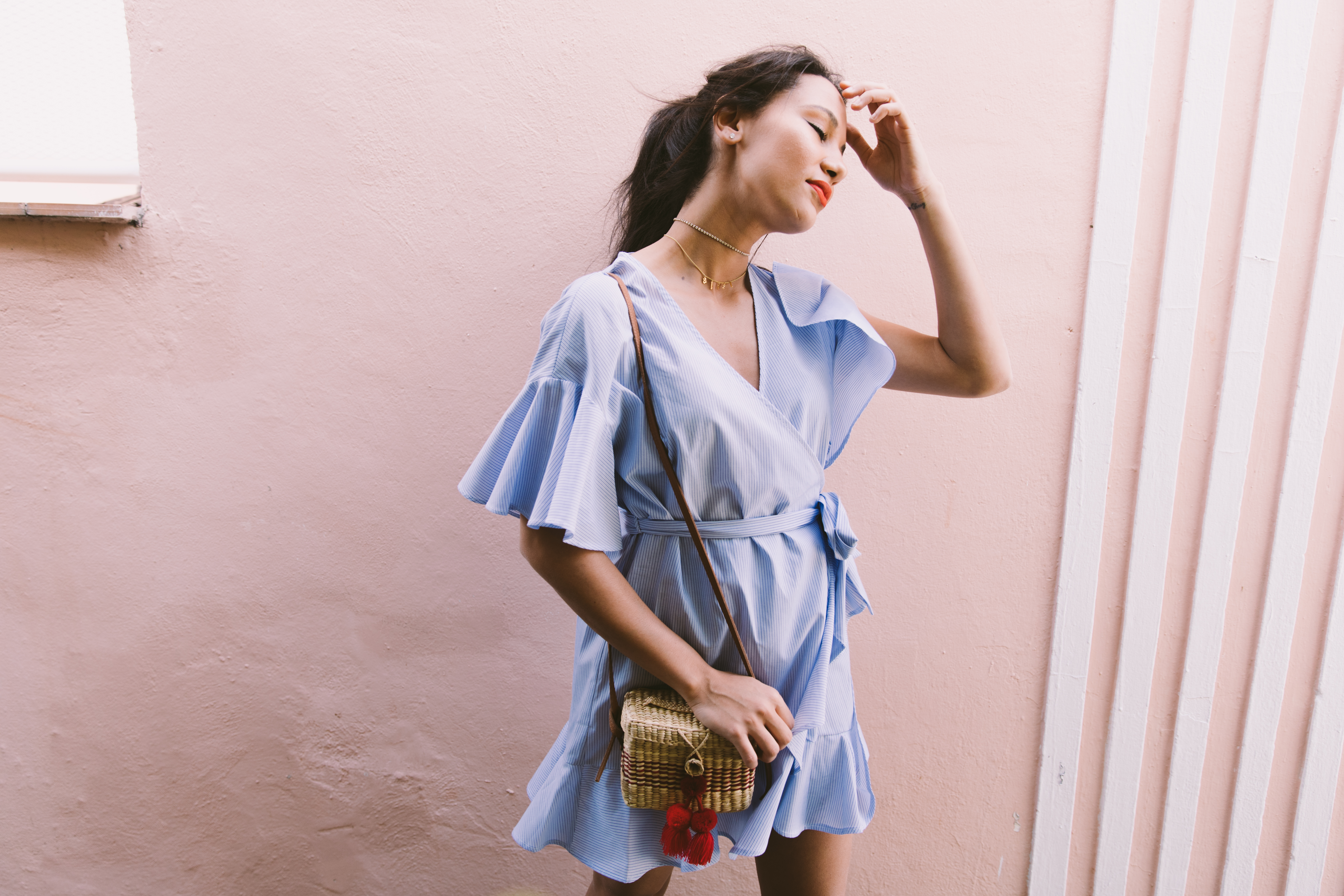 Here are some perfect mini wrap dresses for those warmer summer months:


I really love how versatile wrap dresses are. They come in different lengths, a variety of color and prints, and a multitude of detail! Think you'll be rocking wrap dresses this season? I know I will!
xo