I'm back. And I'm on my coffee high.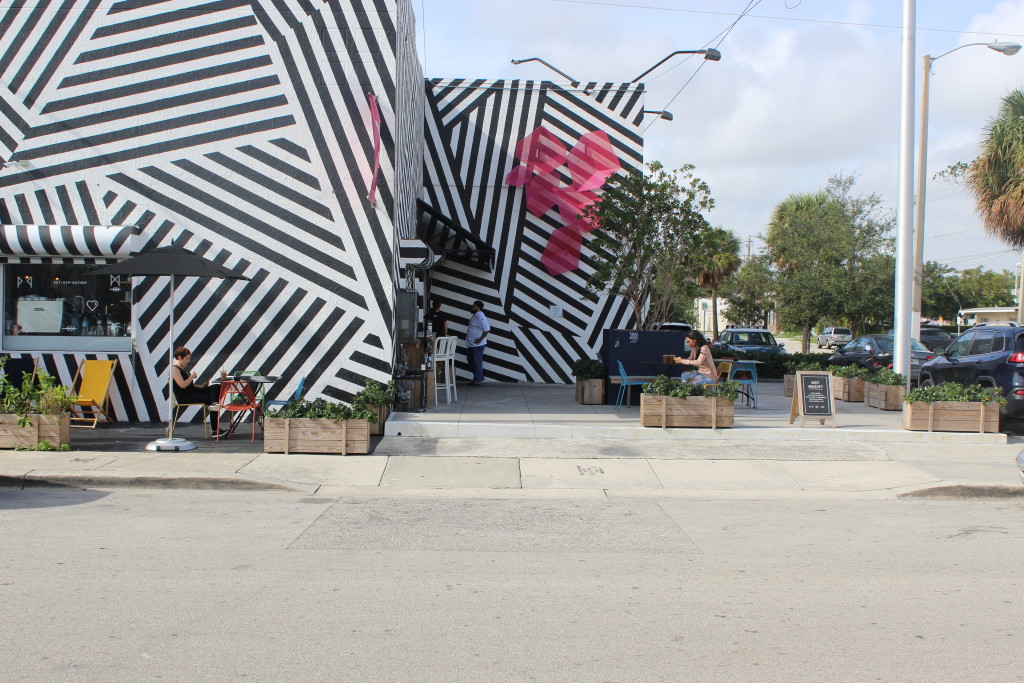 Say hello to MIAM, my all time favorite coffee spot in Wynwood.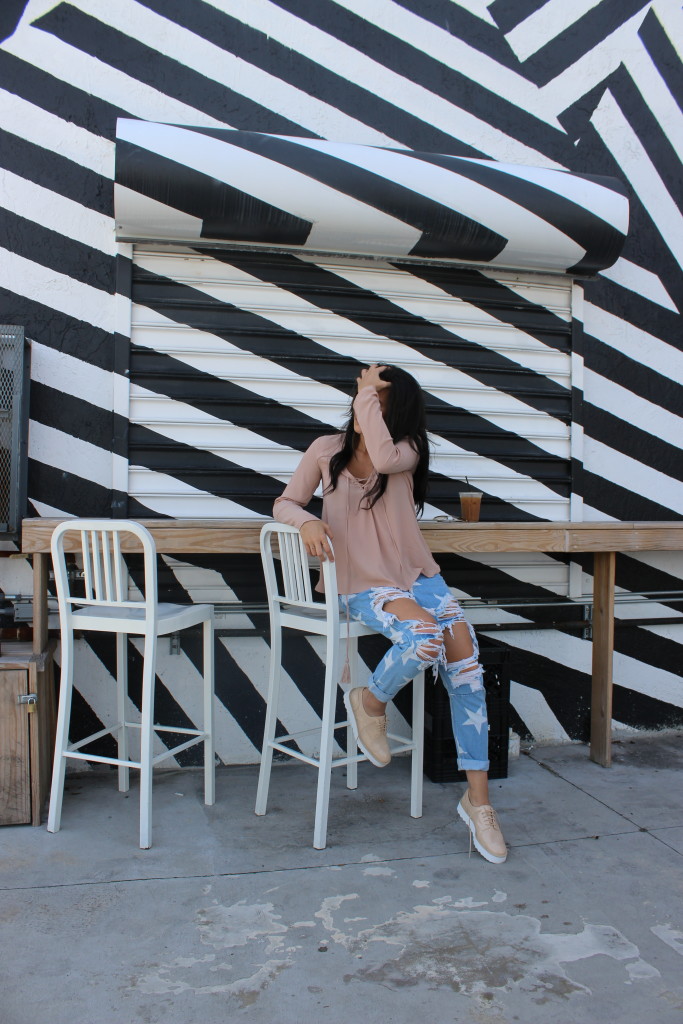 Blouse – Shop Luna B // Jeans – One Teaspoon // Shoes – Zara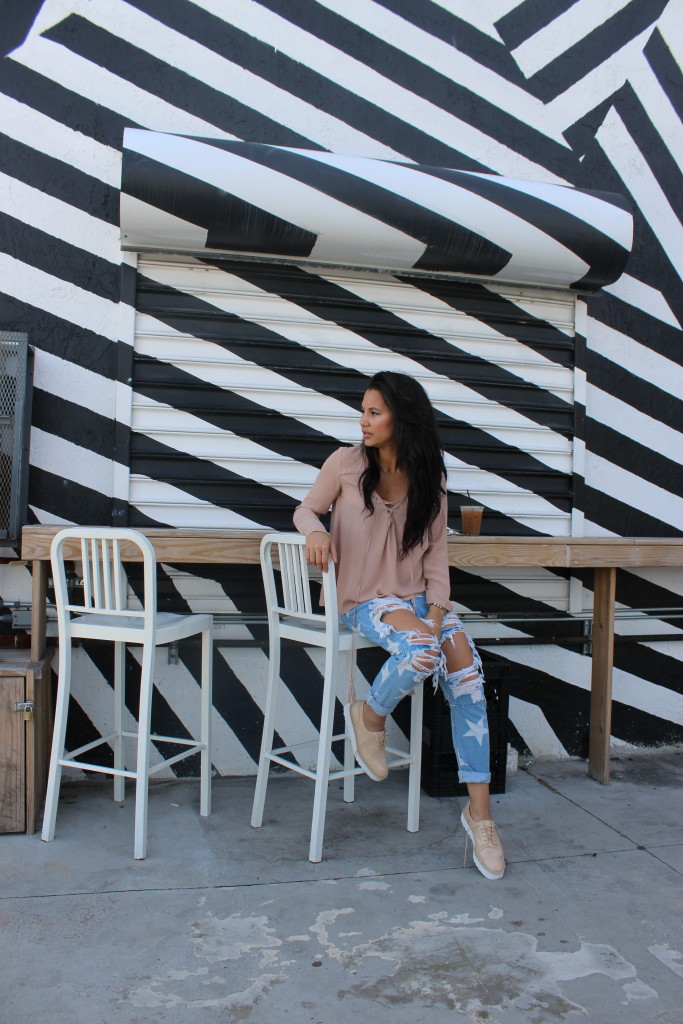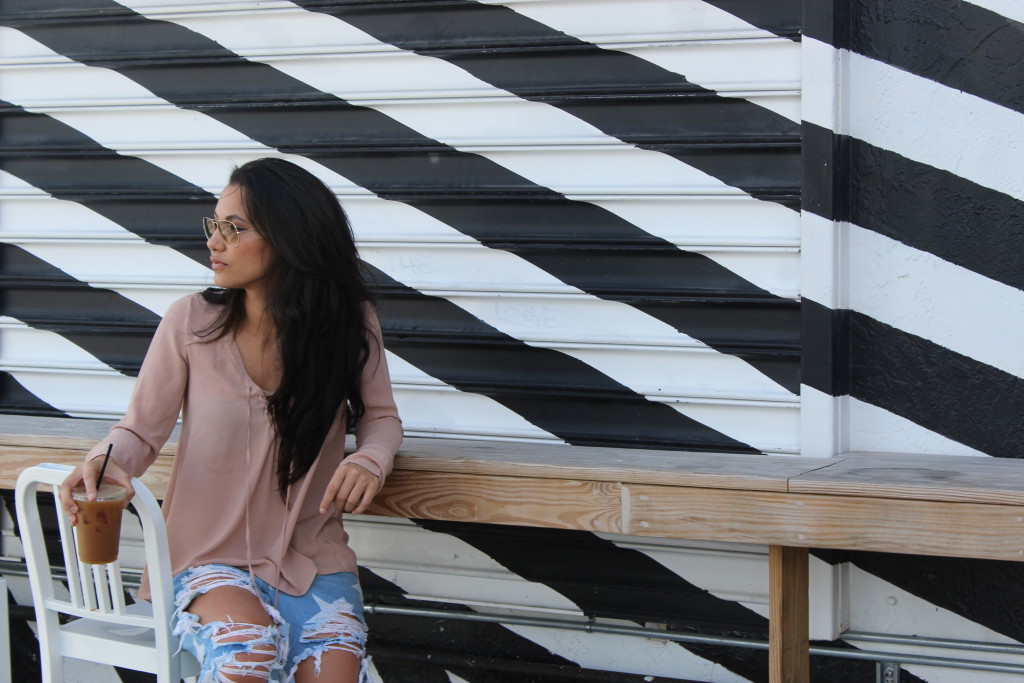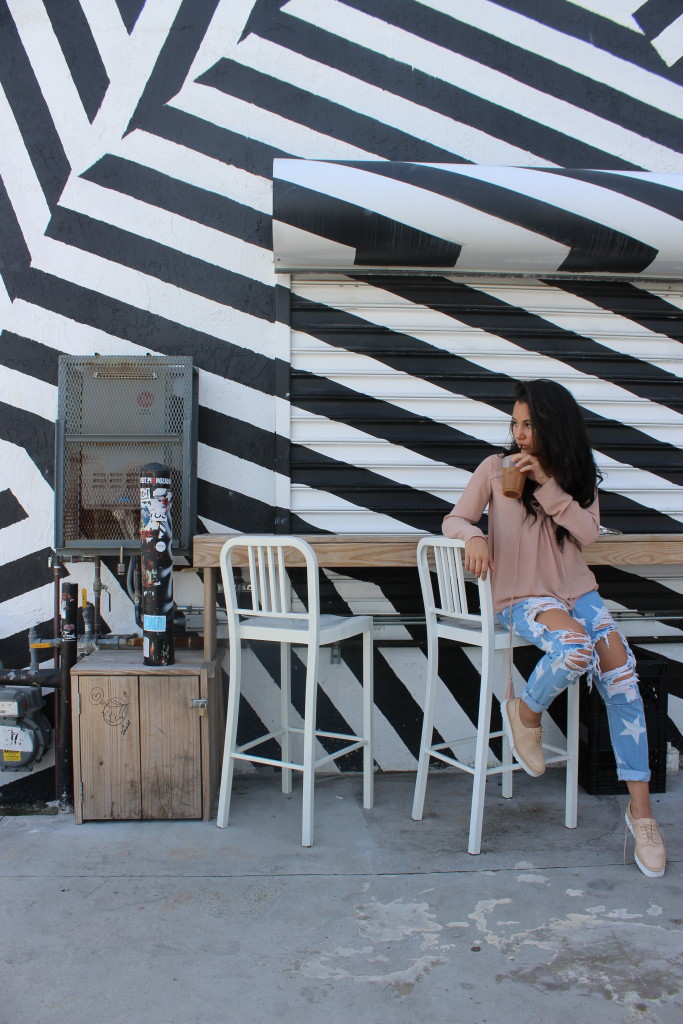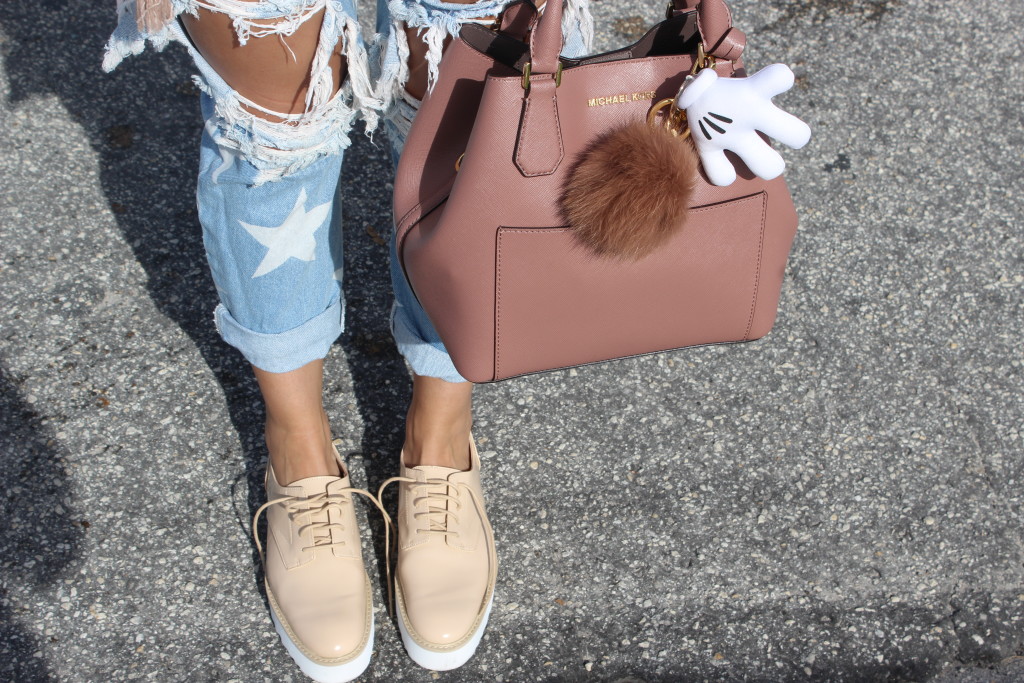 Not really big on MK purses anymore because I want something more authentic looking, like this. But I just couldn't pass this color up. Mauve? Kylie Jenner Lip Kit color that nobody could get? Rose gold? Pantone color of the year? Whatever. This is my spirit color at the moment.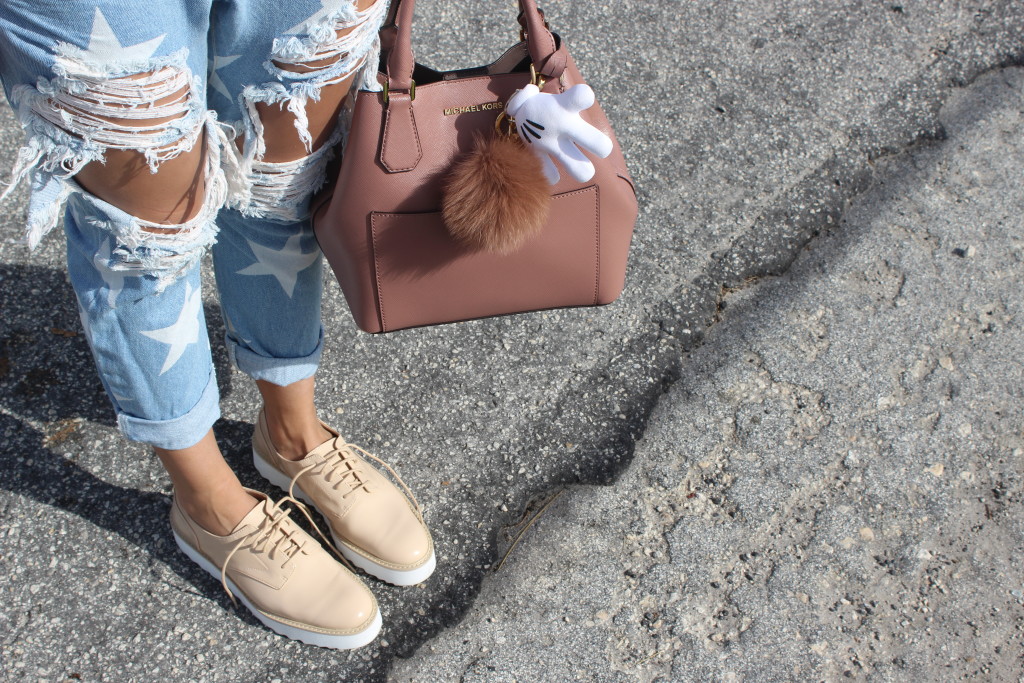 I accented the bag with an MK fur ball thing and a Mickey Mouse keychain (bc Walt Disney is bae).
If you're a coffee fanatic and visiting the good ole 305, I'm sure you've heard of Panther Coffee. It's another favorite place of mine, but avoid it like the plague on a weekend afternoon! The lines are horrendous. But do believe the hype, their java is bomb.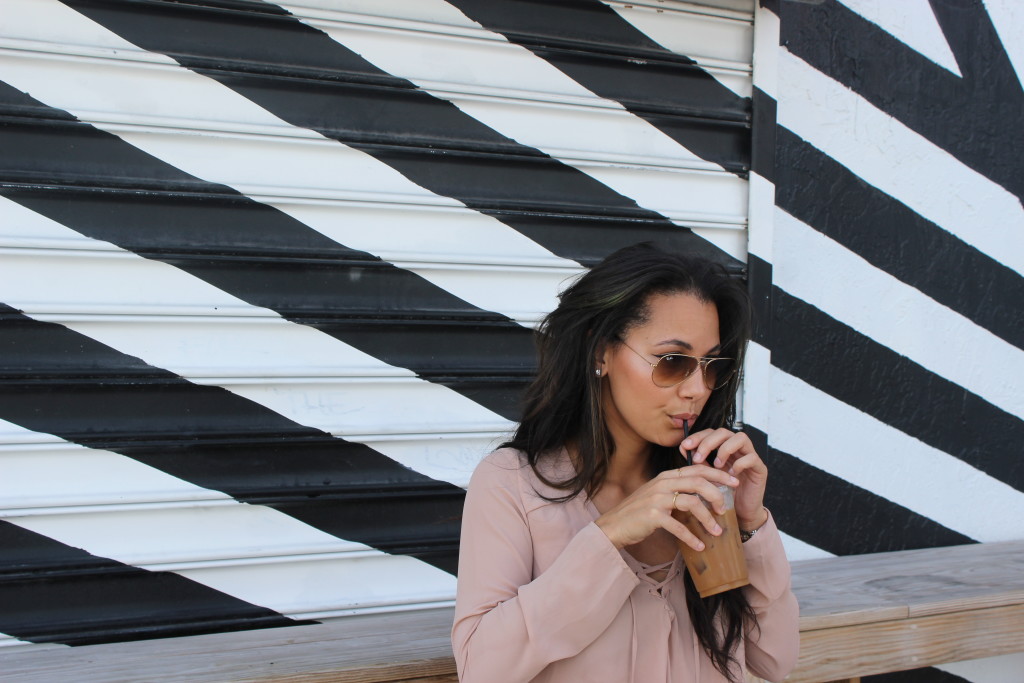 xo