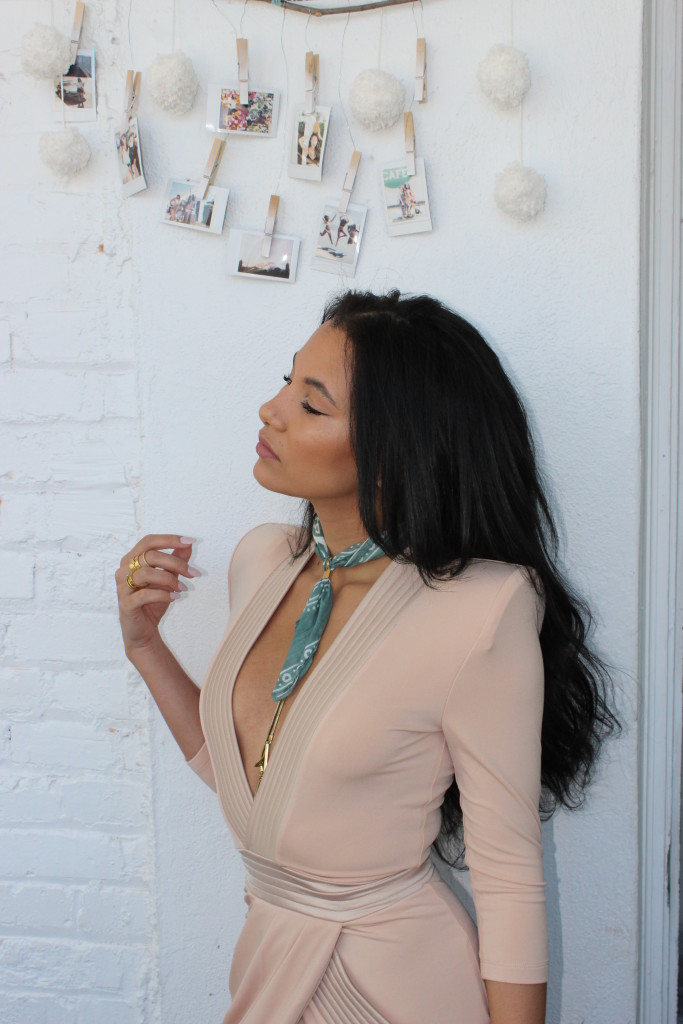 Valentines Day: I wanted to stay away from all the gorgeous hues of red and pink, so I opted for nude. There's something so mature and posh about nude palettes.. even browns. Duh, ask Kanye.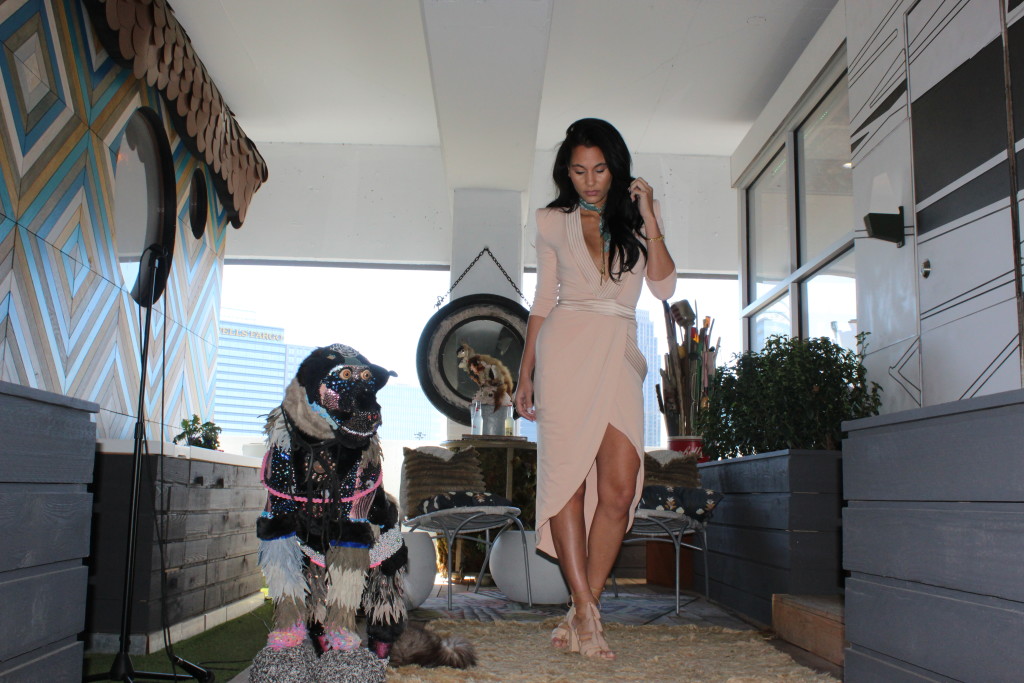 So I went for this gorgeous House of Zhivago Eye of Horus dress. The Australian fashion house is known for making clean, cut bodycon pieces worth drooling over. Actually I'm surprised I didn't get drool on this dress.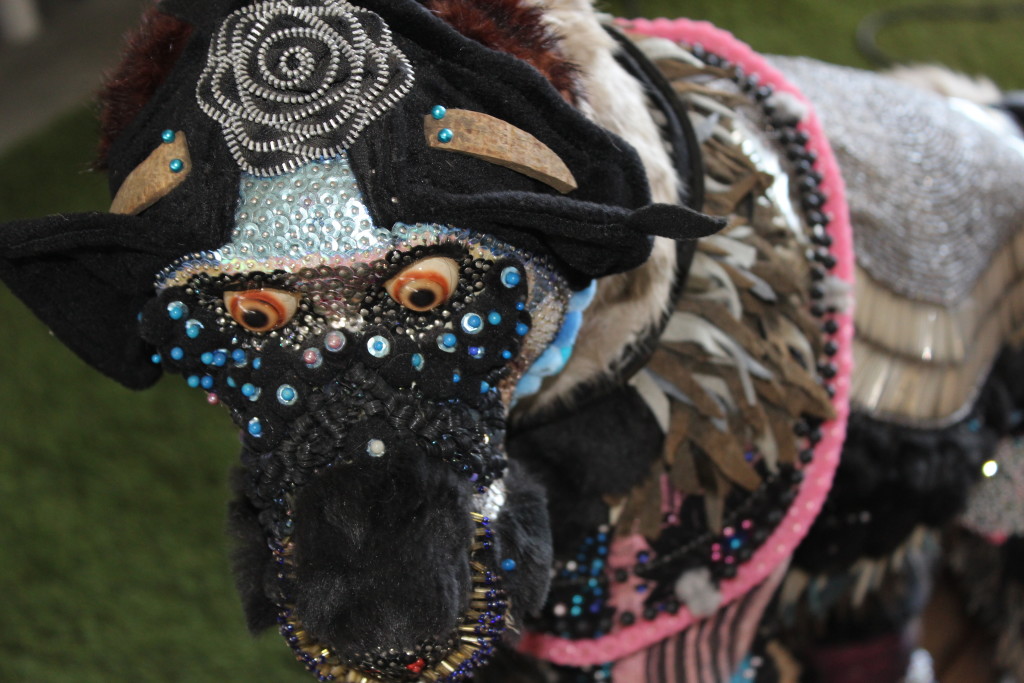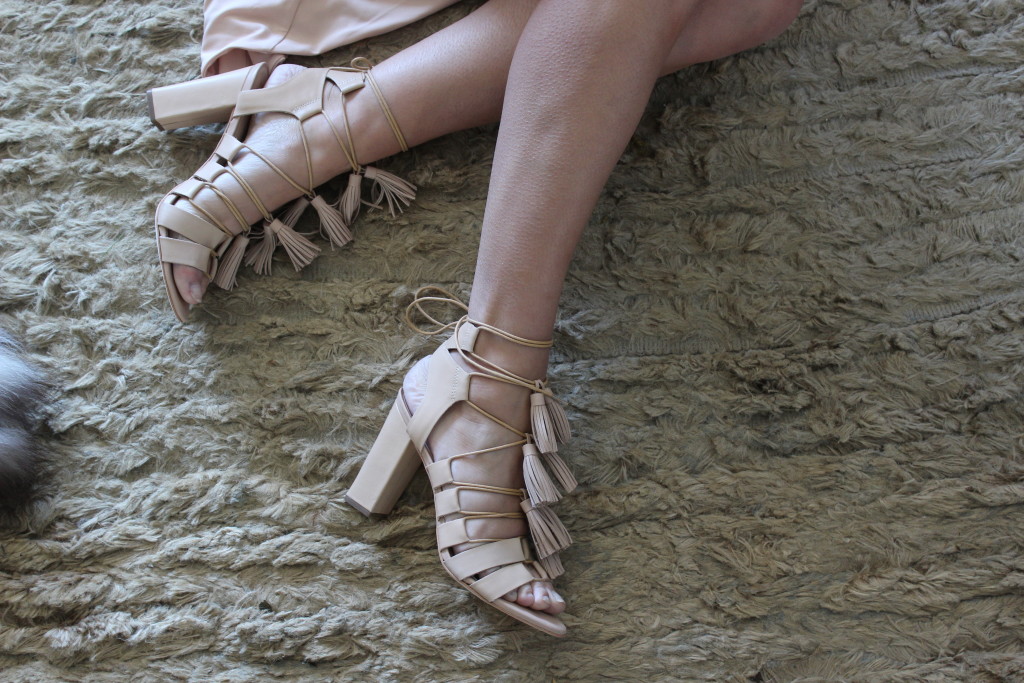 These Loeffler Randall Luz heels are heaven. Secret perk: the fringe tassels are removable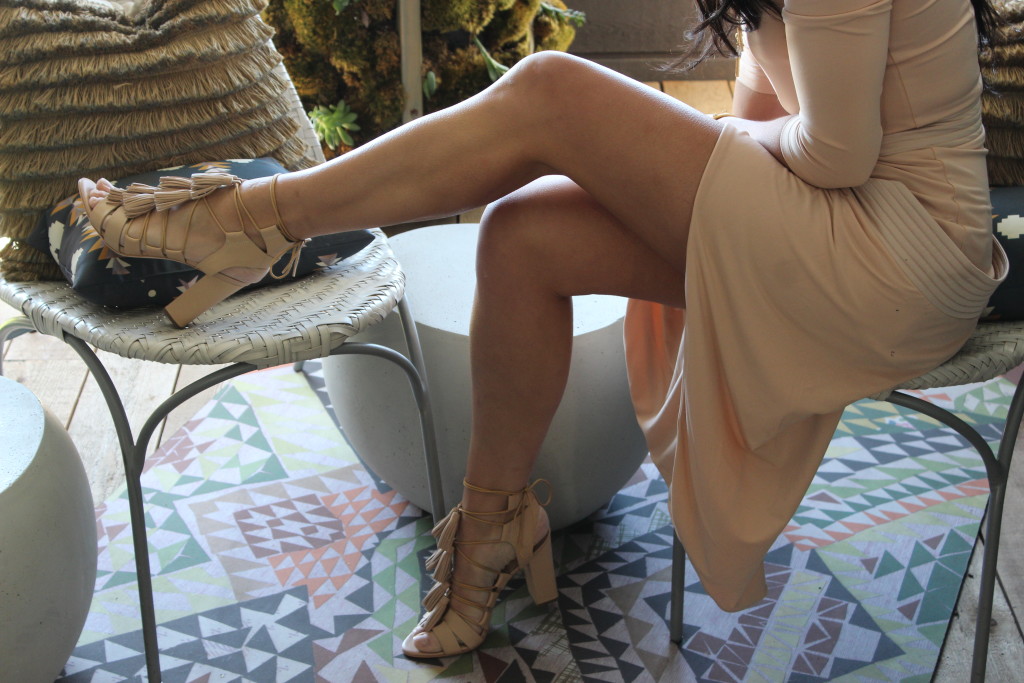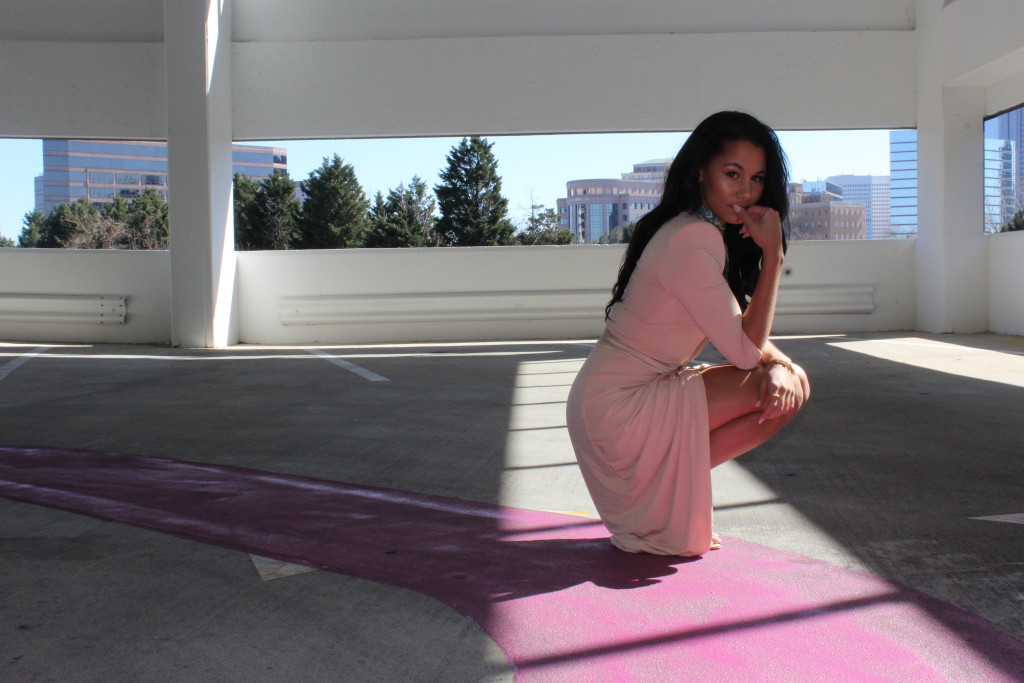 BTW, taking photos to The Life of Pablo is the secret to success.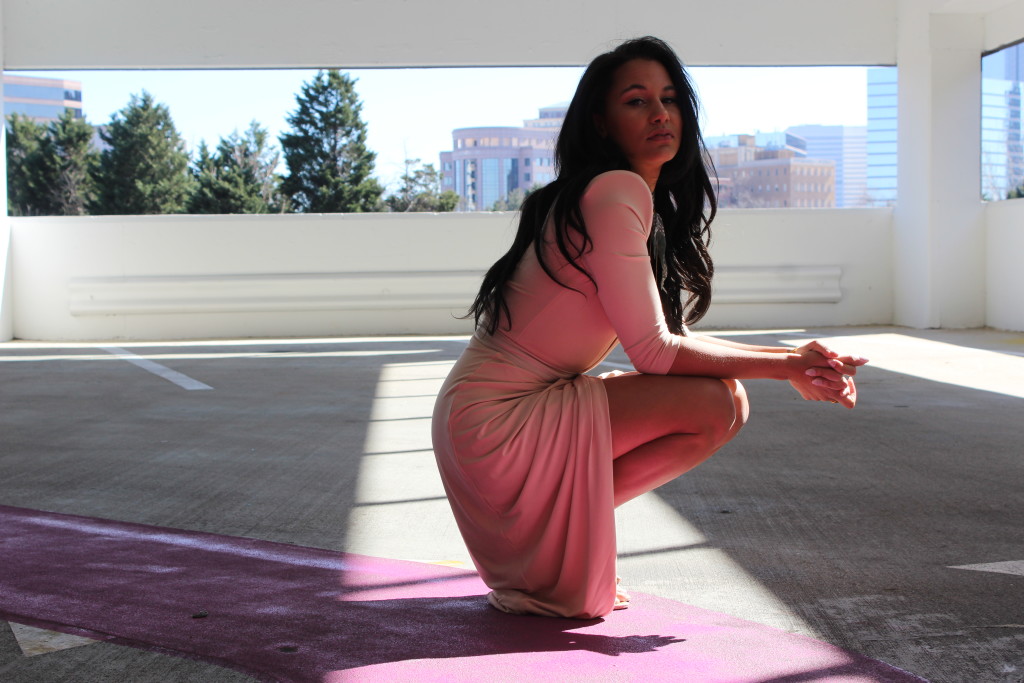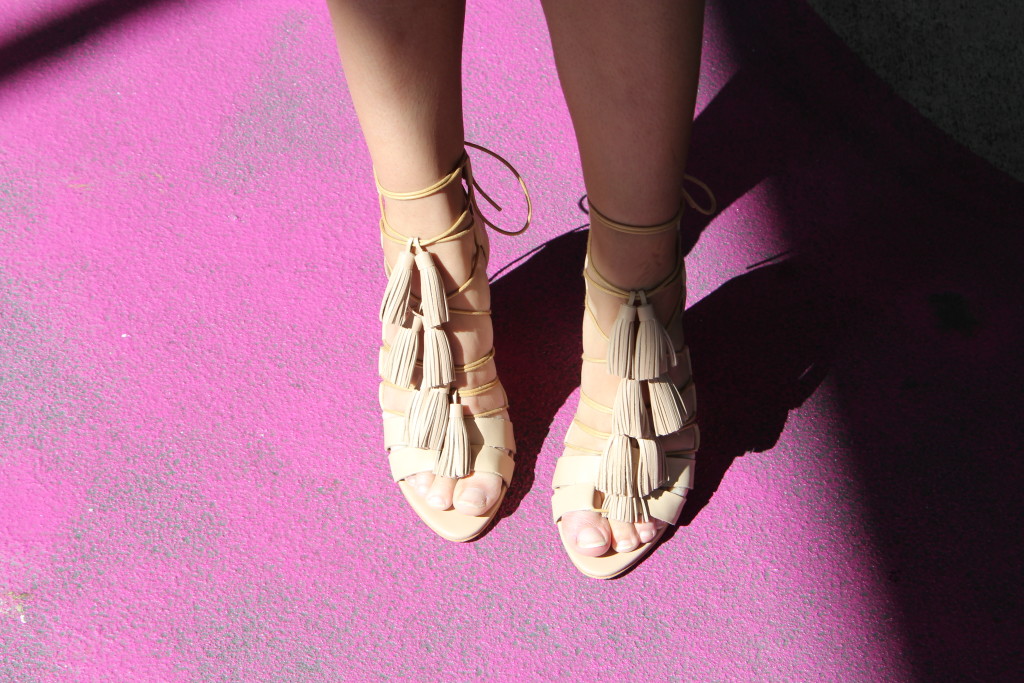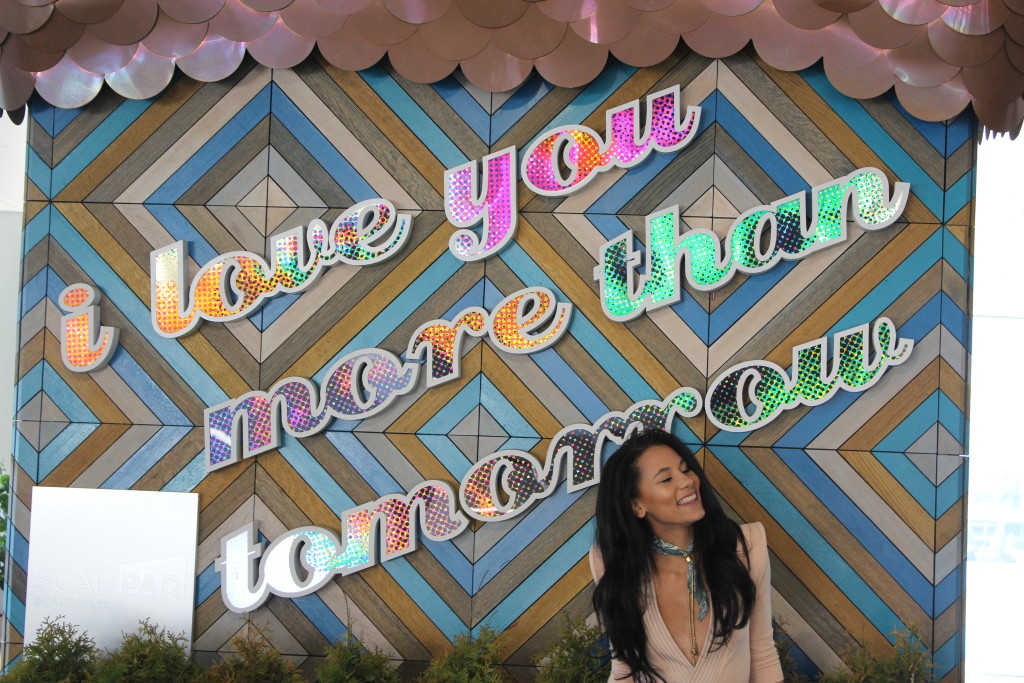 Hope your V Day was full of smiles and free food.
xo