So Reece and I made our trek to the West to see what Coachella is all about.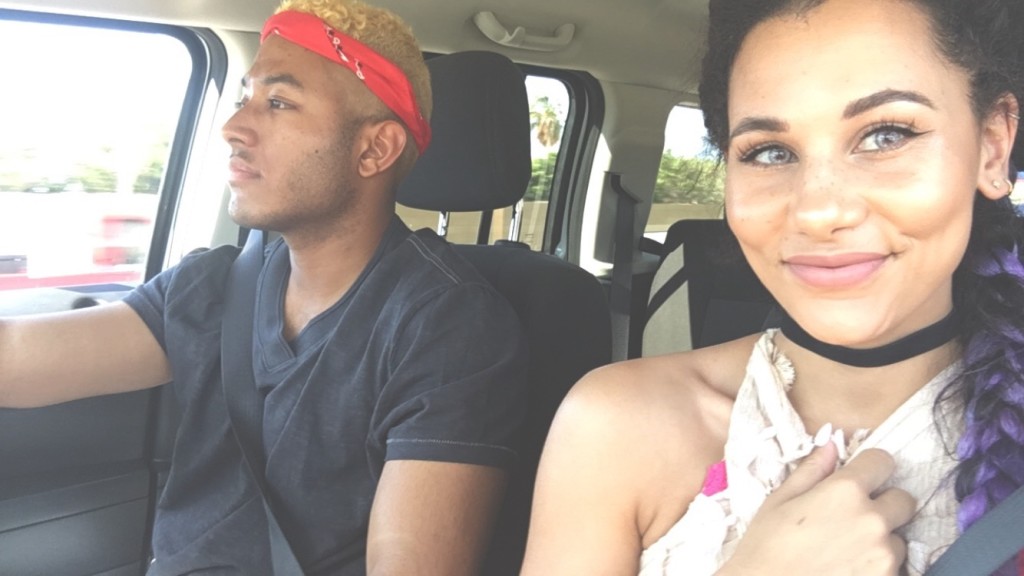 It was fucking everything. (Please note that I pulled a Kanye @ the Met Gala first)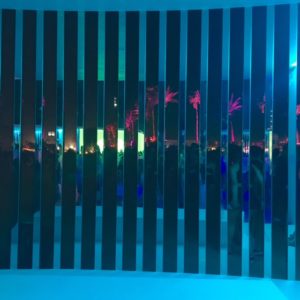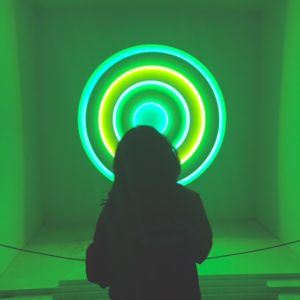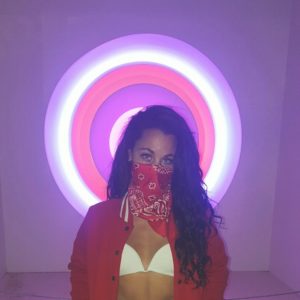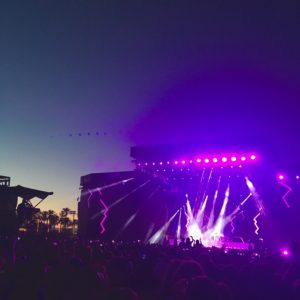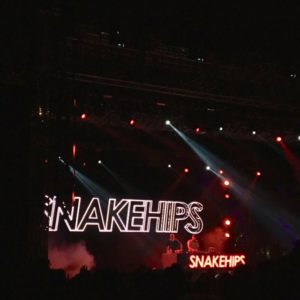 All the art installations, consistent cotton candy sunsets every night and bomb ass food kept us inspired and energized.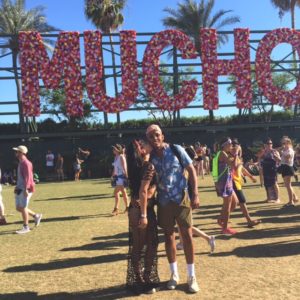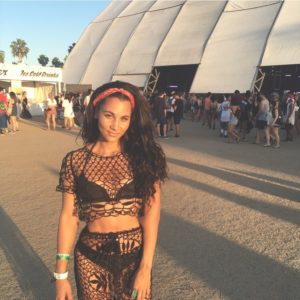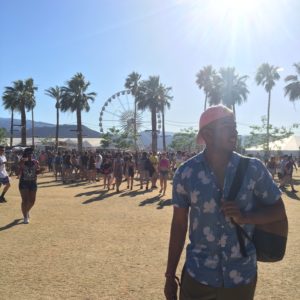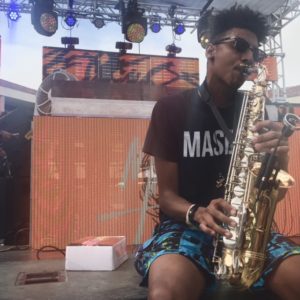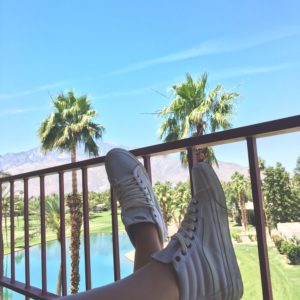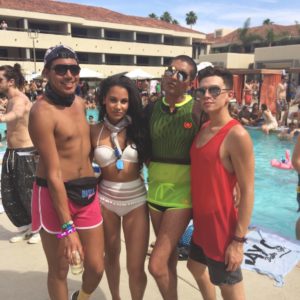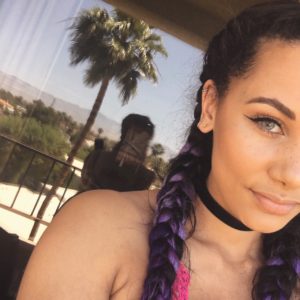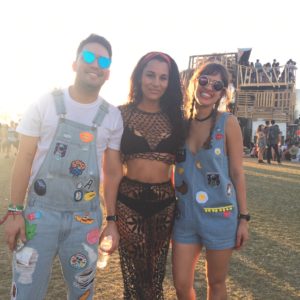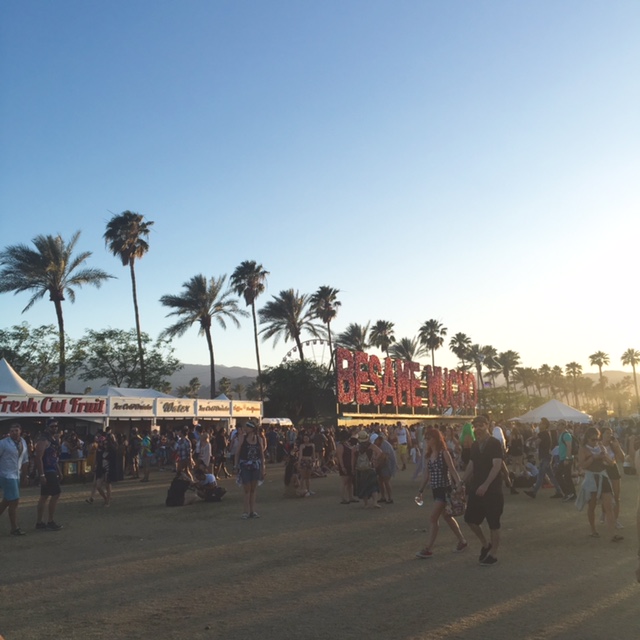 I'm actually dumbfounded for words at the moment. This was by far, the best festival I have ever been to. So organized, so much pretty shit everywhere, so clean, so much magic (aka sneaking into VIP Sunday night). And everyone was so funky and nice. Damn. Until next year, Coachella.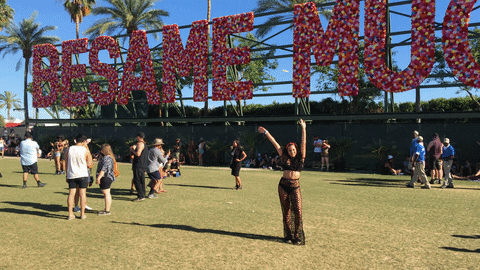 xo