Made a weekend trip to Savannah to stay in this awesome antebellum Airbnb.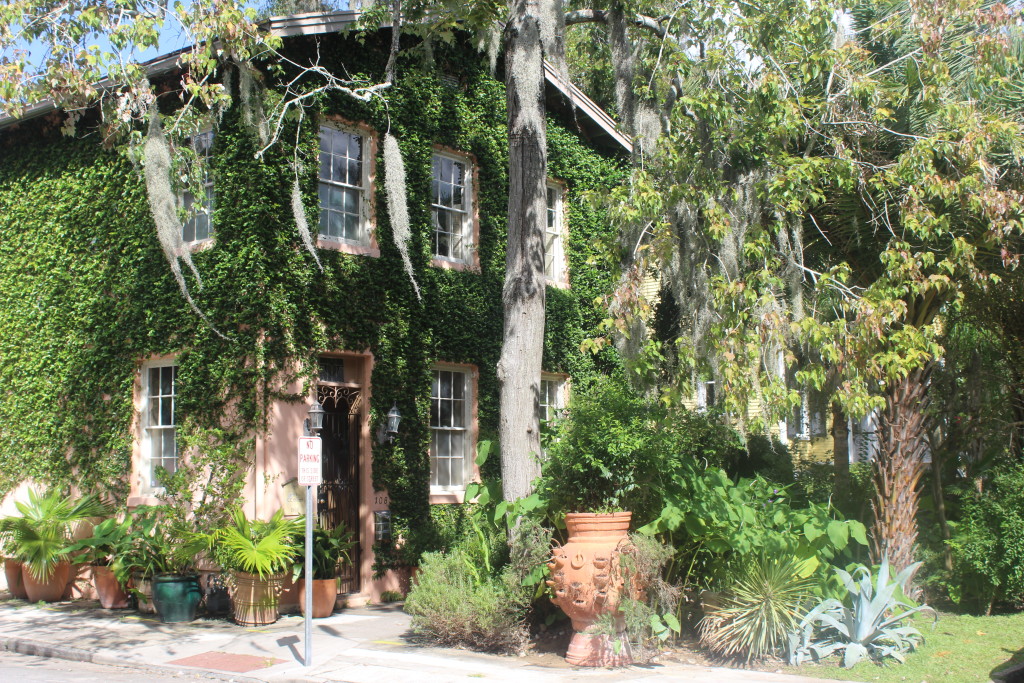 At first, I was skeptical because it reminded me too much of The Skeleton Key. But honestly, how scary can a pink house be?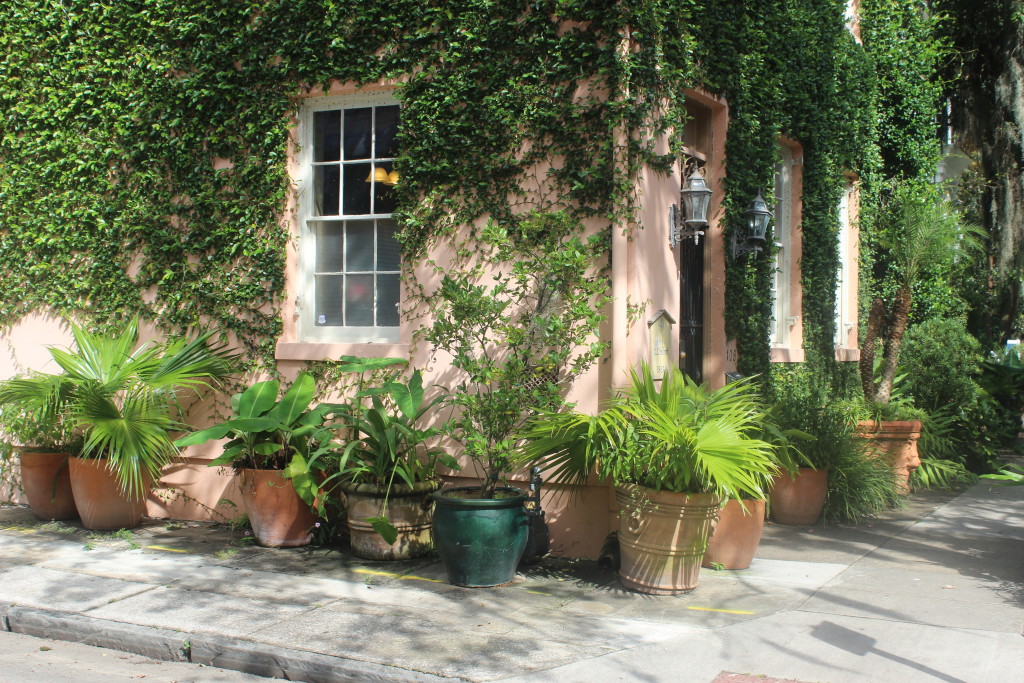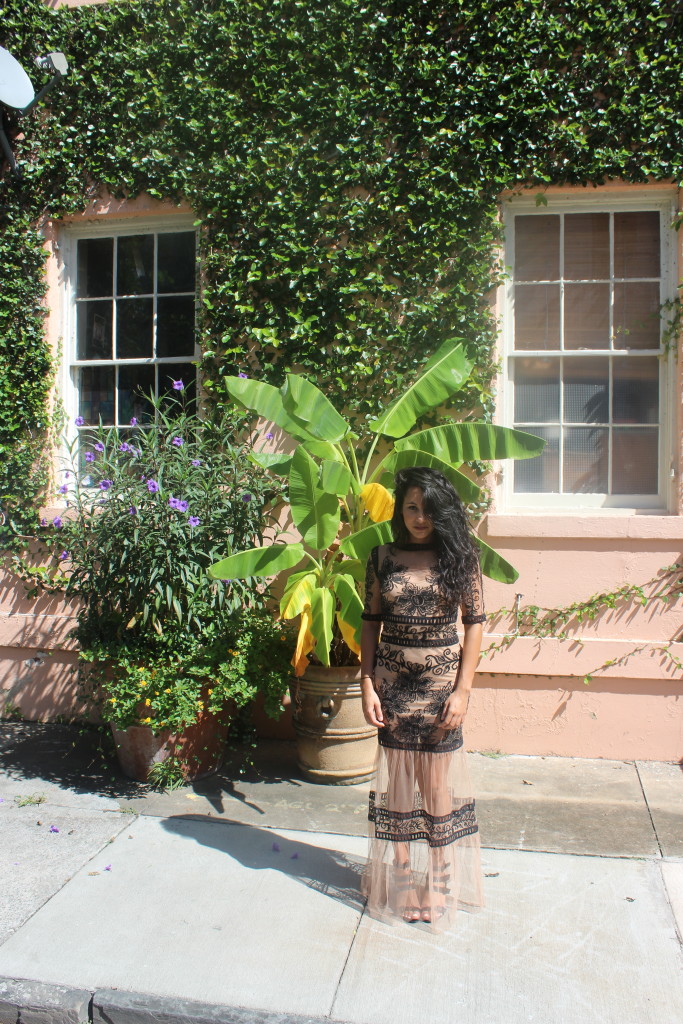 I opted to stroll around in my uber lacey For Love & Lemons number because what looks better with lace than pastels and greenery?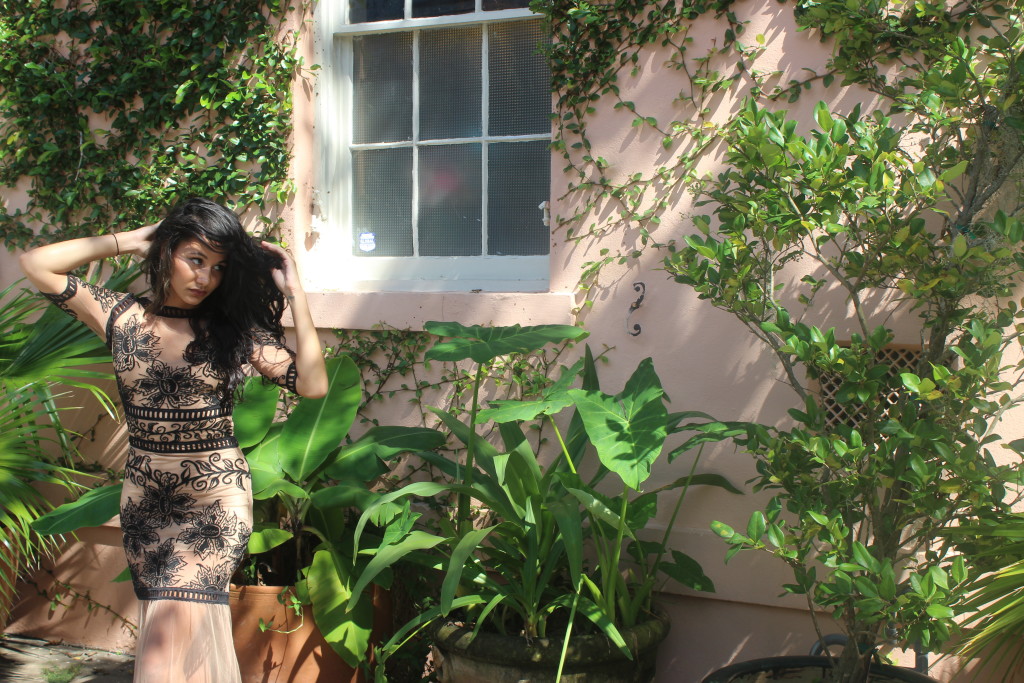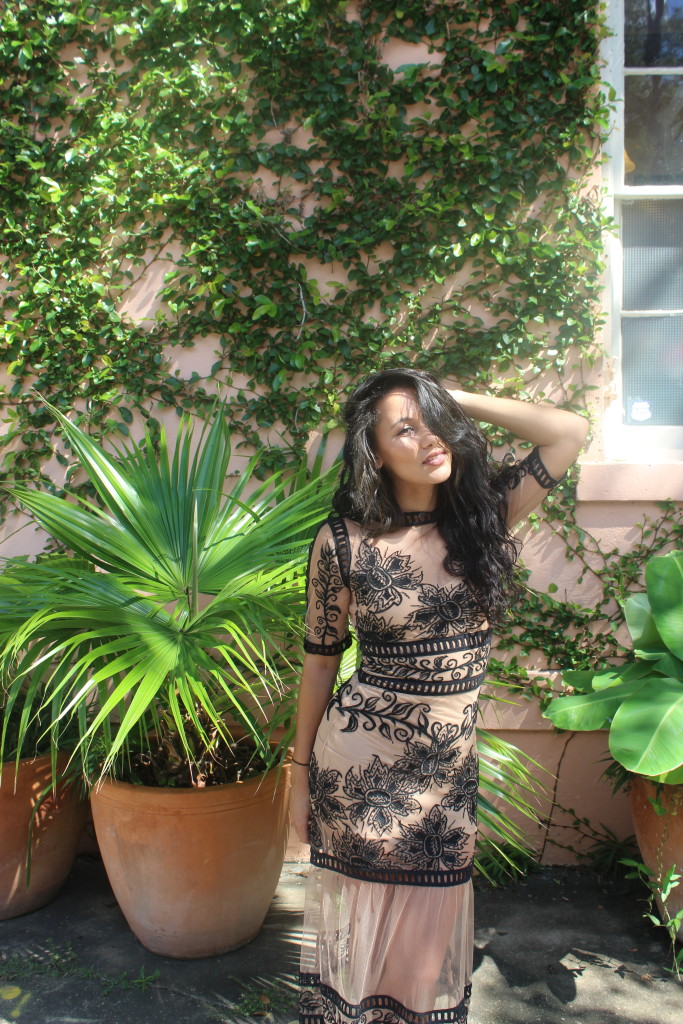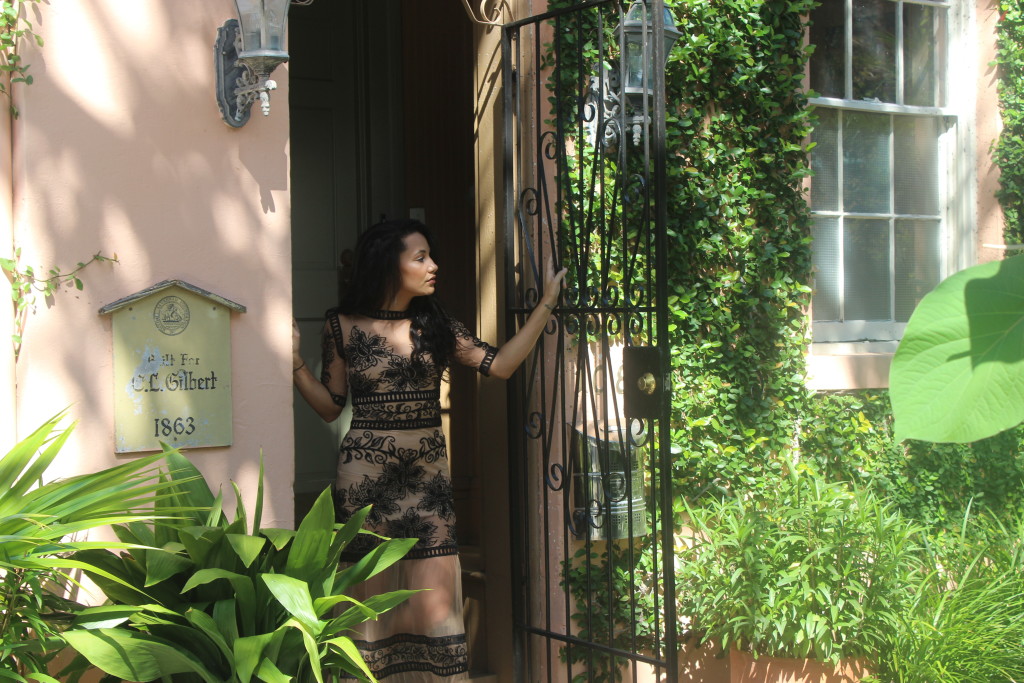 Actually, alot of shit goes with lace. So ignore that and just admire my eye for aesthetics.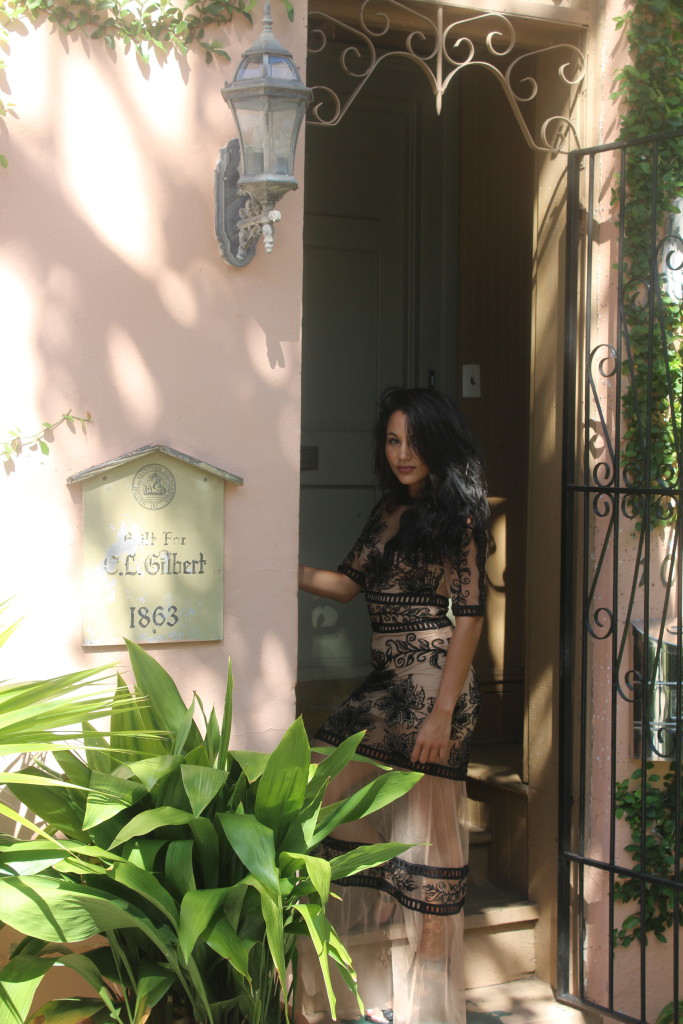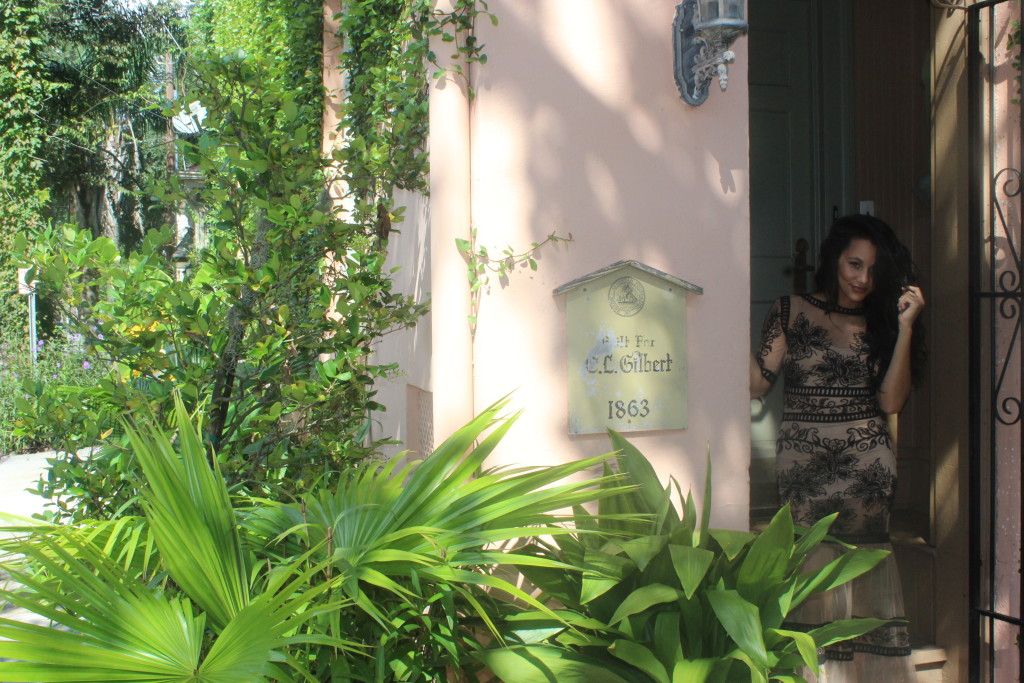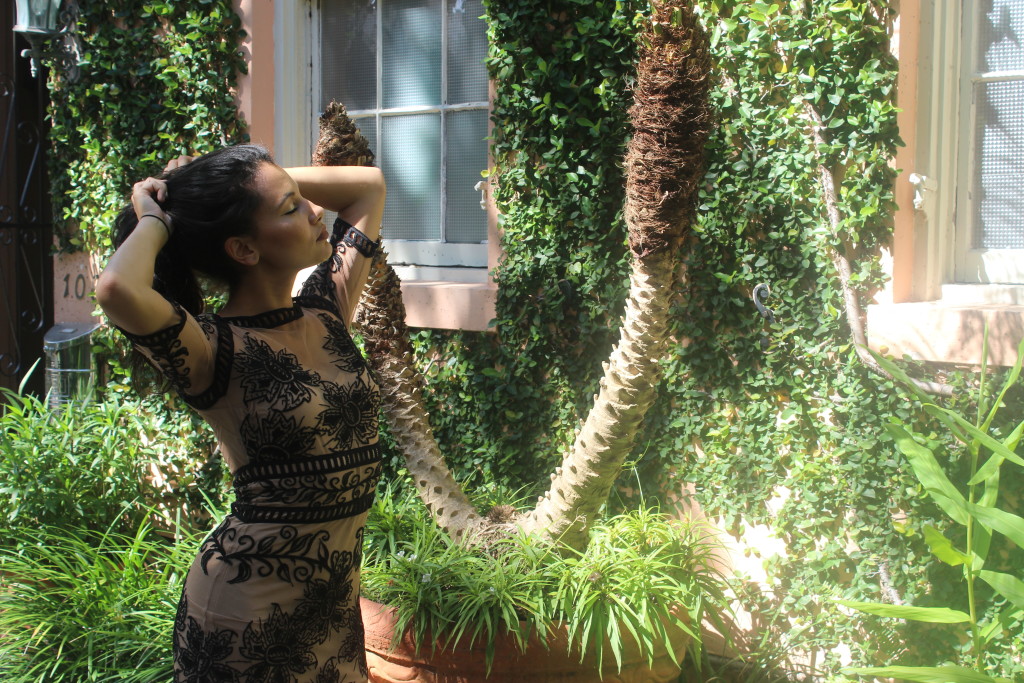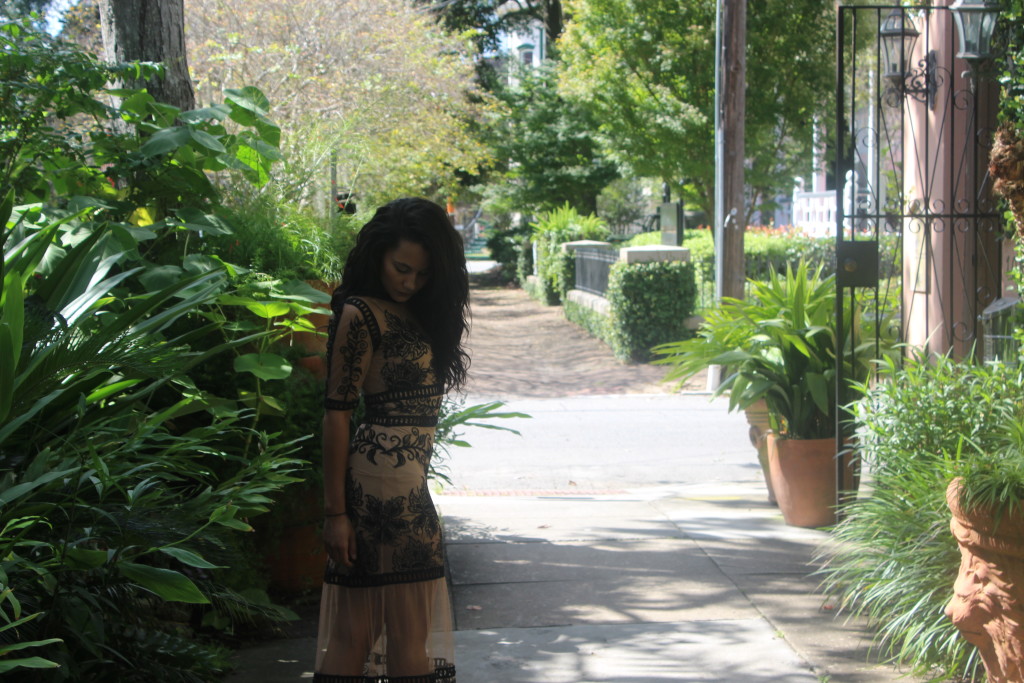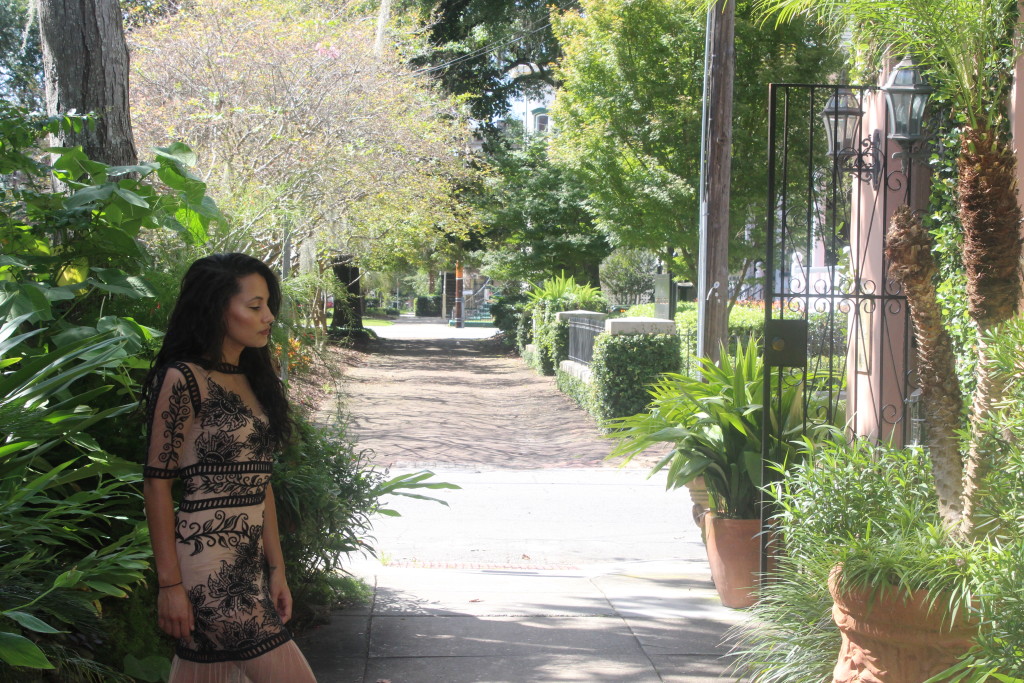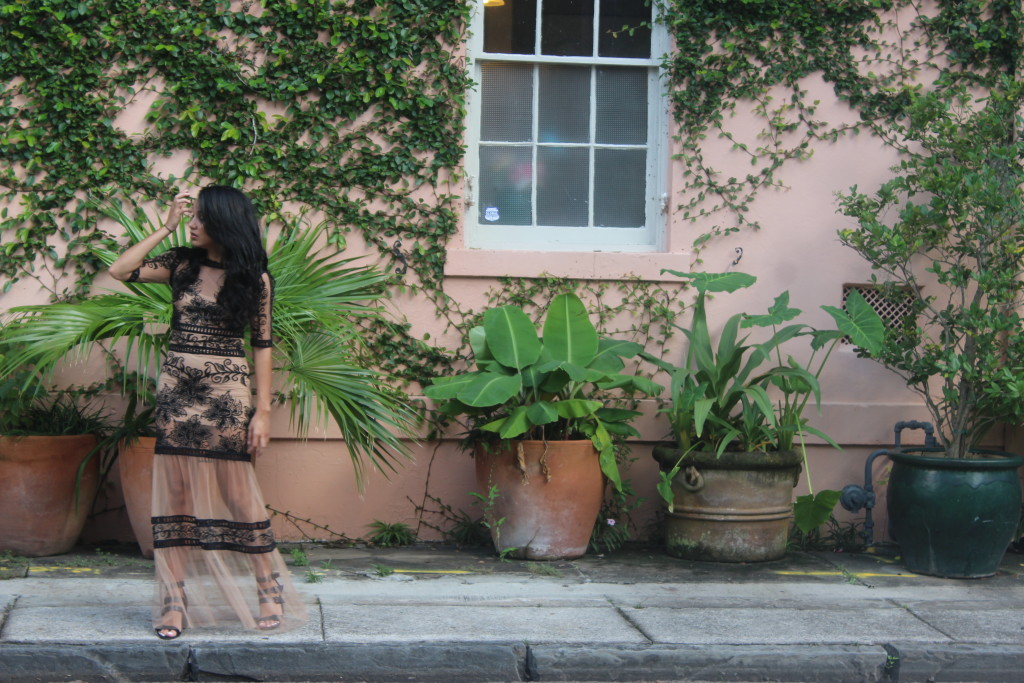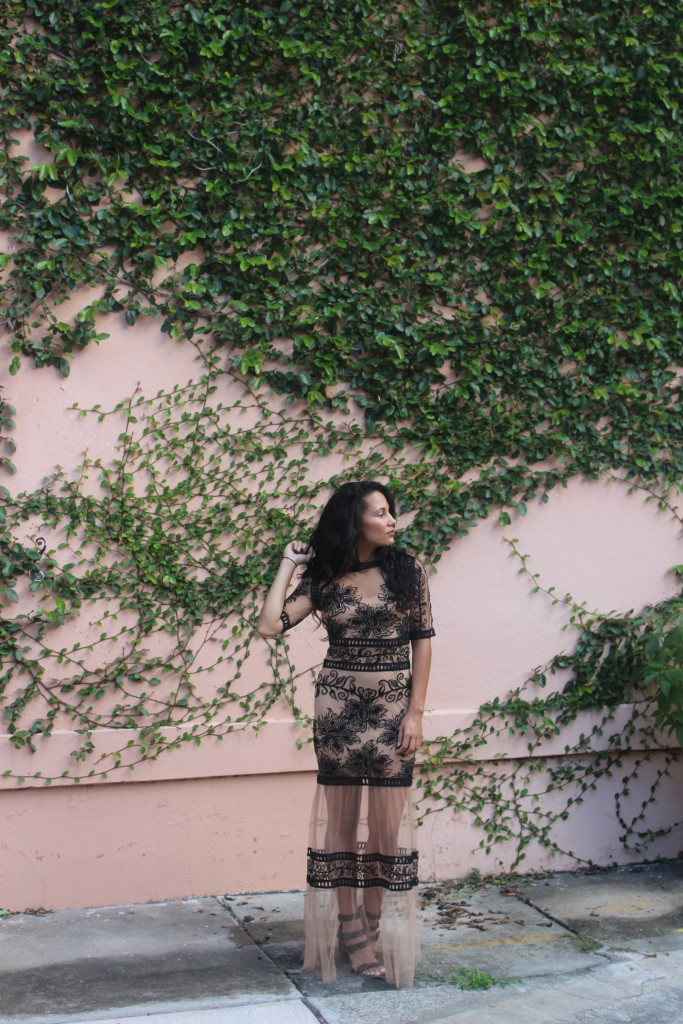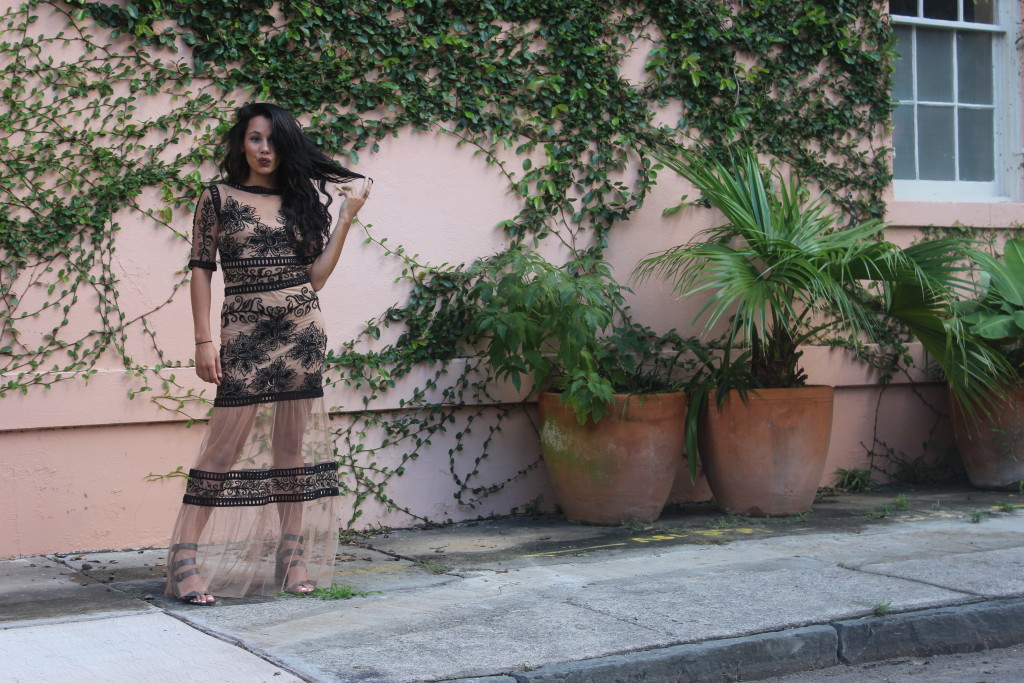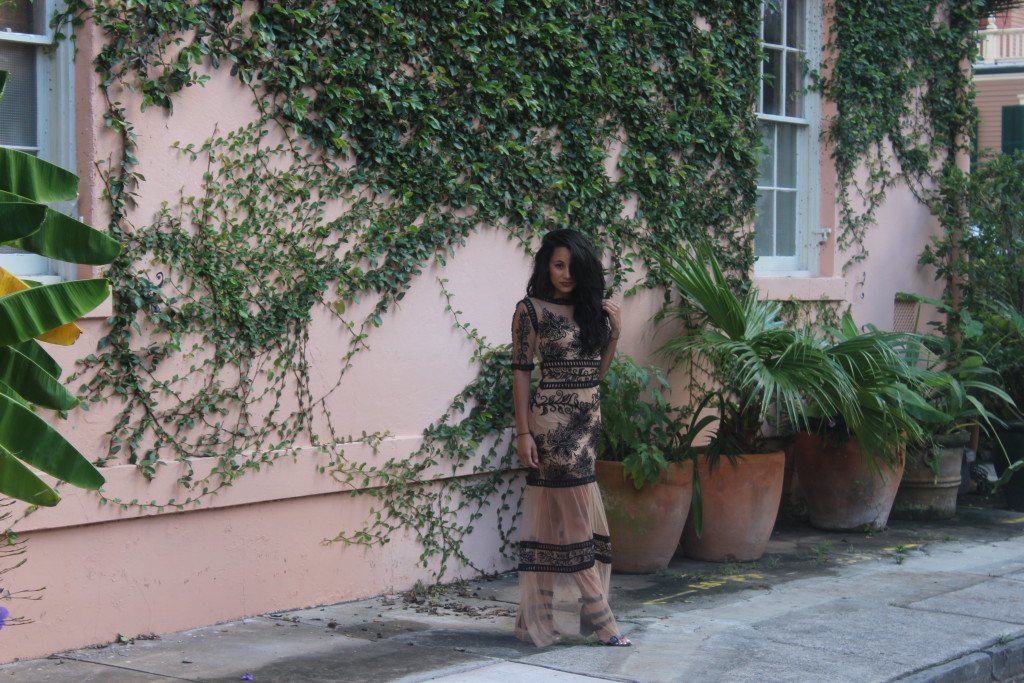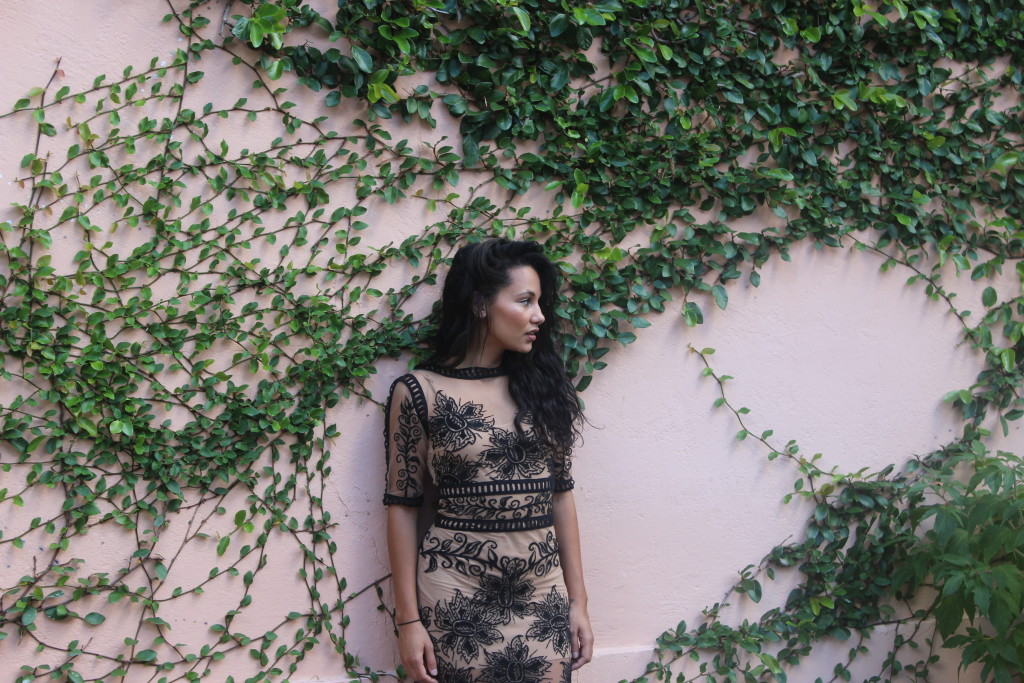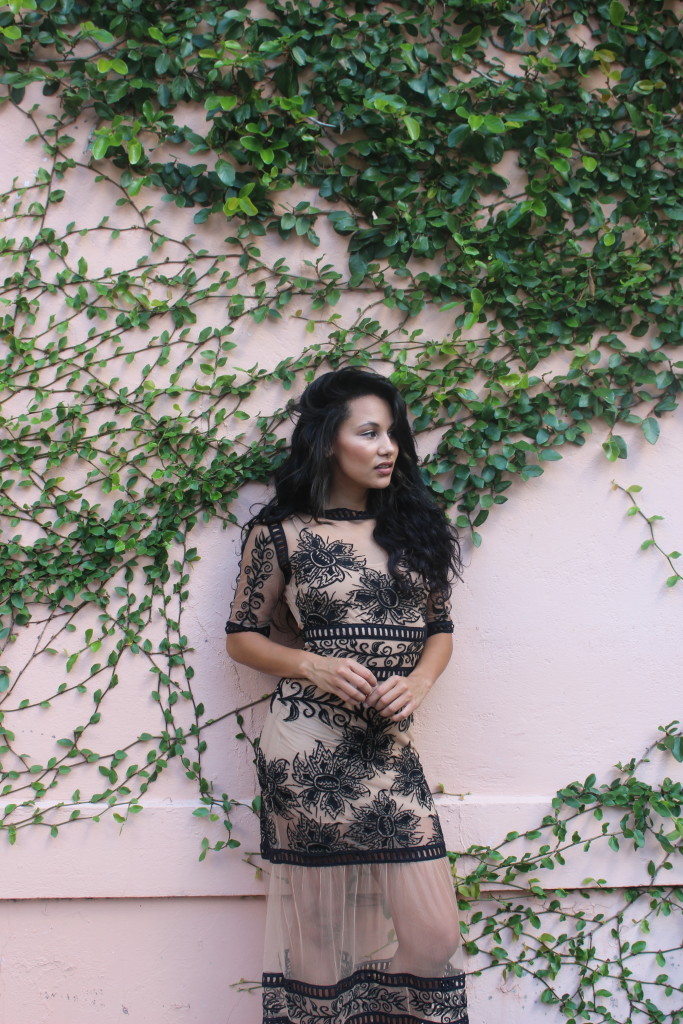 Dress – For Love & Lemons
Heels – Zara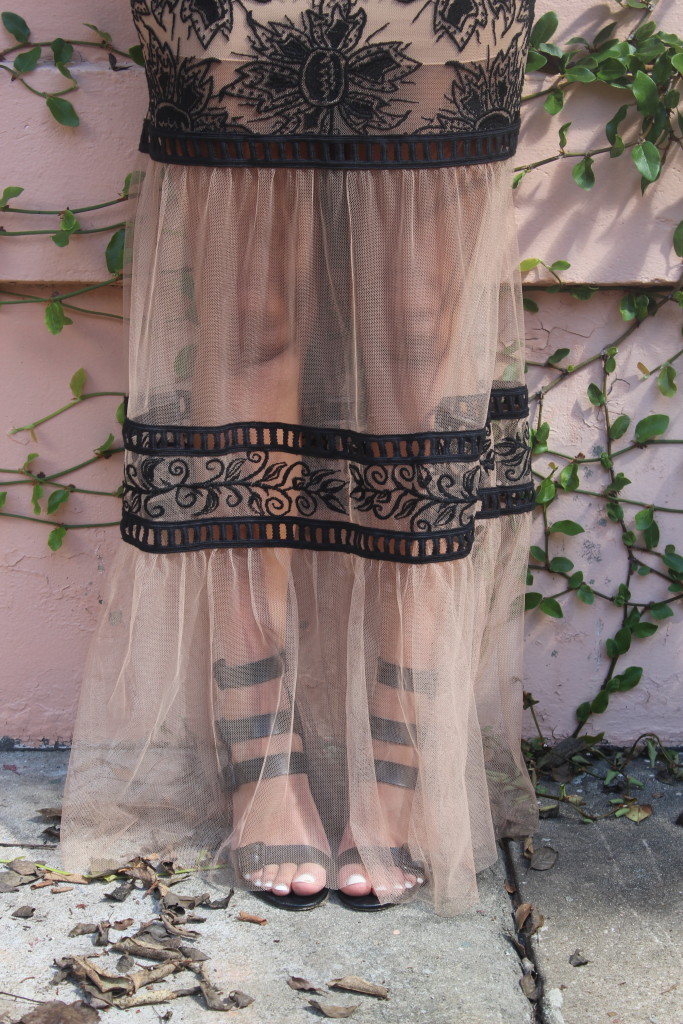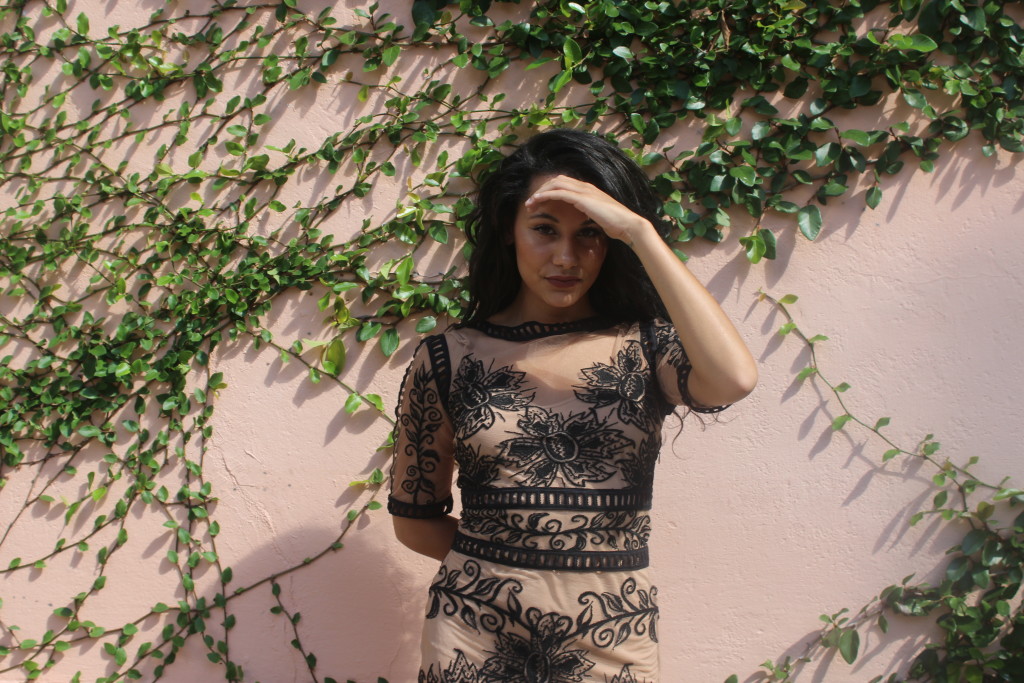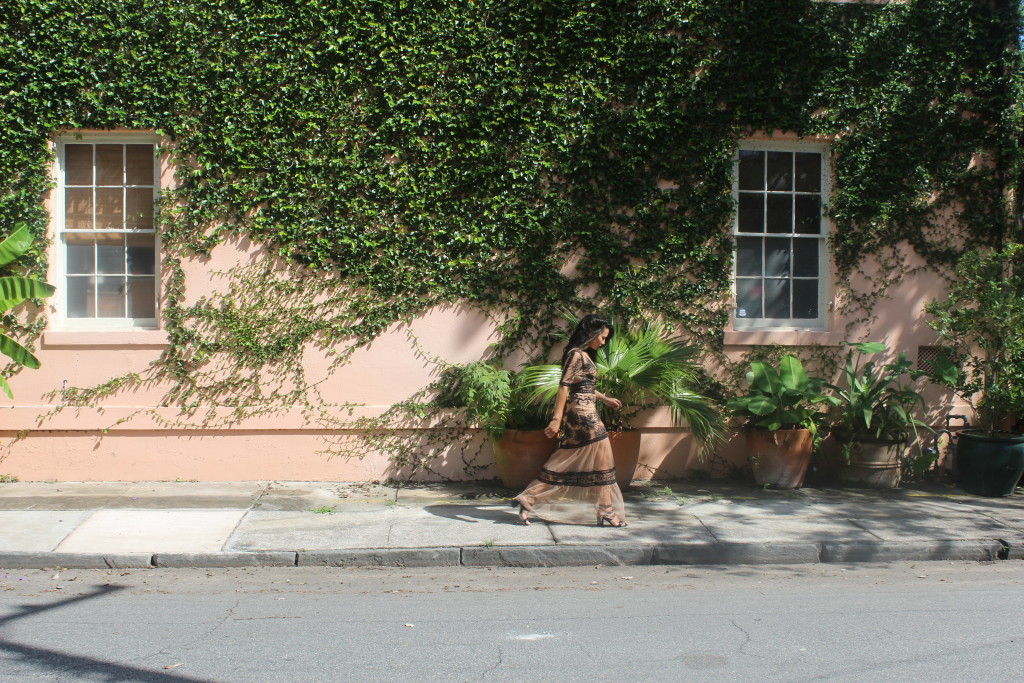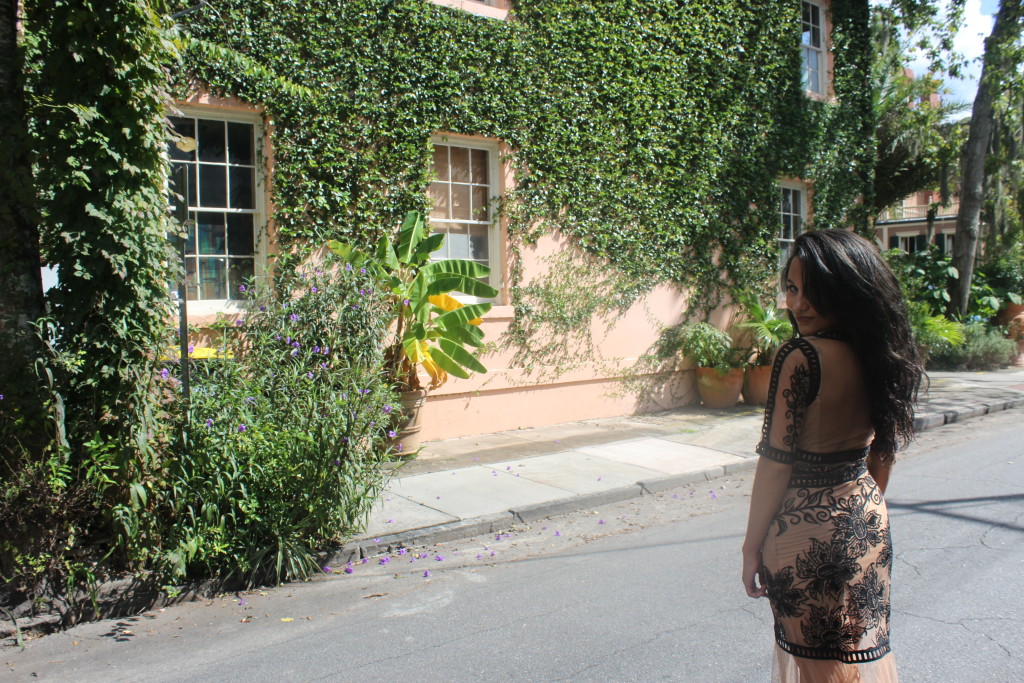 Not so scary after all.
xo