By far, one of my favorite places to visit in Miami is the Vizcaya Gardens. It's basically a super-mansion that was dreamed up & whipped up by some dude. (I apologize, I opted out of the audio tour and decided to just take in the sights instead). Actually, this dude was a real-life Gatsby. He threw parties of the century at his house and in his free time, smuggled alcohol from boats to Venetian-like gondolas that floated throughout the property.
But what I do know, is that I wouldn't mind living here.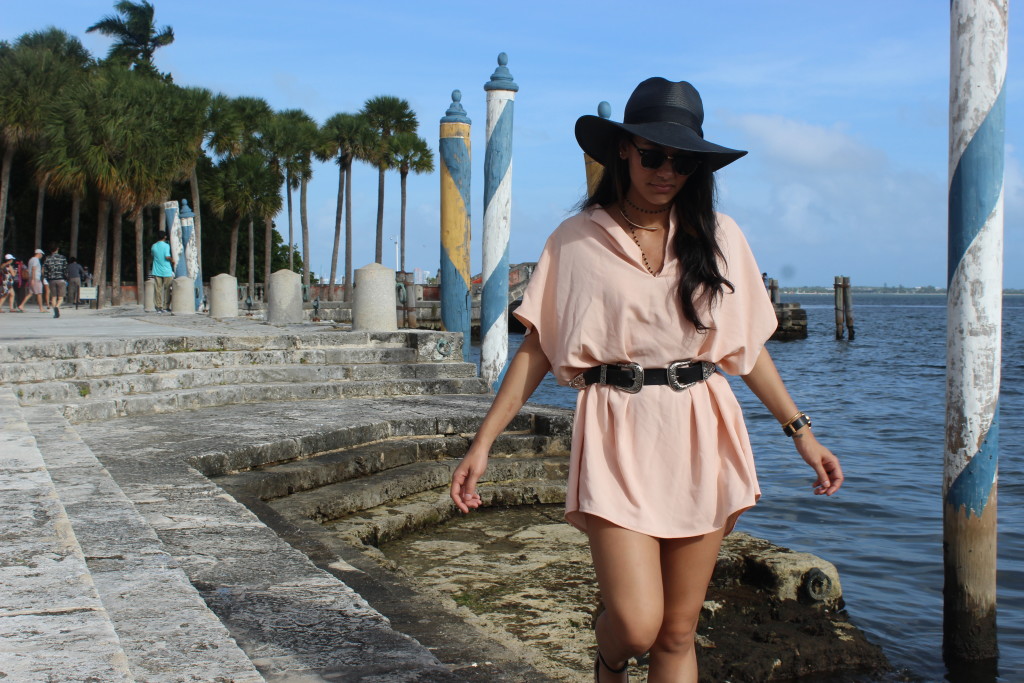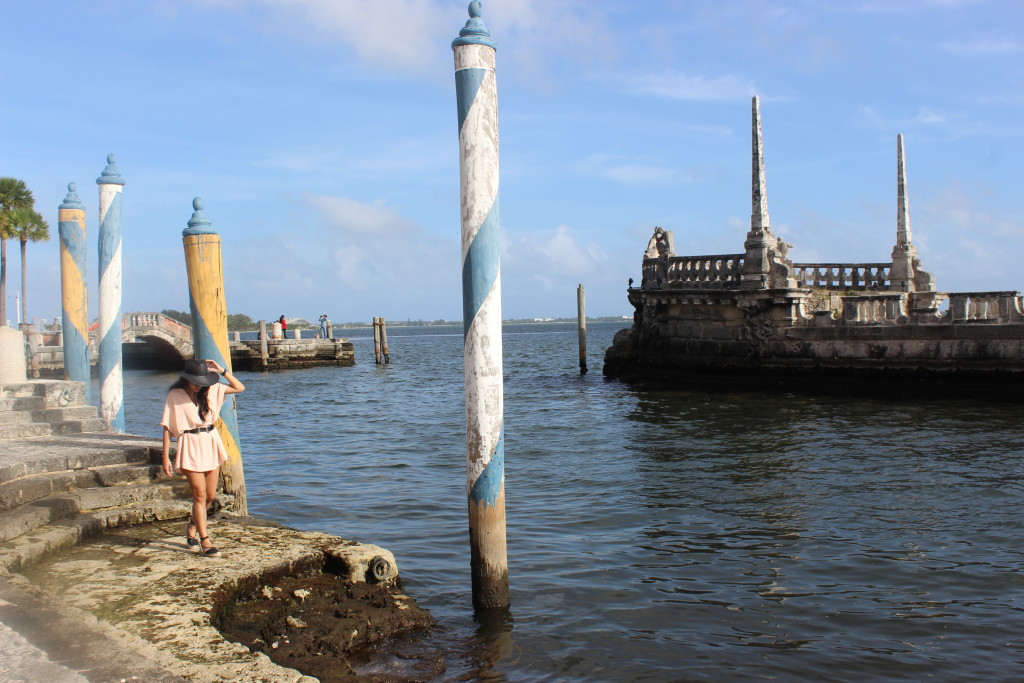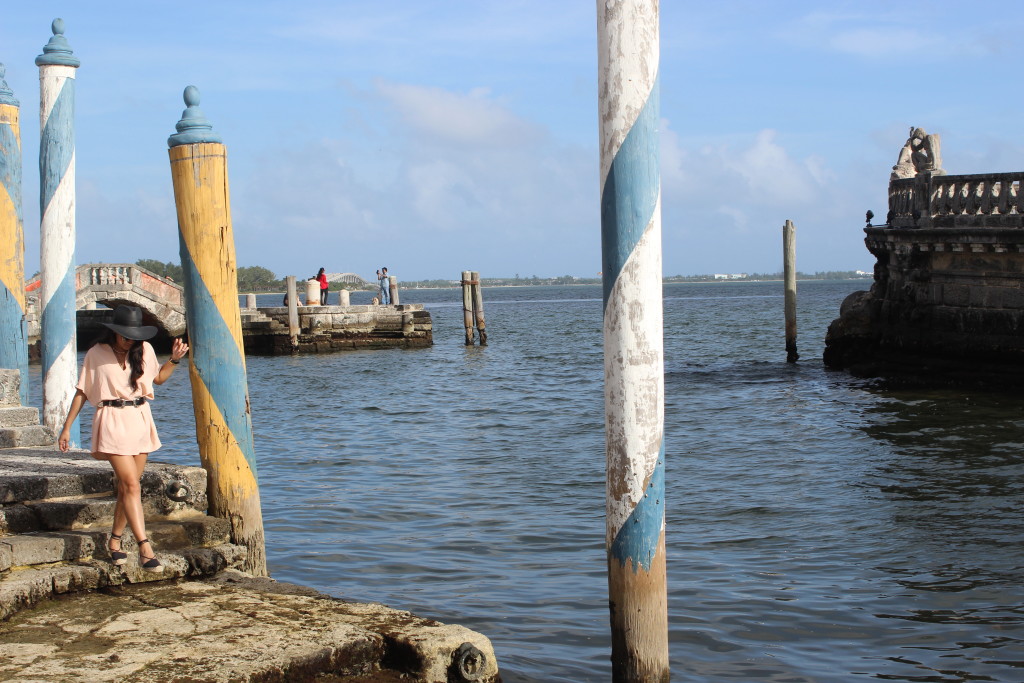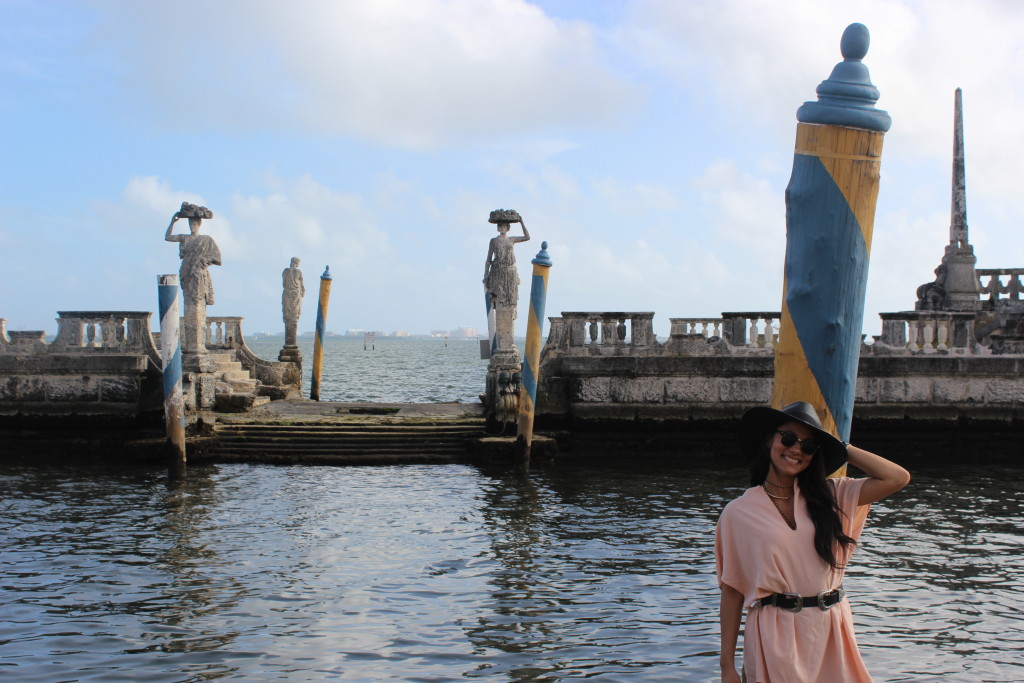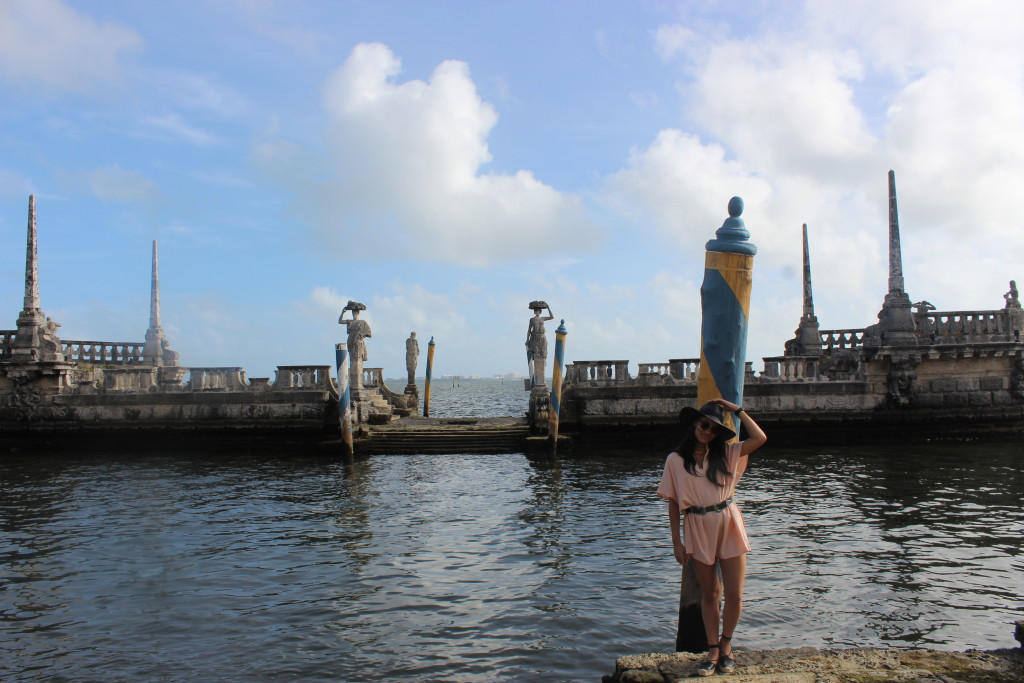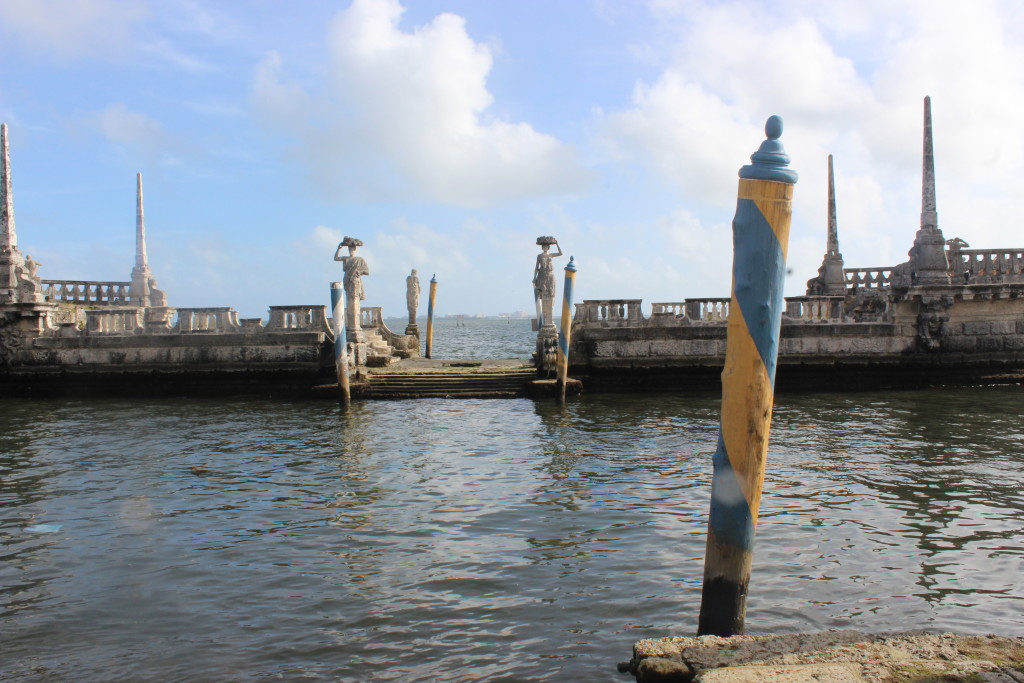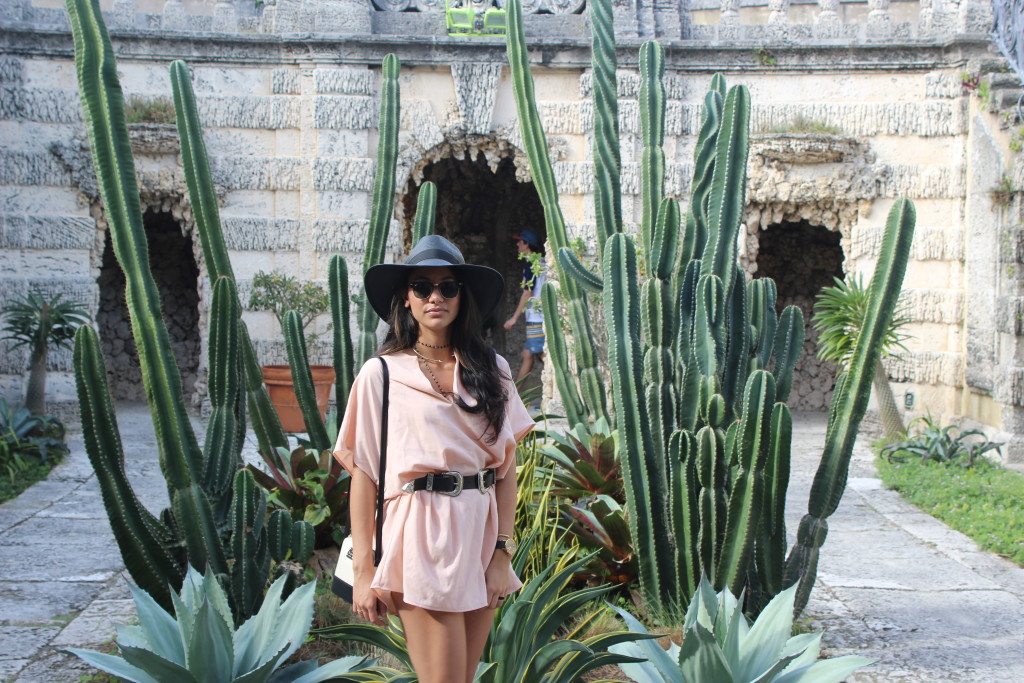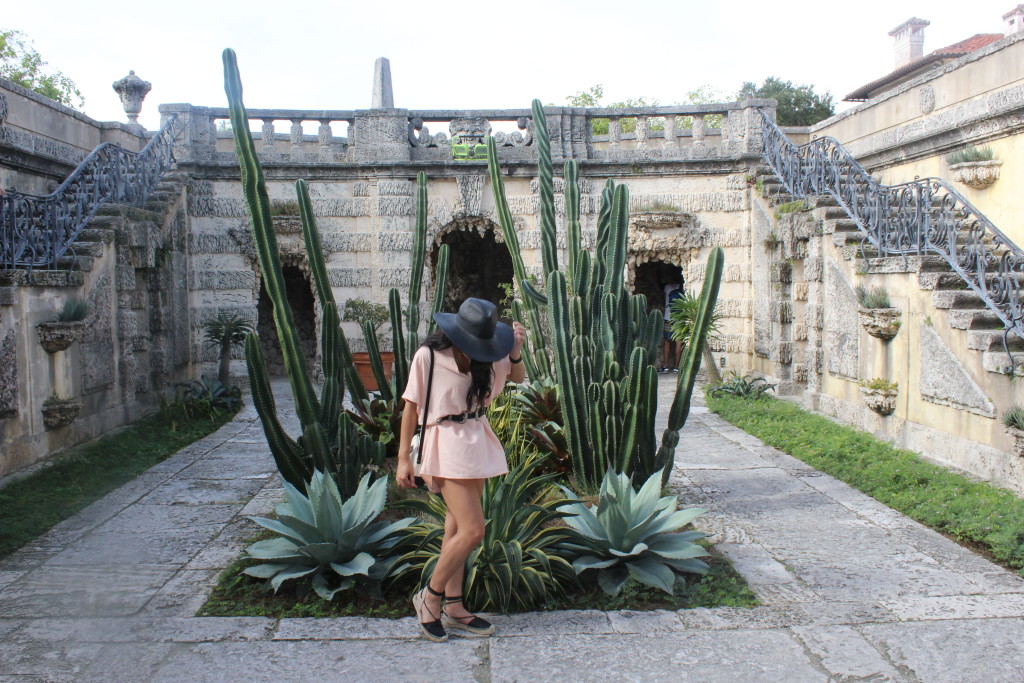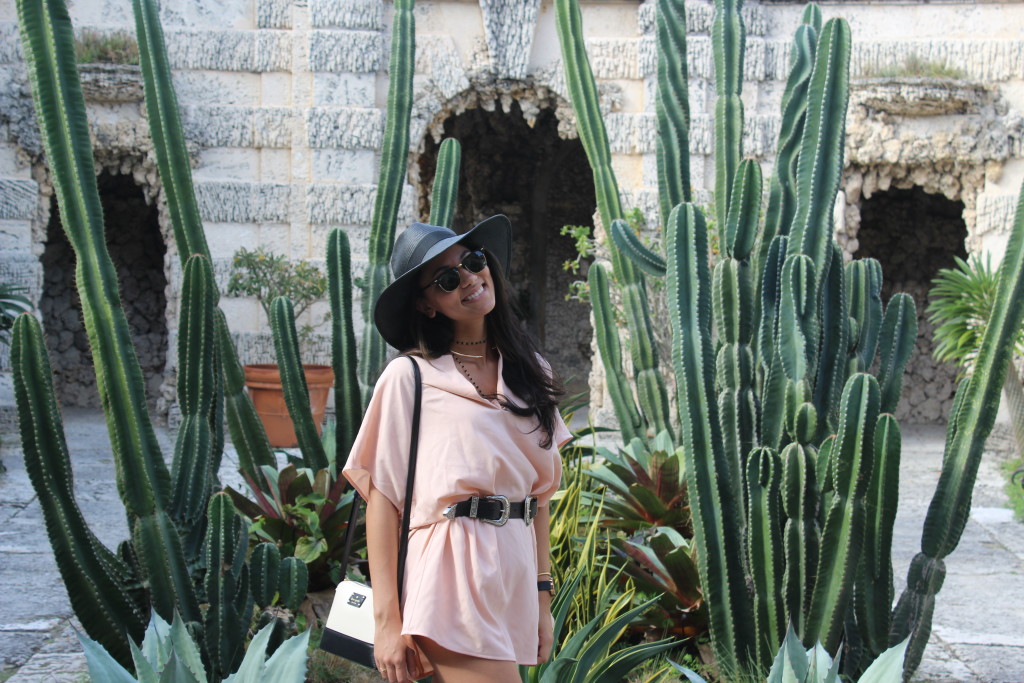 Naturally, always gravitating towards cacti.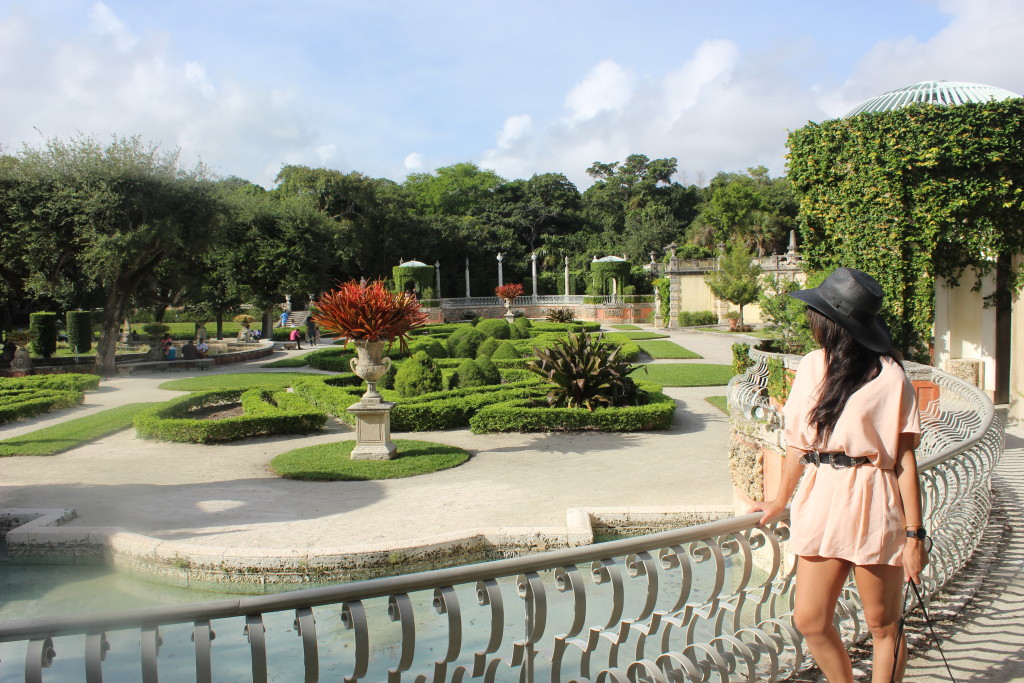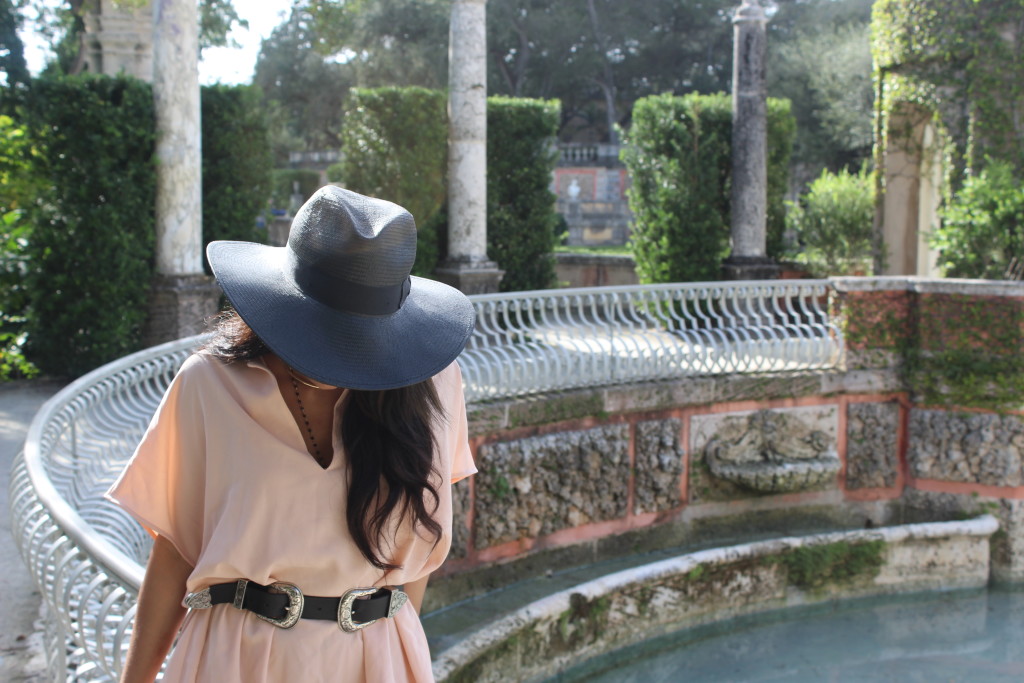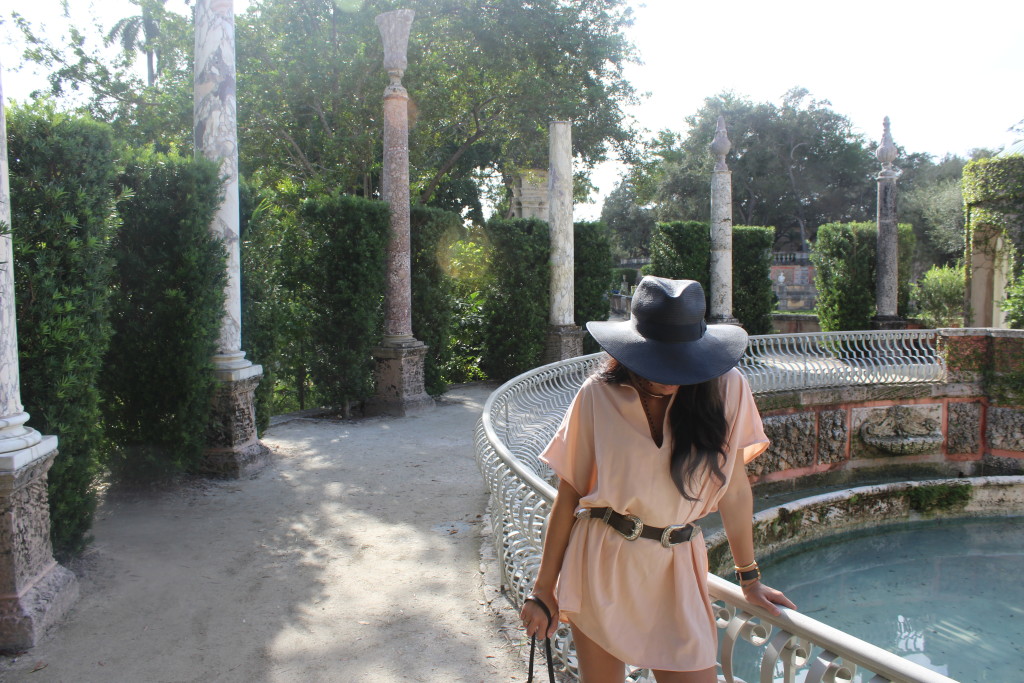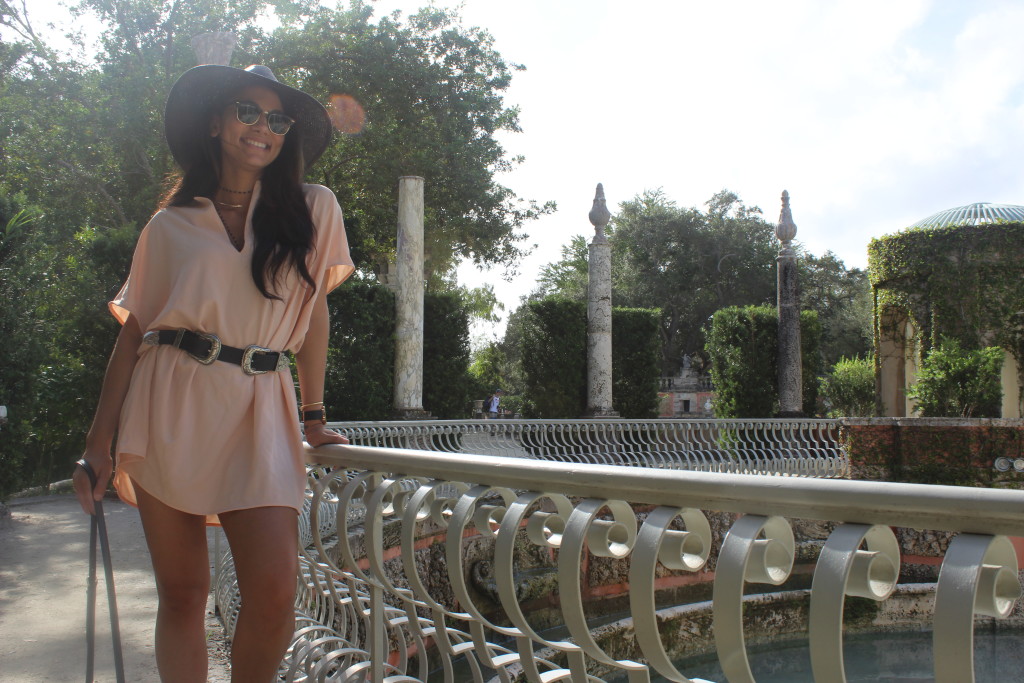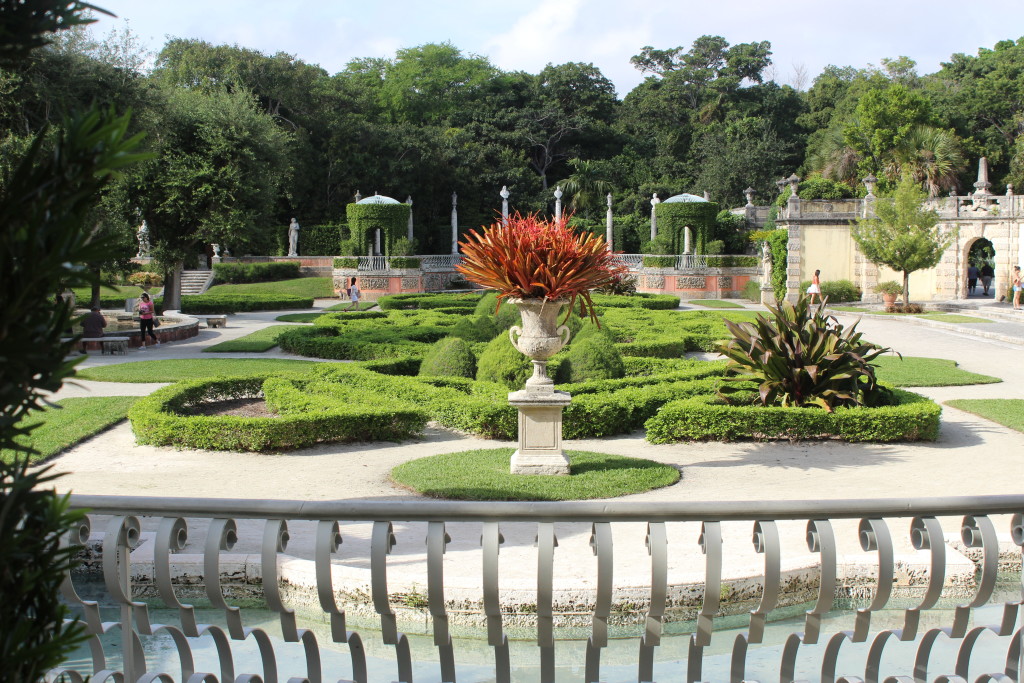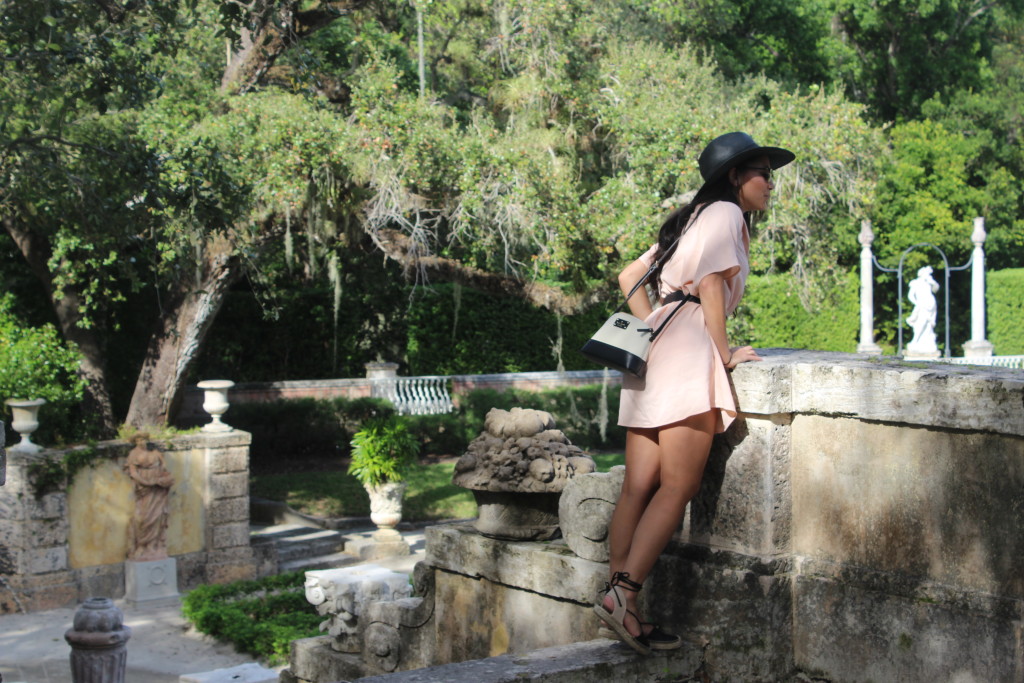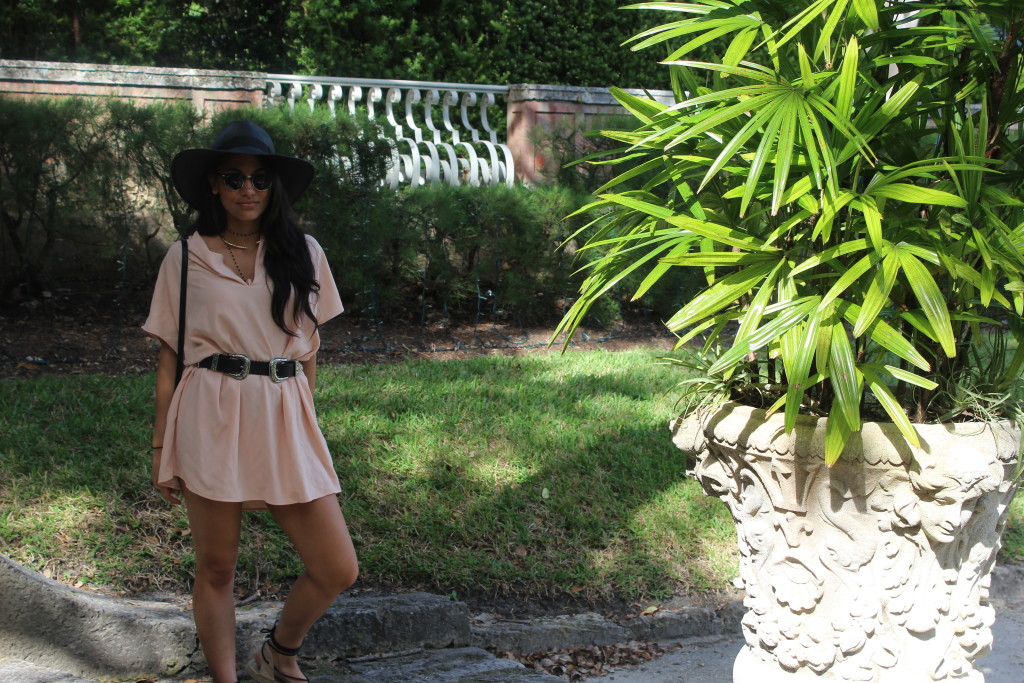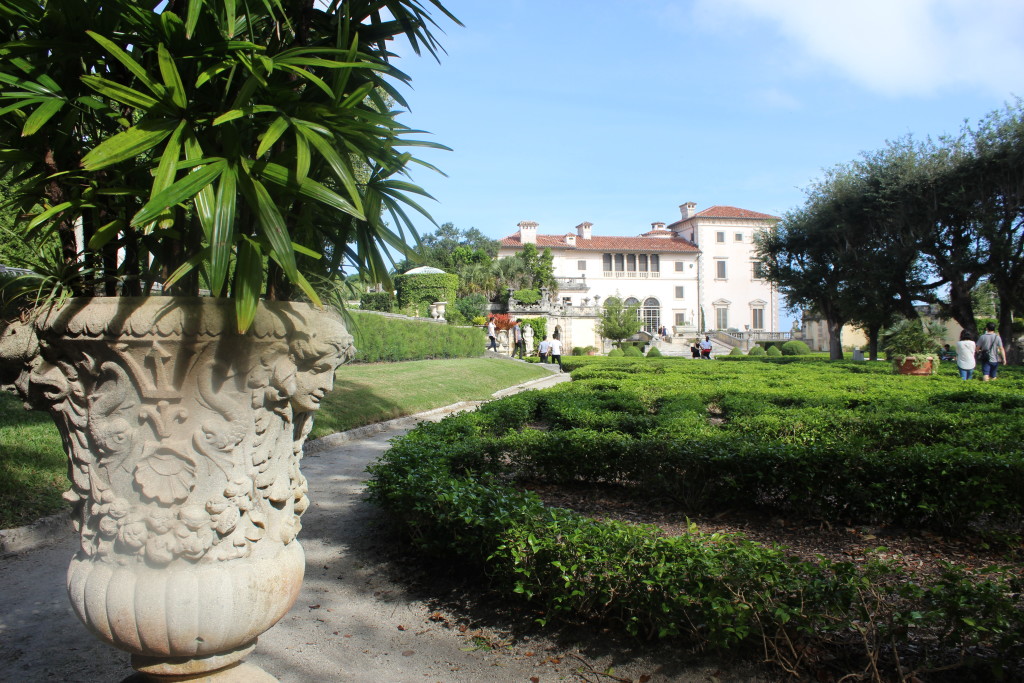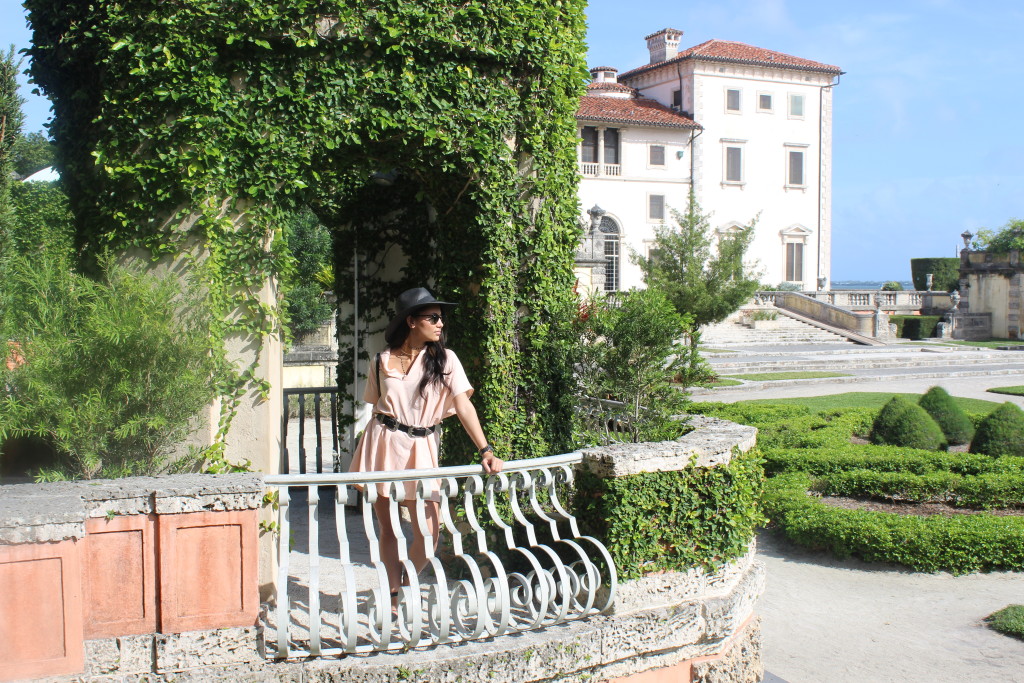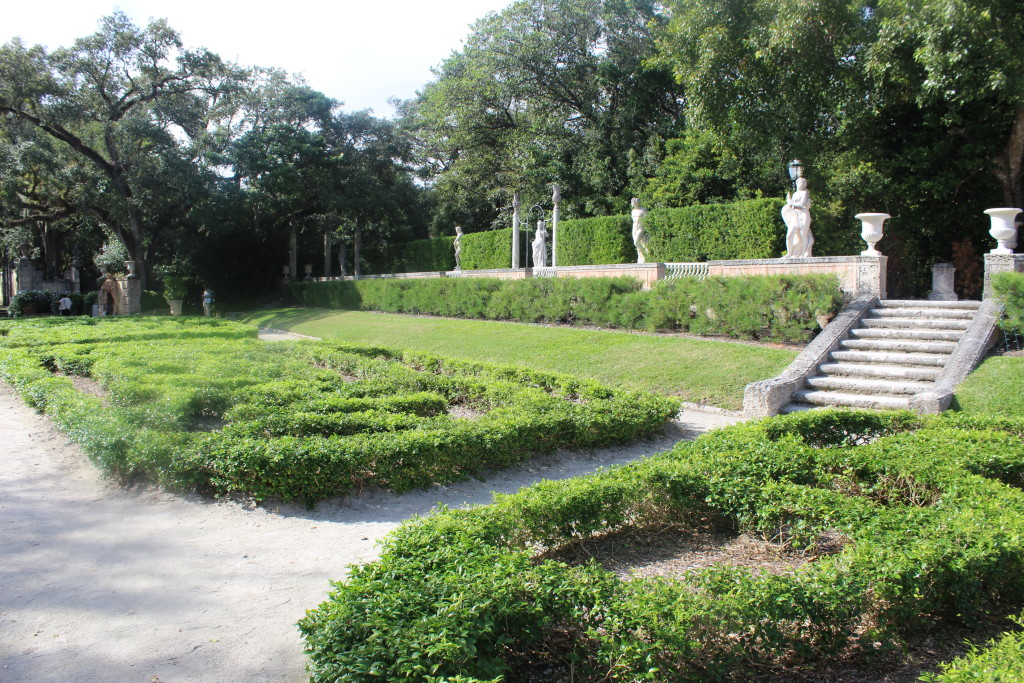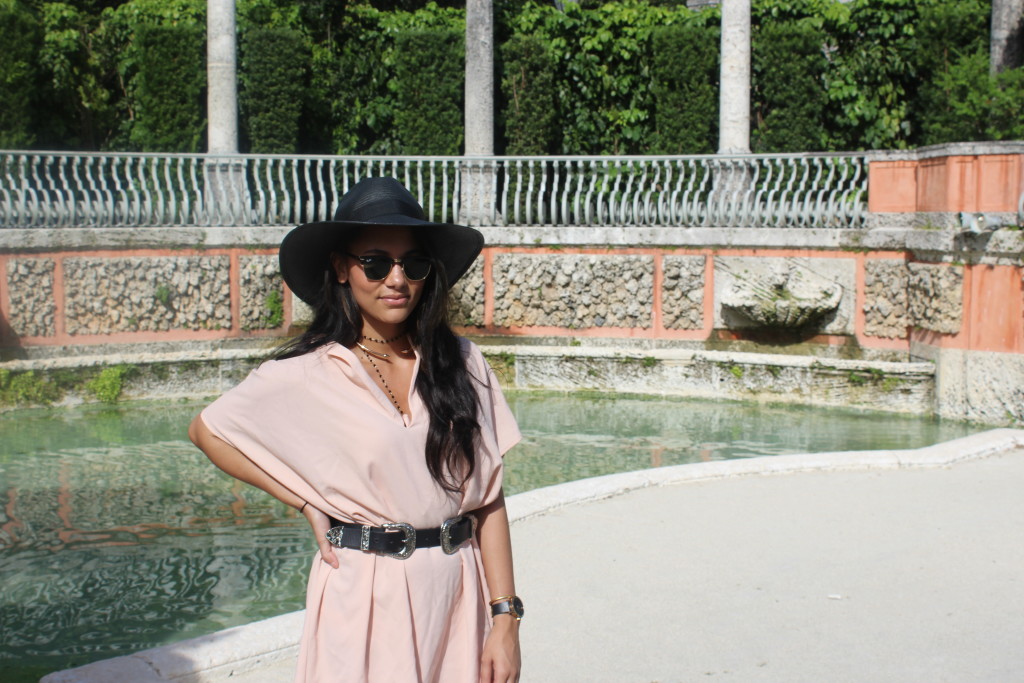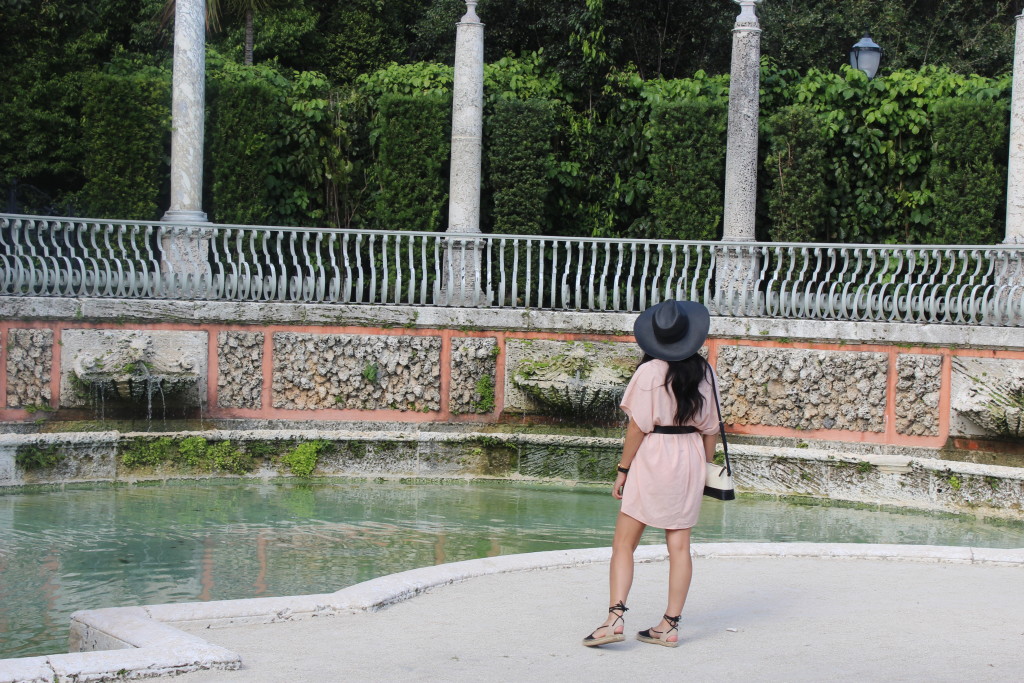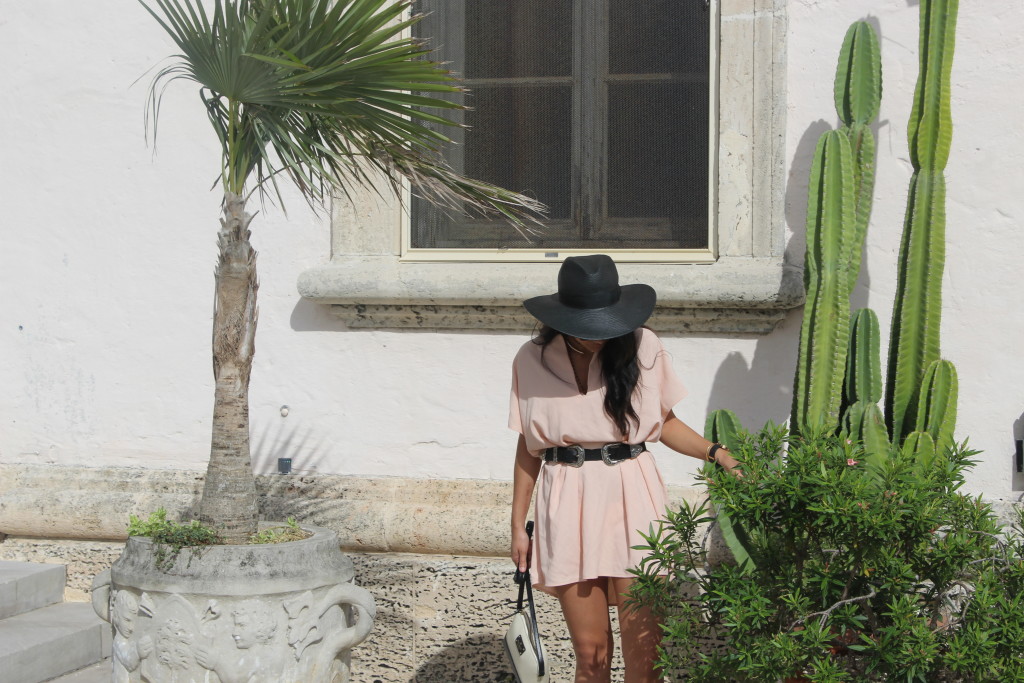 Dress – American Apparel // Belt – Blow the Belt // Purse – Kate Spade // Shoes – Soludos
xo