After what felt like an oddly long summer, fall weather has finally made it's appearance in Atlanta. Which means I literally want to roll up into a burrito with my sheets and just online shop and Netflix all day. But then this whole blog thing wouldn't work out soooo..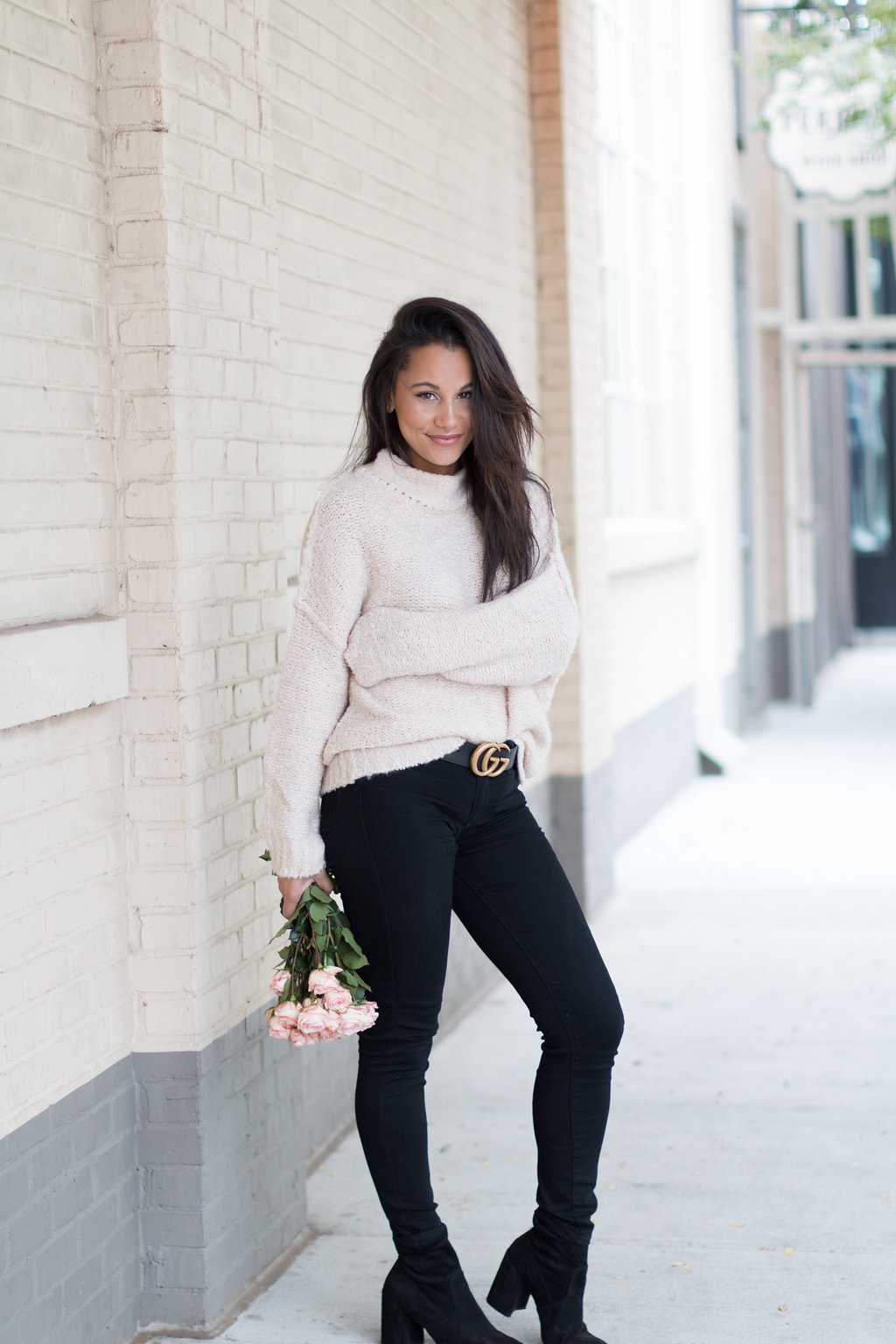 Voilá! I managed to get out of the comfort of my bed and brace the cold. (I'm exaggerating, it's only 65, but for me it's freezing 😂)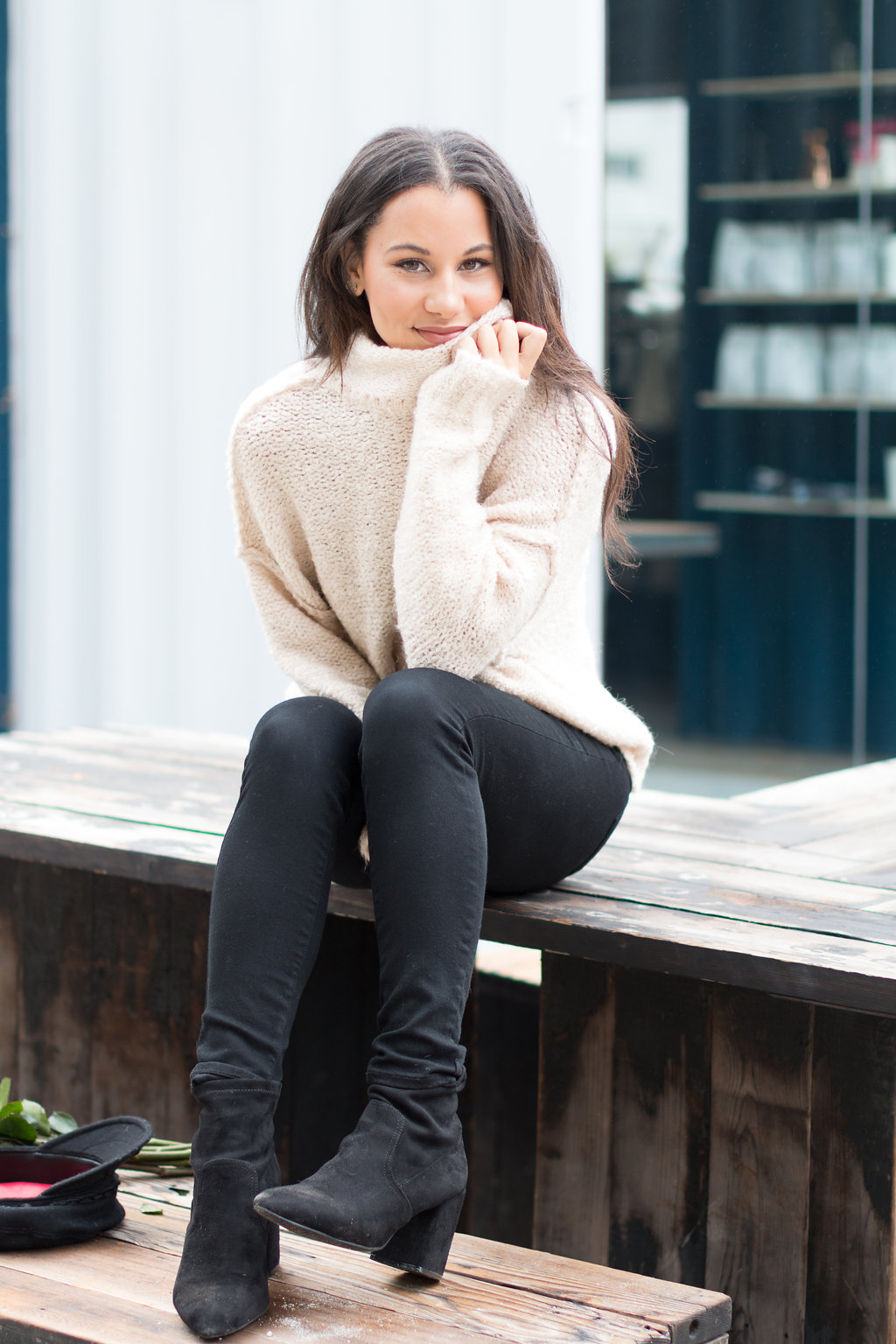 Luckily enough, I stocked up on some fall pieces in preparation for this rude awakening. (Again, exaggerating). This chunky knit sweater almost feels equivalent to the comfort of my bed. It's ridiculously comfortable!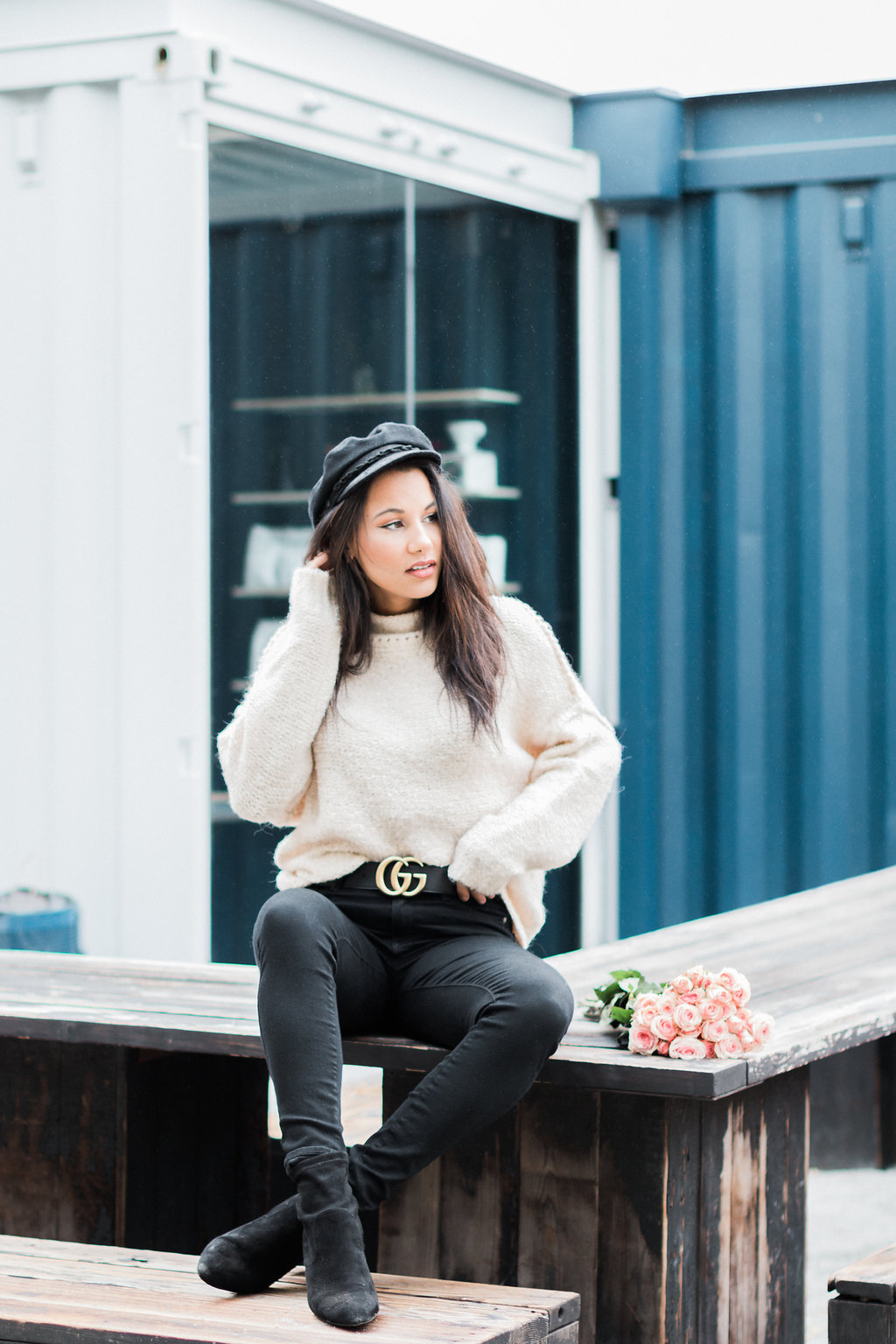 This sweater is from one of my favorite stores ever, South Moon Under. It's been over 2 months since they opened their second location in Atlanta at Lenox Mall and I can't stop shopping! If you ever find yourself on my side of town, make sure to check it out, you might even bump into me! 😂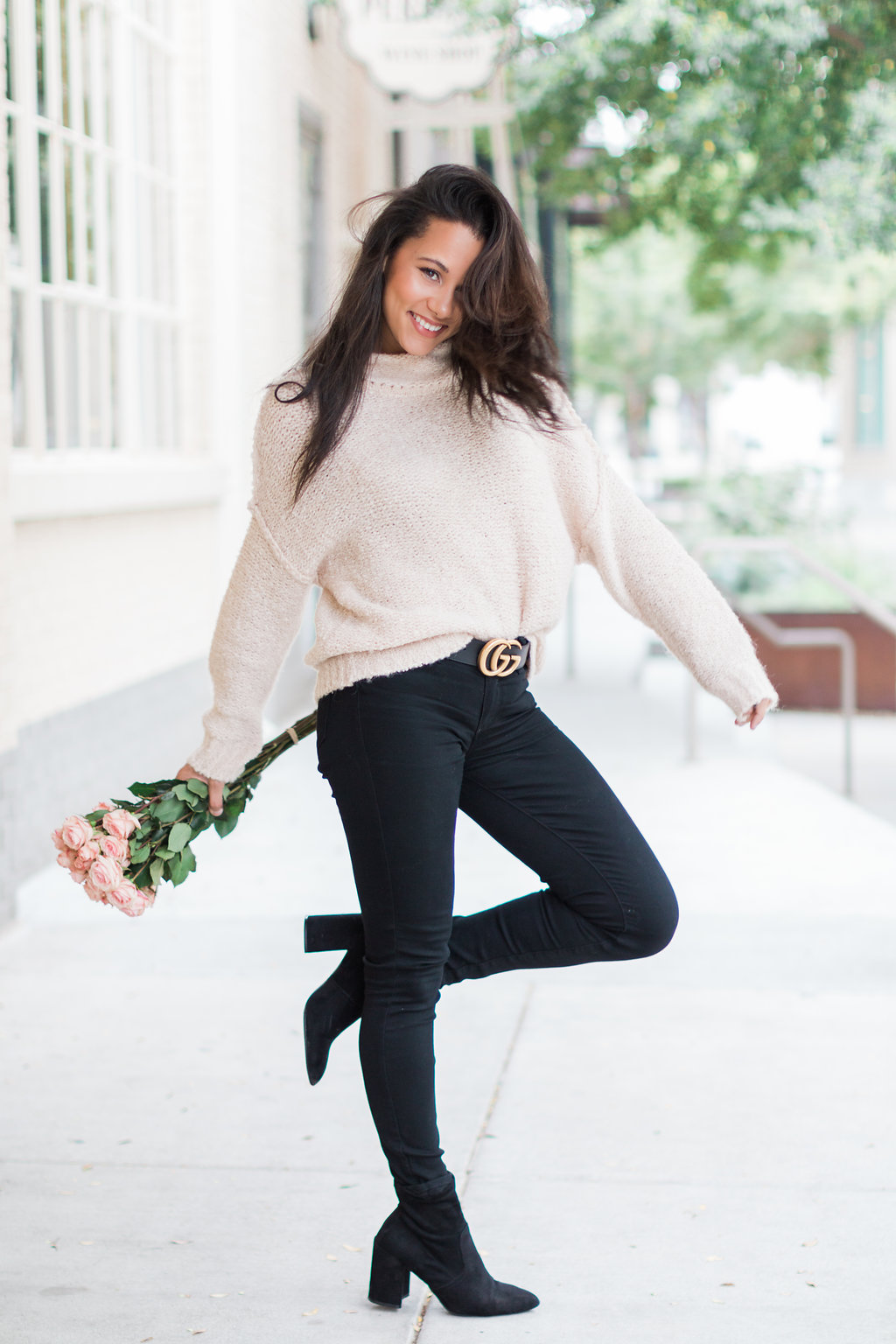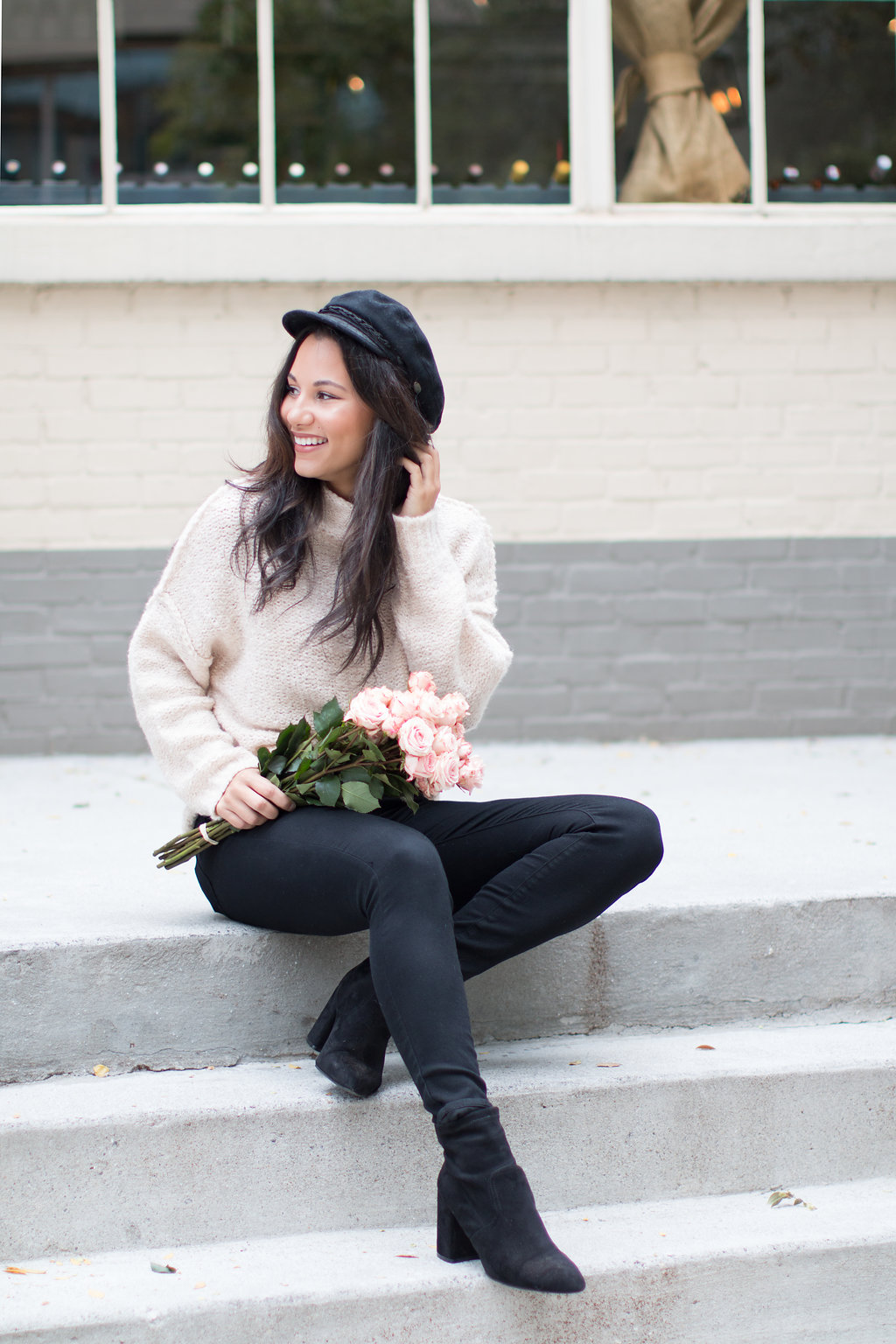 Some of my favorite knit pieces from South Moon Under: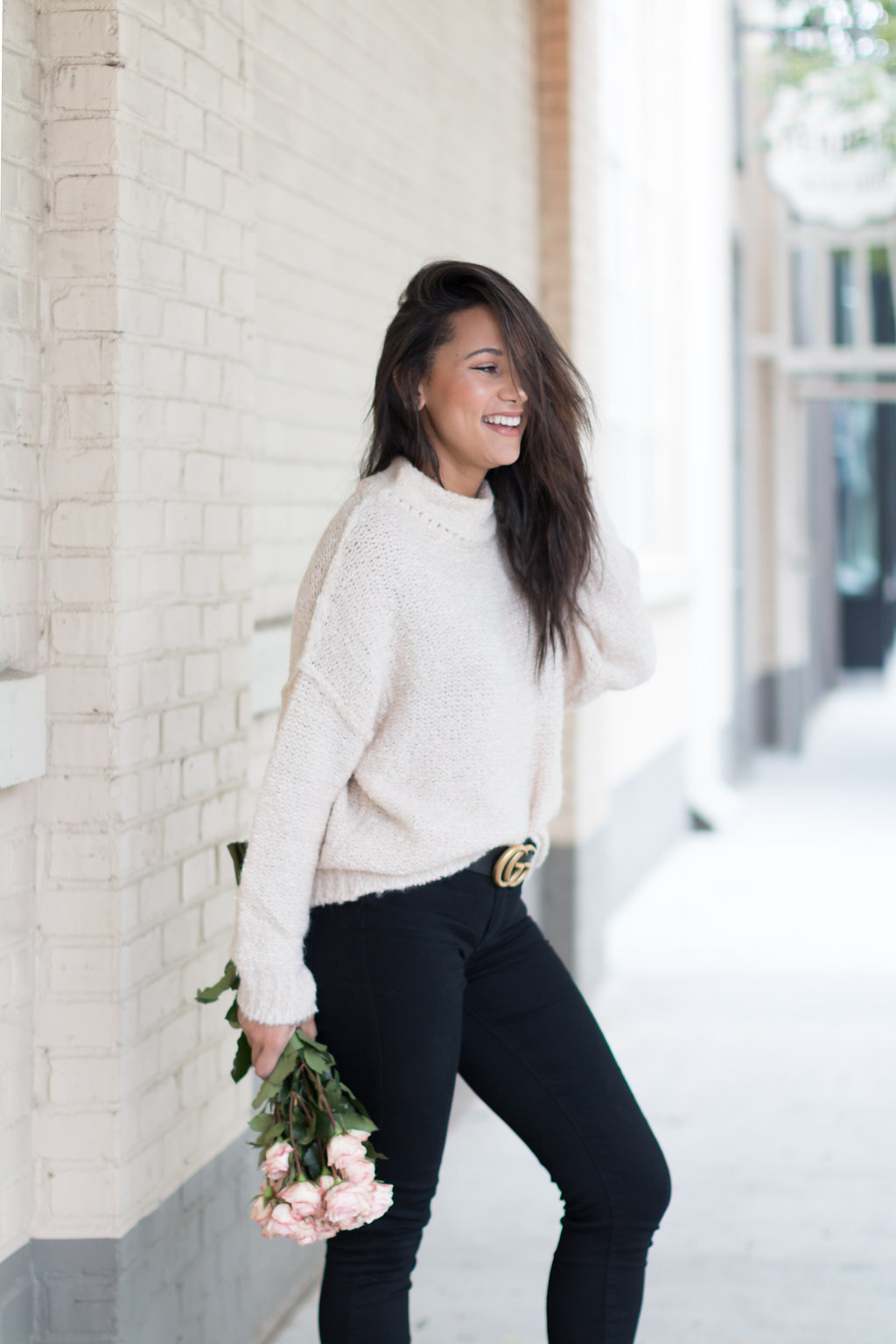 Here's to getting out of the house and staying comfy but cute this fall! 🍾