Last Wednesday, I had the pleasure of attending an exclusive cocktail event hosted by The Urban Realist and Martell Cognac at The Gentleman's: Martells Modern Woman. The evening consisted of a craft cocktail session led by John Lugo and hors d'oeuvres by Chef Cat Turner. Check out some of the babes I met below: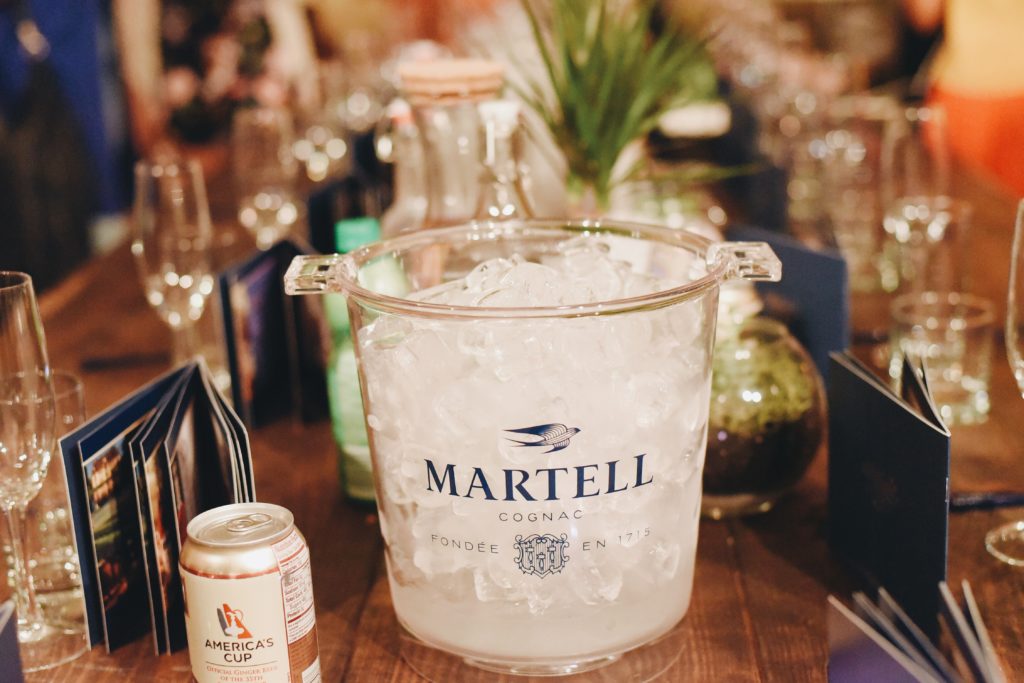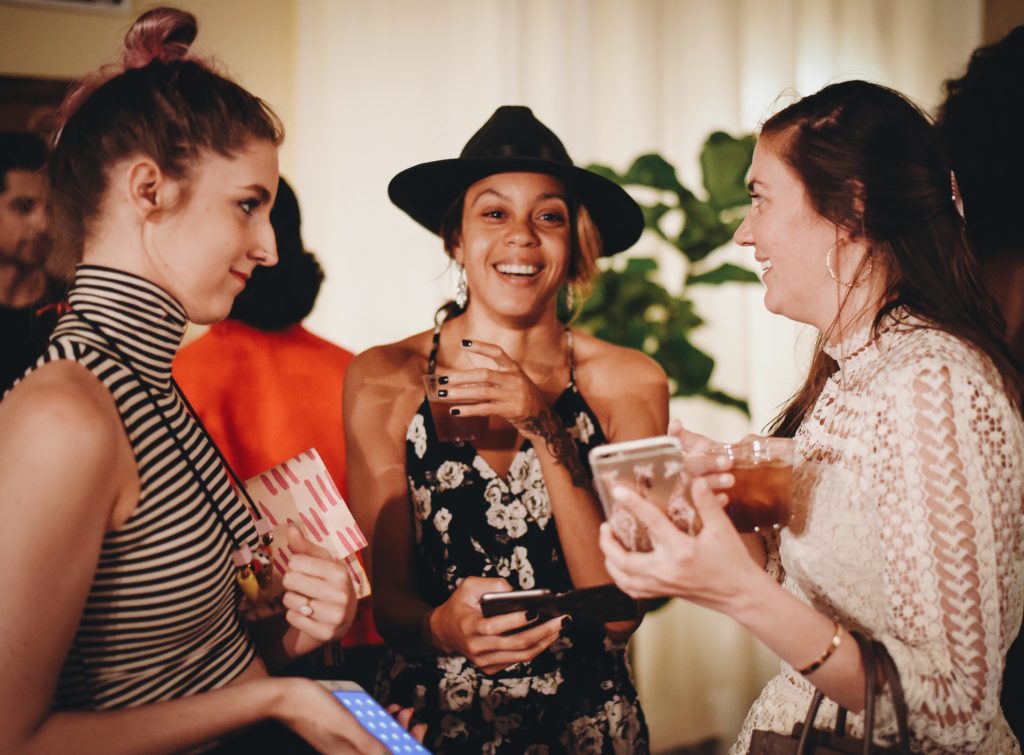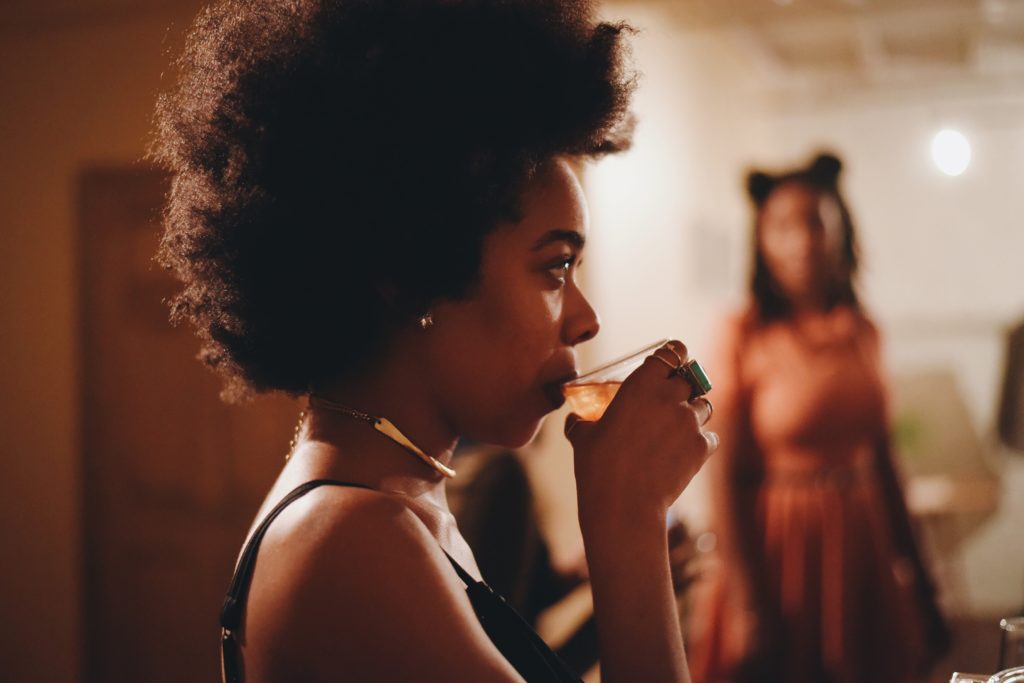 Nicole – @cleopatrathefox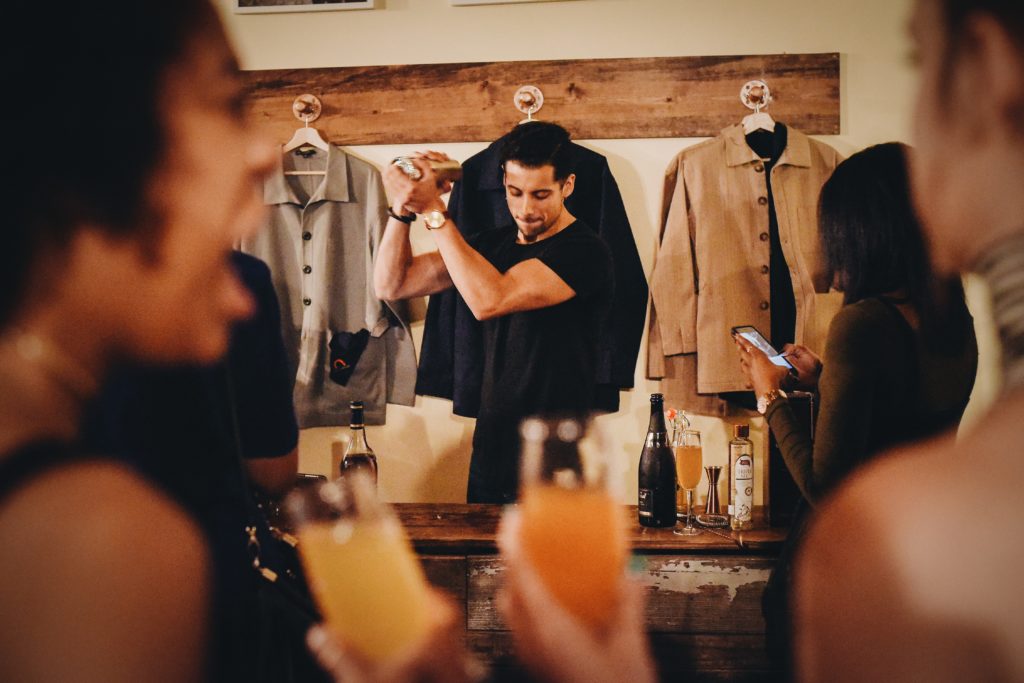 John – @qu3sjon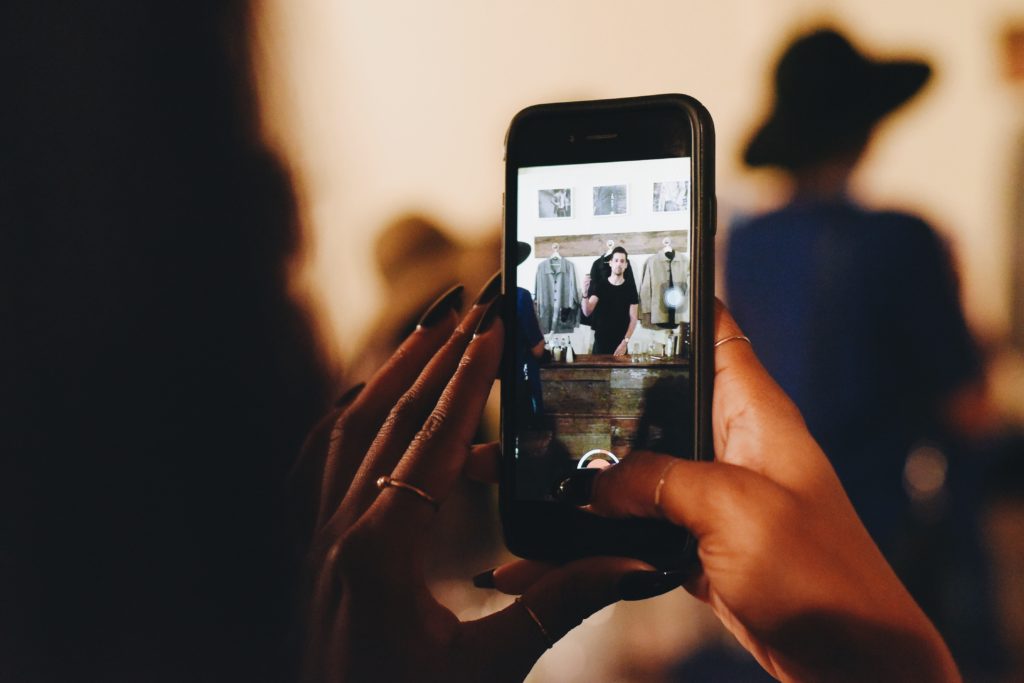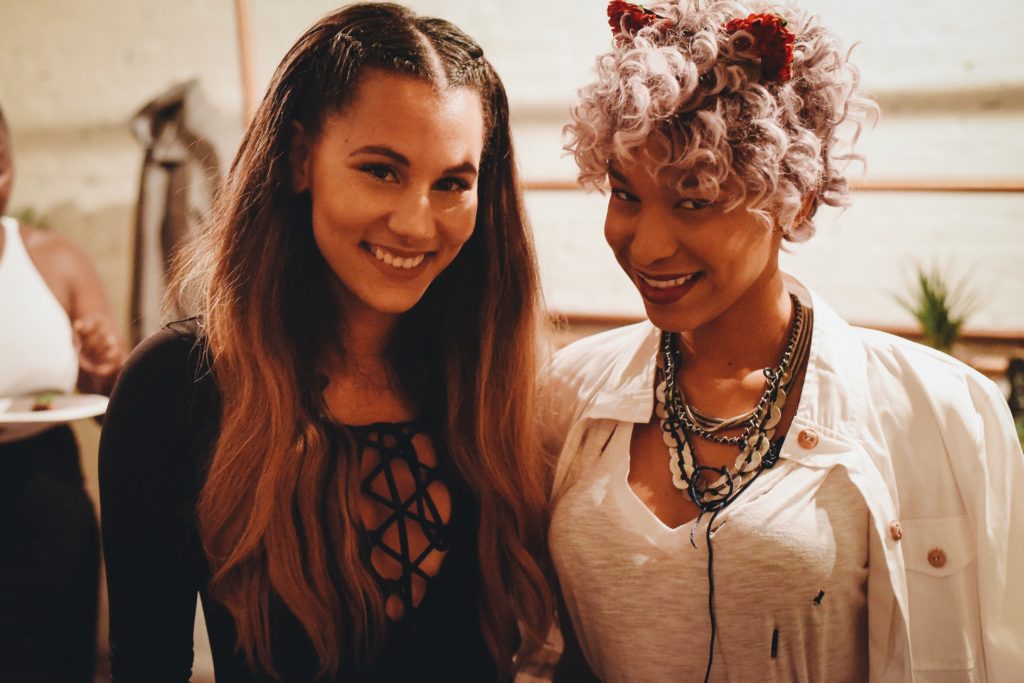 Skye – @setbyskye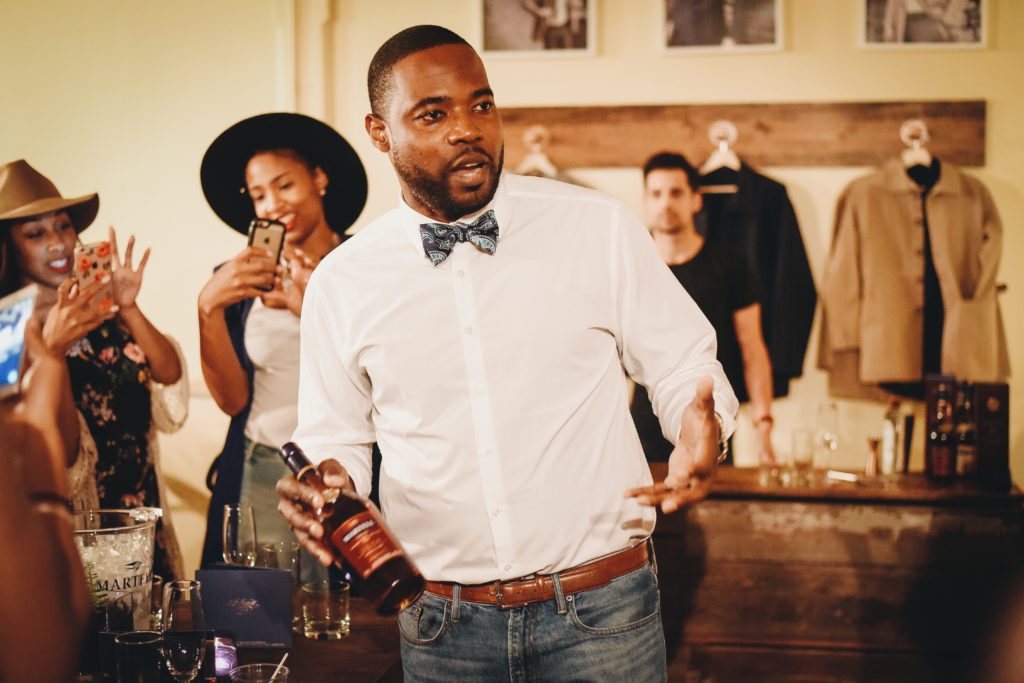 Karim – @karimlateef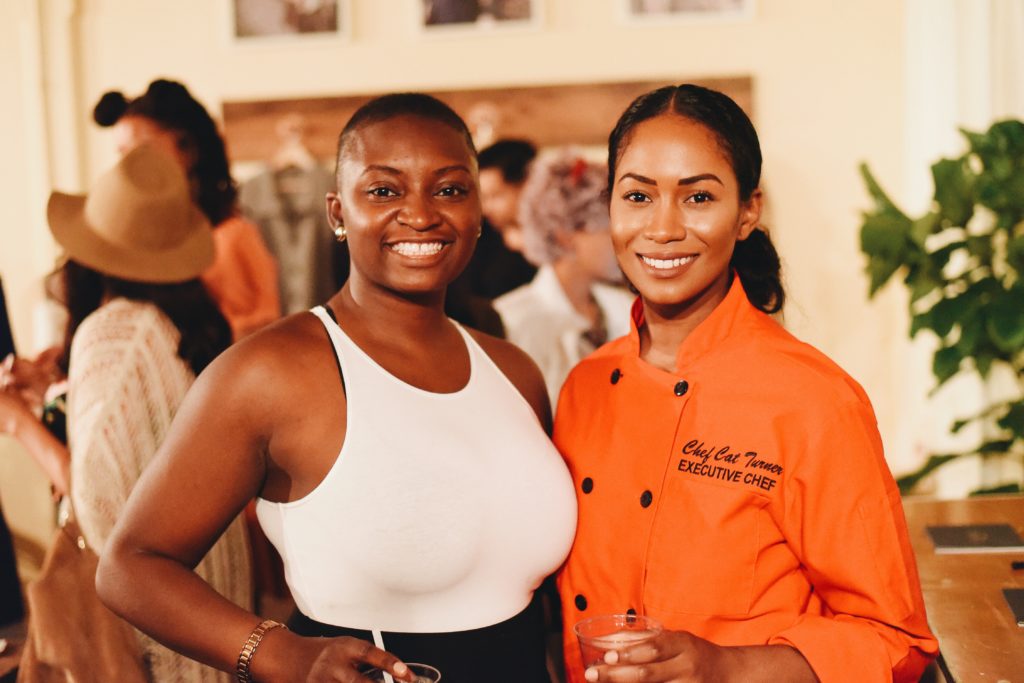 Danasia aka girl boss – @theurbanrealist // Chef Cat Turner – @chefcatturner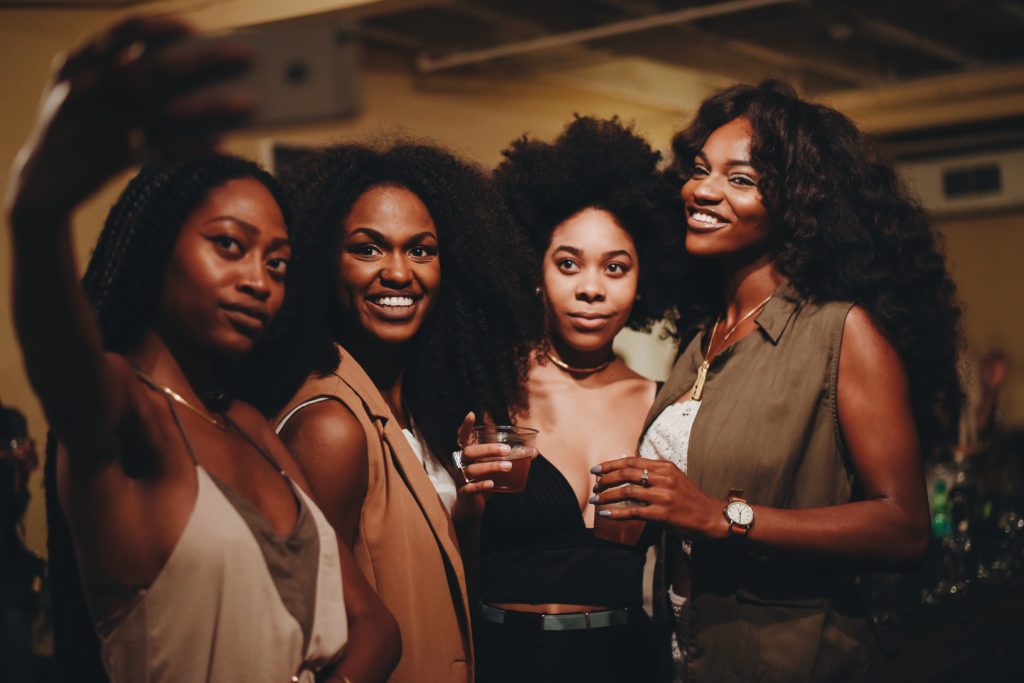 Michel'le – @afroditegold // Kiitana – @kiitana
Nicole – @afroditegold // Asiyami – @asiyami_gold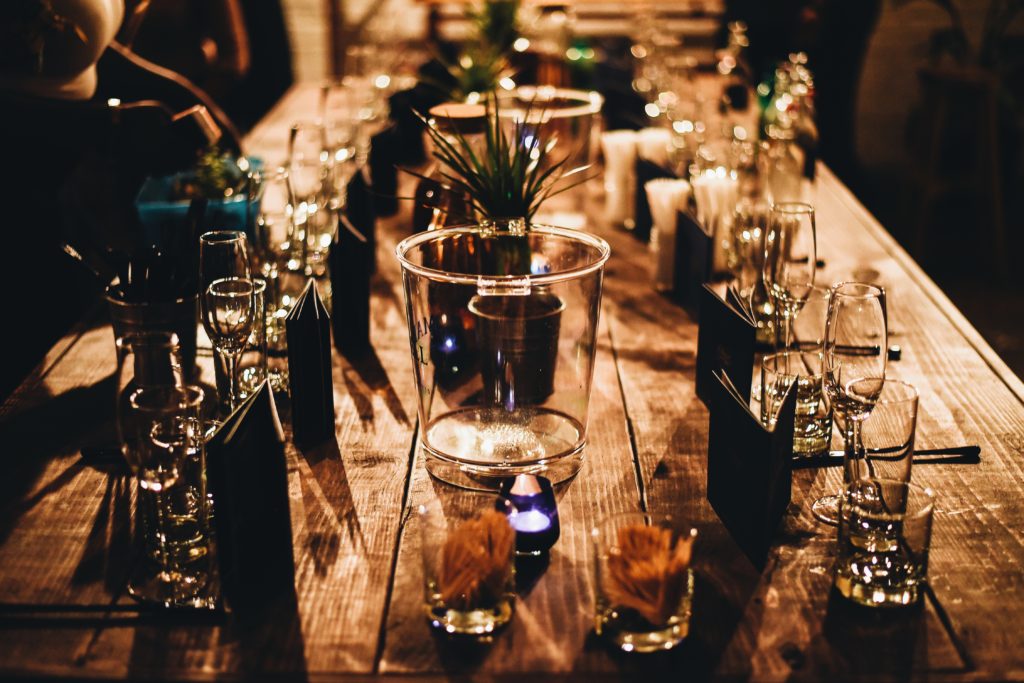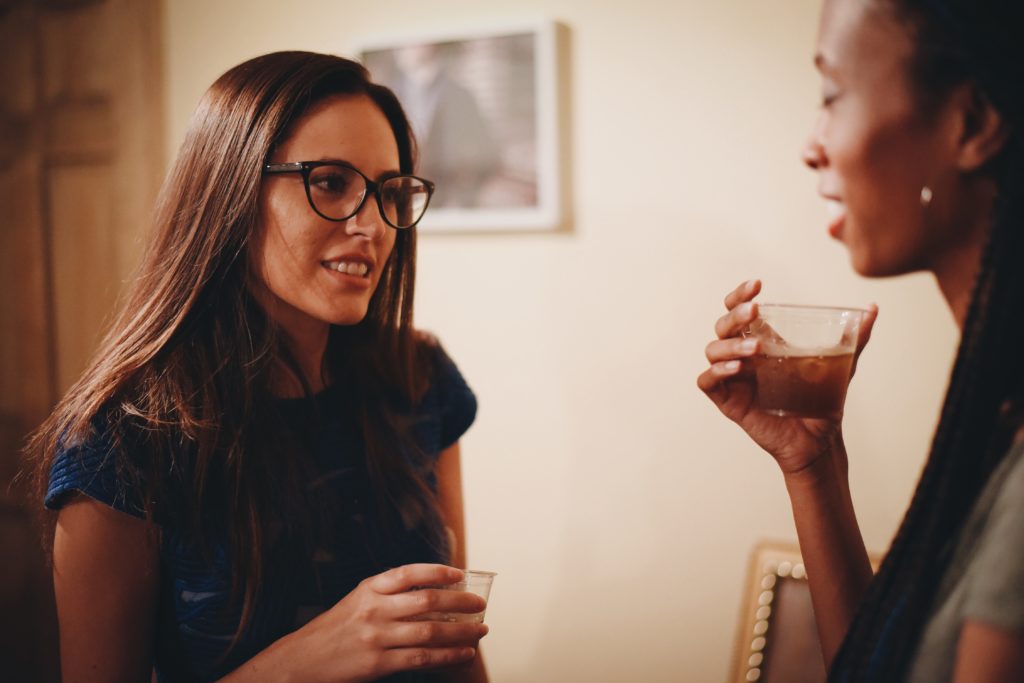 Megan – @lushtoblush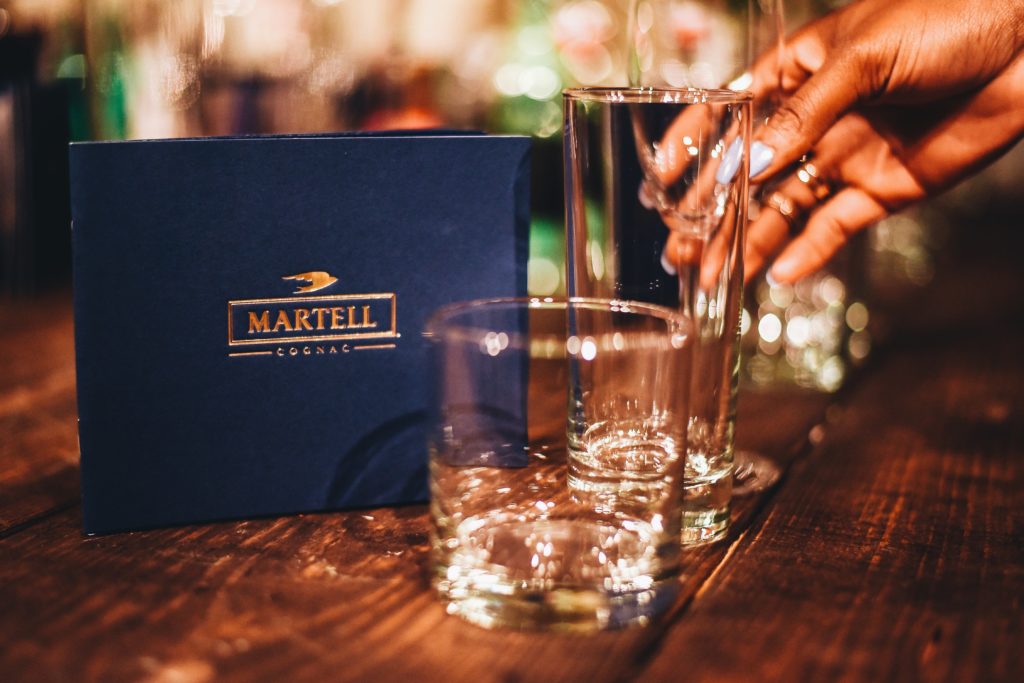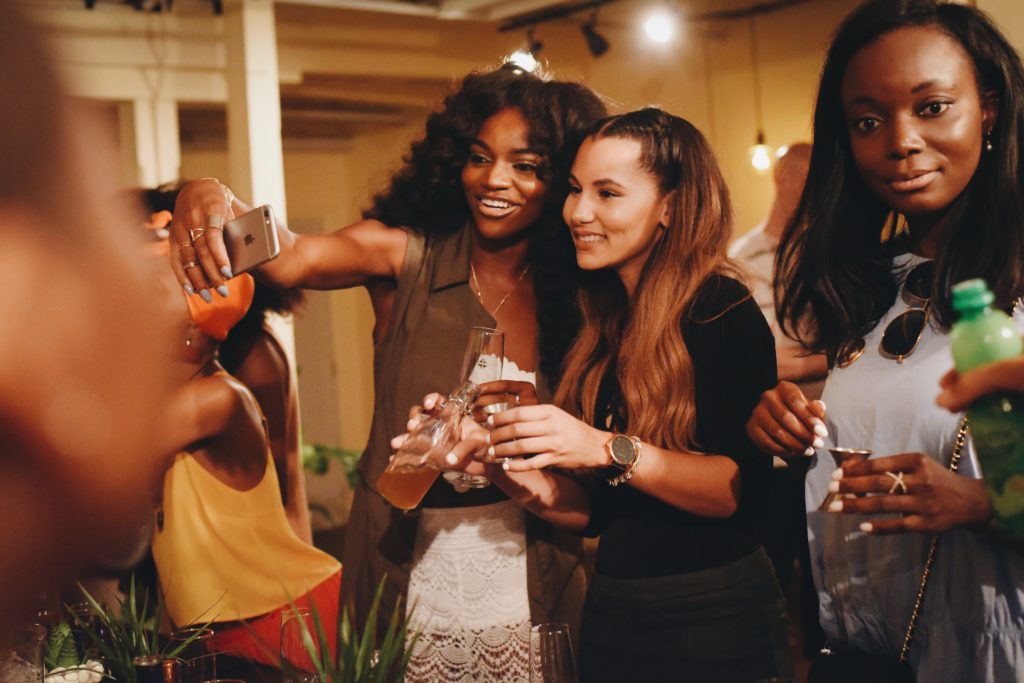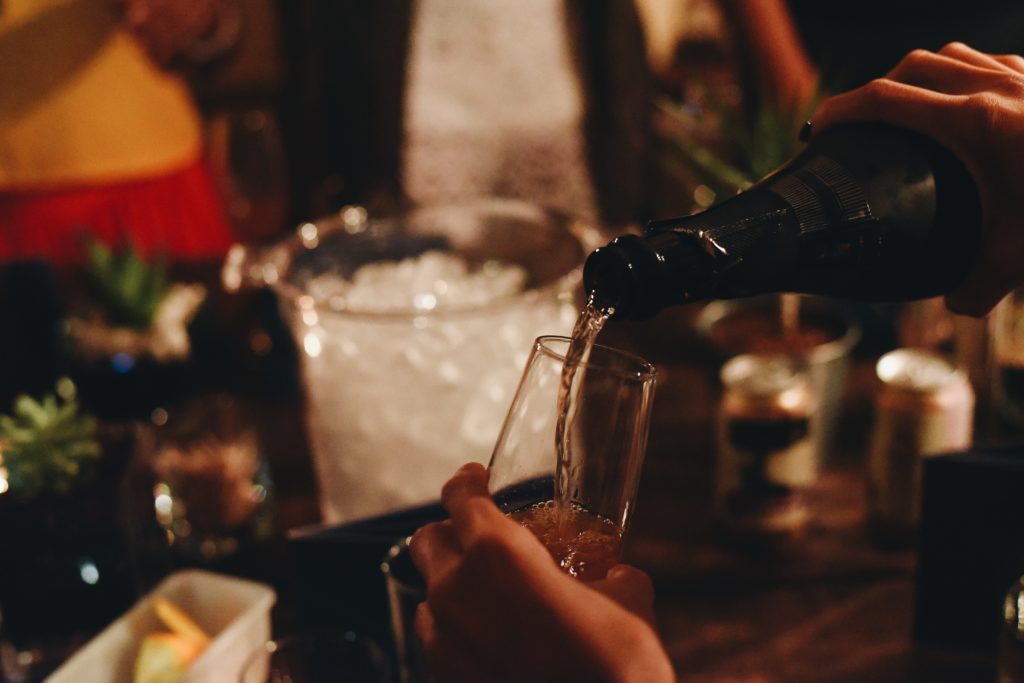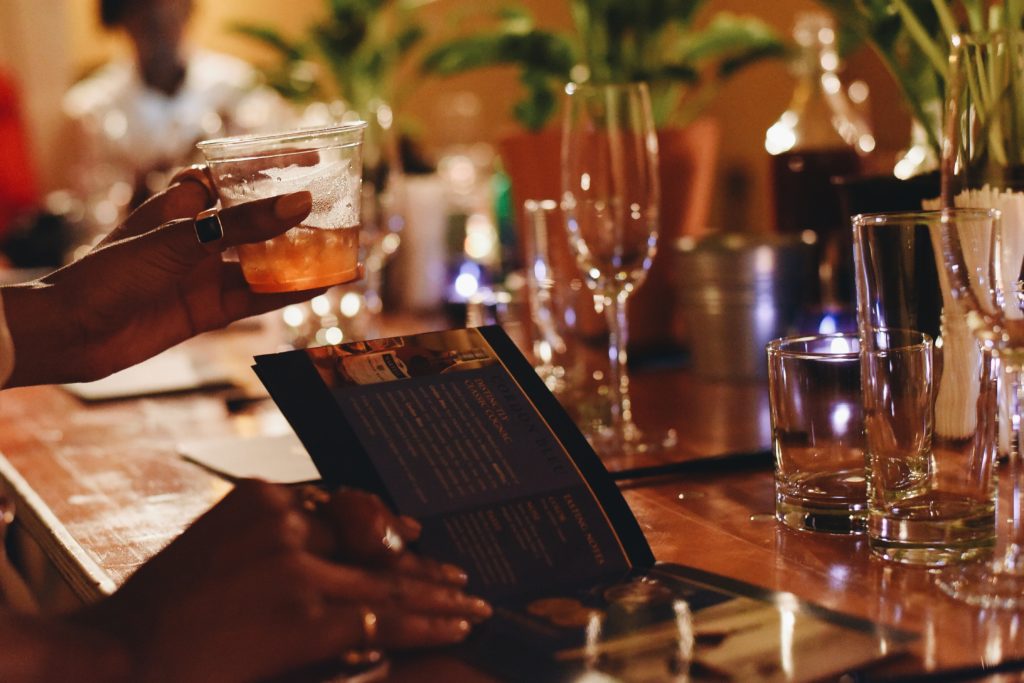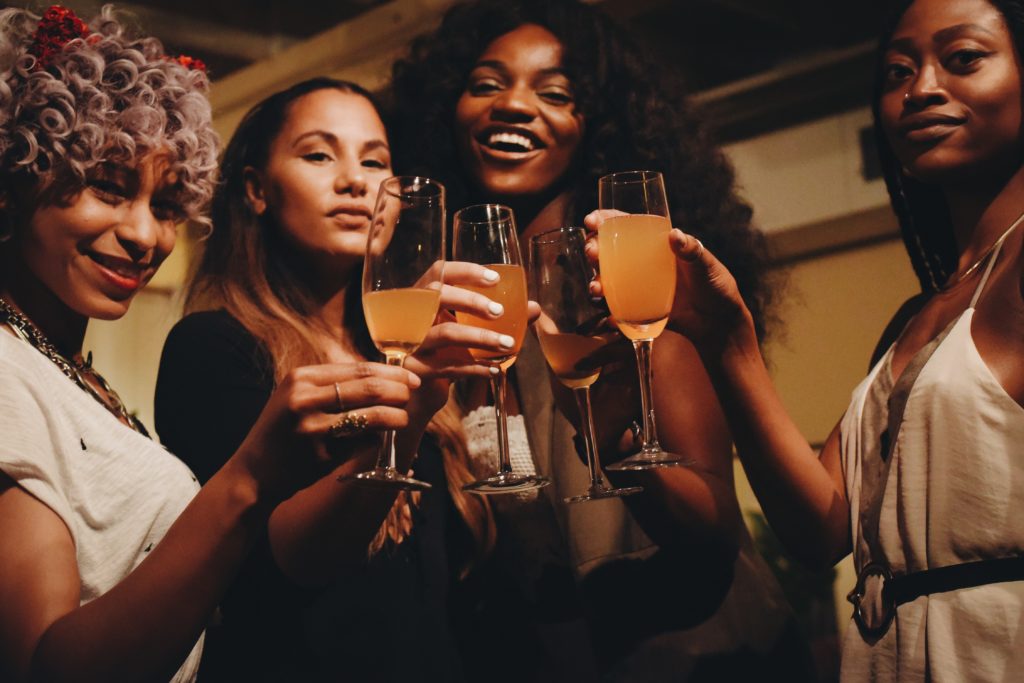 I think i play the evil auntie pretty well.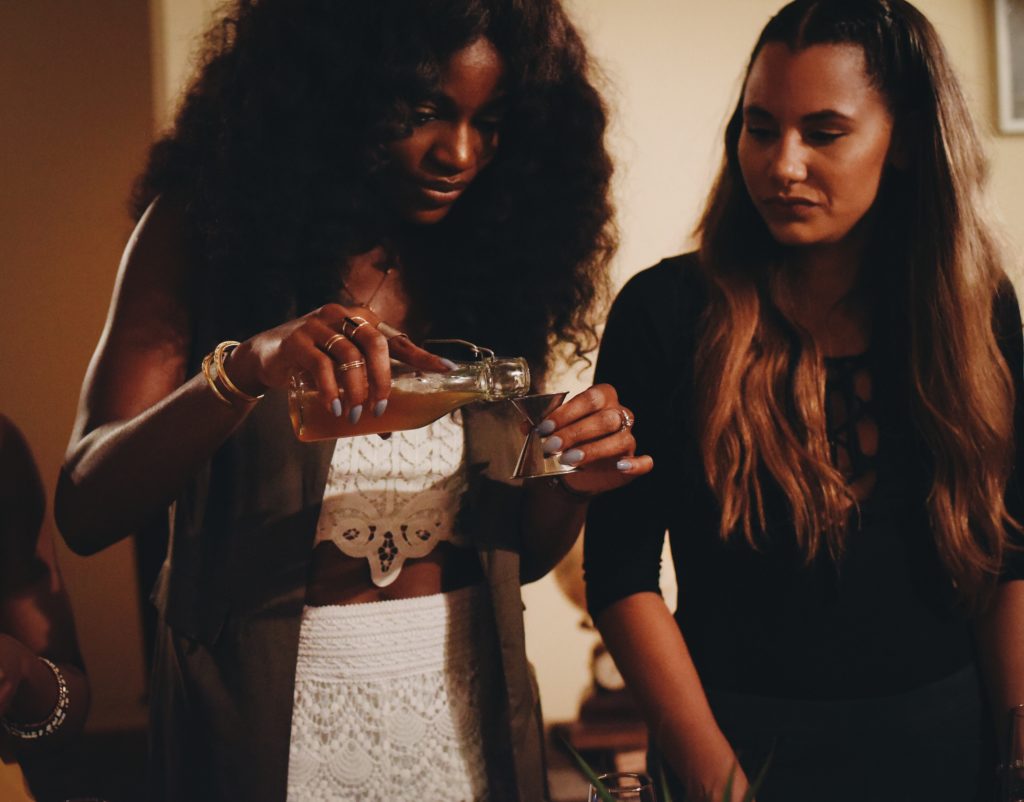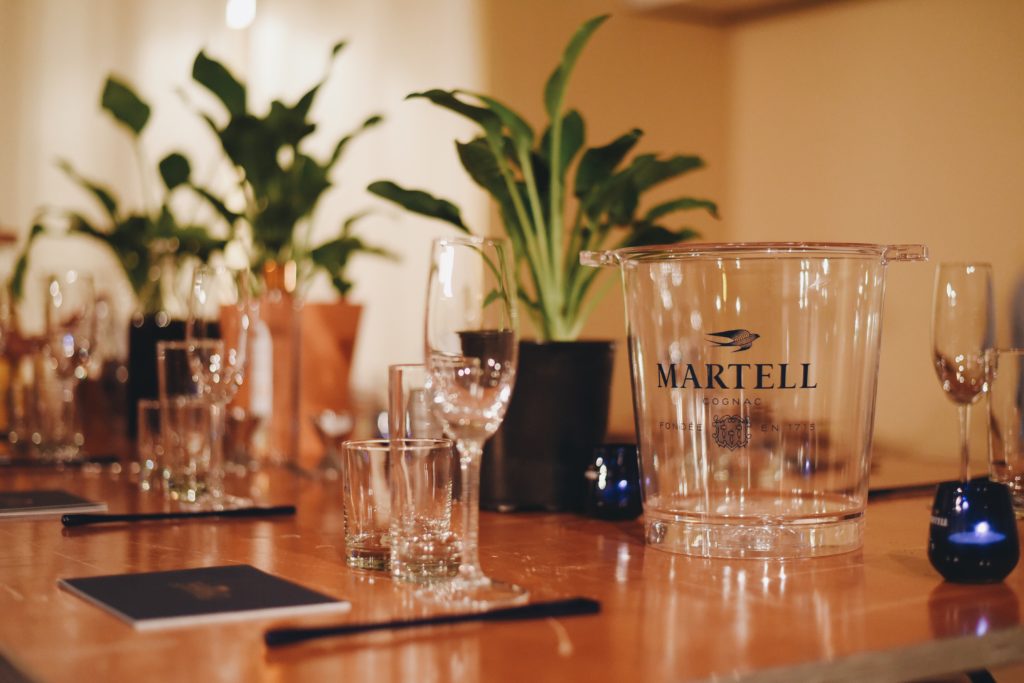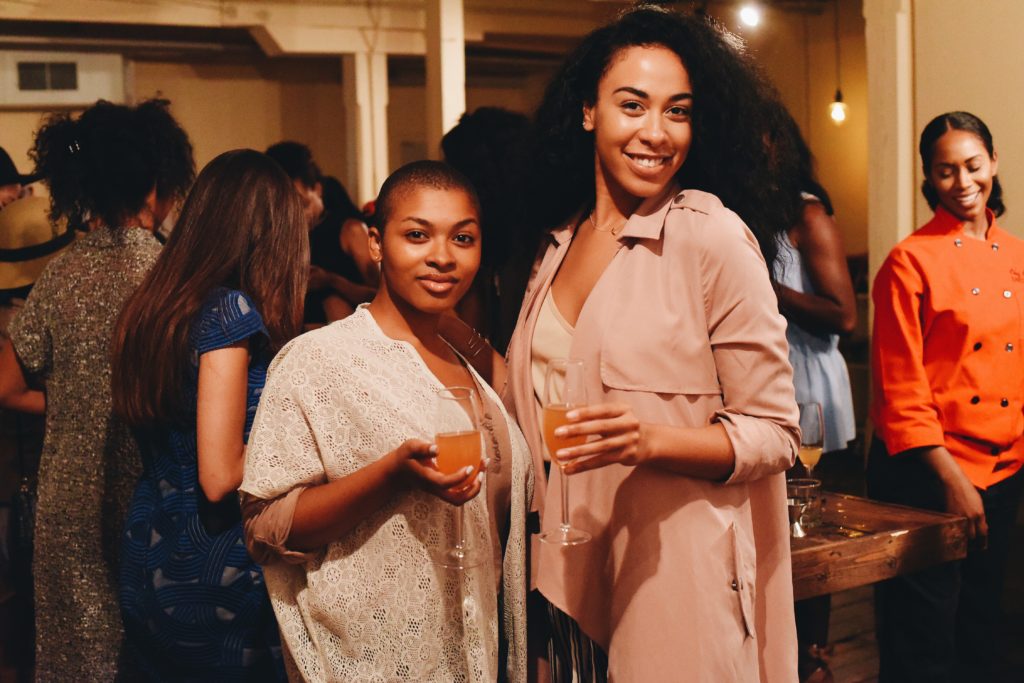 Sienna – @itsjewsie
♡
So excited to share the cocktails we made that night: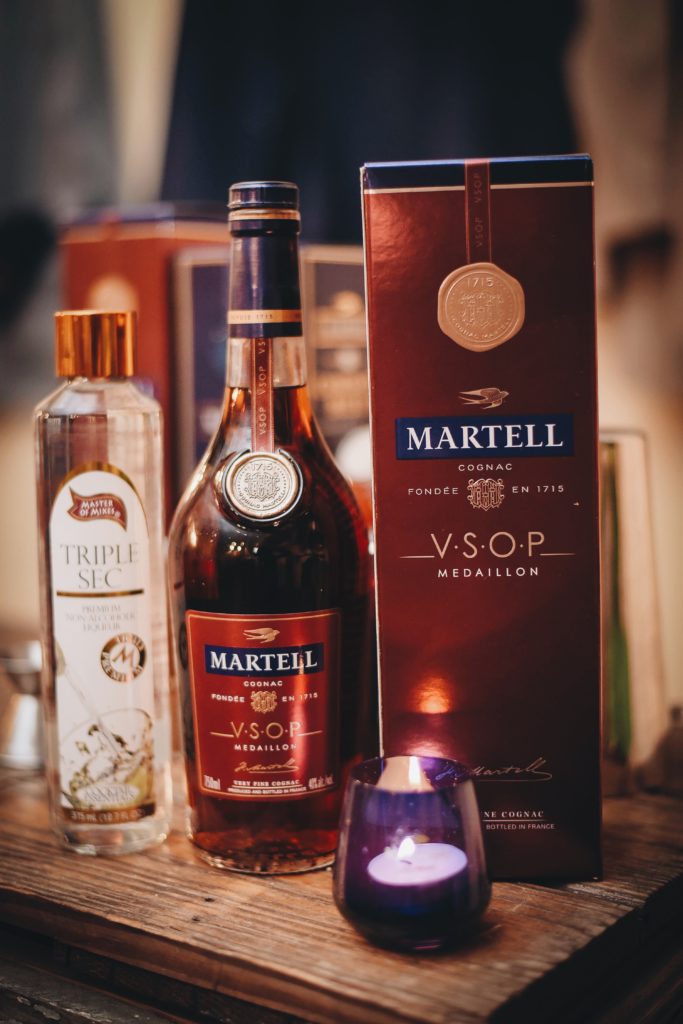 The Avant Garde (MY ABSOLUTE FAVORITE!)
– 1.5 oz. Martell VS (or VSOP)
– 1/2 oz. Lemon Juice
– 1/2 oz. Honey Syrup
– Topped w/Brut Champagne or Sparkling Wine. Served in a Champagne Flute and garnished w/a lemon twist
The Apple of Ones Eye
1oz Martell VSOP
.25 oz lime Juice
1.5 oz Apple Juice
.5 oz Ginger Ale or Ginger Beer
UR MODERN WOMAN (sweet tea)
1.5 oz. Martell V.S.
1 oz. premium triple sec
2 oz. sweet tea
.5 oz fresh lemon juice
Squeeze a wedge of orange
Garnish with orange peel 1.5 oz.
All photos taken by Ron Hill.
xo