Every now and again, I get super restless. As a creative, I feel like I'm not exposing myself to enough happenings and material in my city. It's like I'm stuck choosing to run around in the same circles. Whenever I get like this, I usually end up doing something spontaneous; more often than not, taking a roadtrip. So, I grabbed my boy and headed north to Nashville. Here's a list of things to do, eat, and see in one of my favorite whiskey-soaked musical playgrounds.
Let me start by boasting about our AirBnB.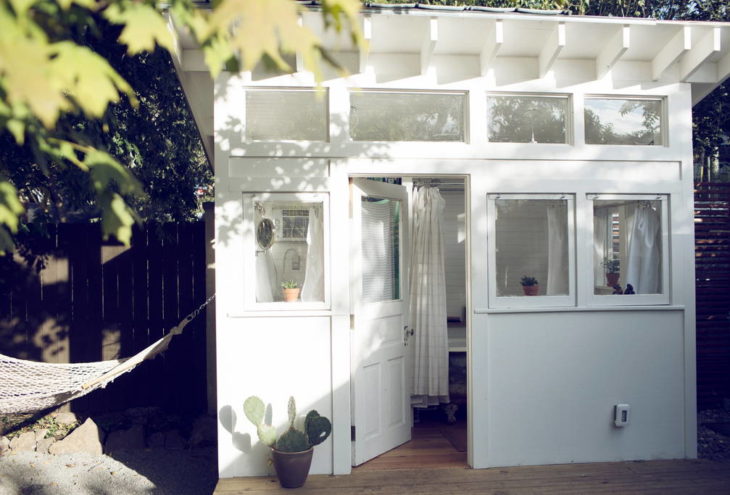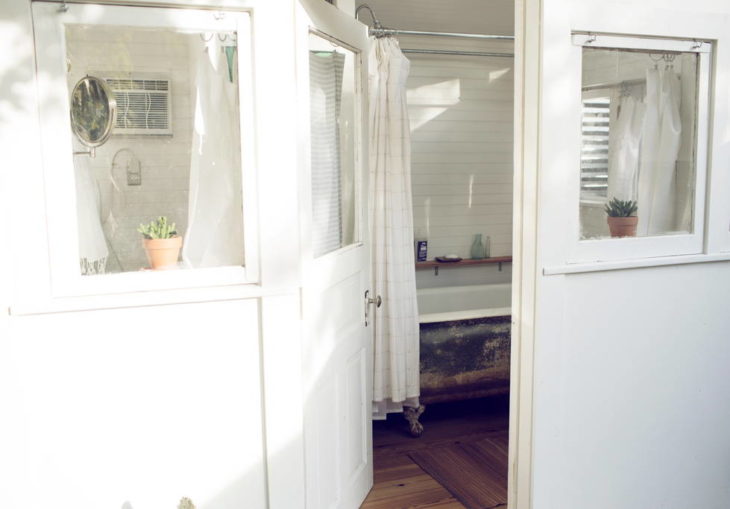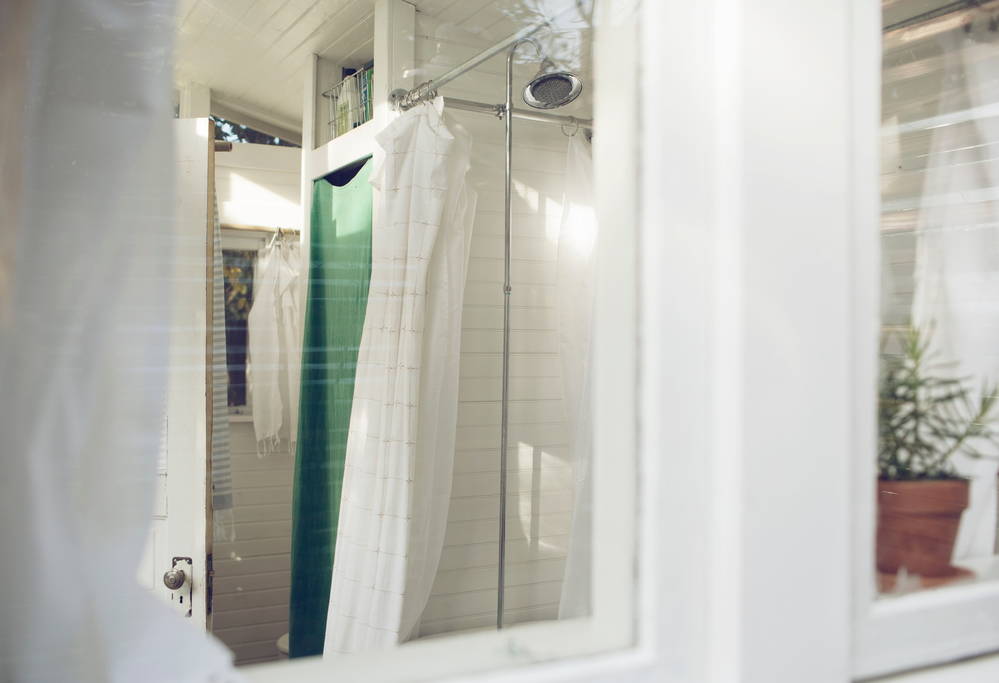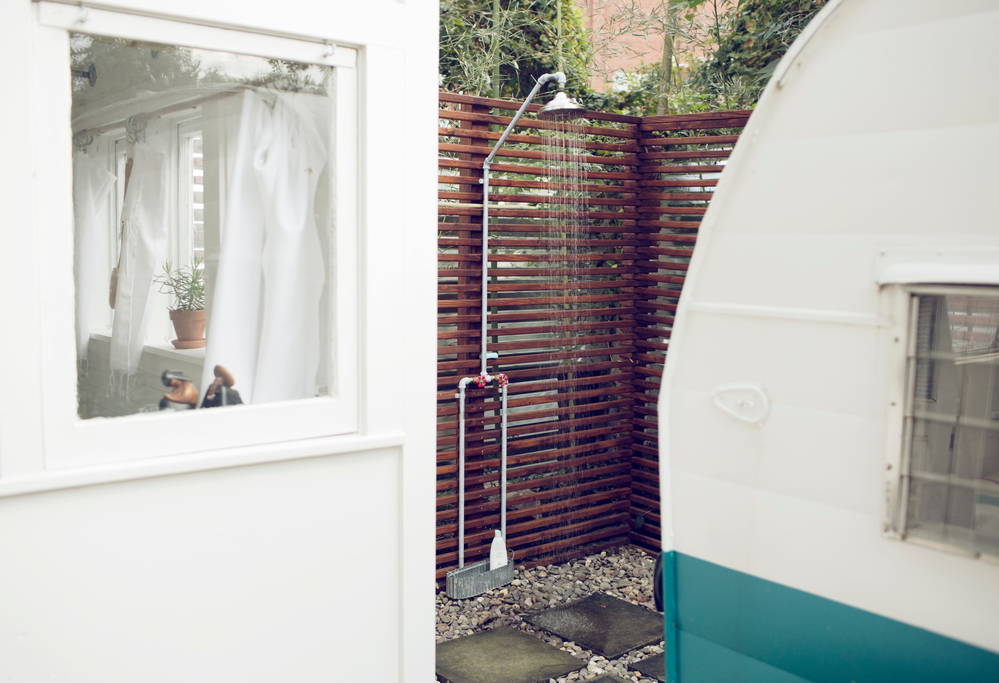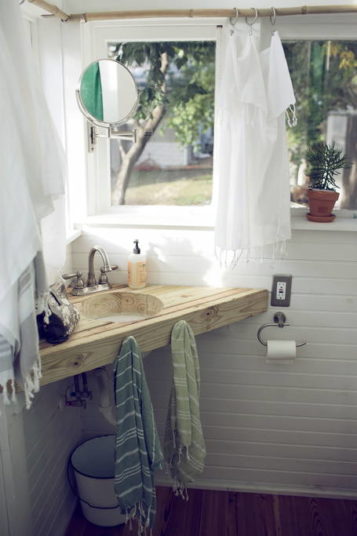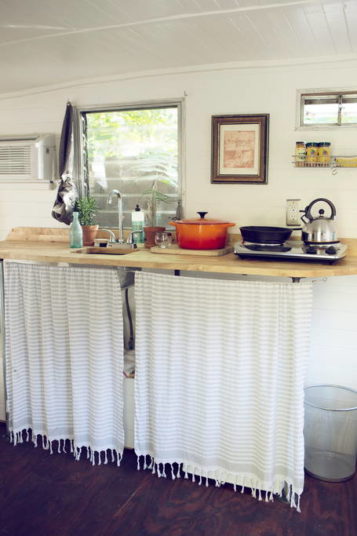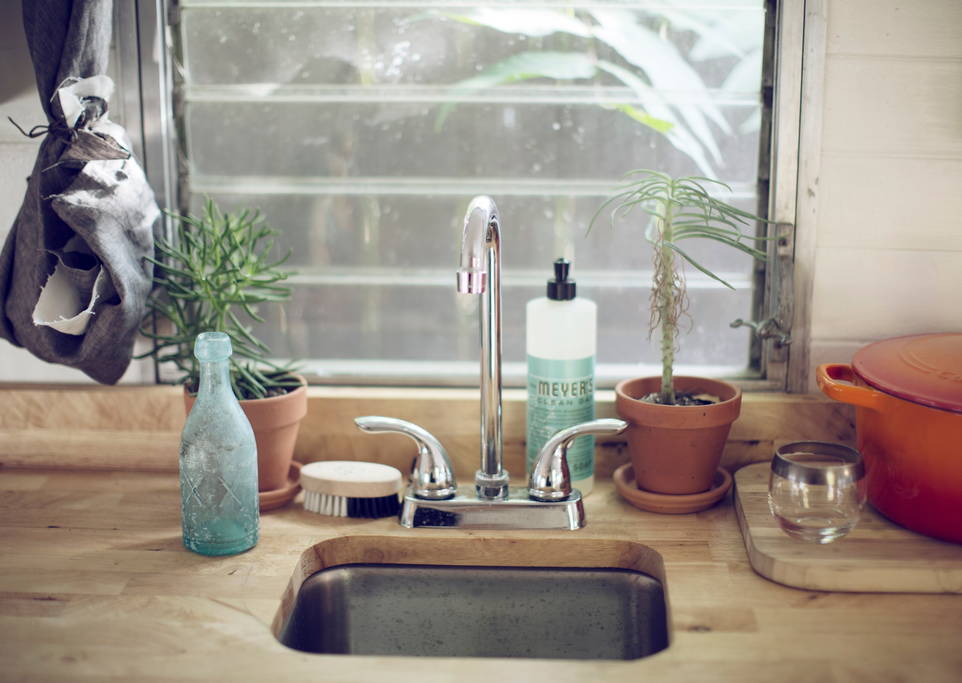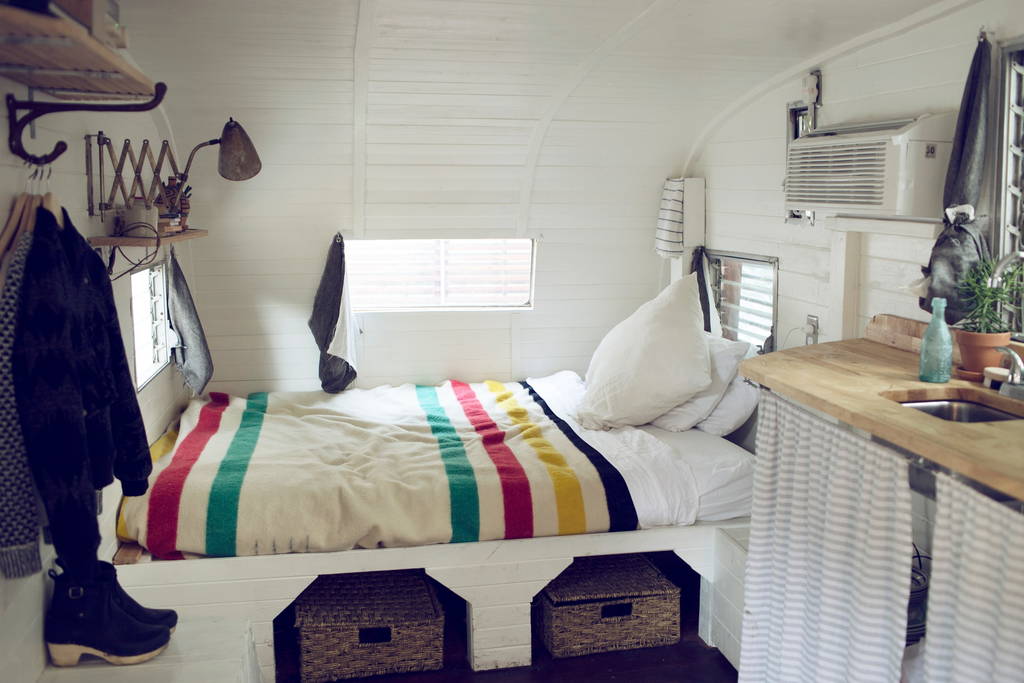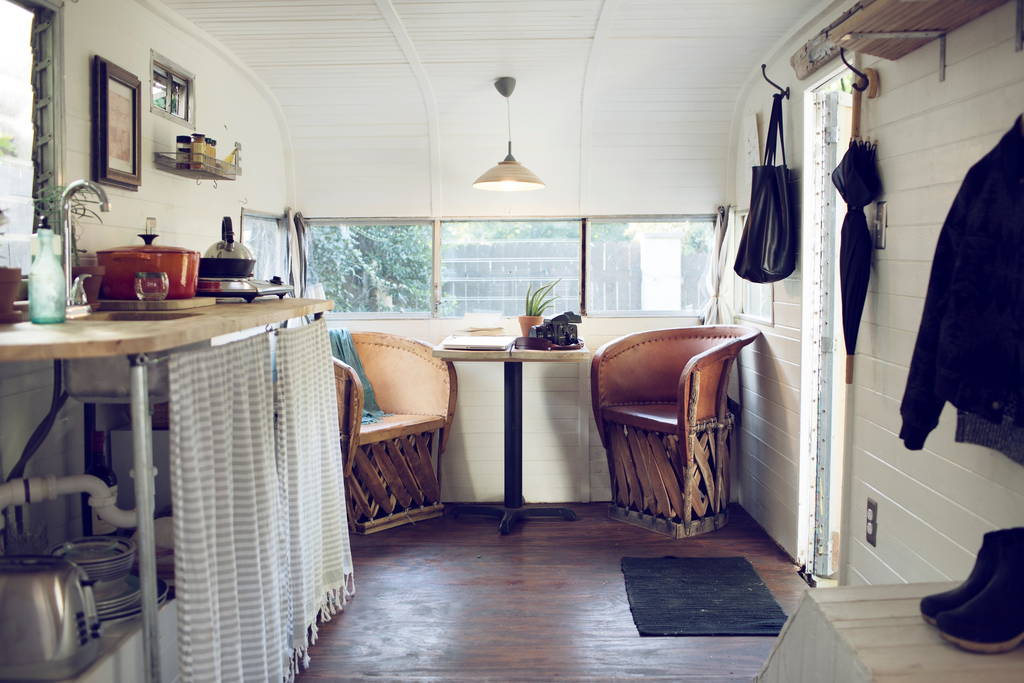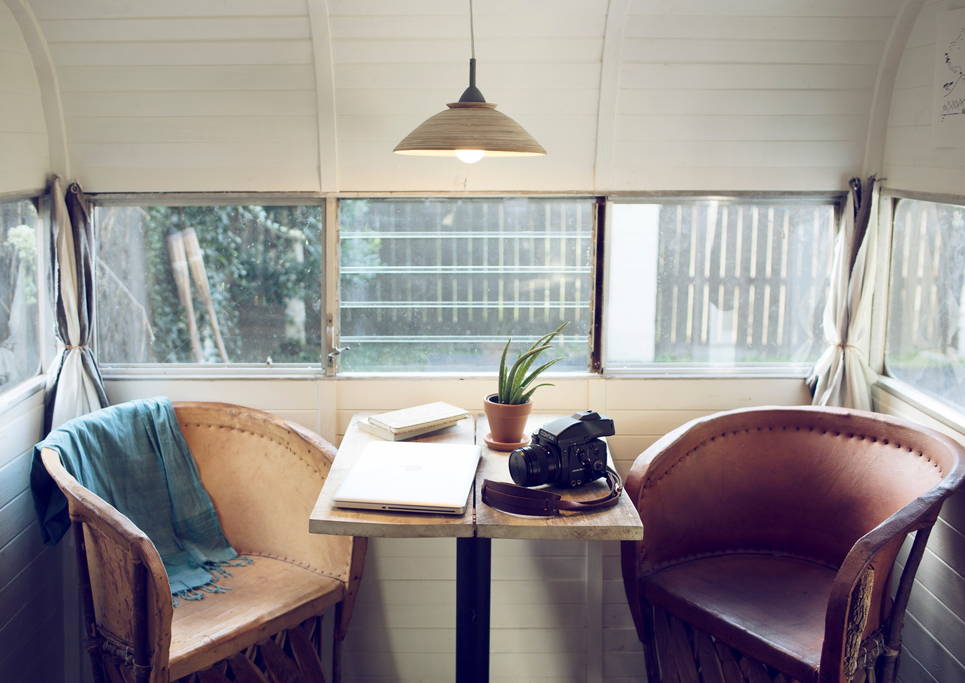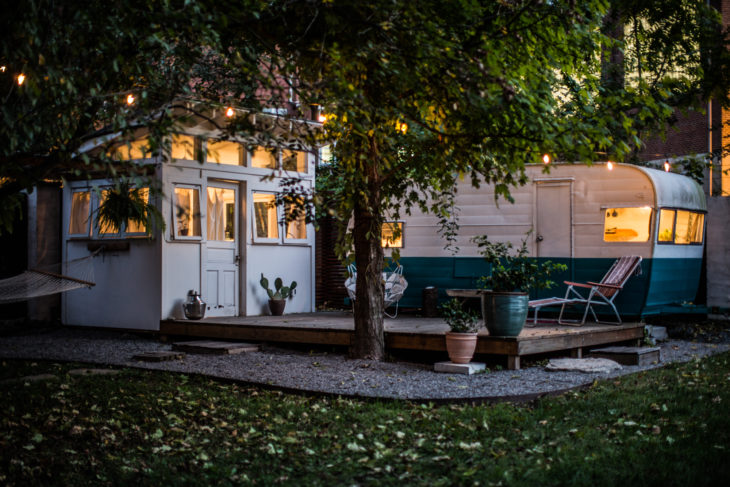 If you're interested in staying in this Airbnb, check it out here.
White's Mercantile
2908 12th South St
A modern-day general store boasting everything from indie tin doggie bowls to insanely gorgeous wide brim felt hats. Perfect for any tastemaker or Etsy fiend.
Arrington Vineyards
Hit up Trader Joe's, pick up some cheese, ham & crackers and have a picnic here! It's a 25 minute drive from Nashville itself, but spending the day here is so worth it. The views aren't too bad either.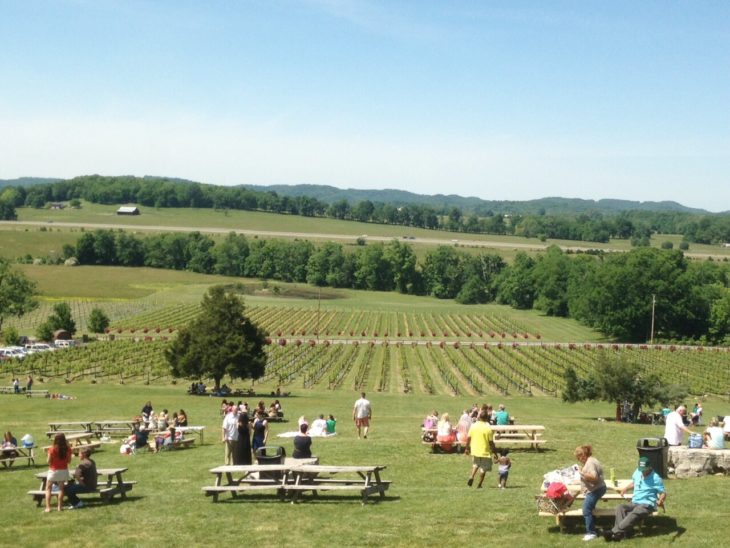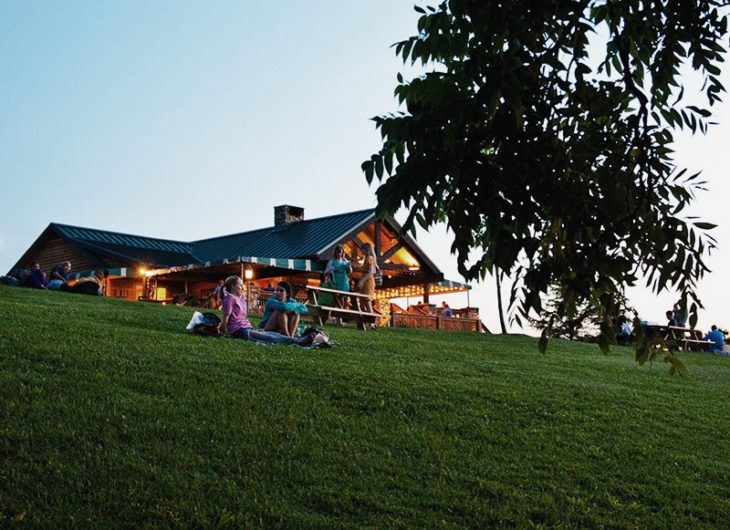 Amelia's Flower Truck
Check their Instagram to see where they've parked their VW van for the day!
I'm not really the biggest flower fan being that I'm the greatest at killing every plant I lay my hands on. But I had so much fun picking out flowers and shrubs to make a bouquet. The whole process made me feel very wholesome and giddy. If you're no good with your green thumb, go ahead and ask the florists to help you out, they were so nice!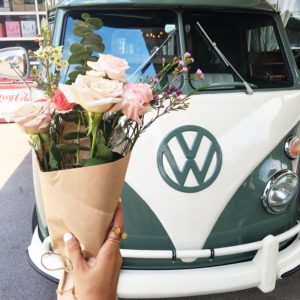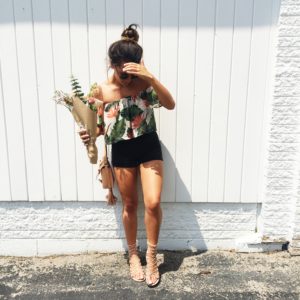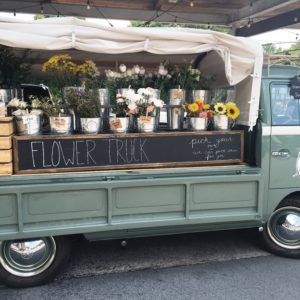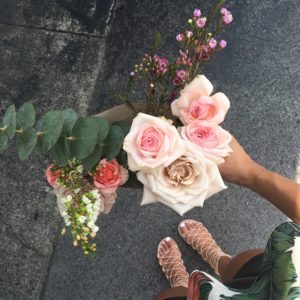 Get some of the looks here:

Barista Parlor
519 Gallatin Avenue
I don't think I could start any day in Nashville without this coffee shop. It's indie, minimal, industrial modern, caffeine heaven. And their breakfast sandwiches are the bomb. Get the burrito. You'll be so happy you did.
Sister's of Nature
521 Gallatin Avenue
For those girls that are free-spirited, like their clothes flowy just like their hair and enjoy a minimal floral things.
Go kayaking with Queen's River Voyages
There's nothing like a 3 or 8 mile kayak.. Literally nothing. My arms can tell you that. But floating down right by the city and seeing the most epic Nashville skyline makes it worth it.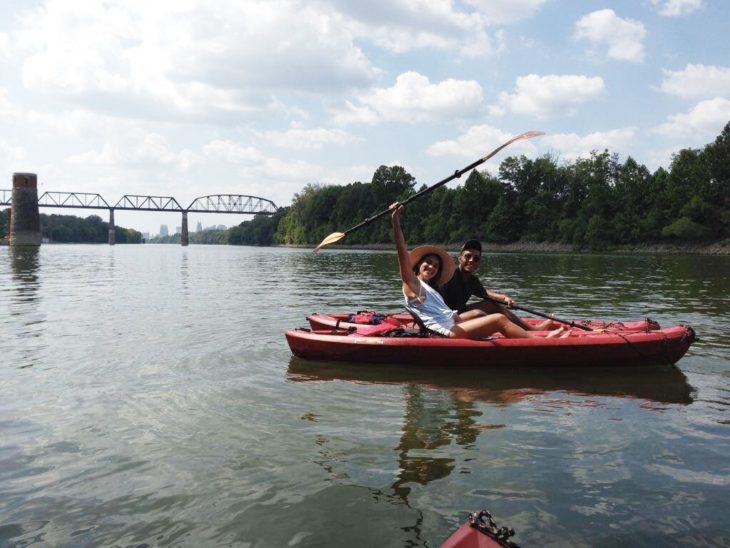 Two Son
918 Main St
This store is a fun, minimal place to cool down and shop. For those boyfriends and girlfriends alike that are forced to watch their significant others shop, they have a hashtag printer and a gif booth that makes time fly (see below).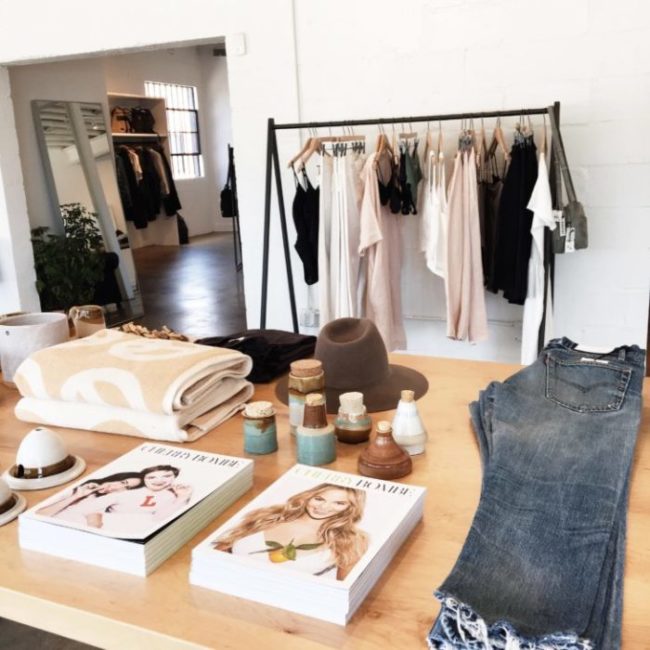 Kitty
521 Gallatin Avenue
My favorite go-to in Nashville. They constantly stock For Love & Lemons, One Teaspoon, Daft Bird and more. The last time I was here, I found some vintage Matisse x Kate Bosworth booties in MINT condition. I fainted, revived myself and swiftly purchased.
Pinewood Social
33 Peabody St
I go here for the food (FRIED BROCCOLI), most people go here for the best cocktails in the city and the bowling alley, but you can determine that for yourself!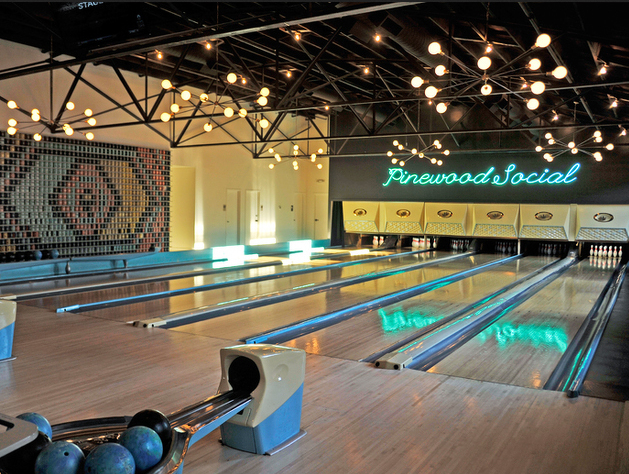 Go explore Honky Tonk Central
101 Broadway
This is a must in Nashville. Observe the drunk, buy the sickest country pieces, and count how many bachelorette parties are in town. They're literally crawling everywhere. For the best views, I suggest hitting up Acme Feed & Seed for some live music and a beer.
Avo
For those vegans & vegetarians!
Imogen + Willie
2601 12th Avenue S
This store is a must when exploring 12th Ave shops and Nashville overall. Arguably they offer the best damn tailored jeans in the US. If you're ready to spend a pretty penny, your tush will thank you.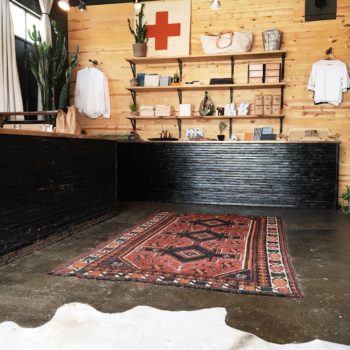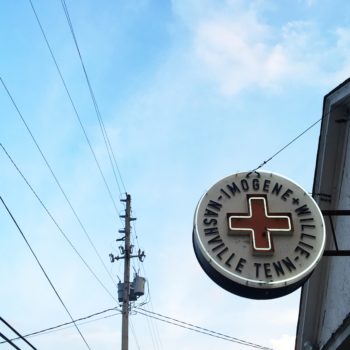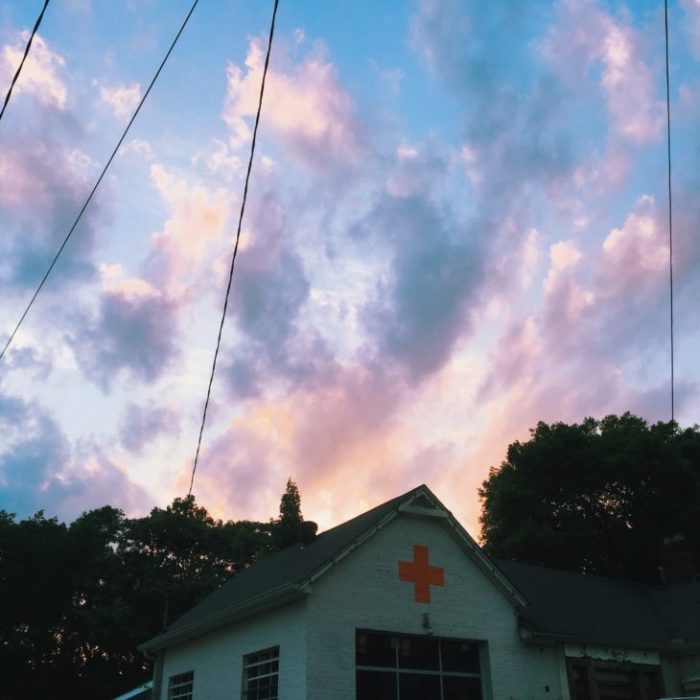 Go be cute & wholesome at the Farmer's Market on 12th Ave